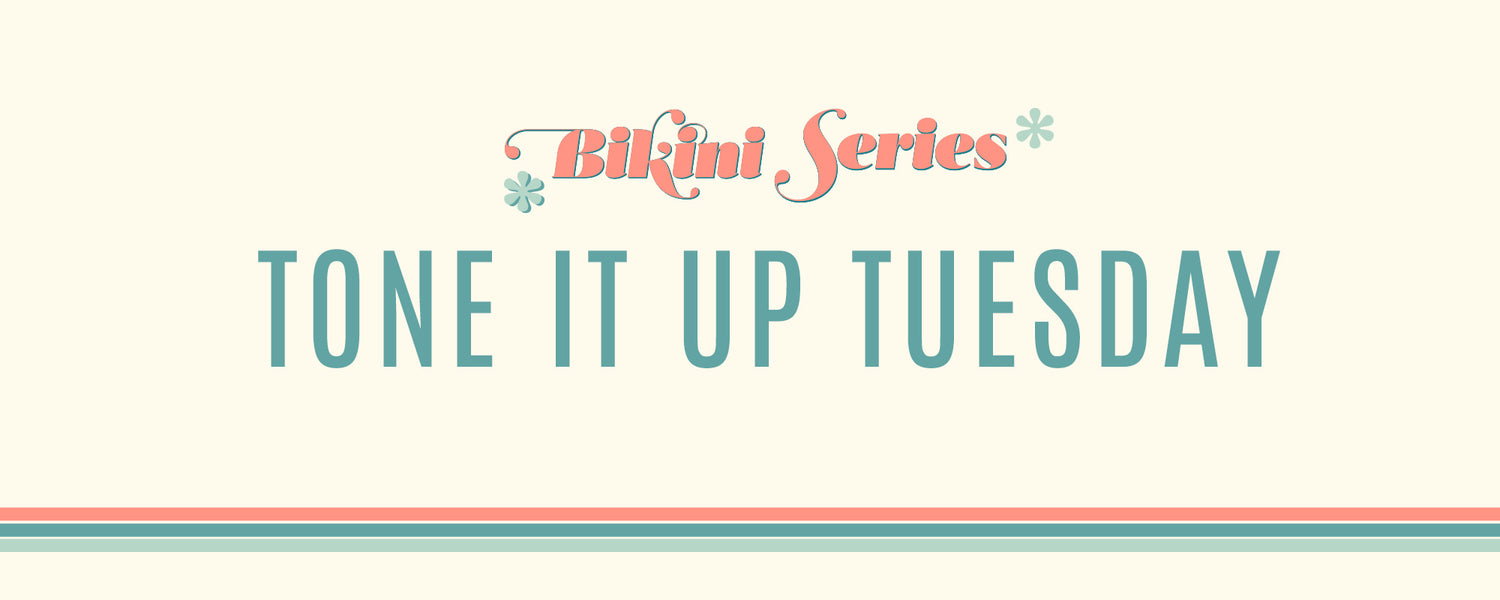 Beach Booty Camp ~ Bikini Series HIIT Workout With K&K!
By Katrina Scott on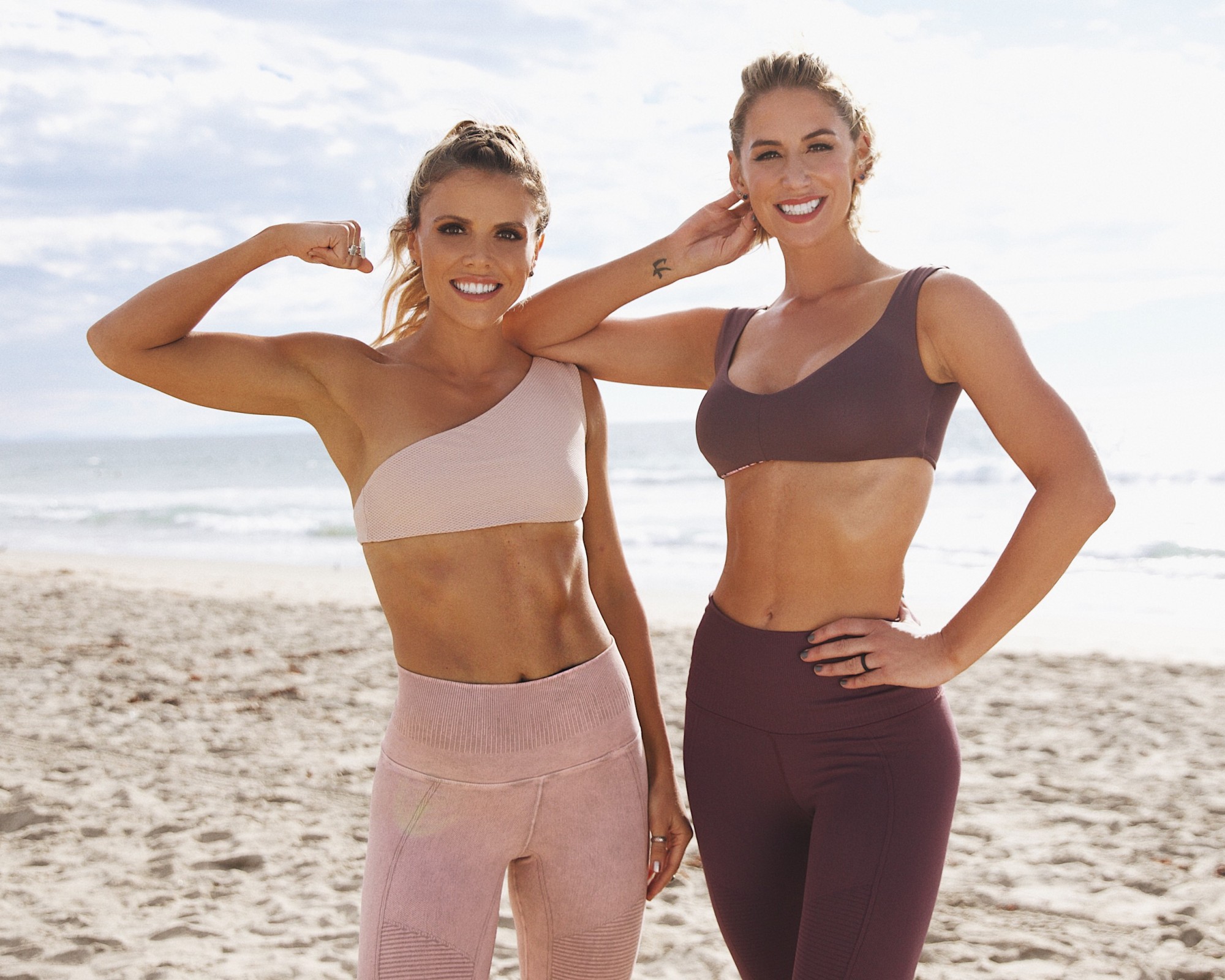 It's about to go down babe! We're taking you to Boot(Y) Camp on the beach! This routine tones your total body, boosts your heart rate, and majorlyyyy ignites your metabolism. The best thing about high intensity interval training (aka HIIT) is your metabolism will be flyin' high all day long! You know that feeling when you're still sweating putting on your jeans? That's your metabolism burning up 🔥🔥🔥
We're taking you through 30-second circuits with some of your favorite cardio moves  — plank jacks, jump lunges, burpees!!! Before we start, just know that you are SO powerful, you WILL rock this...and no one ever said, "I regret those burpees!" 😂 The challenge is worth the change and you're about to feel like the badass babe you are 💪🏼
You're going to love this routine!


Want more workouts? Get your Tone It Up App Today!