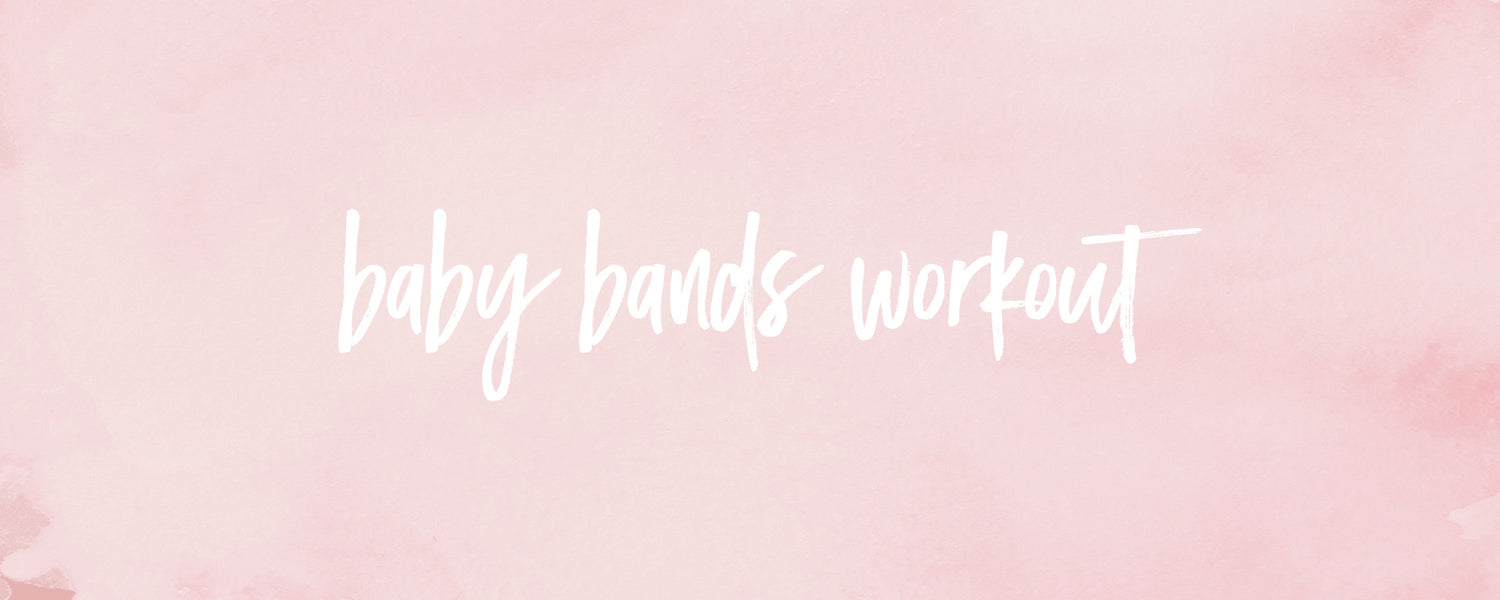 Baby Bands ~ Your Quick Upper Body Pregnancy Workout!
By Katrina Scott on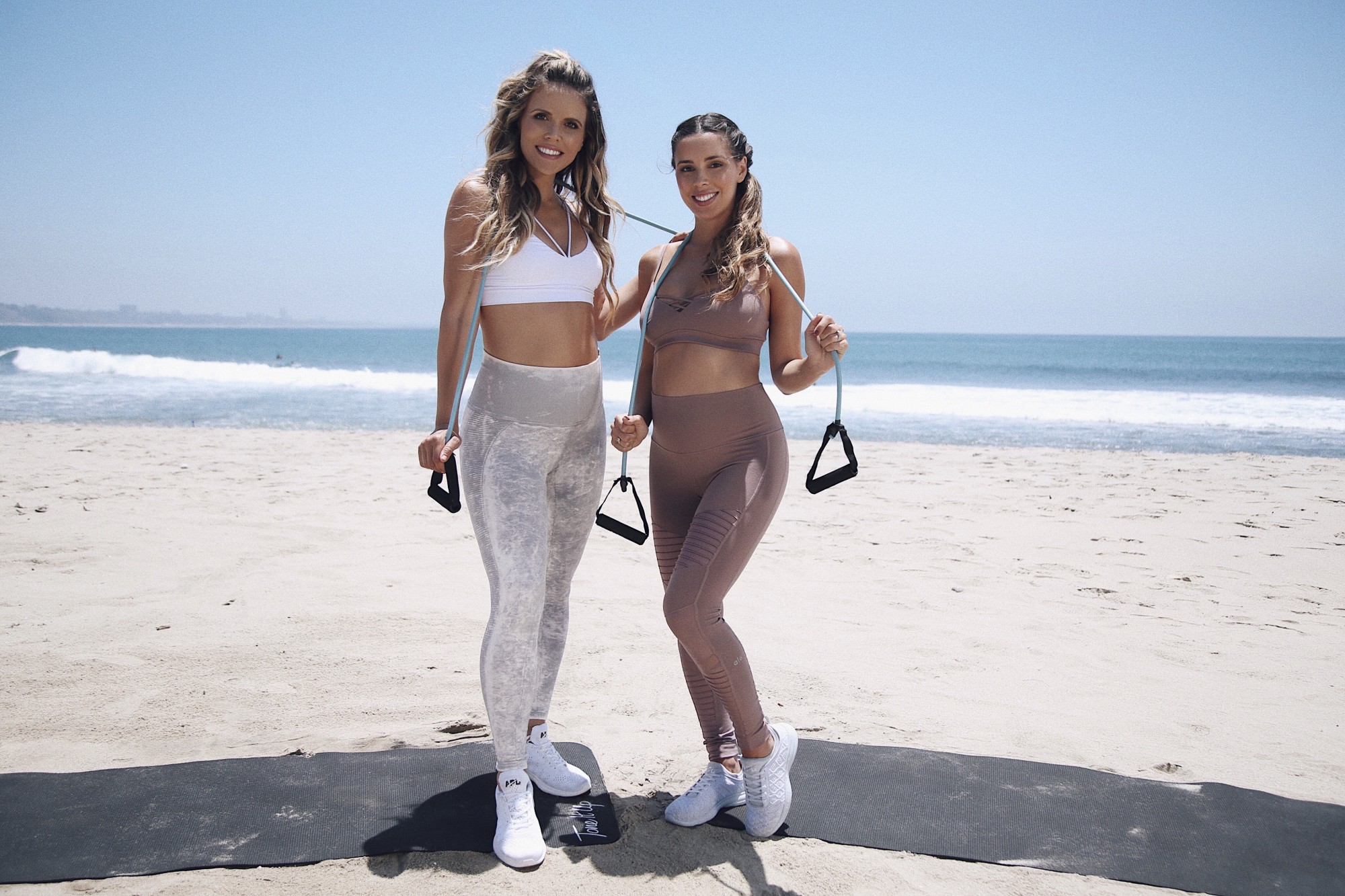 Hey gorgeous mama! I hope you're feeling amazing today. I know every day brings something new ~ excitement, growth, and all those crazy and incredible changes. (Check out my 2nd trimester vlog HERE where I talk embarrassing moments, stretch marks, cravings, and more!)
So many of you mamas have told me how time and energy are your biggest challenges right now ~ and I'm right there with you. Some days I feel really strong for my Booty Call and other days all I want to do is nap! Anyone else?!
Whatever you're feeling right now, remember you're growing a tiny miracle inside of you. You're such an inspiration to me, and I feel so lucky to be on this journey with you! And the good news is that even the shortest, sweetest workouts can do something incredible for you ~ and your little one.
That's why I filmed this quick arm routine with my girlfriend Sivan Ayla Richards who's expecting a baby girl any day now! (If you missed our booty workout together, check it out HERE!) All you need is 8 minutes and a resistance band to crush this upper body sculpting session that'll tone your biceps, triceps, shoulders, and more! Remember to always go at your own pace and listen to what your body needs today ~ you got this! 
Before filming Baby Bands, Sivan and I talked about how every mama we know has the most amazing arms. They're a must to carry that precious cargo around...and apparently babies don't stay 8 lbs for long! haha
I'm hoping my strong mom arms will also help me finish baby girl's nursery because...time is ticking! If you're in nesting mode too, definitely check out Sivan's Insta for ALLLL the design inspo! And of course check in with us after your workout ~ we wanna see those #TIUpregnancy bumpfies! Love you lots!
xxo,
Kat
PS: Join me for even more workouts in your Studio Tone It Up app! There's a pregnancy On Demand channel with so many amaaaazing routines just for you!

You can also watch on YouTube and Apple TV HERE!