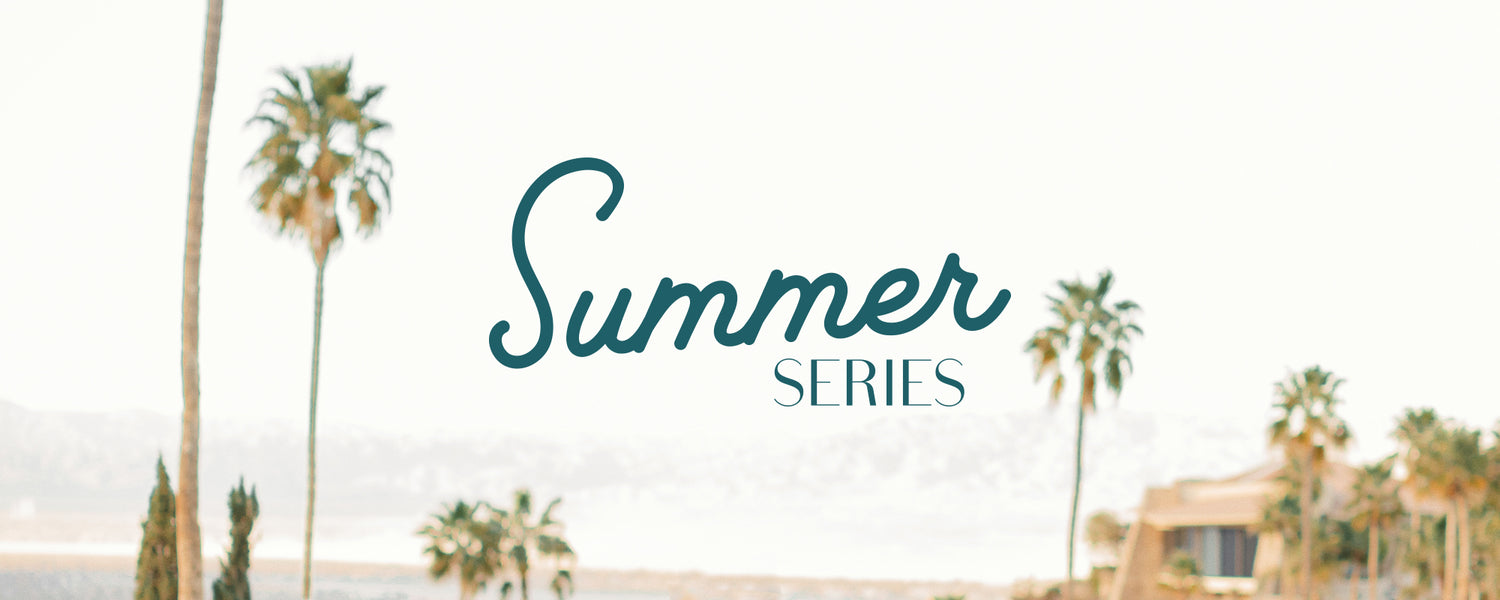 All Your Summer Series Questions Answered
By Katrina Scott on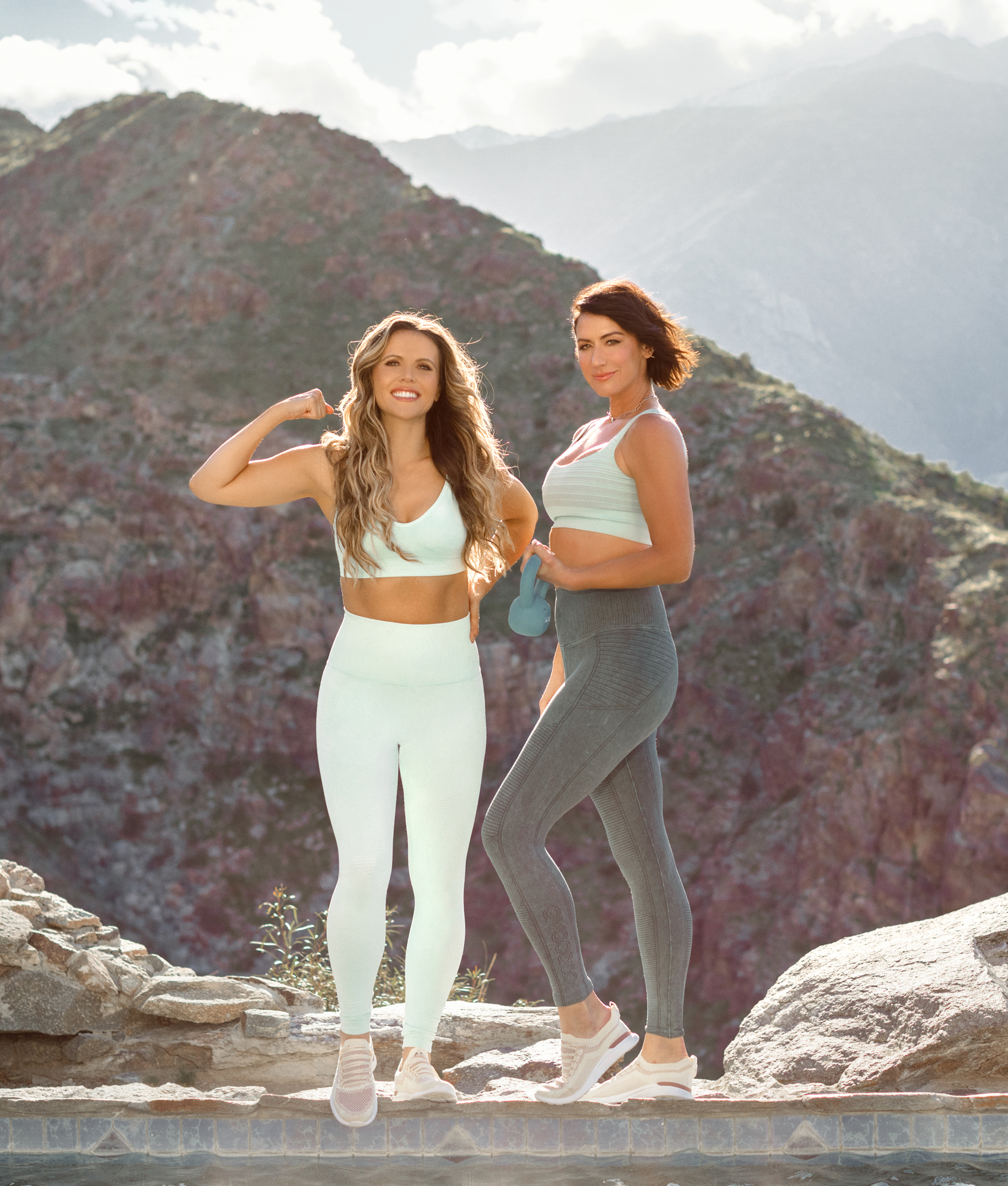 Hey gorgeous! We've LOVED seeing all the excitement around the
Summer Series
~ the energy in this community is unreal! Karena and I seriously can't wait to kick off this challenge with you on MONDAY. Psst...remember to sign up
here
and invite your girls to join you! We've been seeing a few questions about the challenge on Instagram, so we want to get you all the info before we start! We're always here if you have more questions or need anything. We're so freakin' excited to get started Monday! xxo, K&K

Is this the new Bikini Series?
We decided to change things up a bit this year to celebrate the 10-year anniversary of Tone It Up!! Lookin' for your fave Bikini Series workouts? You can find them in the
Studio Tone It Up app
and we'll be working out to them throughout the entire series!
Do I need both the Nutrition Plan & the app for the Summer Series?
YES! The combination of the workouts and Lean, Clean, 'N Green eating with your Meal Plan will give you the BEST results. We're talking lean muscles, booty & abs poppin', and skin glowing! ✨💪🙌🏻
Get your app
here
and your plan
here
! Already a member of the Nutrition Plan? You can always access your plan under the "MY TIU" tab when you're logged in.
Where do I find my workouts?
The
Tone It Up app
is your destination for ALL workouts and lifestyle challenges. Make sure you check your app every morning to find your daily challenge checklist — it shows your workout, nutrition tips, and more. This way everything is in one place!  That is something the community requested in our last survey, so we simplified everything for you!
How many workouts should I do each week?
Aim to crush at least 4 Studio workouts per week plus one active recovery day ~ whether it's a gentle yoga flow, foam rolling, or a walk with a girlfriend.  Rest is just as important as your workouts!
Will there be live workouts?
YESSS!!! We're kicking off live workouts in Studio Tone It Up with us and your Studio trainers! Our first live workout will be with us next Wednesday at 4:30 pm PST. Can't wait to work out LIVE with you...anything can happen 😉
Do I have to follow the meal guides exactly?
The meal-by-meal guides are suggestions for you, so you can follow them exactly or customize your plan to work for your lifestyle. You're still "on the plan" if you mix and match meals. Just stick to the nutrition guidelines outlined in the plan and you're all set!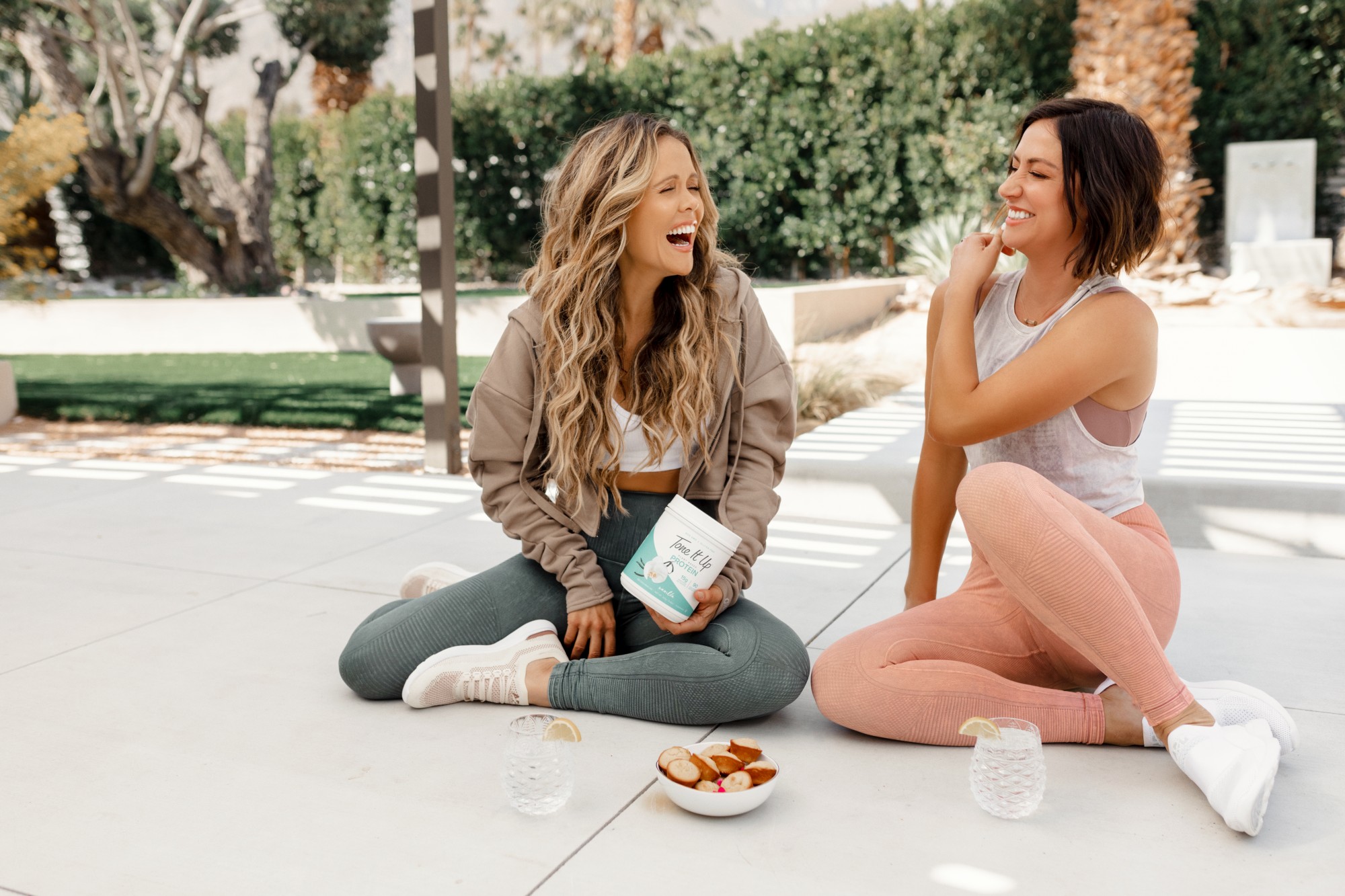 Do I need anything else to succeed?
We definitely recommend stocking up on
Tone It Protein
for the challenge ~ it's in so many of your new smoothies and treats. It will help you recover post-workout and form lean muscle to reach your fit goals.
Got meal prep tips?
Of course! Check out
this post
for the best prep tips from the TIU team!

Haven't signed up for the series yet? There's still time! Join us for your best summer ever! We're starting together on Monday!