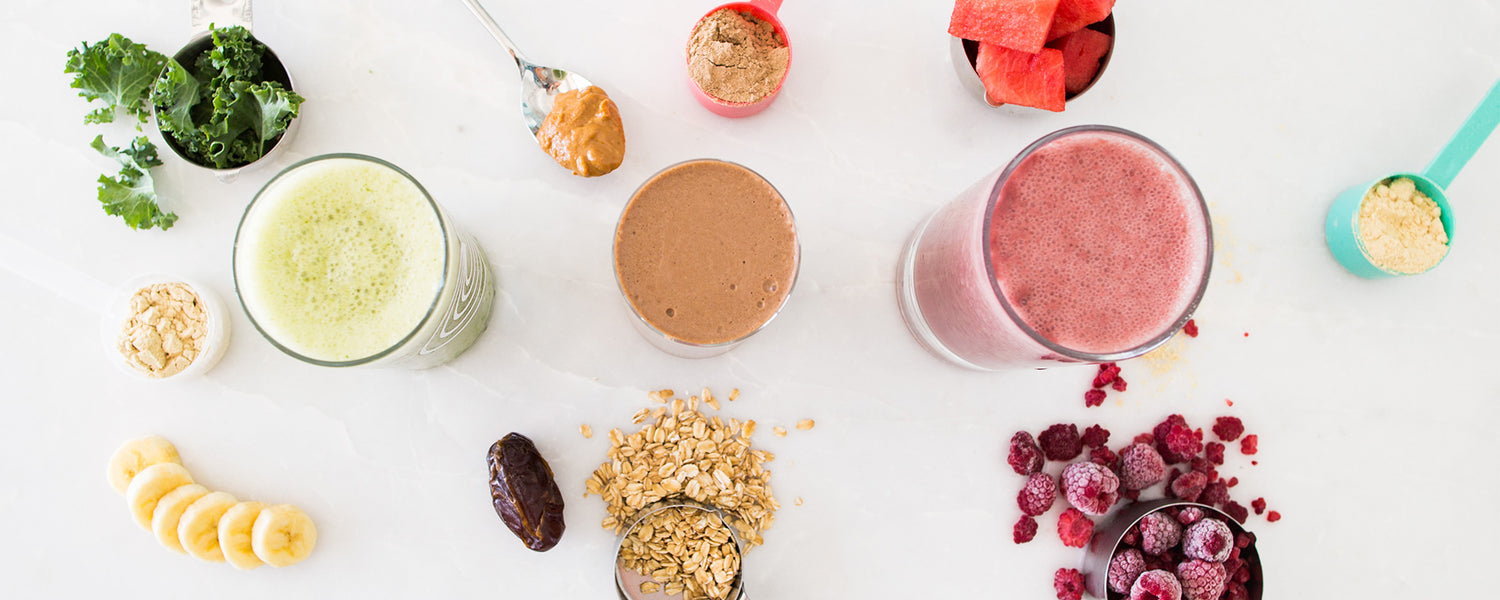 A Smoothie for Every Workout!
By Katrina Scott on
You can never go wrong with a Nutrition Plan approved protein-packed smoothie after sweat sesh! But if you're looking to fine tune your post-workout fuel and complement your workout, keep reading!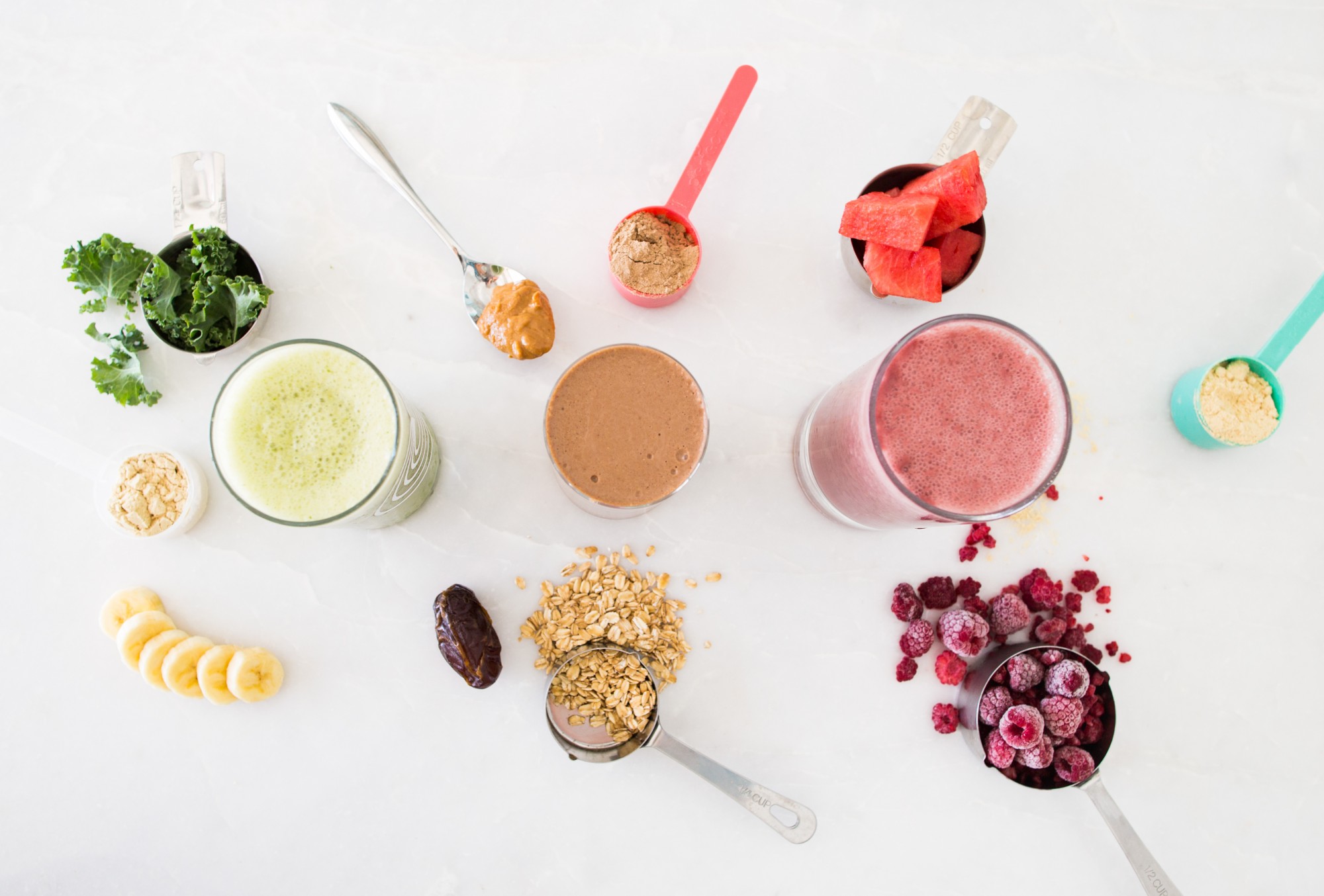 Every workout targets different types of muscles and various energy systems your body uses. For example, HIIT and toning use anaerobic energy pathways, build lean muscle, and burn calories during AND after you've finished working out! On the other hand, yoga and endurance training use aerobic energy pathways, increase lung capacity and improve heart health. All activities have incredible benefits and are essential to a healthy lifestyle! And because each are so different, you can fuel up to maximize those amazing results!
Today, we're showing you exactly what nutrients to include after each workout in the 3 smoothie blends below!
After a long run, bike ride, swim, or walk, it's important to restore glycogen levels and stimulate muscle recovery. The best way to do this is by giving your body a 4 to 1 ratio of carbs to protein within 30 minutes of your workout! Crush your cardio, then drink this smoothie featuring our organic, non-GMO Perfect Fit Protein! #yumalert
Get the recipe HERE!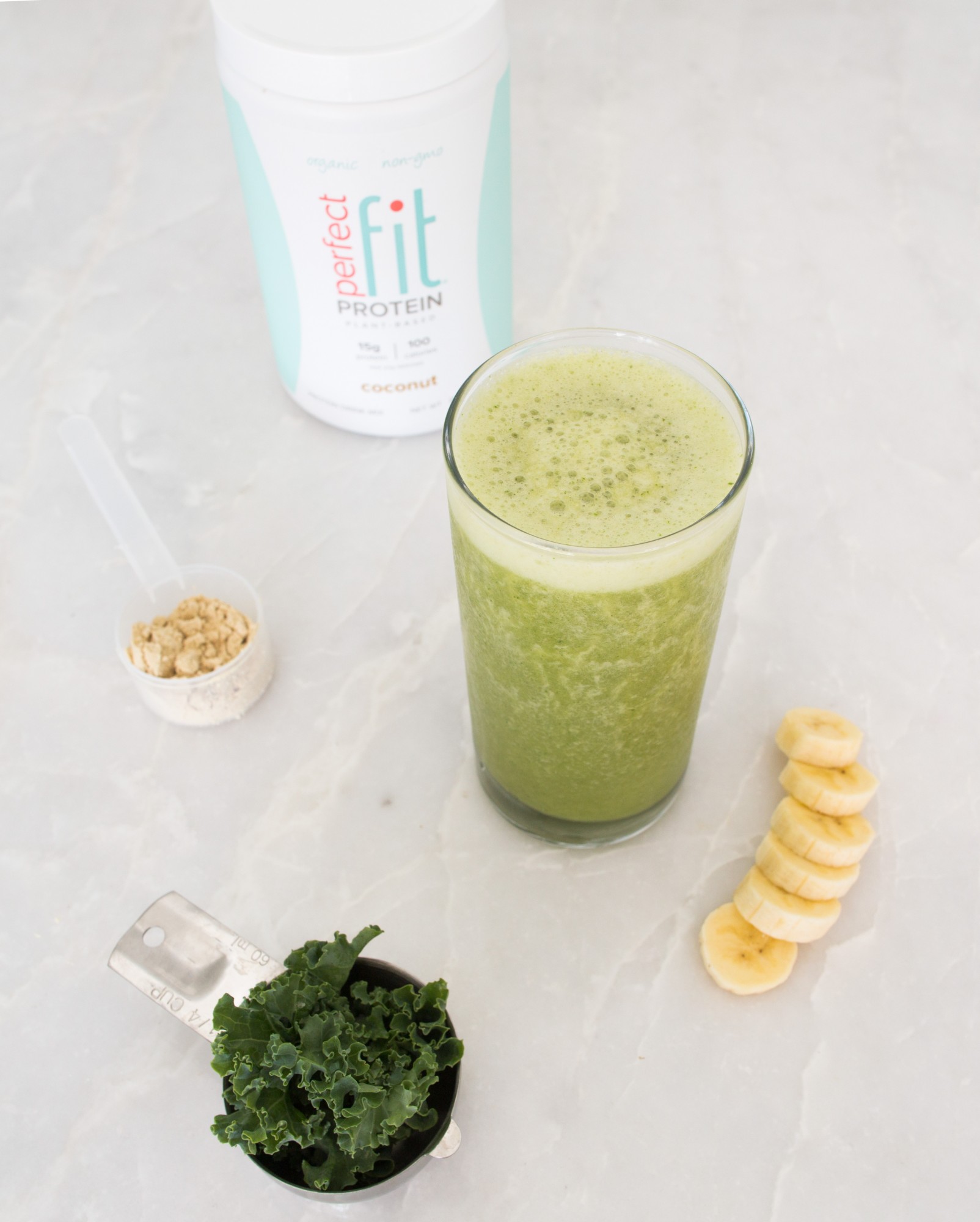 We love this smoothie post-yoga to replenish electrolytes and hydrate muscles. Ginger gives this blend a subtle kick that pairs perfectly with the tropical vibes of mango and coconut Perfect Fit Protein. Blend this baby up after a flow or vinyasa sequence! ;)
Get the recipe HERE!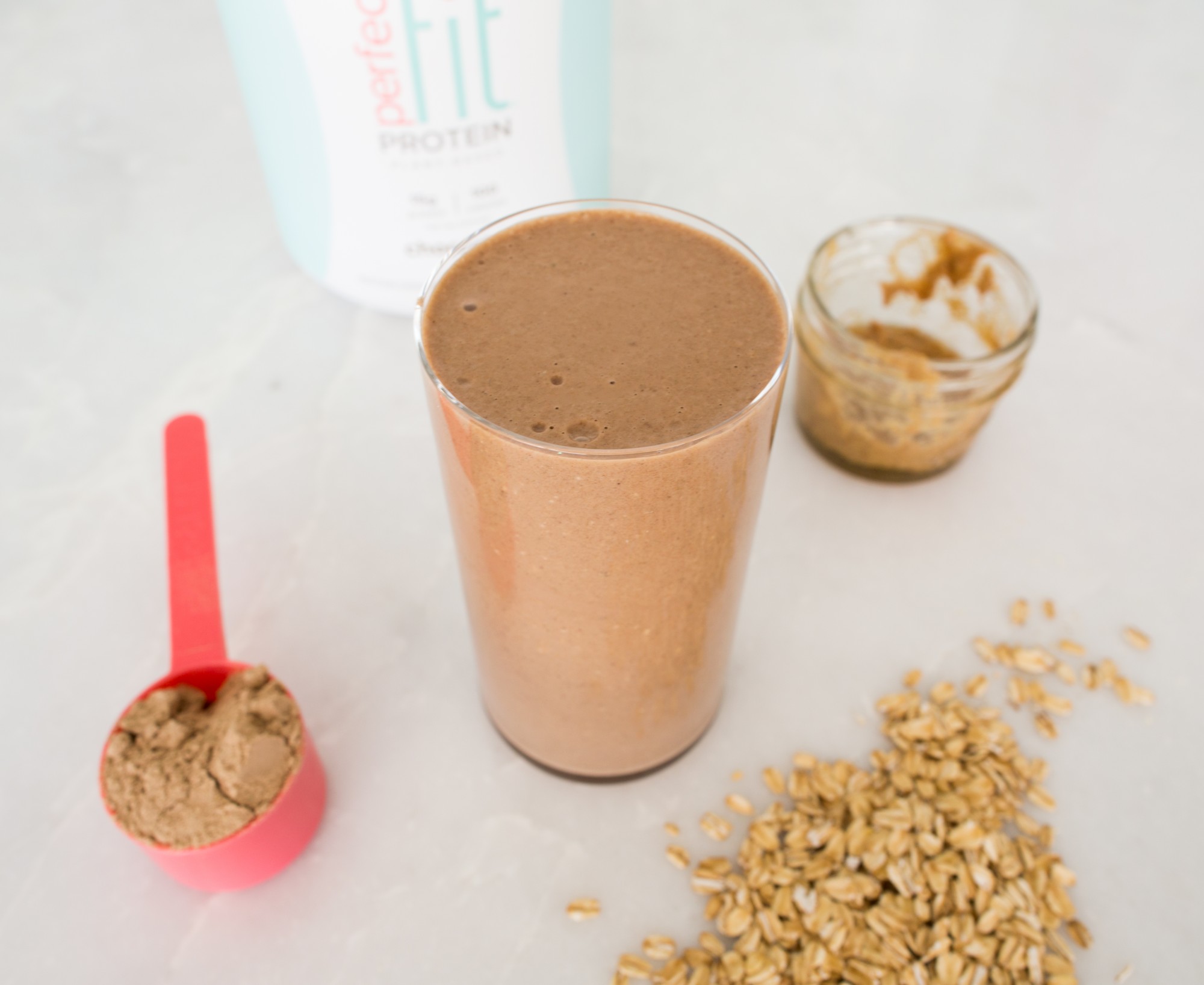 This smoothie is perfect after any kind of strength training, HIIT, or toning sweat sesh! The high protein content boosts muscle recovery and helps reduce soreness! Plus, its chocolate-y goodness from our delicious Perfect Fit Protein will make your taste buds go WILD!
Get the recipe HERE!

Want even more info about how to properly fuel up throughout the day!? Join our Tone It Up Nutrition Plan for all the info you'll need! As a member, you get all past and future editions of the plan!!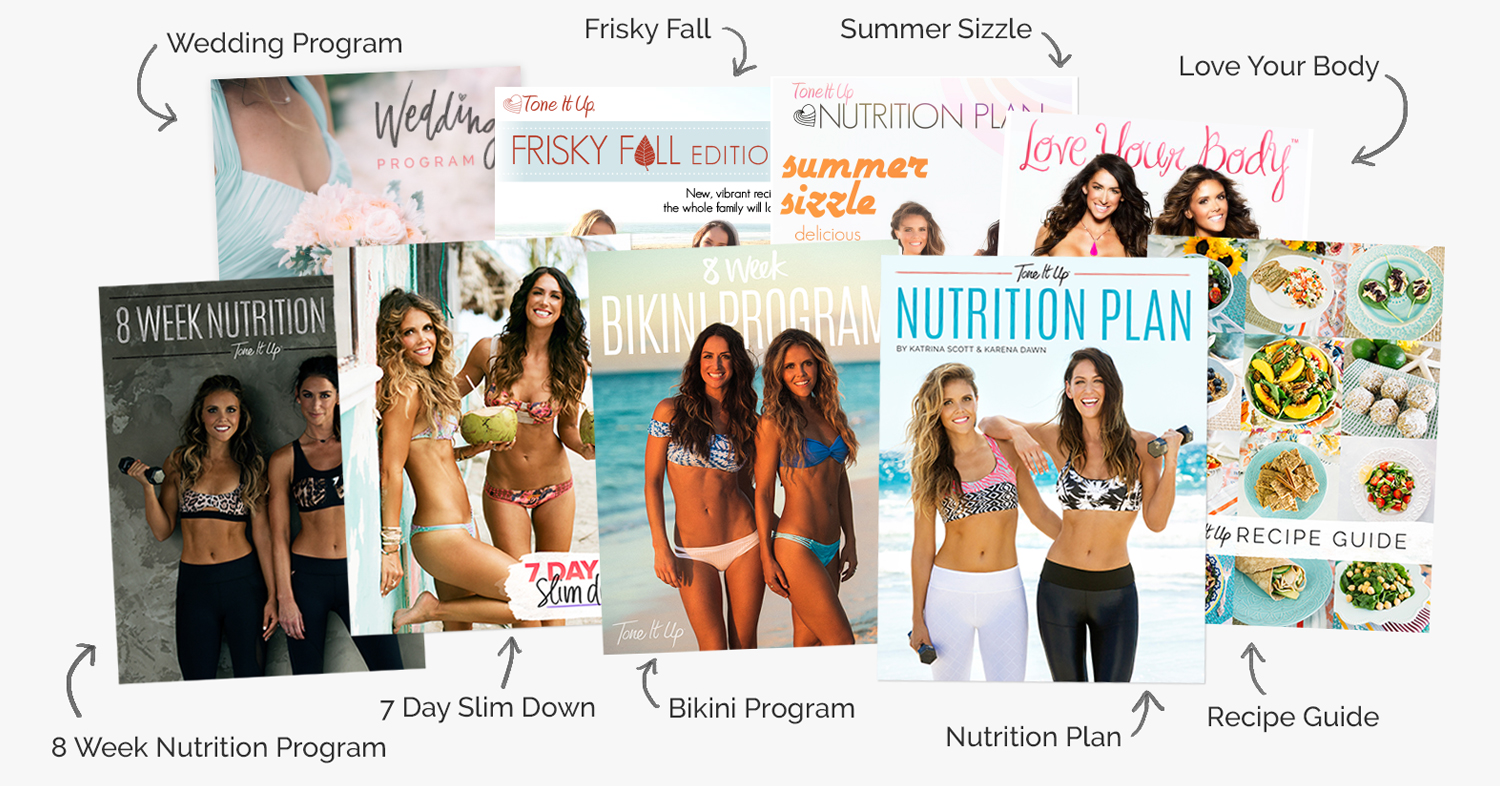 You'll join thousands of women who have found success by following the Tone It Up Nutrition Plan!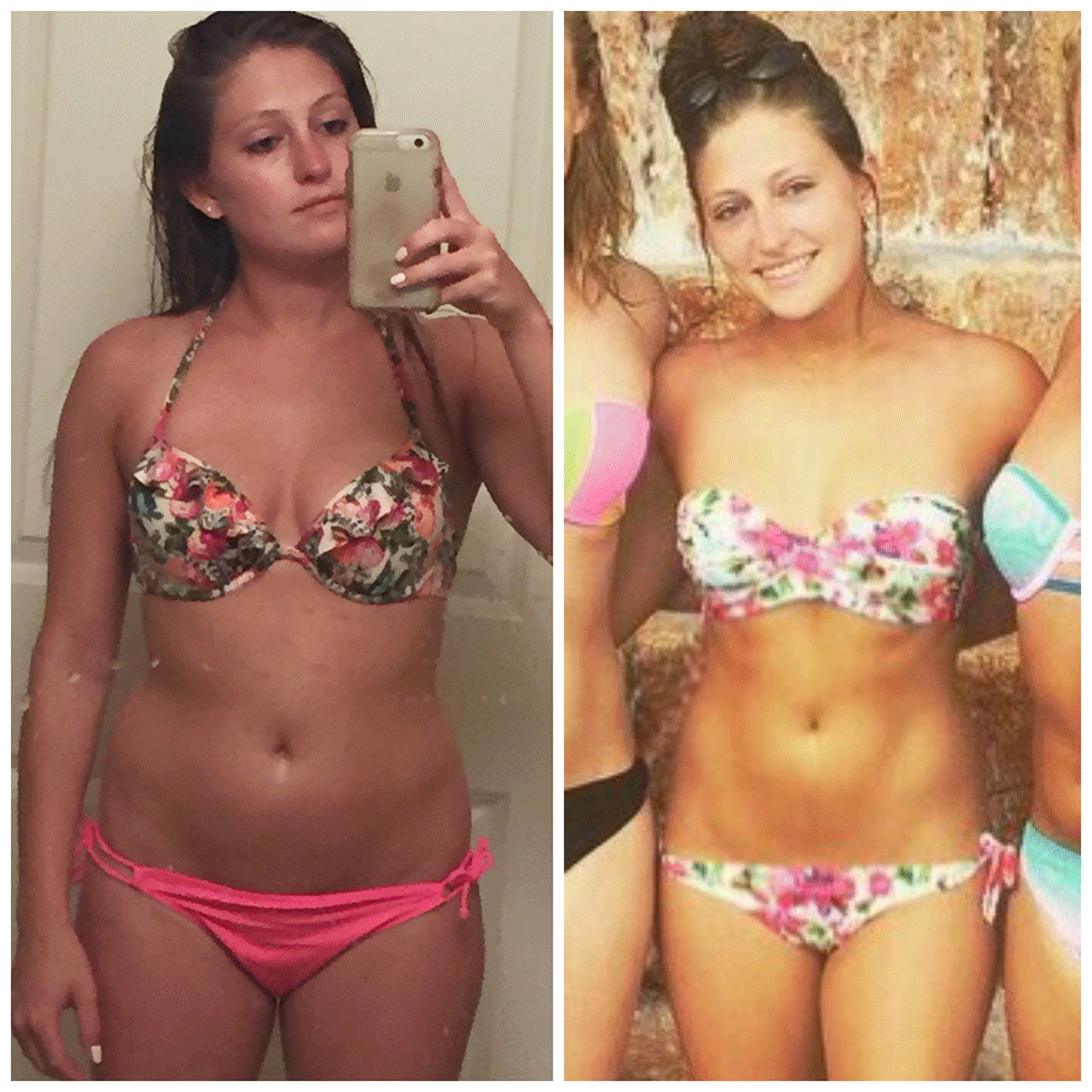 xxo,
K+K
 A Smoothie for Every Workout! - - -