7 Day Slim Down ~ Tone It Up
By Katrina Scott on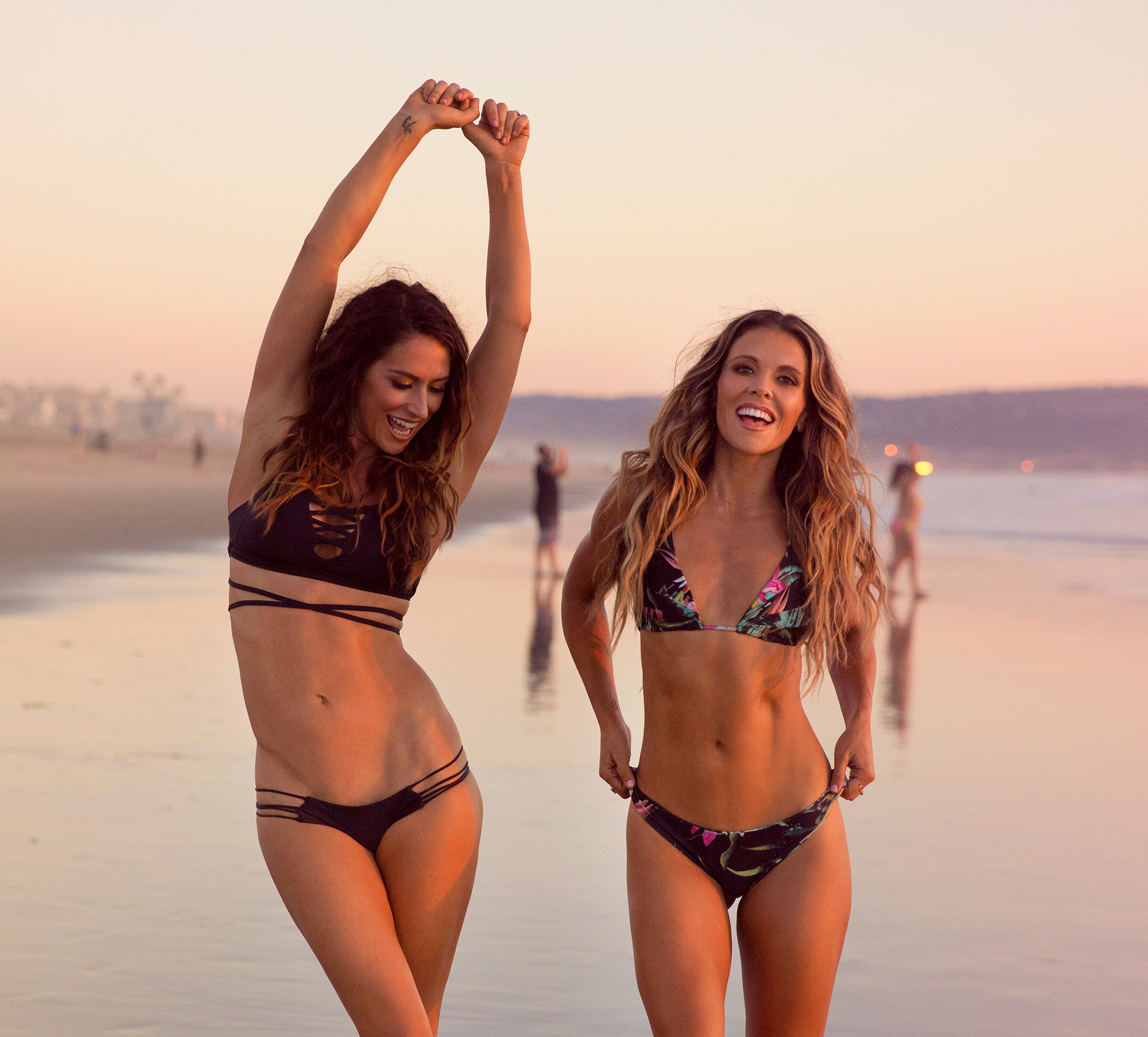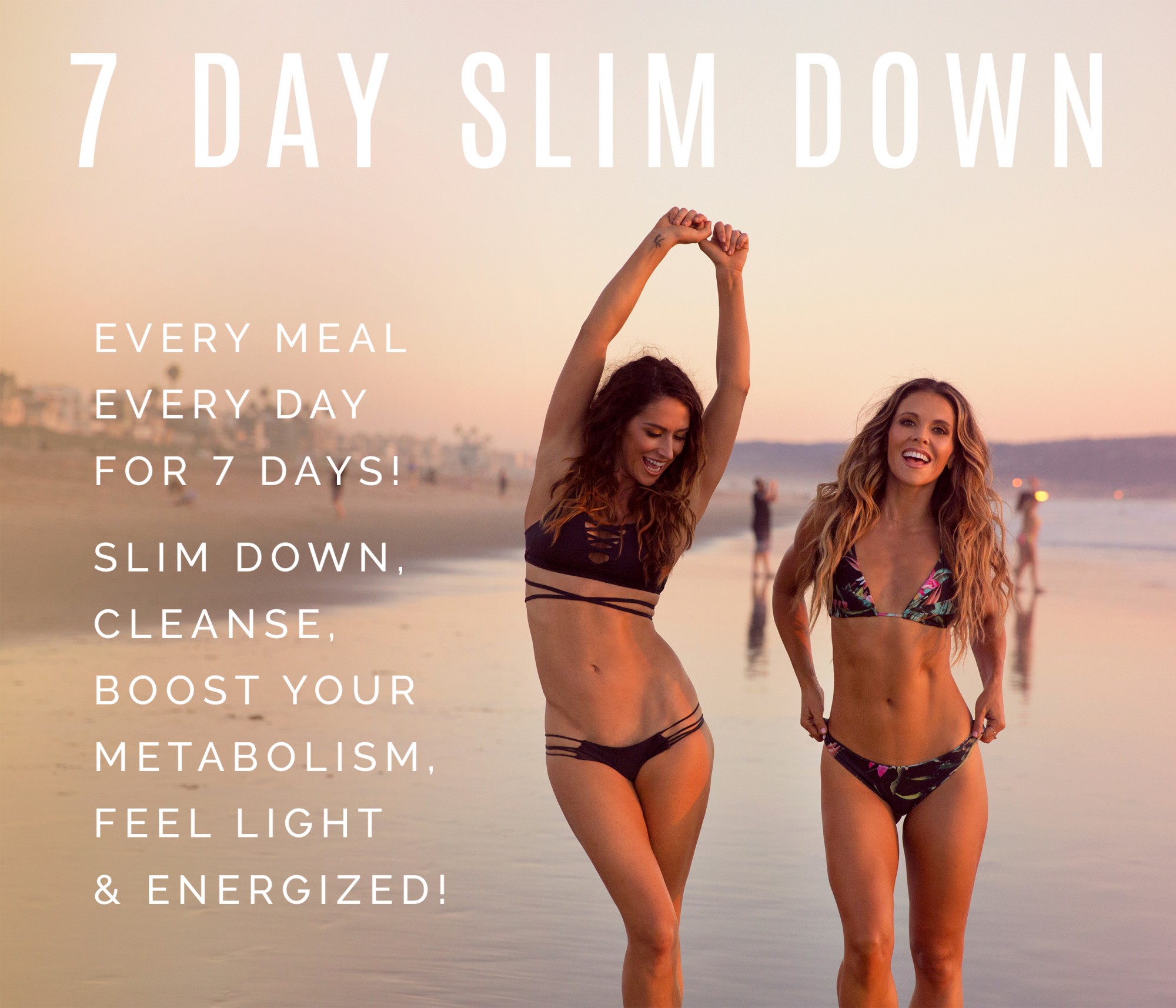 THE 7 DAY SLIMDOWN!
We're all starting the 7 Day Slimdown together on Monday June 19th- as soon as we wrap up your BIKINI SERIES! Let's keep each other accountable and motivated. We'll reach new heights and do it all TOGETHER!
Ready to say goodbye to those last few pounds and banish bloat? We're so excited to announce that we launched your 7 Day Slim Down as part of the Tone It Up Nutrition Plan.  This is perfect timing for the end of the Bikini Series, whether you're getting ready for an event, a date night, a girls' night out, or best of all...feeling confident and fit for the most important person: YOU!!
*** Members log in and look under "MY TIU" for your plan! :)

Quick video we filmed after the last challenge about the Slimdown! :)
Watch on YouTube HERE!

If you've never tried it, get ready for jaw-dropping results!
See these amazing 7 Day Slim Down transformations from our gorgeous members!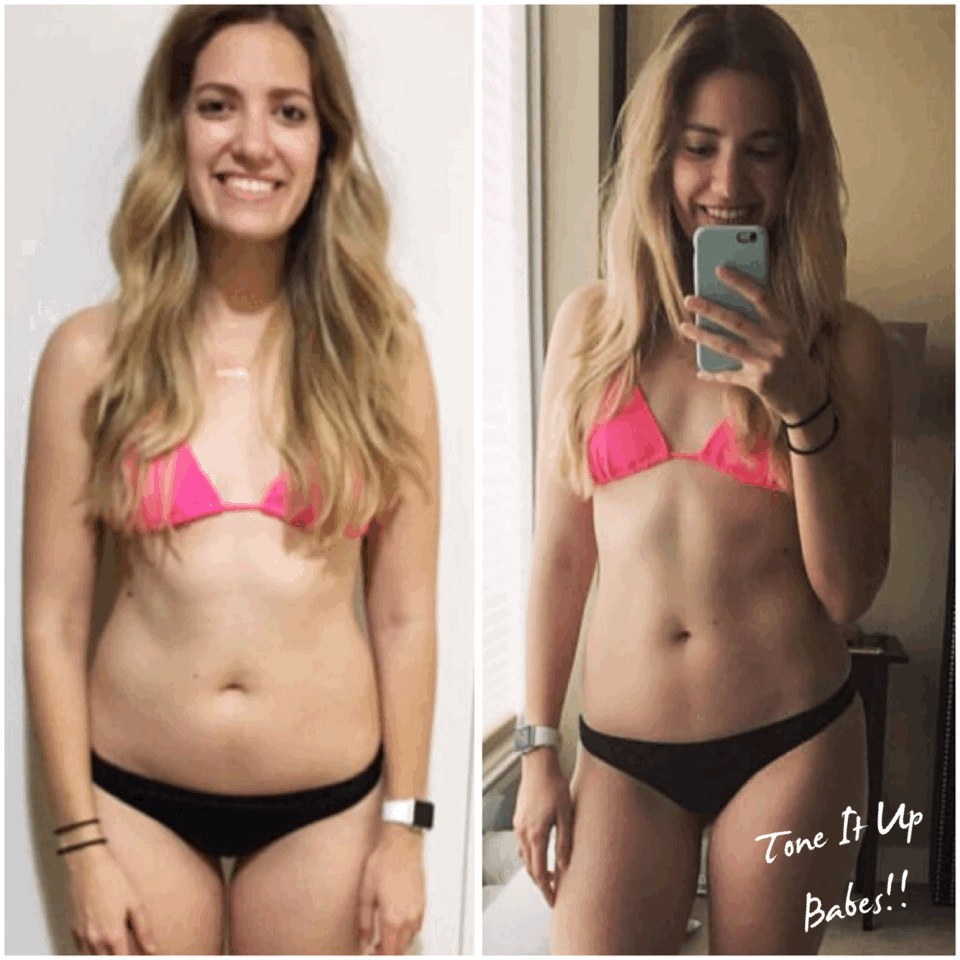 You're going to feel your absolute best... glowing, confident, and gorgeous!
Karena and I designed this ultra-effective Slim Down program to get you ready for a big event, photoshoot, or bikini getaway; it's what we use to get in the best possible shape for a special day!

If you're not a member yet and wonder what comes with the plan, here's everything you'll receive right away!
✓ 8 Week Bikini Program
✓ Full Grocery Lists
✓ Wedding Slim Down Edition
✓ Weekly Member Only Tips & Newsletter
✓Access to more than 2,000 recipes
✓ All Editions of the Plan!

We know life throws some crazy curveballs- we want to be that consistent thing you can always come back to and rely on. Tone It Up is a family, a community, and a support system. We're always here for you!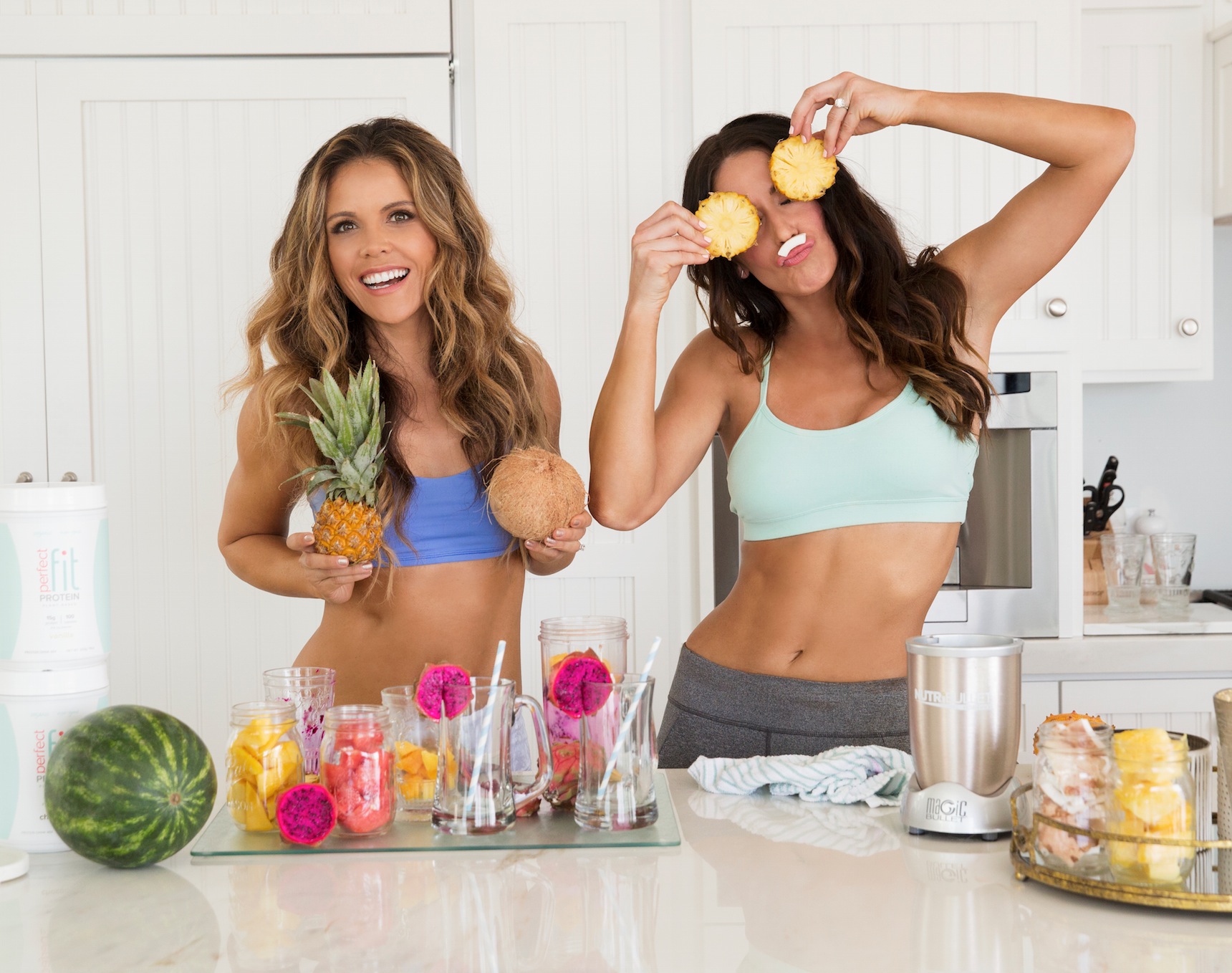 You'll be eating nutritious foods including our member faves- pancakes, waffles, decadent smoothies, muffins, cookies and rosé. YES WAY ROSÉ!


Here are some of the editions you'll receive right away! Plus, you can log in to ToneItUp.com and unlock these editions along with more than 1,000 recipes and member only tips and newsletters.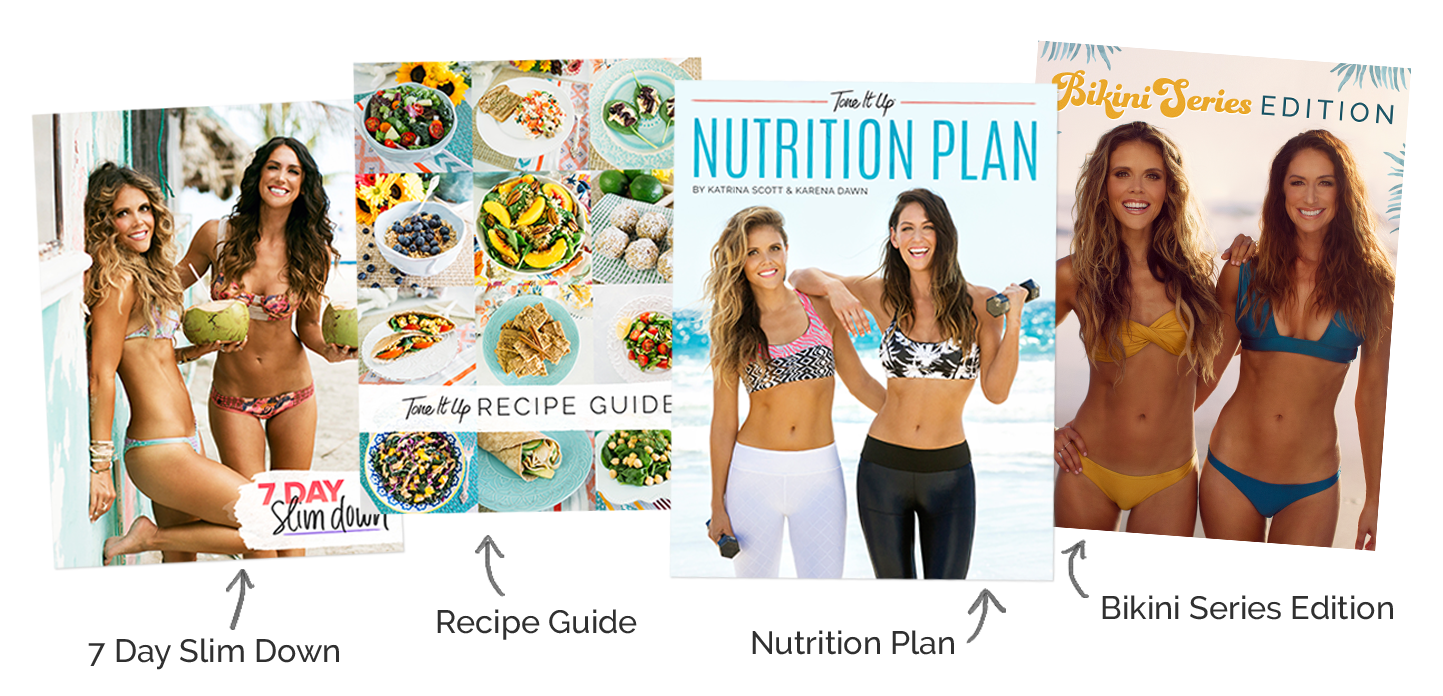 Be our next success story!

"I know a lot of you have been debating doing the TIU 7 day Slim Down, so I wanted to repost my #TIUchallenge results from last year. If you were successful in your goals this challenge, raised your fitness, and packed on muscle, the next 7 days will bring your hard work to the surface. TRUST ME!" - Yassi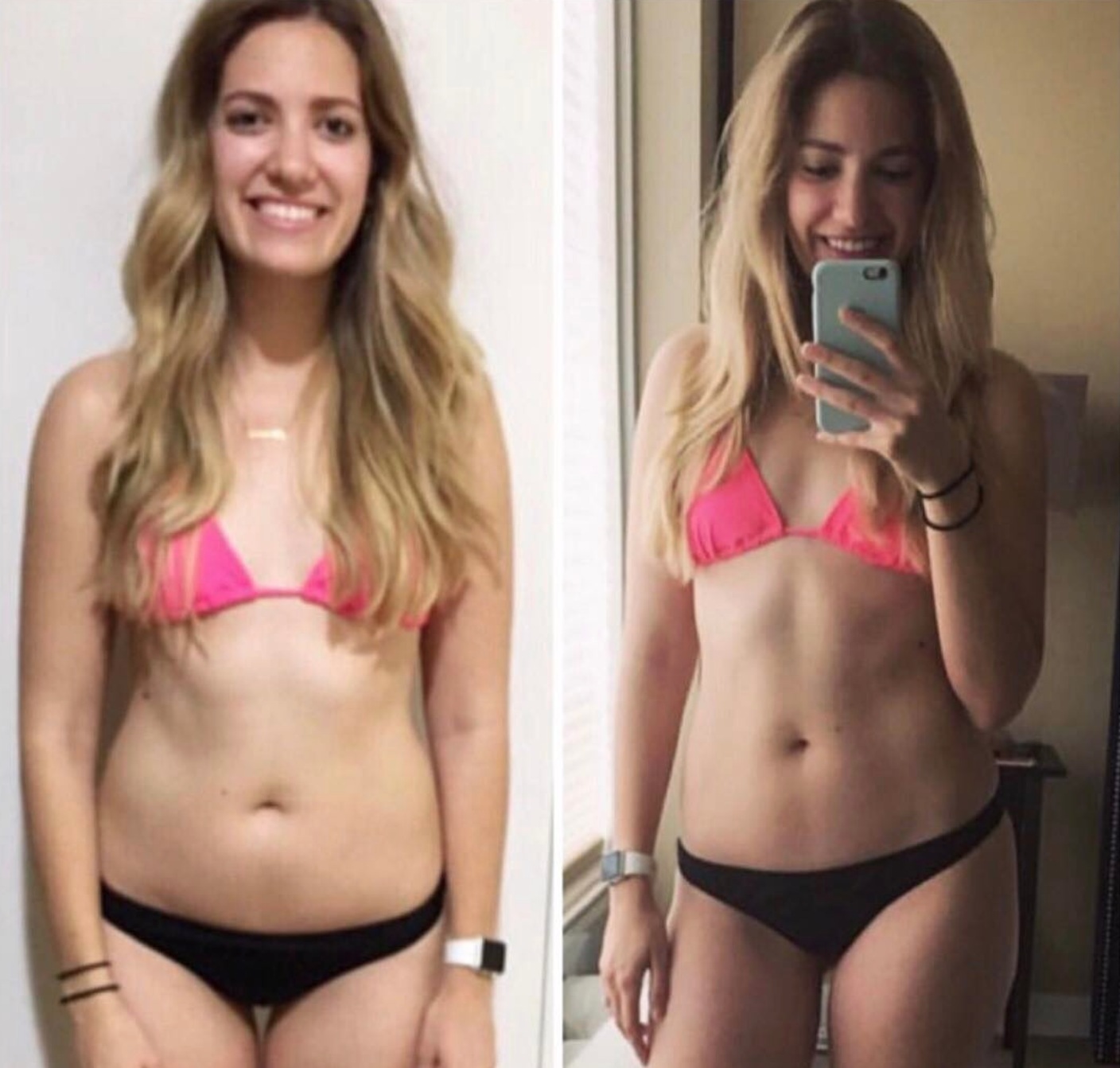 Join thousands of women for the 7 Day Slim Down and become a member TODAY! Welcome to the TIU team!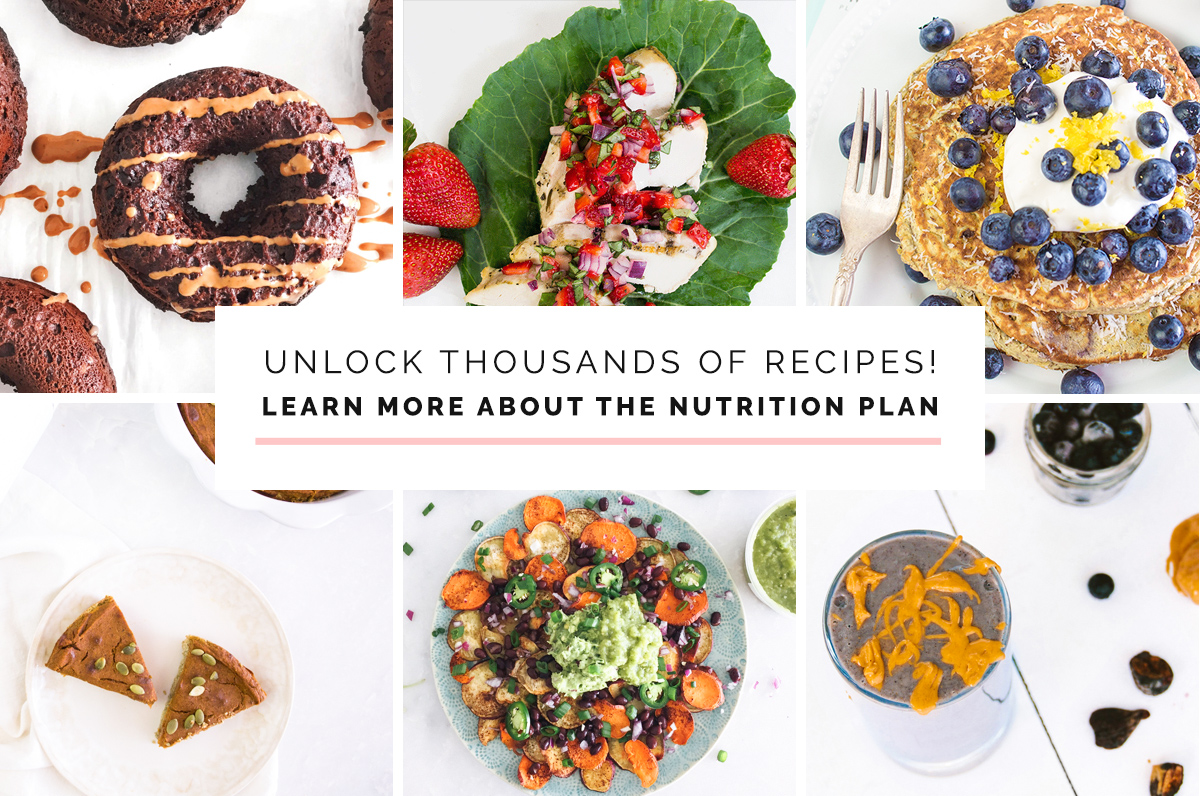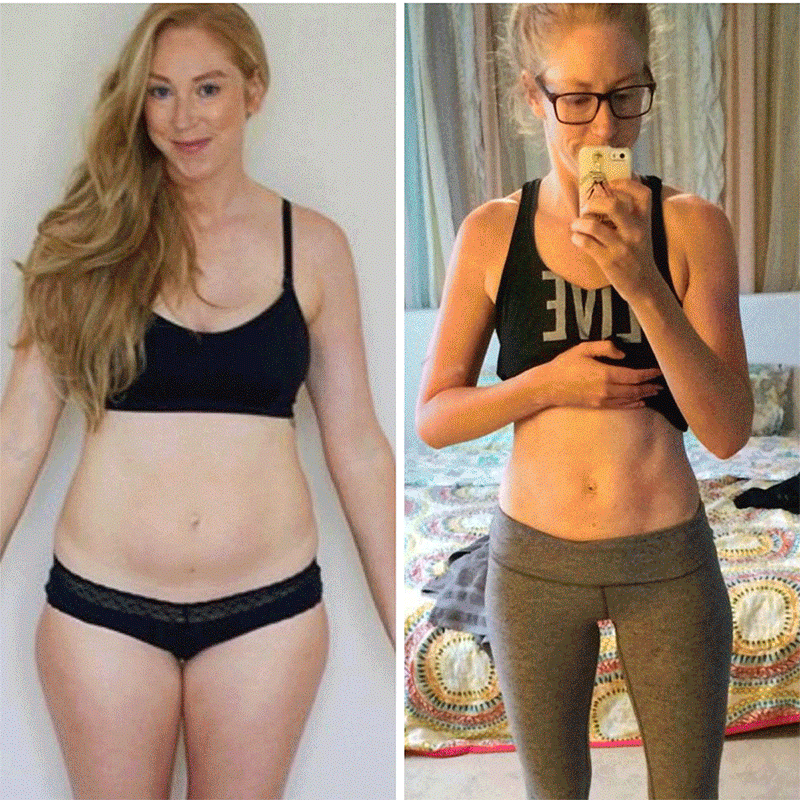 Welcome to the TEAM!!! XXO