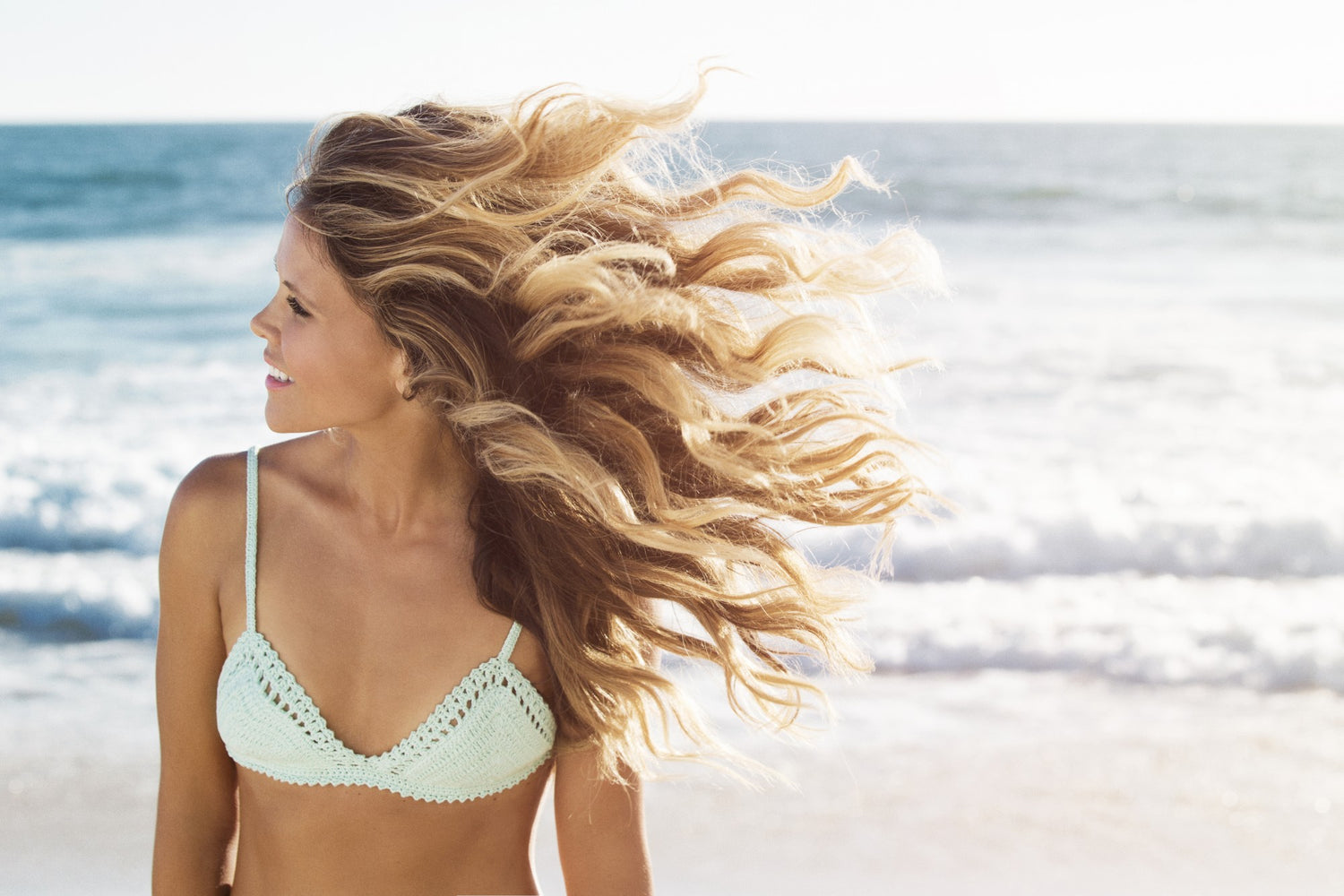 6 Foods For Strong, Long, and Gorgeous Hair
By Katrina Scott on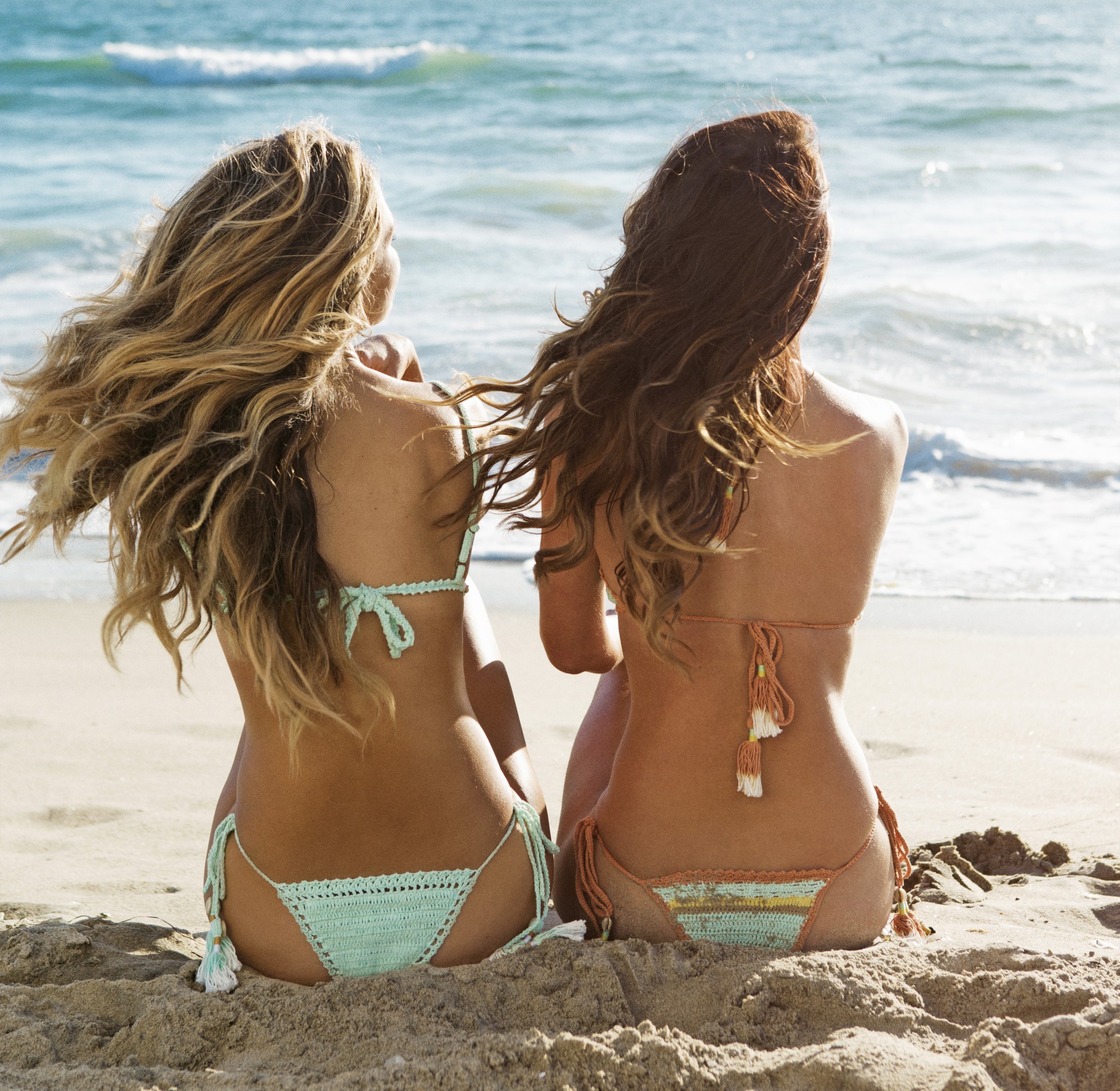 We always hear a lot of questions about how to get a beautiful beach waves 'do. As a #TIUgirl, you know our secret weapons: K&K Sea Salt Spray, extra hold hairspray, and plenty of dry shampoo post-workout. (Check out our tutorial HERE!). But beautiful hair also comes from within! Your diet can help your tresses grow and keep them shiny and healthy.
Grab these eats and munch your way to great hair days :)

Portobello Mushrooms
Up your vitamin D intake to help grow gorgeous mermaid locks. According to a study, the vitamin can help stimulate follicle growth and prevent hair loss. Portobellos are the perfect plant-based source. Toss them into a veggie stir-fry or use the caps as buns for your burger.
Salmon
Salmon delivers double the perks. It's high in omega-3 fatty acids, which have been shown to improve hair growth and thickness. The delish fish is also packed with protein, which hair needs in order to produce keratin, the protein that makes tresses strong. Grill or bake a 5-oz. piece with lemon juice and a drizzle of olive oil.
Brazil nuts
Research shows that selenium deficiency can lead to sparse hair growth. Brazil nuts are a super selenium source, with 544 mcg per ounce. Try our ah-maze zucchini pasta with brazil nut pesto HERE!
Eggs
Eggs are a triple threat: they contain protein, vitamin D, and biotin. Biotin, a B-complex vitamin, can be found in some shampoos and conditioners. The vitamin may play a role in developing hair-strengthening keratin. Bonus: research finds that biotin can help restore brittle nails. Whip up one of the eggs-cellent scrambles from the Tone It Up Nutrition Plan!
Grilled chicken
Pump some iron into your bod with chicken and other lean meats. Research finds that women with low iron levels are more likely to experience hair loss. For our vegetarian and vegan girls, stock up on iron with lentils, beans, and spinach.
Perfect Fit Protein
In addition to boosting your metabolism and helping you recover post-sweat sesh, Perfect Fit is also perfect for your locks. The organic, vegan, non-GMO formula delivers 15 grams of protein, which helps produce keratin. Sip one of our Perfect Fit Smoothies after slaying your Booty Call. How about the Coconut Kale Beauty Smoothie, cutie :)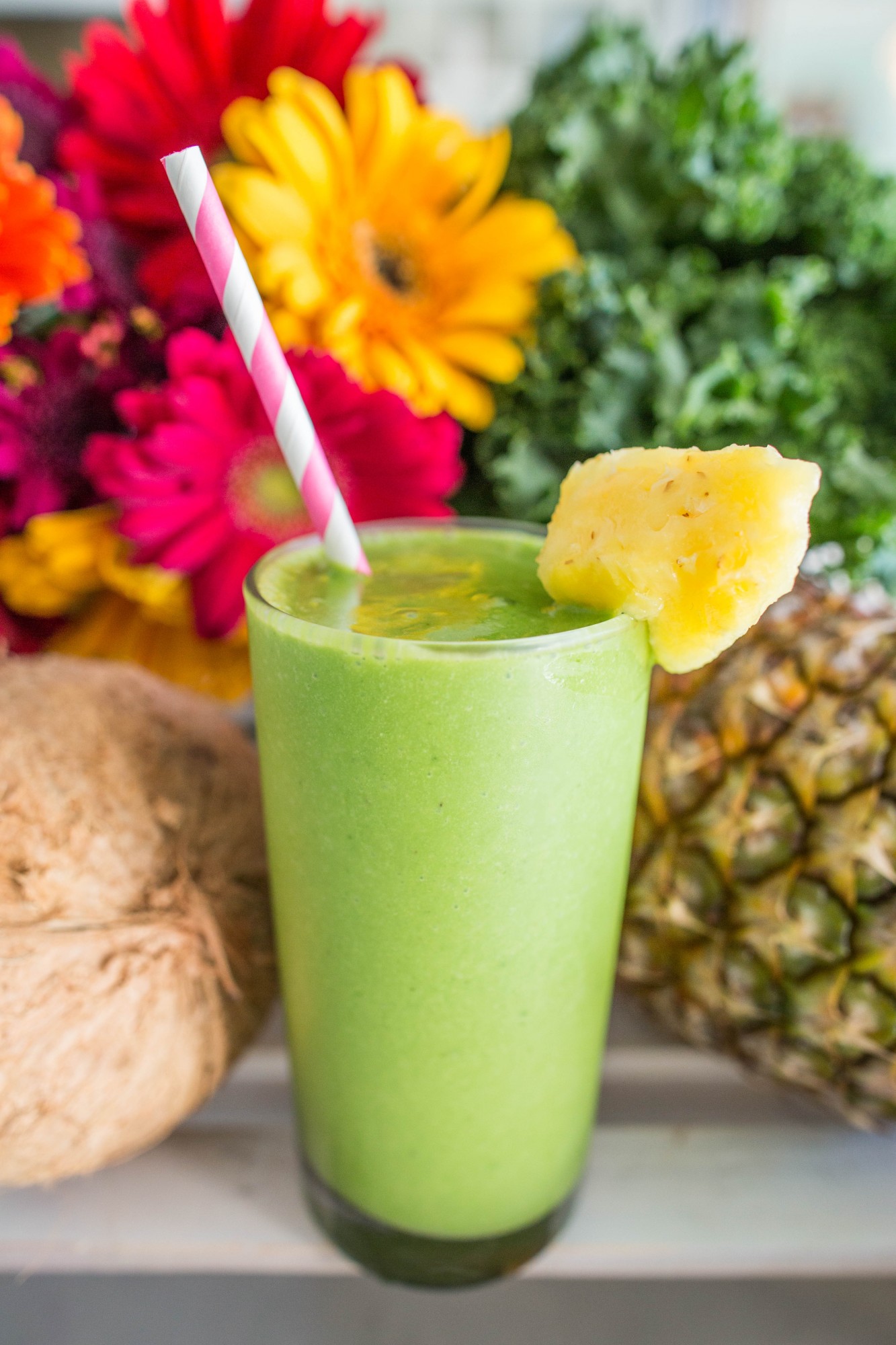 Bonus tip!
Besides munching on these delish eats, we also make sure to take a Perfect Fit Multivitamin every day. They're packed with vitamins for gorgeous hair, including vitamins B and D and biotin. They also deliver vitamins C and E, antioxidants that help keep locks strong and shiny!

The Tone It Up Nutrition Plan has THOUSANDS of recipes to help you feel gorgeous inside and out!