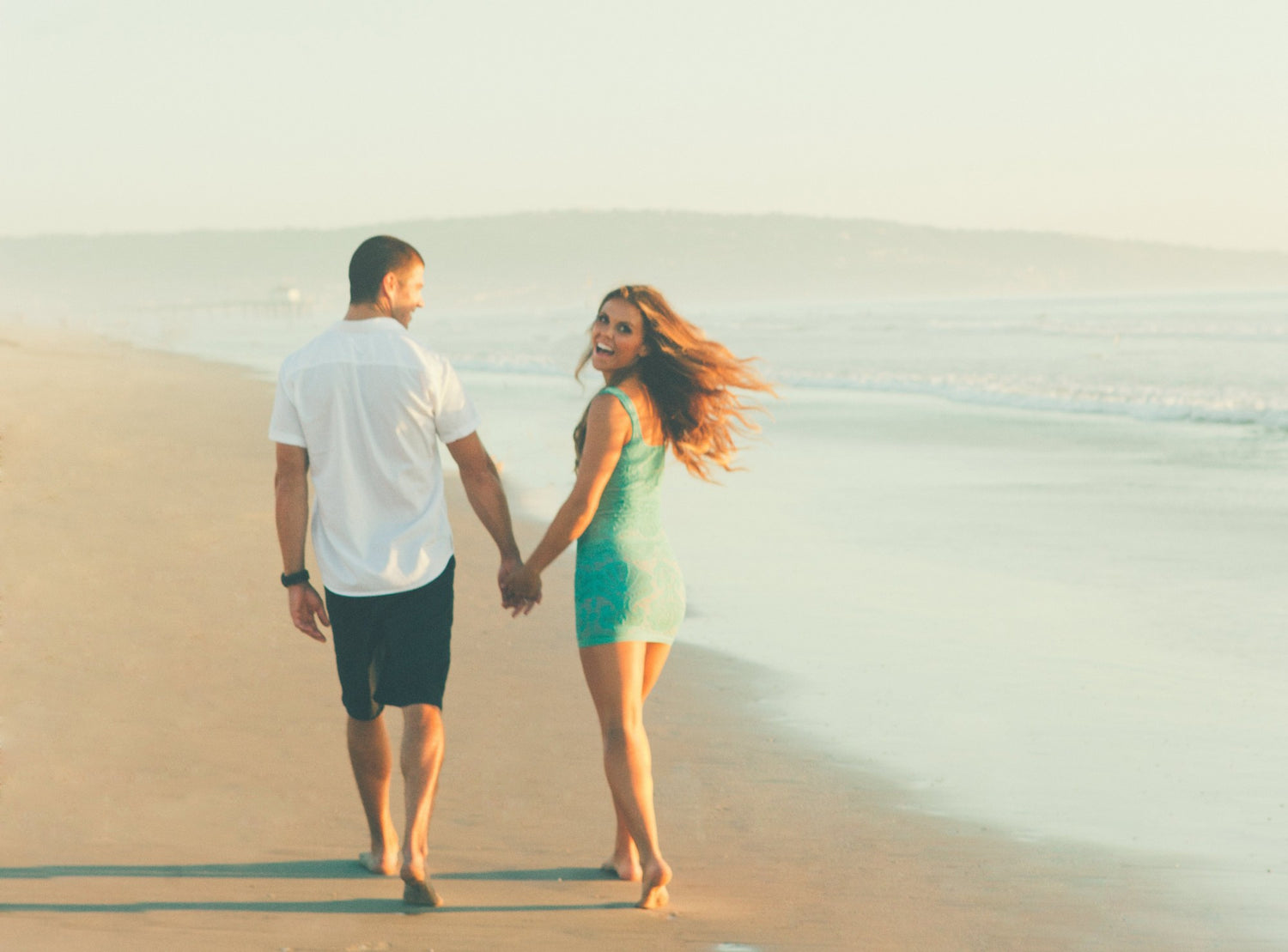 30 Things You Didn't Know About Katrina!
By Katrina Scott on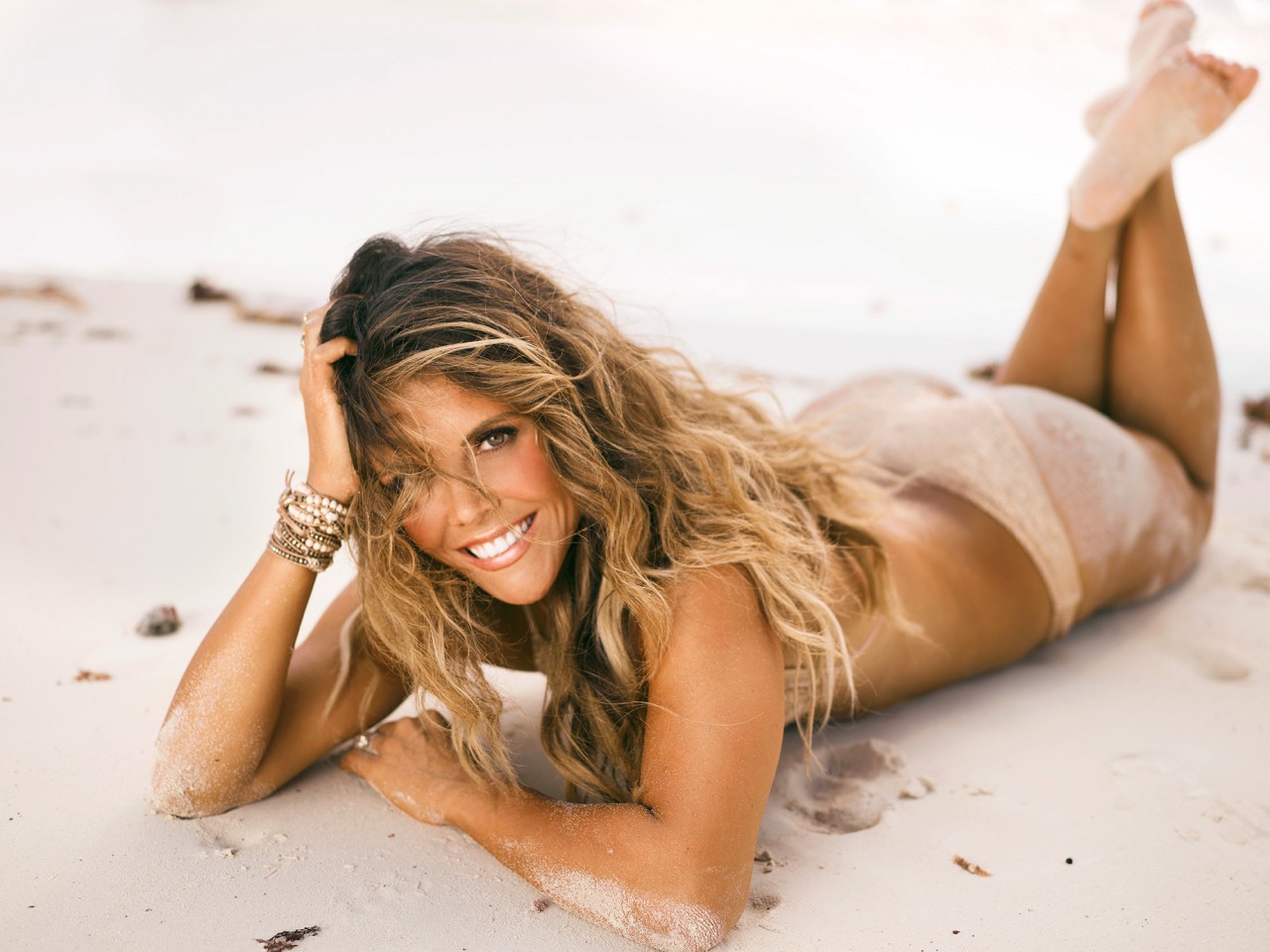 Hi, babe! A little while ago, Karena shared 30 things you didn't know about her, and it was incredible. If you haven't already, you need to read it HERE! Today, I'm dishing on some secrets you didn't know about me. We're talkin' fave guilty pleasures, biggest fears, and hidden 'talents', haha. Xxo

xxo, Katrina 💕
Now, it's your turn! Share below or on Instagram (@KarenaKatrina @ToneItUp) 5 things the TIU community may not know about you with the hashtag #TIUteam. You're unique; you're special; you're incredible. And I can't wait to learn even more about YOU!