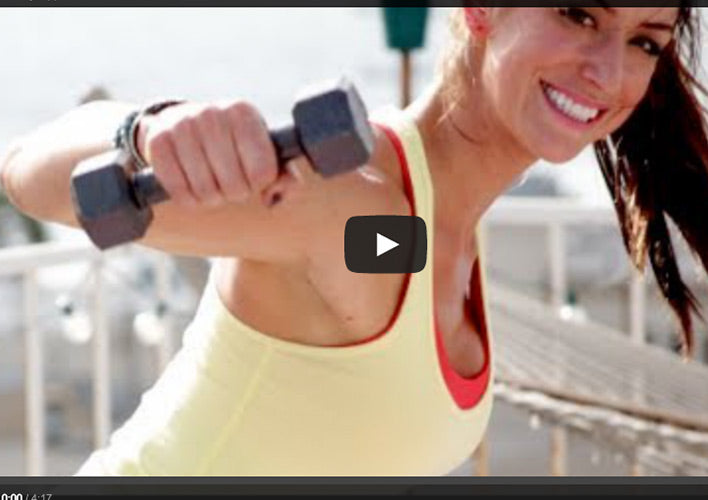 3 NEW Moves for a SEXY Upper Back!
By Katrina Scott on
Happy Tone It Up Tuesday! Get ready to rock your strapless dresses and gorgeous, low back sweaters! These 3 NEW moves are designed to sculpt a SEXY Upper Back, and they fit perfectly with tomorrow's Workout Challenges! Add them to your upper body day a few times a week and you'll be ready to shine for the holidays.
Bonus: These exercises are amazing for your posture. Did you know having great posture helps you look slimmer and more confident!? Get ready to give your upper back some extra love! Grab a pair of 5-8 pound dumbbells and watch your follow along video HERE... 
Download your Printable HERE! Just Right Click and select "Save As Link..."
Did you know today is National Cake Day!! Celebrate with one of our favorite recipes: Your Perfect Fit Protein Chocolate Cake! This decadent treat is completely Tone It Up approved as an occasional treat, and it's a great option to make for your Thanksgiving feast this week.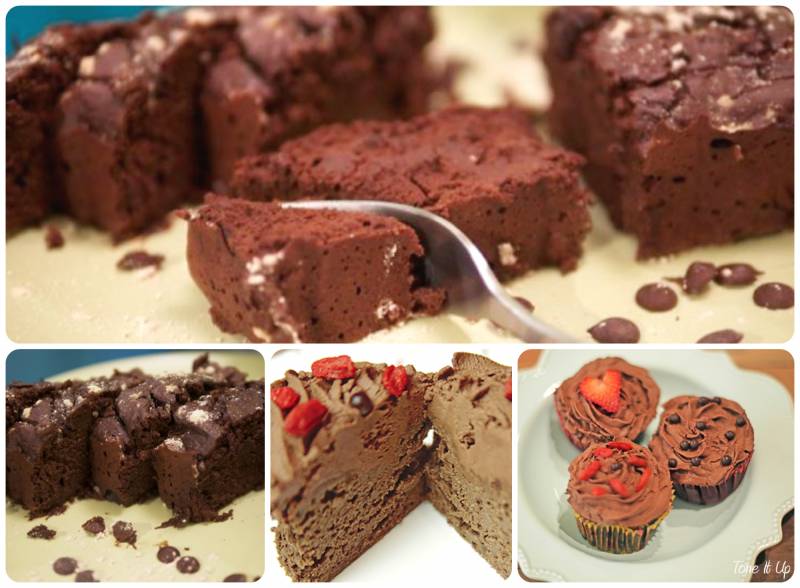 Make sure you take a look at our favorite
Thanksgiving recipes
for some turkey day inspiration! We also share
7 Secrets to Safe Splurging!
This time of year is all about having fun and yes, indulging just a little bit ;)