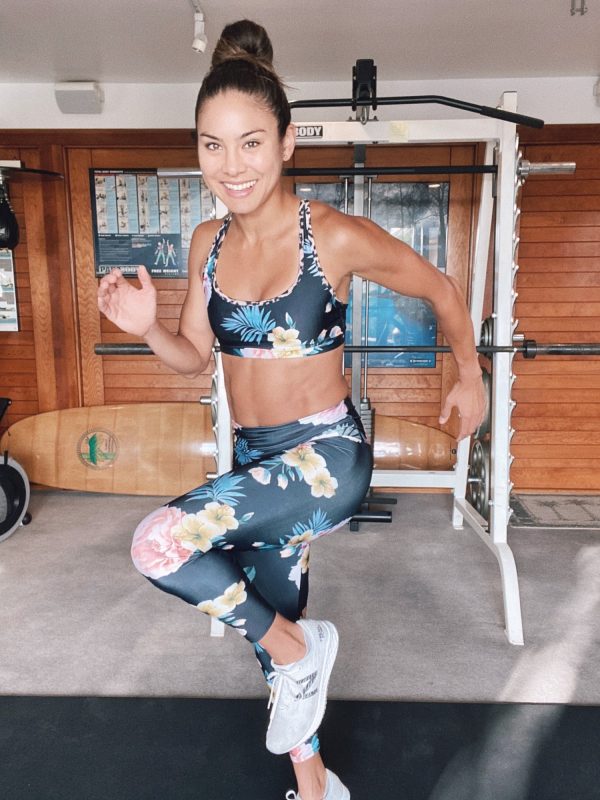 3 Mini Workouts For When You're Short On Time
By Katrina Scott on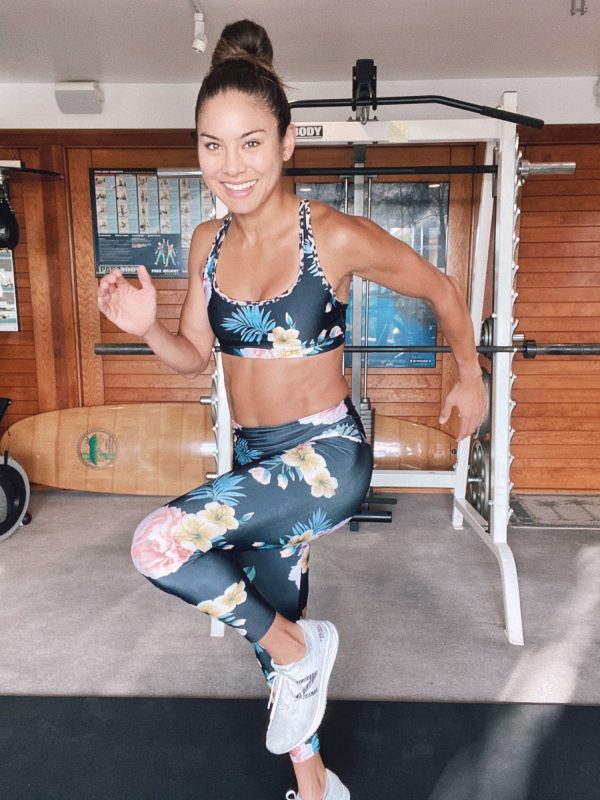 Some days we have the time and energy for hour-long workouts, cooking three meals, and washing our hair. Most days, we're fitting in a quick sweat session, blending up a protein smoothie on the go, and reaching for our dry shampoo. It's all about balance babe! That's why so many of our
Tone It Up App
workouts are 30 minutes or less, and easy to do at home. We know from experience that the best workout regimens are the ones you can actually stick to! 
And what about the days where you can only carve out 15 minutes for yourself? Your TIU trainers got you boo! Check out these quick and snackable mini workouts from Chyna, Tori, and Stef! You'll strengthen your booty with Chyna, tone your inner thighs with Tori, and get your entire cardiovascular system revving with Stef! Strength training, barre, HIIT...consider this just a sampling of the amazing workouts waiting for you in your
TIU App
! 
3 Mini Workouts For A Quick Sweat At Home
Squat Workout With Chyna
With her creative takes on the basic squat, Chyna will help you level up your booty work by getting lowwww. Five variations to hit all those angles! 
Inner Thigh Workout With Tori
Target those tough-to-reach spots with this thigh-toning routine that's perfect for your living room floor. Tori's barre techniques will torch your inner thighs while creating long, lean legs in just a few quick moves.  
HIIT It With Stef
Explosive, effective, and FUN! Stef is your girl for hard-hitting HIIT and cardio routines that will keep your metabolism revving long after your sweat session is done! Try these 5 moves then head to your Tone It Up App for Cardio Quickie, and other full-length favorites! 

Love HIIT, strength training, and yoga? Join us in the Tone It Up app for hundreds of fun and effective workouts you can do right at home!