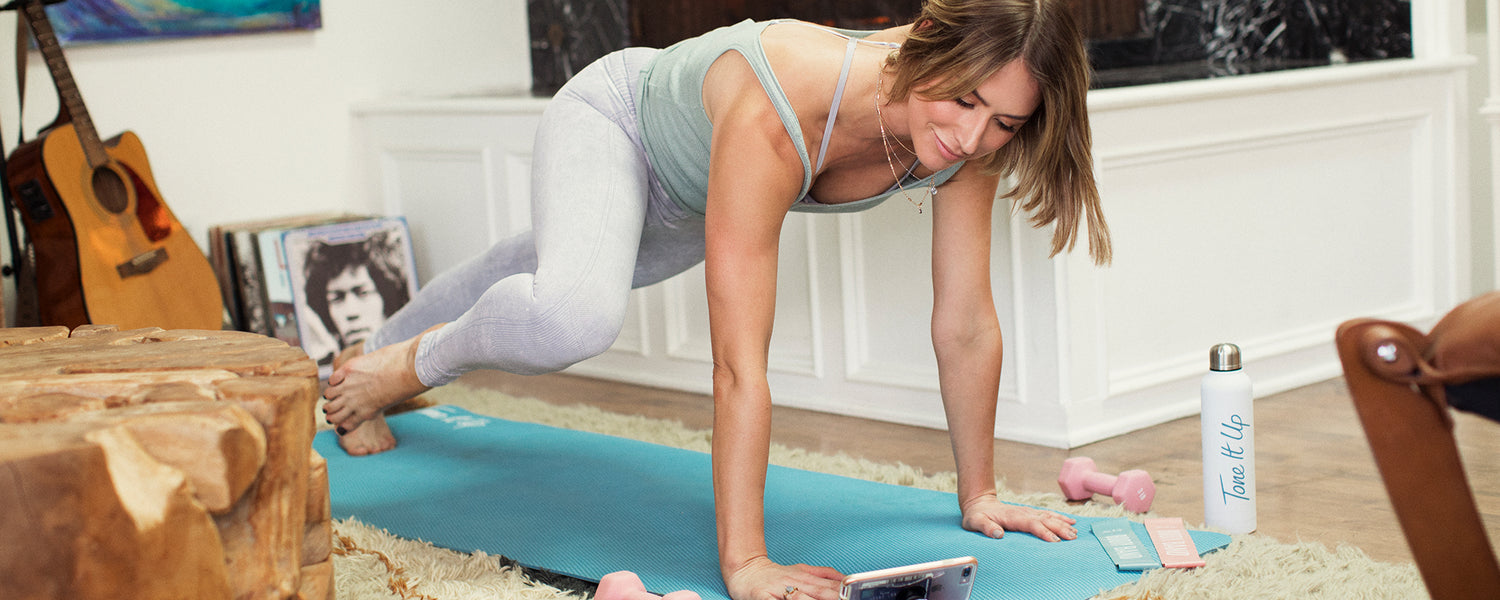 10 Quick & Effective Workouts Under 10 Minutes
By Katrina Scott on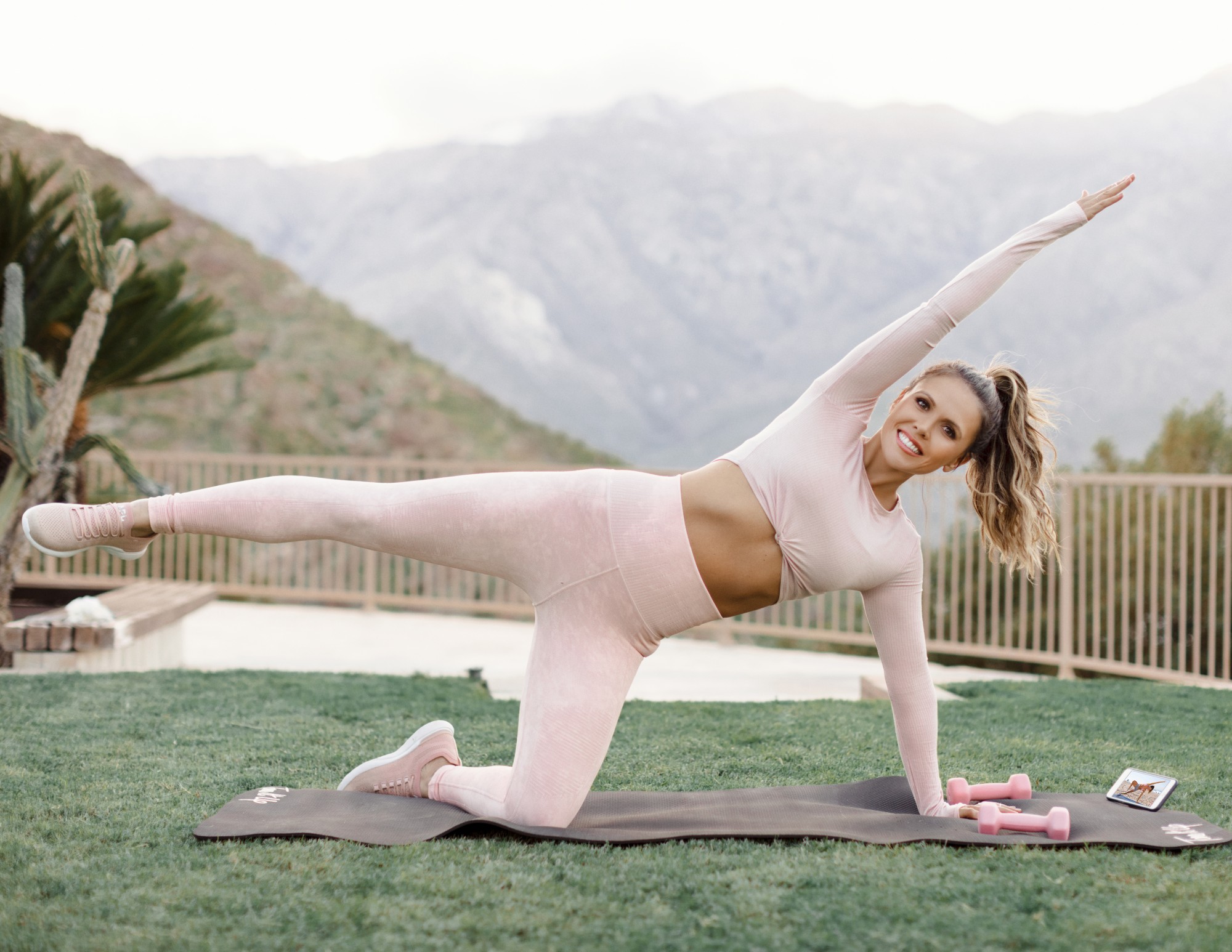 Hey babe! Hope you're feeling fresh, fit, and fab after crushing your 5 Day Detox with us!
If you've been keepin' up with us on Insta, you know we've been traveling like crazy these past few weeks. A packed schedule can make it extra tricky to fit in exercise — and that's when the
Tone It Up app
is so perfect! (PS: seeing YOU commit every single day is the best motivation in the world!!) 
Did you know there are TONS of quick and effective workouts in the
TIU app
that are just 10 minutes or less? Even better: we've got something for literally every muscle group, goal, and mood! Here are 10 of our fave super-fast workouts to save you time, guesswork, and keep you on track no matter what! Busy babes, we've got you!!! 
Keep rockin' all that you do and tell us your faves in the comments below!
xxo,
K&K

The Best 10-Minute (Or Less!) Workouts For Busy Babes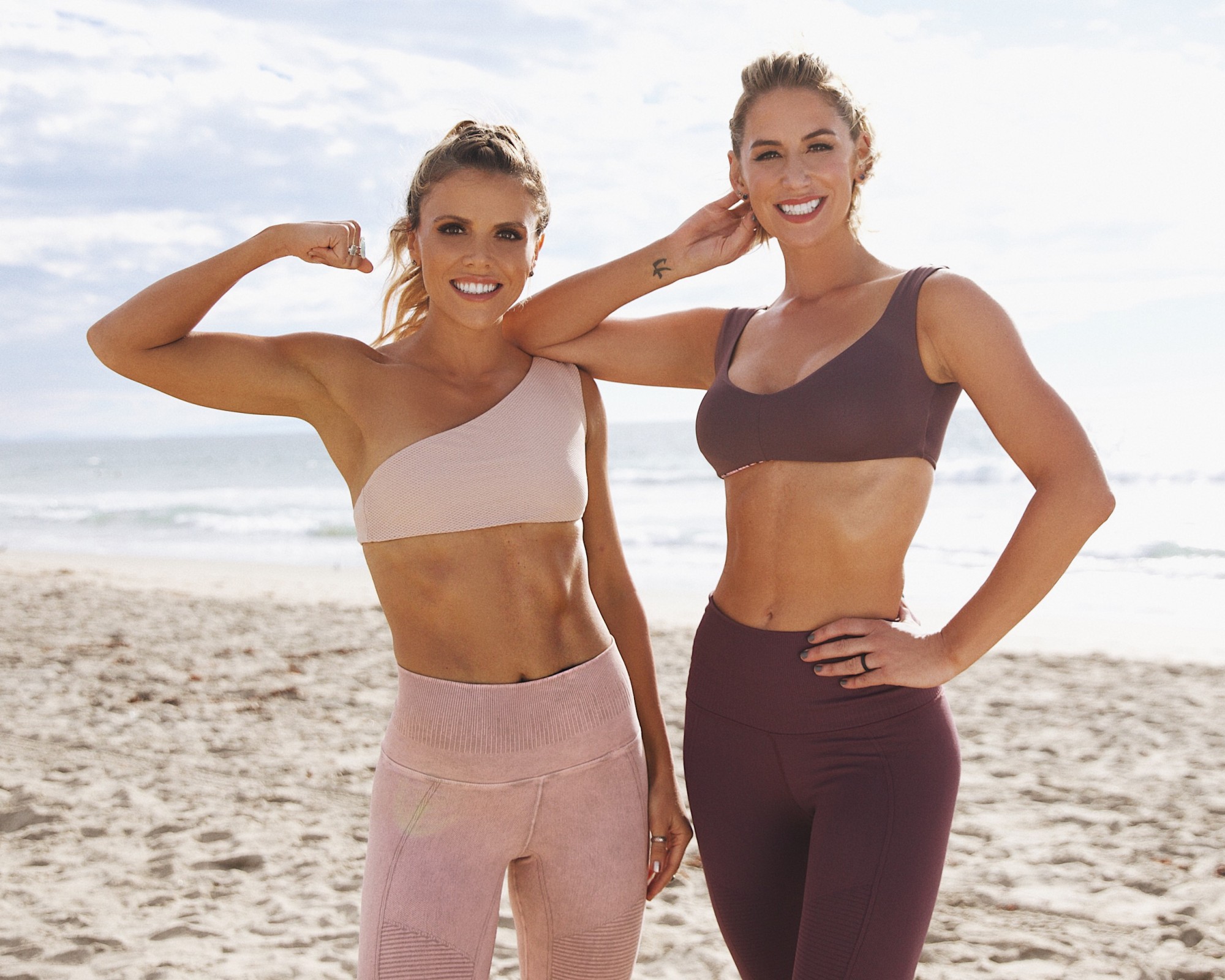 Beach Booty Camp
Trainer: Karena + Katrina 
Lookin' fine from behind! Join K+K for this quick HIIT routine that will tone that beautiful booty and get your metabolism revving in no time! 
Find It On Demand: Booty 
TIU Push-Up Challenge
Trainer: Katrina 
The secret to crushing a push-up ~ practice! Kat takes you through a series of push-up variations to build upper body strength, endurance, and mega-confidence! Do this workout once a week to start seeing amazing progress! 
Find It On Demand: Arms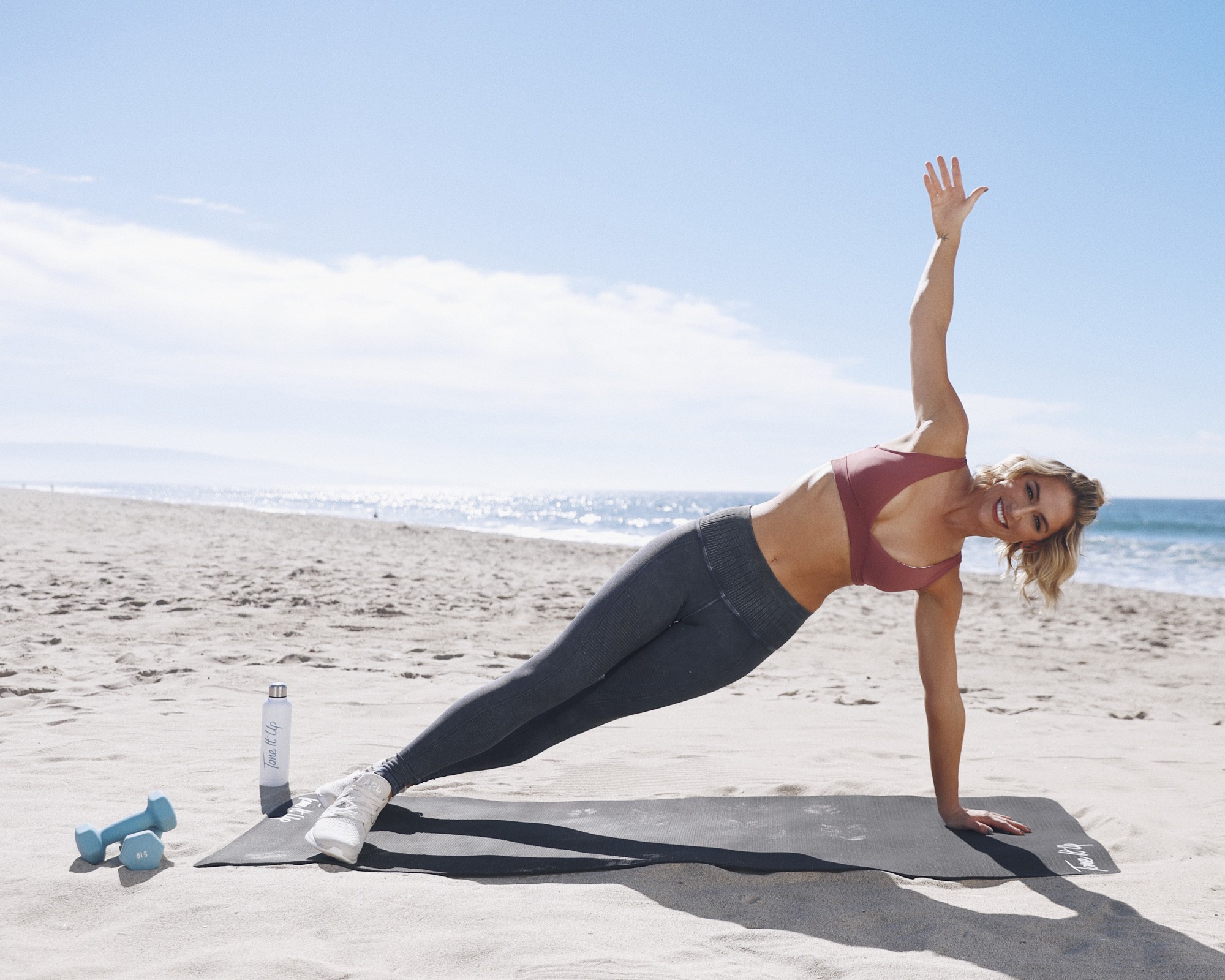 Bikini Series Cardio Abs
Trainer: Karena
No crunches in this cardio-focused abs routine! Meet Karena on the beach for some fun, sun, and allll the cardio core moves! 
Find It On Demand: Abs
Squat It Like It's Hot
Trainer: Chyna
Drop that booty and make it POP! Chyna's squat challenge burner features nine squat variations that will sculpt every inch of your gorgeous behind!
Find It On Demand: Booty 
7 Minute HIIT
Trainer: Stef
Don't let her sweet smile fool you ~ Stef's bringing the HEAT with this quick HIIT scorcher. Prepare for burpees, tuck jumps, and a few heart-pumping moves you haven't seen before! 
Find It On Demand: HIIT
Yoga Core Quickie With Heather
Trainer: Heather 
It all starts in the core...this mini flow will leave you feeling strong, inspired, and ABSolutely amazing from the inside out. 
Find It On Demand: Yoga + Stretch 
Bikini Arm Tone
Trainer: Karena
This quick arm workout from Karena strengthens every inch of your gorgeous upper body: biceps, triceps, back, shoulders, plus plenty of core!  
Find It On Demand: Arms
10 Min Yoga Booty Burn
Trainer: Chevy 
Sunny days and sun salutations! Chevy's quick yoga sculpt flow will energize and uplift you, while leaving that cute booty nice and toned. 
Find It On Demand: Yoga + Stretch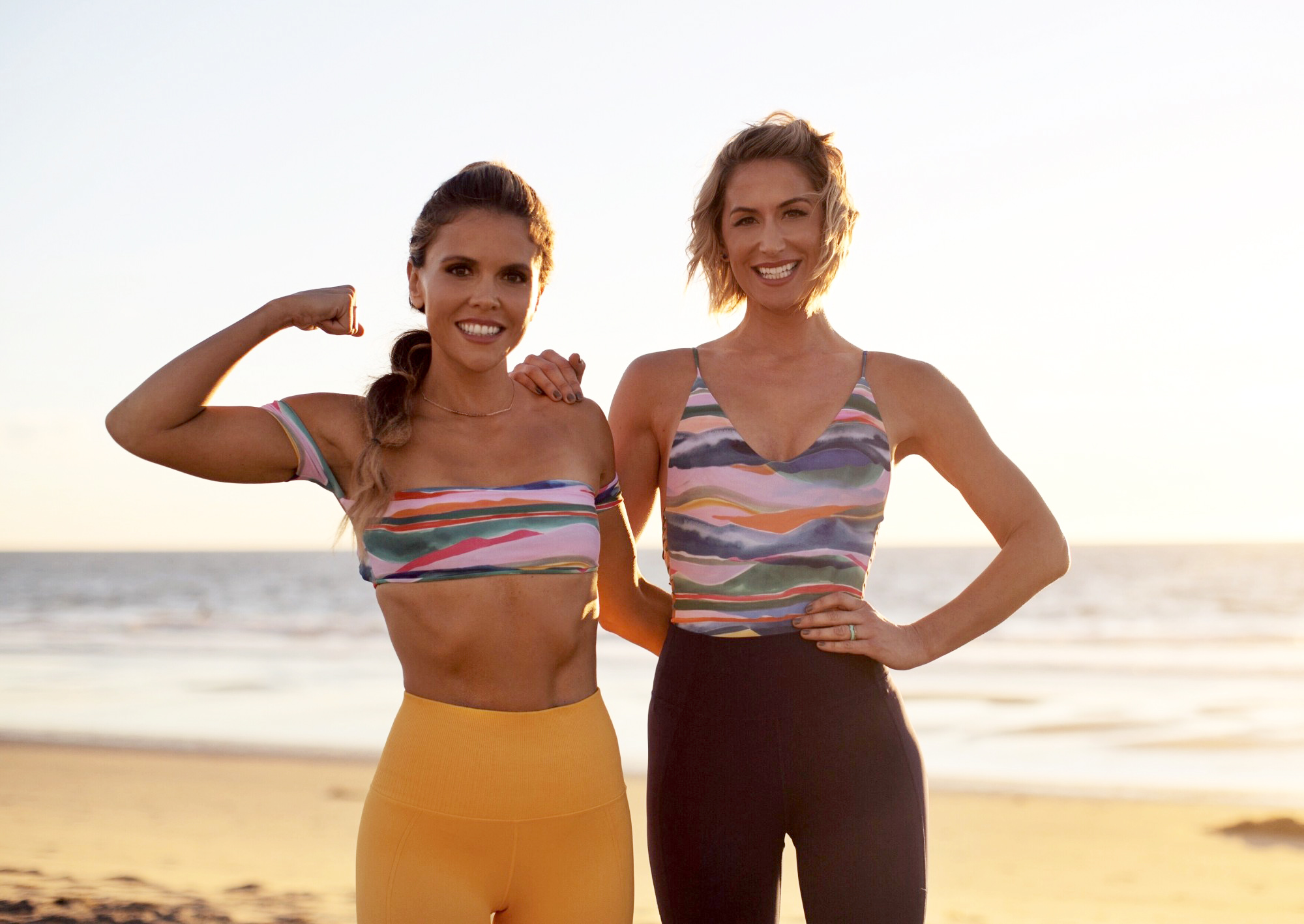 Sunset Sculpt
Trainers: Karena + Katrina  
What's better than sharing a perfect sunset with your girls? Toning it up with them from head to toe! Join K+K on the beach for booty, back, arms, abs, and so much more!  
Find It On Demand: Total Body 
7-Min Barre Booty
Trainer: Jillian
Barre babes, this one's for you! Jillian's bodyweight-only barre sequence is perfect for when you're looking for a quick lower body burn. Get ready to pulse it out!
Find It On Demand: Booty