Balanced Light Debloat Capsules
Plant Based
Gluten Free
Non-GMO
Highlights
Nutritive support with potent probiotic + enzyme blend
Naturally balance fluid levels to feel lighter and tighter†
Supports digestive health†
Feel and see the results
DO NOT USE IF PREGNANT OR NURSING
†These statements have not been evaluated by the Food and Drug Administration. This product is not intended to diagnose, treat, cure, or prevent any disease
View full nutrition information
Description
Say bye-bye to bloat and manage your natural fluid balance† with this specially formulated blend of probiotics, enzymes and minerals.
Plant-based, Non GMO + Gluten Free
2 capsules per serving
†These statements have not been evaluated by the Food and Drug Administration. This product is not intended to diagnose, treat, cure, or prevent any disease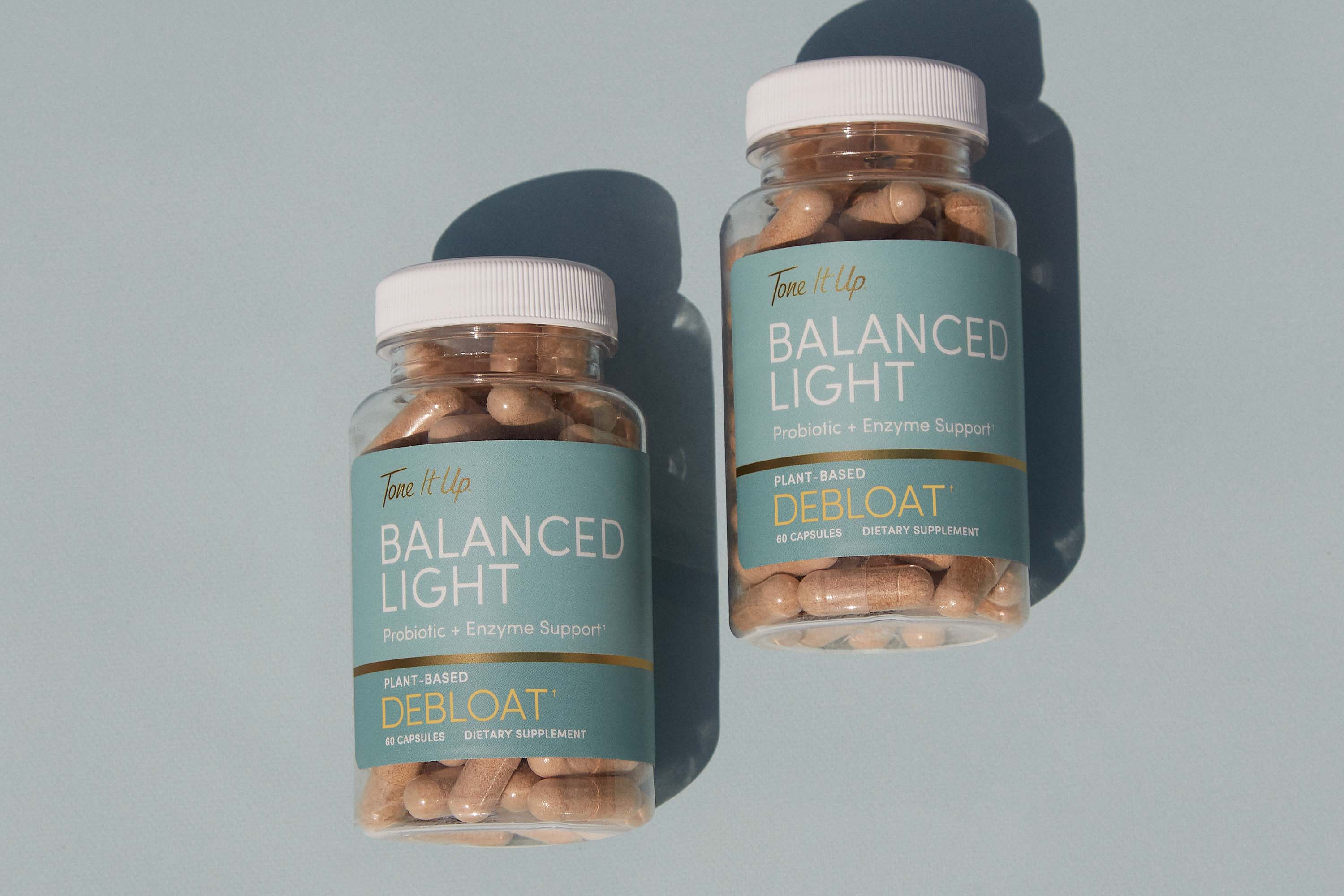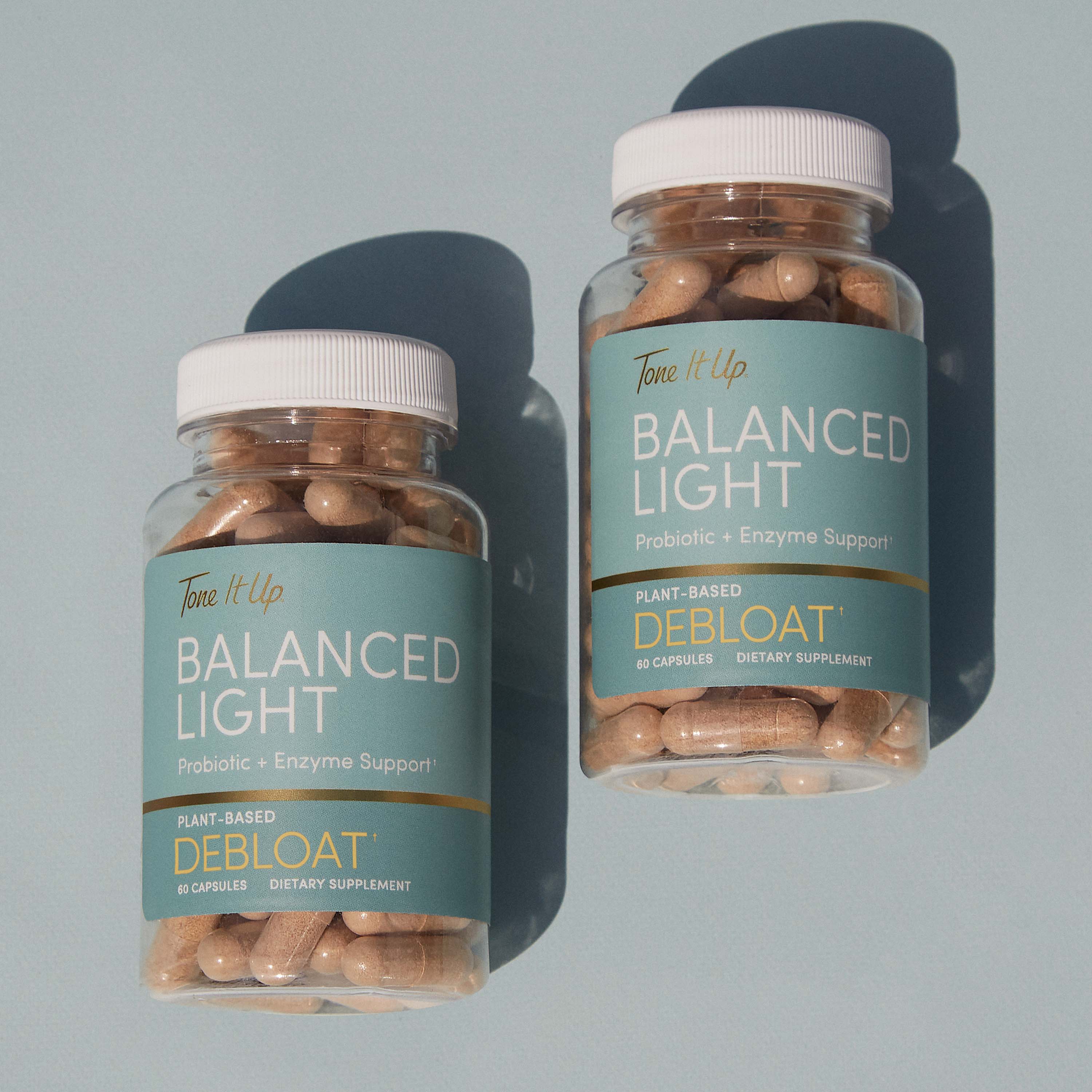 Unwind, Debloat, and Glow
When combined with your TIU workouts and Lean, Clean, 'N Green lifestyle, these supplements will help you feel your absolute best!
Learn More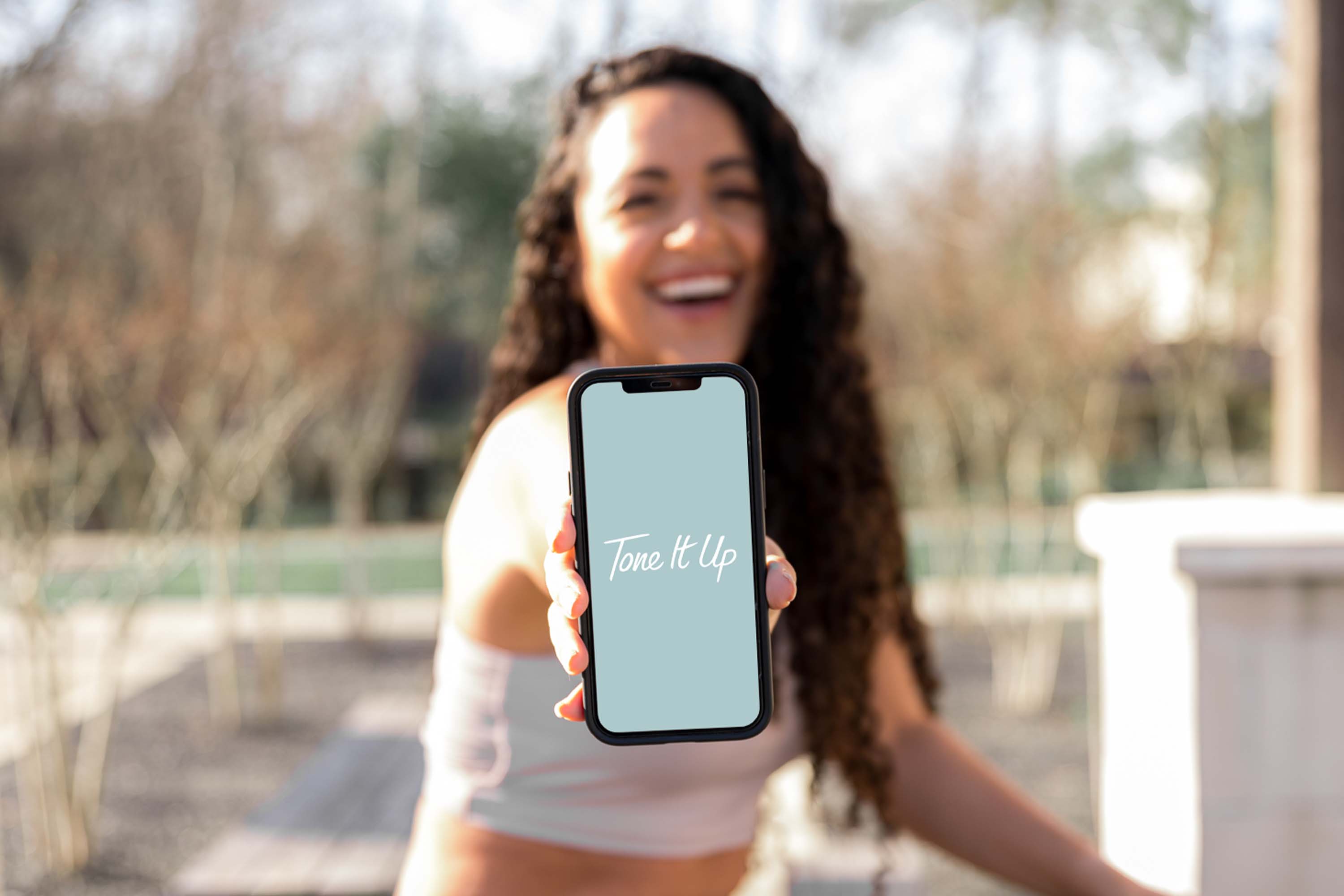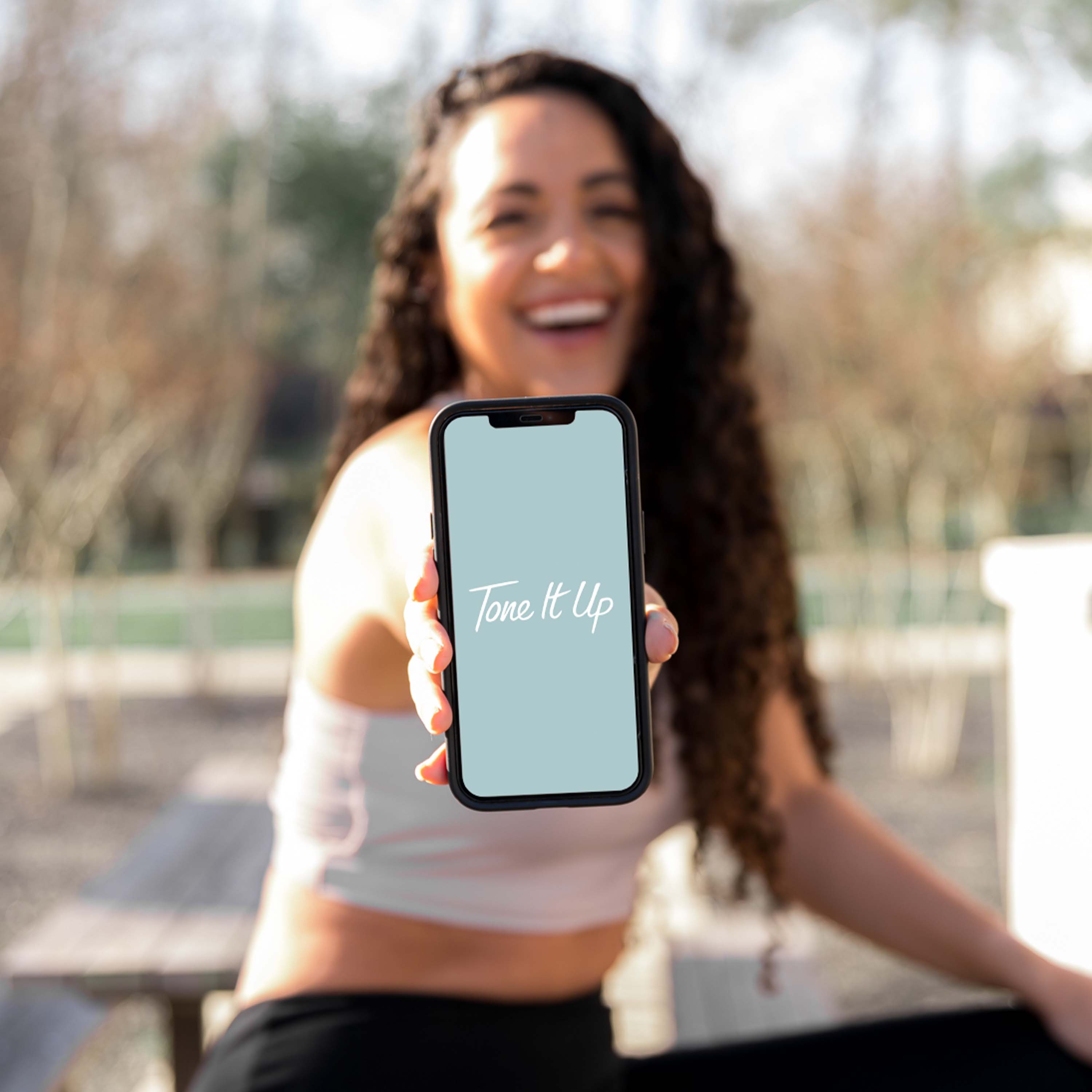 Join us in the Tone It Up App
Enjoy unlimited access to 550+ workouts for every fitness level
Crush your goals using 14+ curated fitness programs with daily schedules designed for incredible results
Fuel your body with 120+ slimming recipes & meal plans
Stay accountable with supportive, encouraging community
START YOUR FREE TRIAL