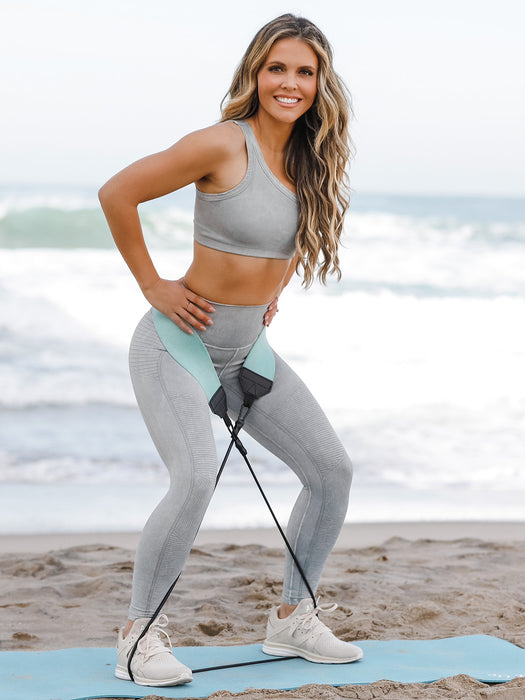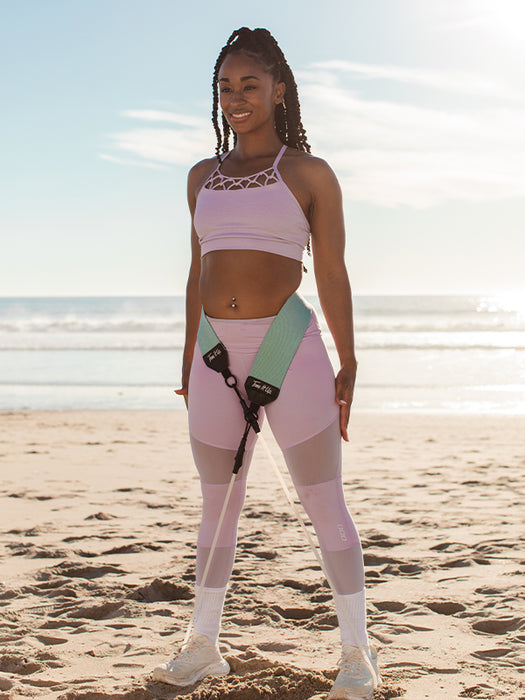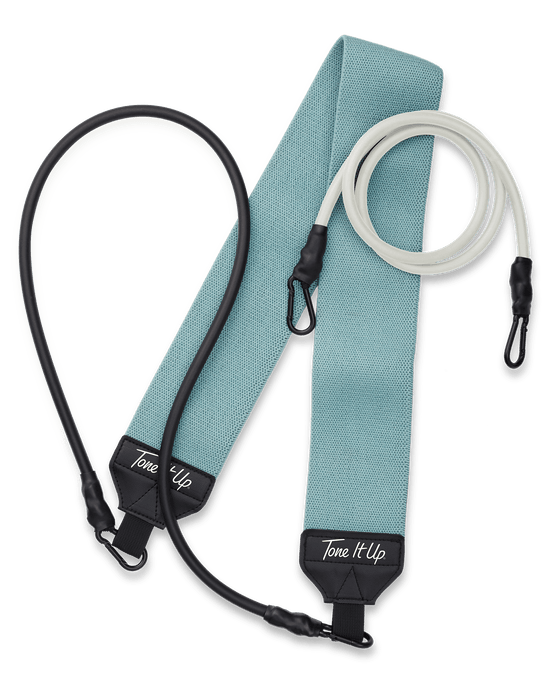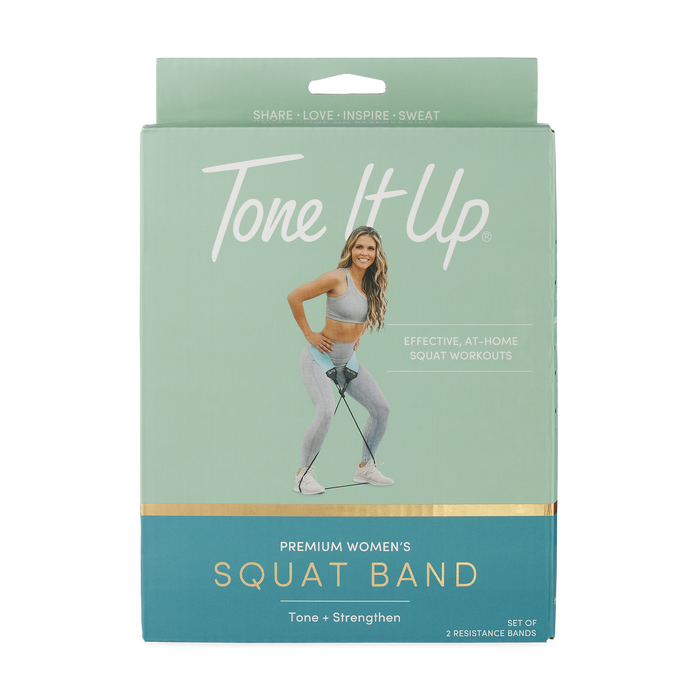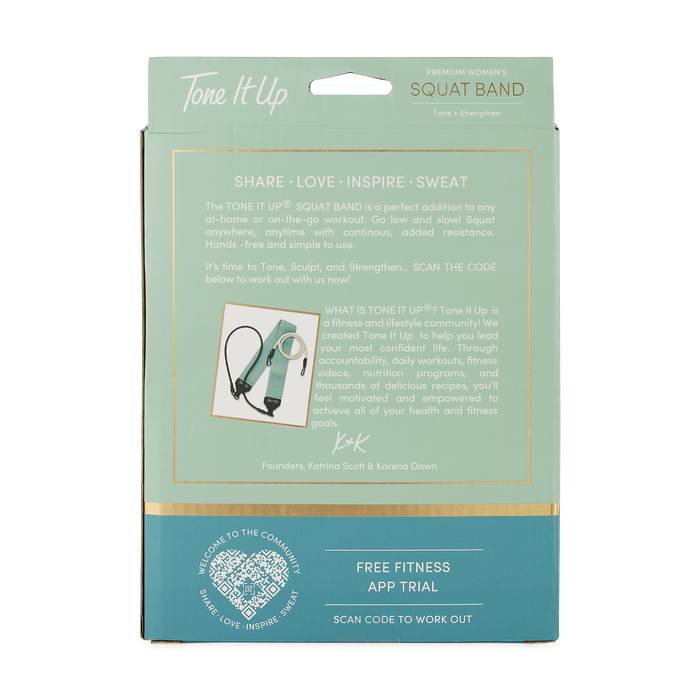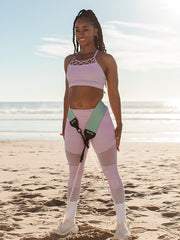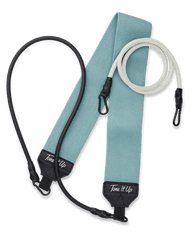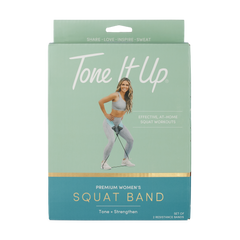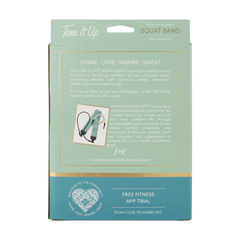 Squat Bands
Regular price
$29.99
$16.99
Highlights
Set includes two resistance bands: white for low resistance and black for heavy resistance
Every band fits every body
Enhances your squats
Hands free for total body toning
Easily add in upper body moves like bicep curls or a press!
Constant, smooth resistance for fine toning
Engages your core
Emphasizes form for better results!
No squat rack needed! Your Squat Band can take the place of all those big machines plus it's travel-friendly!
Description
Sculpt your thighs, hips, and booty with your NEW Tone It Up Squat Band. With added resistance for your lower-body workouts, you'll tone up more effectively ~ for better results in a shorter amount of time.
This Squat Band is just the challenge you need for your next sweat sesh, no matter your fitness level. Easily switch between low- and high-resistance options for a personalized workout to meet you where you're at.
To learn more about how to use your Squad Band, follow along with the workouts in your Tone It Up app.