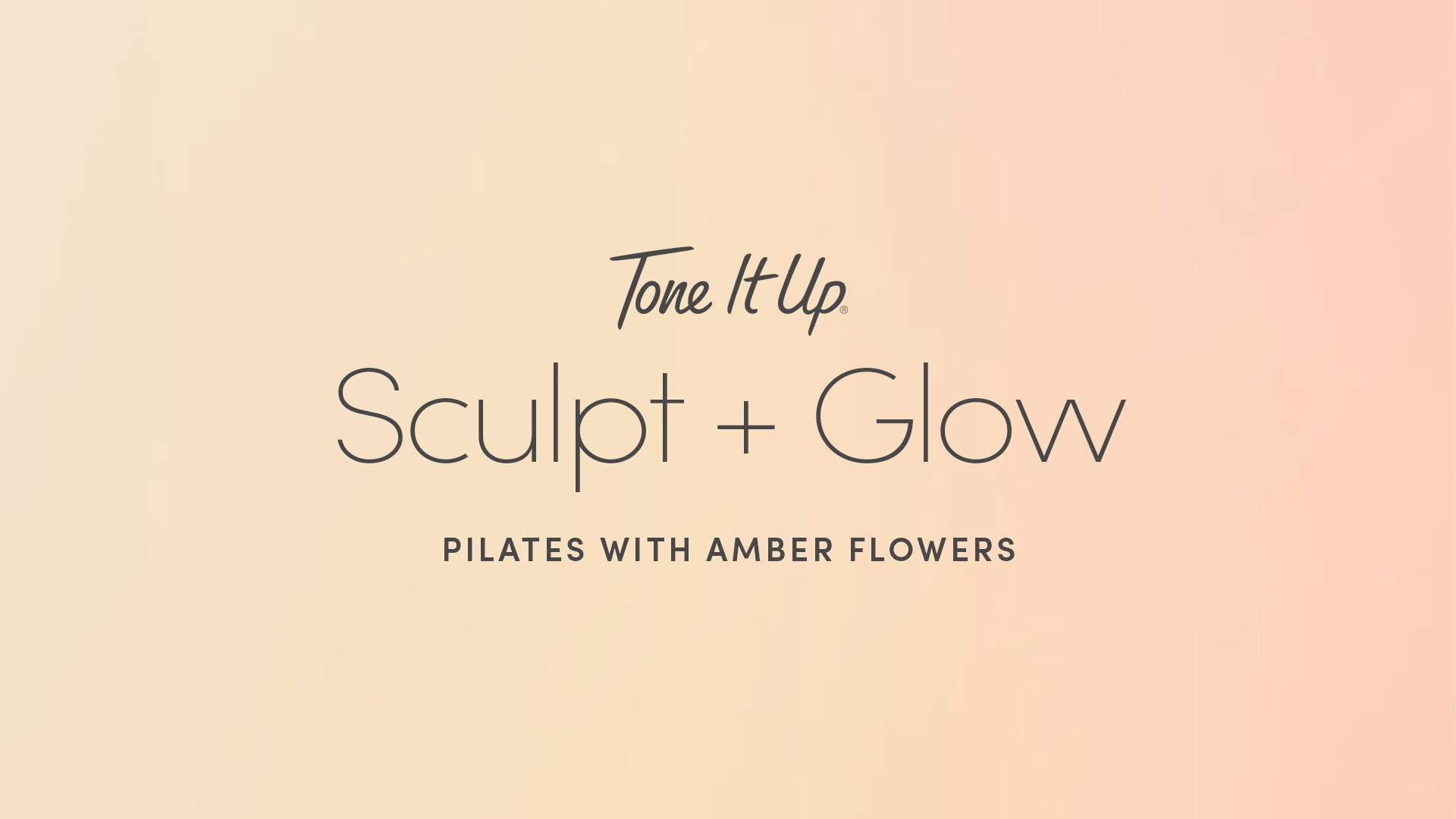 FALL CHALLENGE 2022
Sign up for your Pilates Sculpt + Glow Program Today!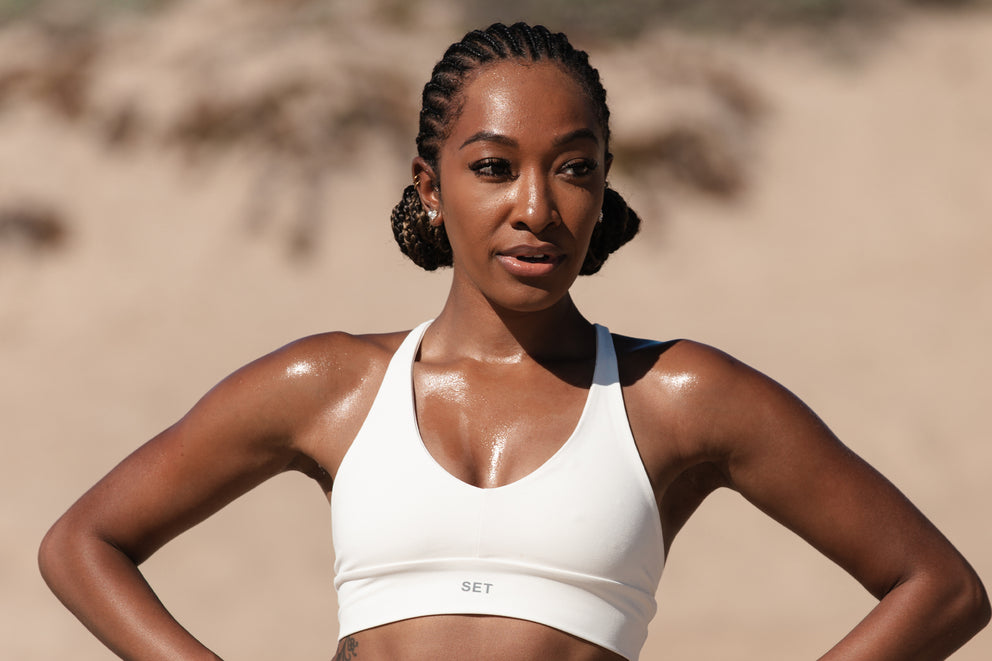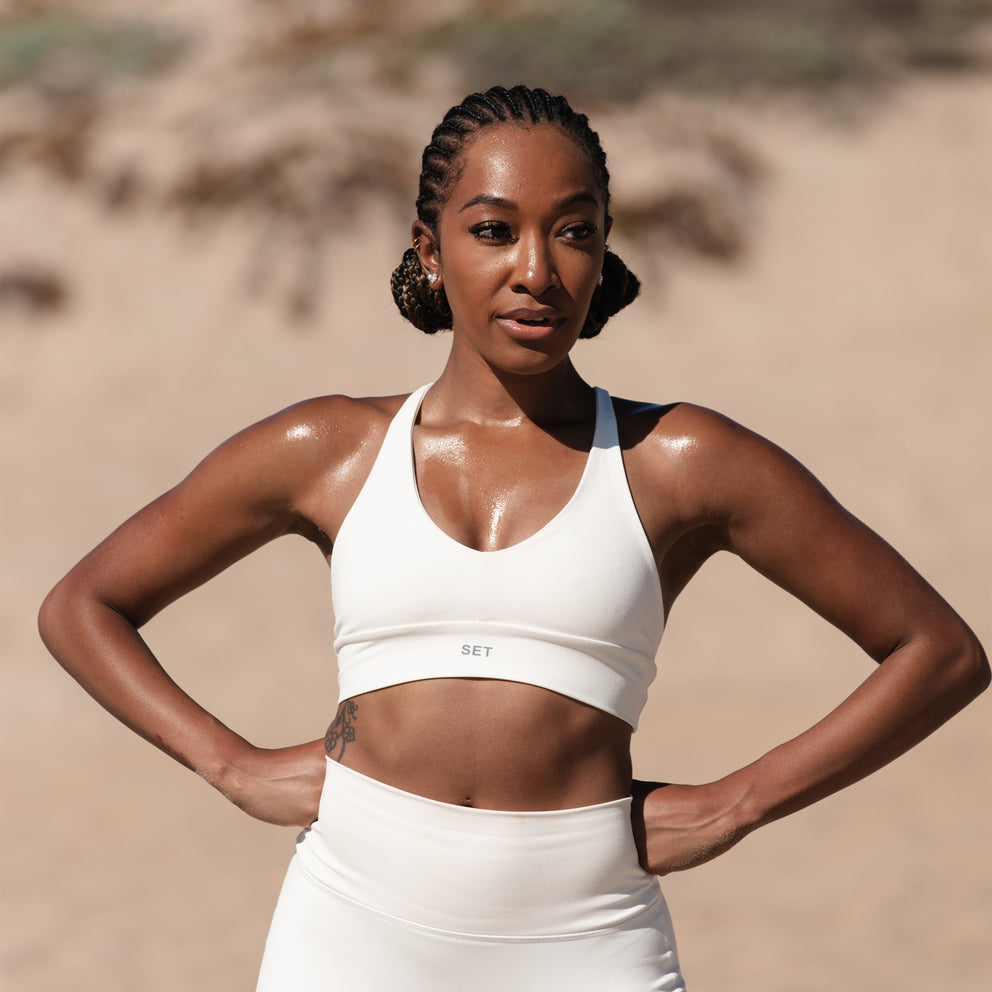 Pilates Sculpt + Glow
I'm Amber Flowers, founder of Spiced Pilates and a former NBA dancer! Spiced Pilates is a rhythmically-led Pilates practice that's infused with cardio and dance. I'm a certified Pilates instructor with over 700 hours of training and teaching on the mat and with equipment including the Reformer, Cadillac, and more! You can find me on Instagram @thelifeofaflowers!
Sign up Today!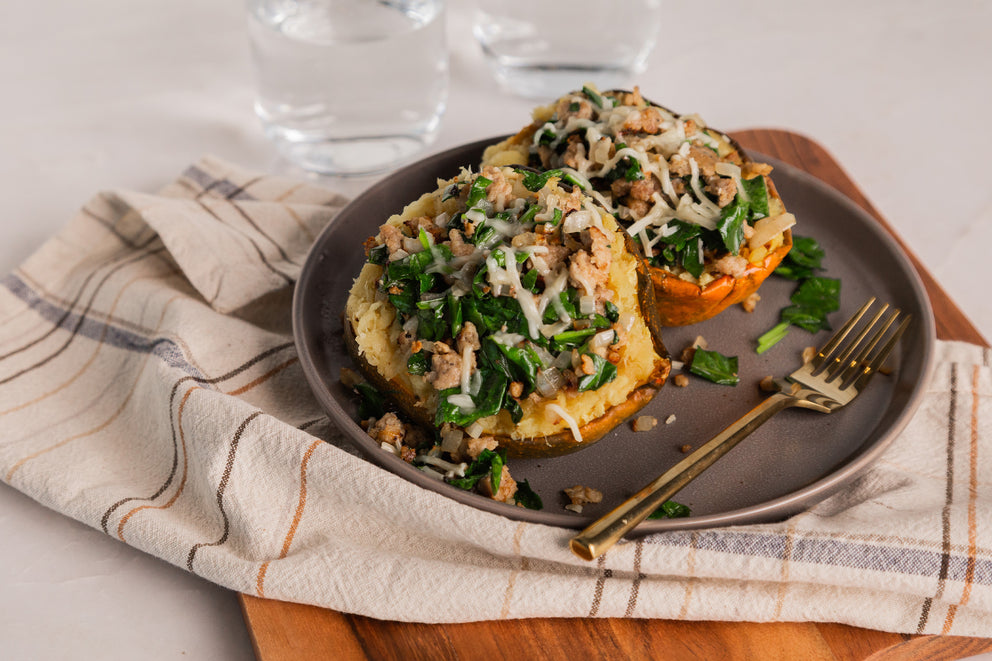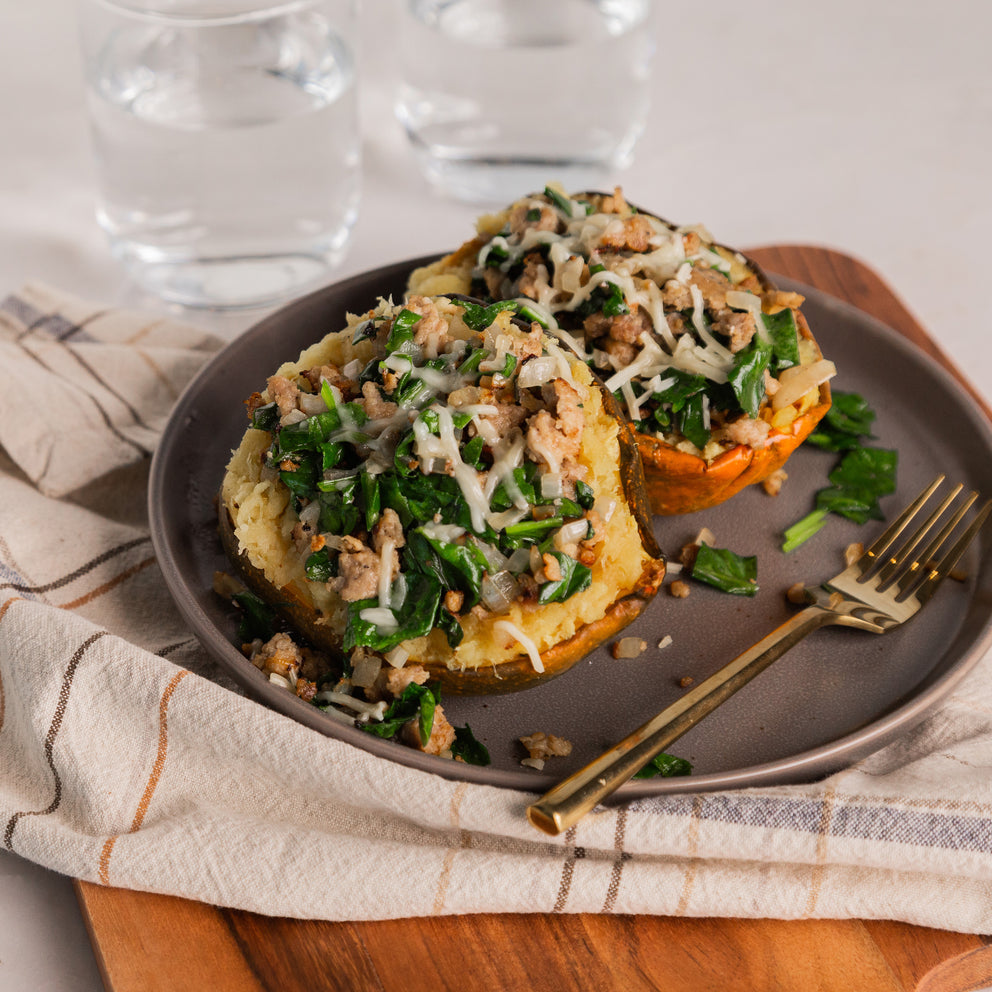 Your Fall Challenge Meal Plan!
Receive delicious new recipes to keep you motivated to eat healthy throughout the program!

You can also find recipes and nutrition tips all in the nutrition section of your Tone It Up app!

You'll find plenty of inspiration for eating healthy and fueling all your workouts! Find what foods work for you and your lifestyle!
Sign Up Now!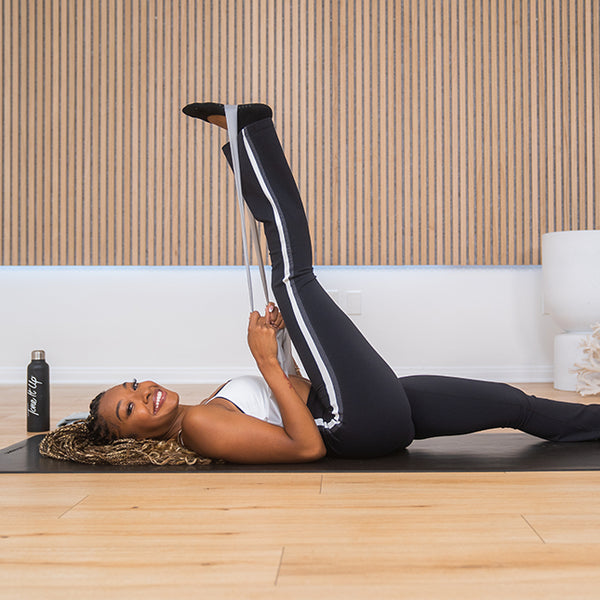 Pilates Stretch + Glow
Rock, twist, stretch, and rest! Add this short recovery session to your week and give your muscles a little extra TLC!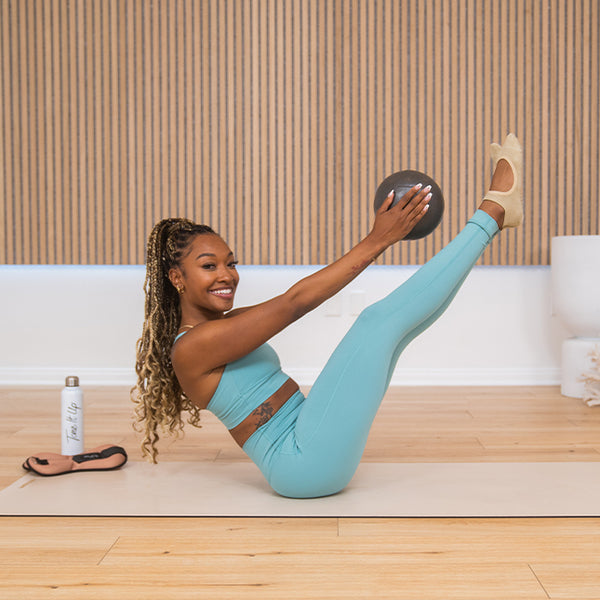 Pilates Glow
This is your ultimate full-body Pilates workout! The class incorporates single-leg standing work to challenge your core & booty.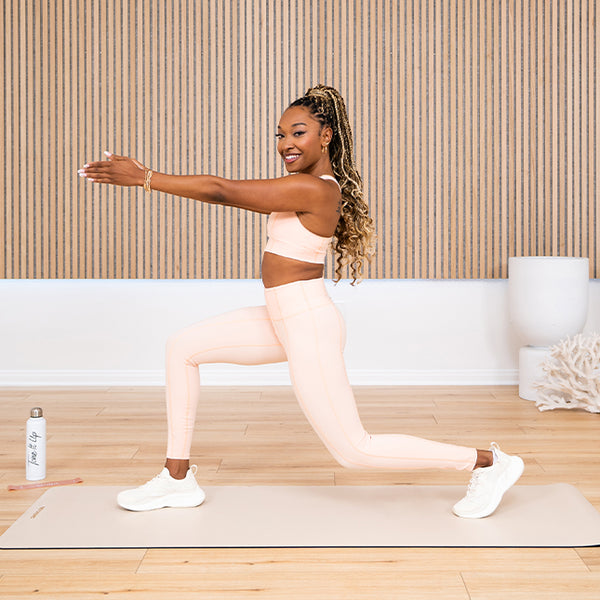 Pilates HIIT
Like a cup of espresso for your metabolism, this class incorporates cardio exercises into toning circuits for an incredible full-body workout!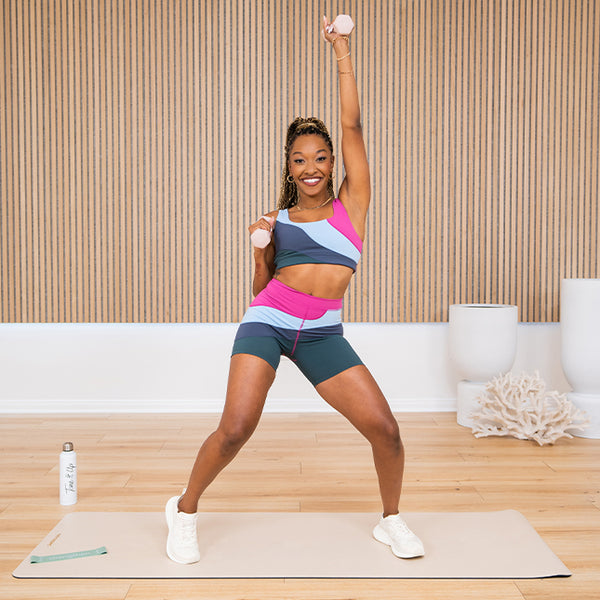 Athletic Dance Pilates
Work your core with a feel-good standing abs circuit and get ready to raise your heart rate with dance cardio breaks!
Pilates Sculpt + Glow FAQ
---