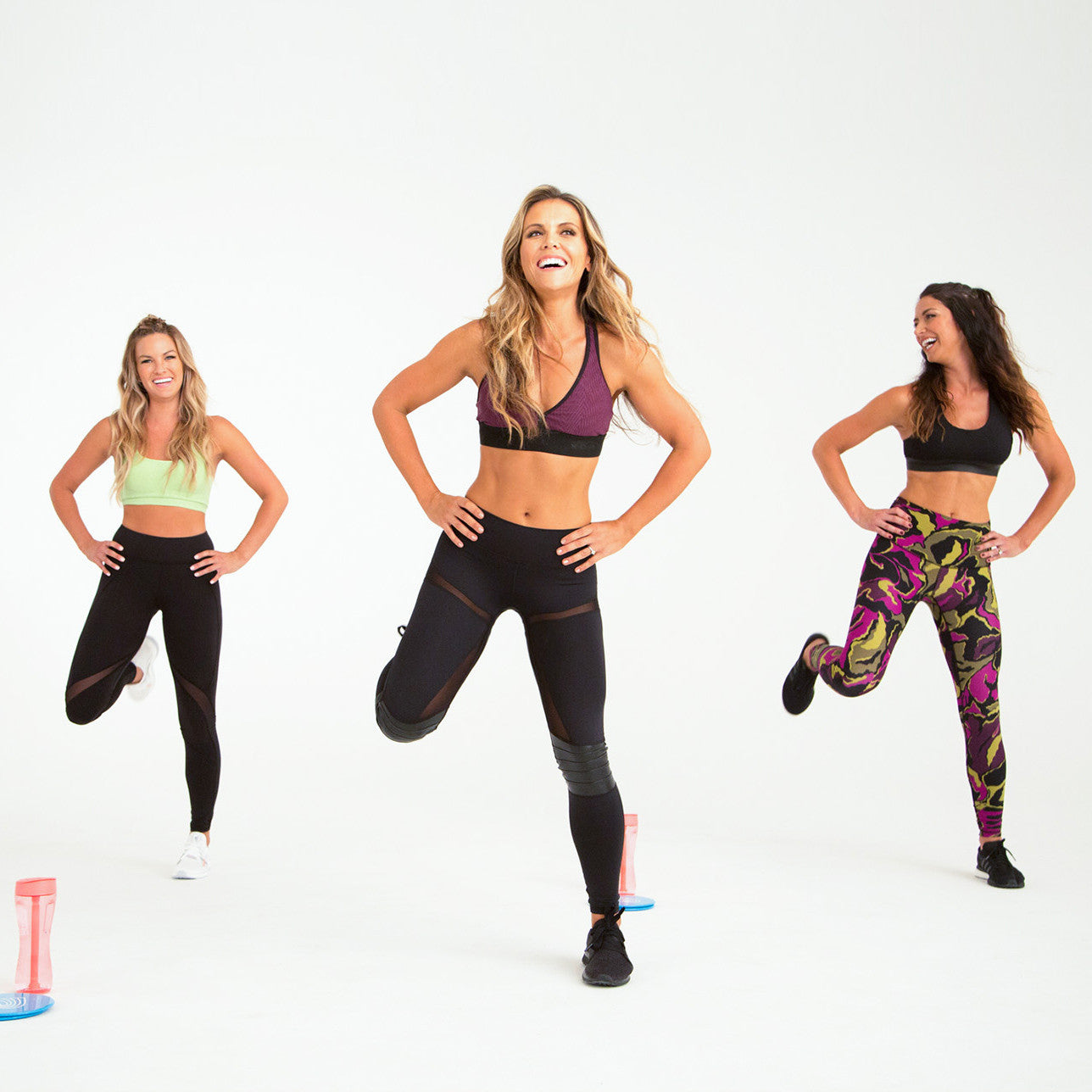 Build A Poppin' Backside With THIS Bombshell Booty Routine!
By Kelly Wirht on

IT'S ON!!!
Today, we're sharing a workout with our girl Becca Tilley to shape that BOOTY! We're strengthening and toning our entire lower bod (including that tush!!!) with the brand new Tone It Up sliders! If you don't have the sliders, you can sub in a few paper plates ;)
Let's DO this!!!
You can also watch on YouTube or Apple TV HERE!
And as promised, here's your...
Bombshell Booty Smoothie!!
1 cup unsweetened almond milk
1 scoop vanilla Tone It Up Protein
1/2 frozen banana, sliced
1/2 cup frozen peaches
2 Tbsp. frozen blueberries
1 Tbsp. coconut flakes
1. Combine all of the ingredients in a blender and blend until smooth! ;)
2. Top with a little extra sprinkle of coconut flakes!
 Build that booty in the Studio! With Studio Tone It Up, you'll be surrounded by strong, inspiring women no matter where you're doing your workout! You're never alone! Join us in the Studio HERE!