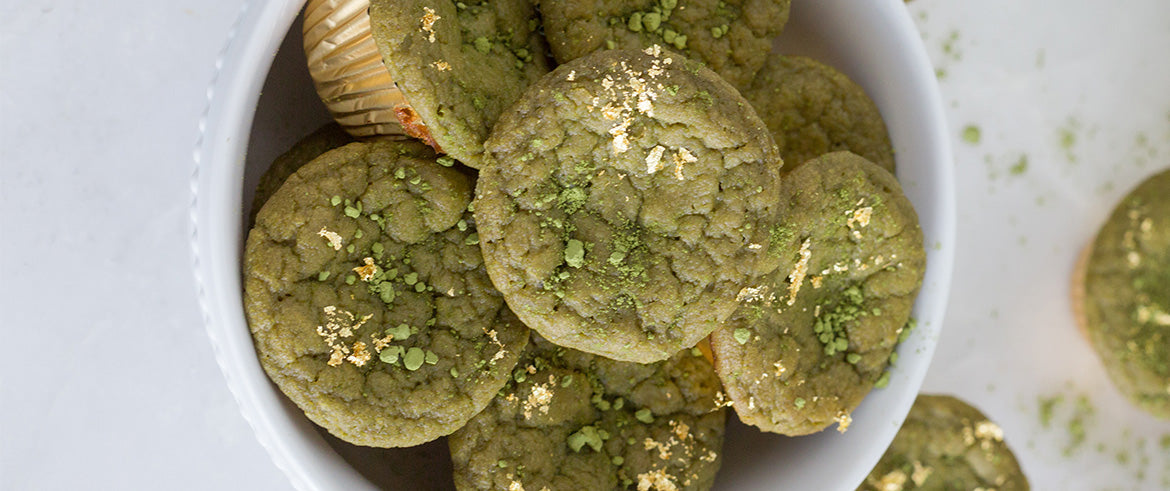 Vanilla Matcha Mini Muffins
By Tone It Up on
A Tone It Up Protein Powder Matcha Treat! These muffins deliver great Matcha flavor along with a perfect serving of protein. Enjoy them post-workout or for a delicious snack anytime! 
Ingredients:
1 cup almond flour
3 scoops vanilla Tone It Up Protein
2 tsp. matcha powder
1/2 tsp. baking powder
1/2 tsp. baking soda
Pinch of sea salt
2 eggs
2 Tbsp. coconut oil
1/2 cup almond milk
2 Tbsp. honey
1 tsp. vanilla
1 cup unsweetened plain or almond milk yogurt
Coconut oil spray
Directions
1. Preheat oven to 350.
2. Mix all dry ingredients together in a medium bowl.
3. Mix all wet ingredients in a separate bowl until well combined. Add wet ingredients to dry ingredients. Mix until all ingredients are well incorporated.
4. Spray mini muffin tin with coconut oil spray. Pour mixture into muffin tin. Bake for about 35 minutes or until a toothpick comes out clean. Enjoy!