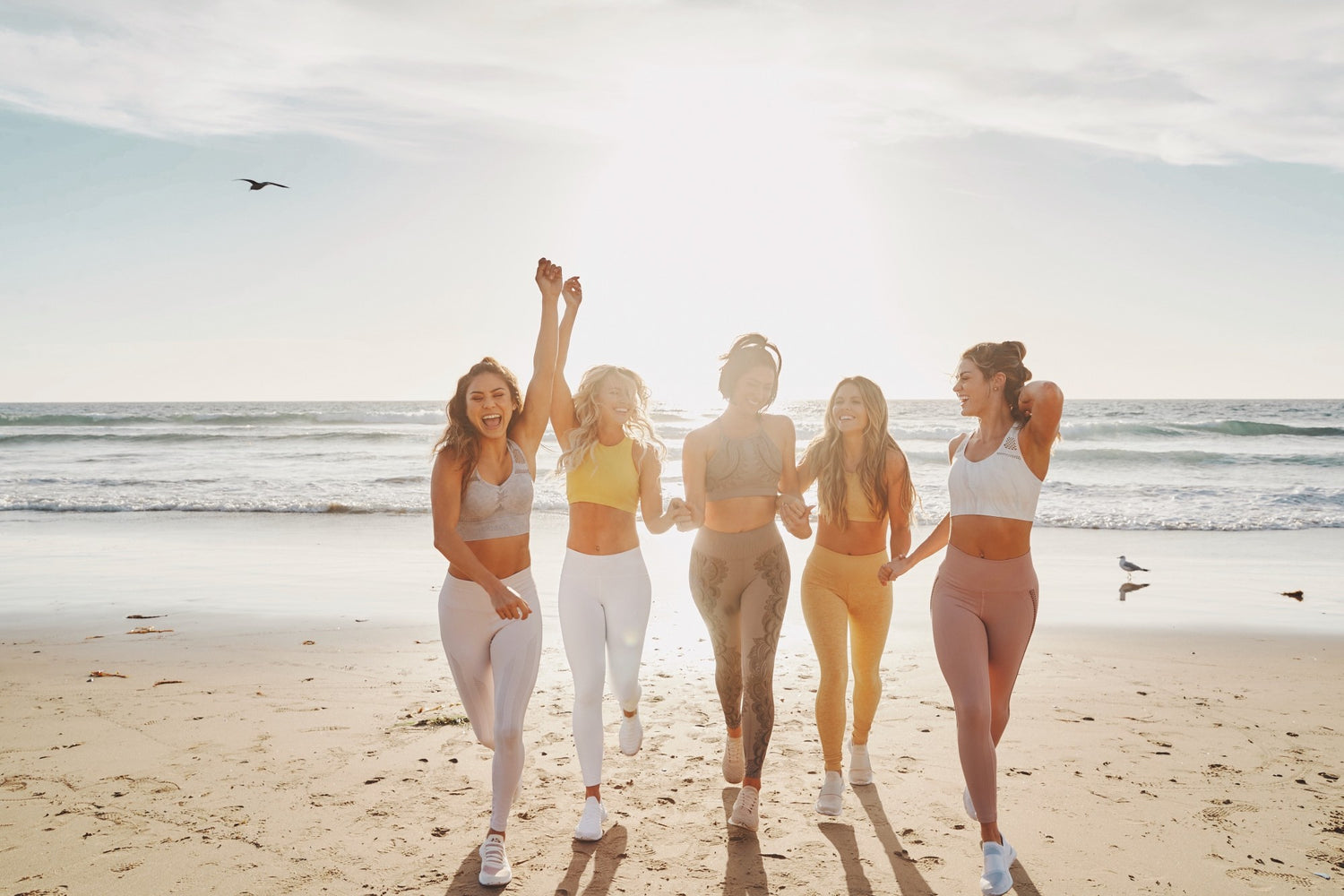 You Rocked The Summer Tone Up! What's Next?
By Katrina Scott on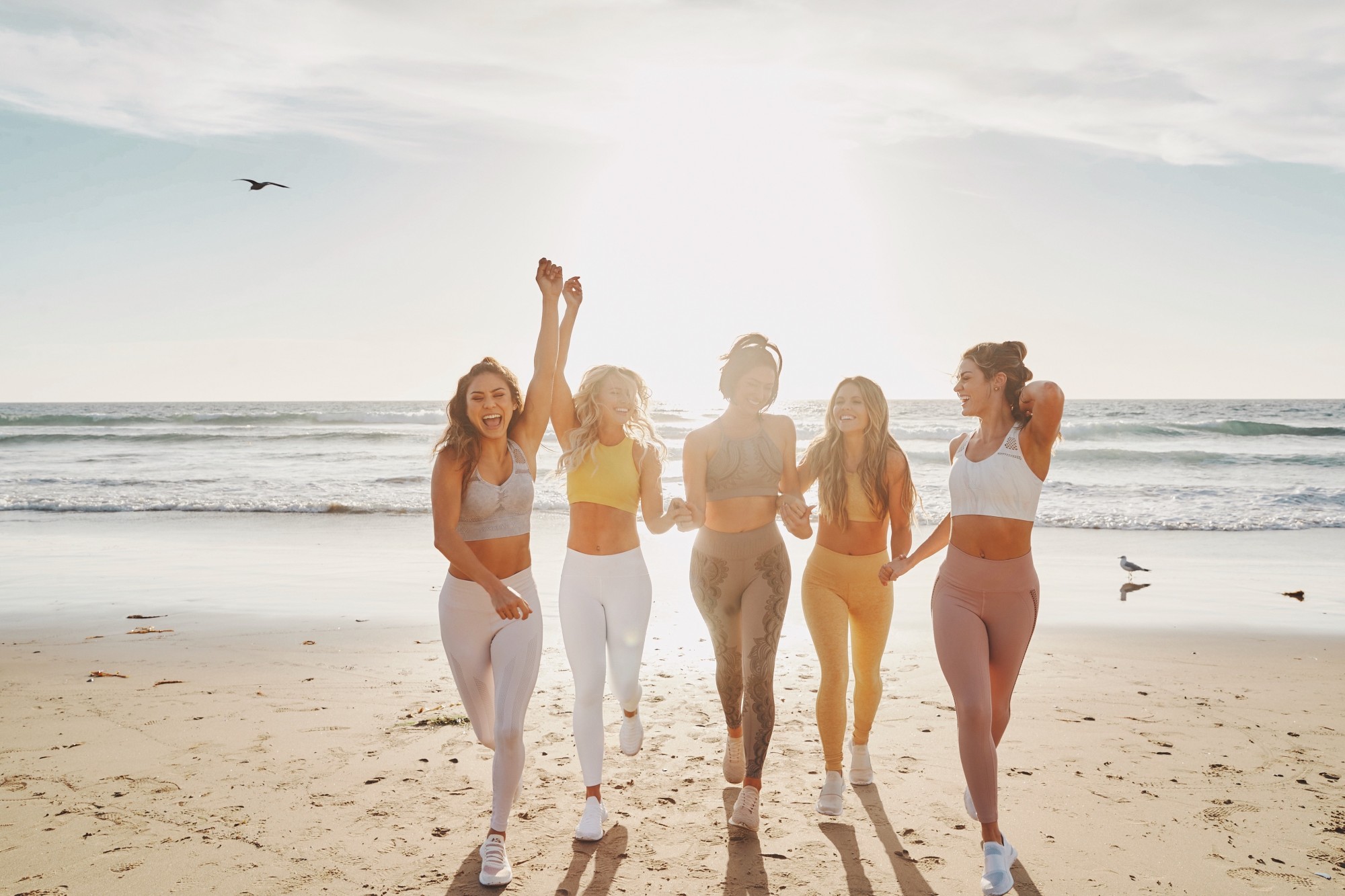 With the Summer Tone Up coming to a close this week, we want to take a minute to recognize all your hard work & dedication! You have absolutely rocked this challenge and we're SO proud of you 💪🎉😍
When we created and filmed the Summer Tone Up, we couldn't imagine how different the world would be when it kicked off. We have been so inspired seeing this community come together, crush your workouts from home, and support each other through all the uncertainty going on around us. We are in awe of you and we're so proud to be your trainers!
Even though the challenge is ending this week, we have so much to look forward to! Let's all keep each other motivated & inspired for what's to come!
Thank you for being a part of this incredible community 💗
xxo,
K&K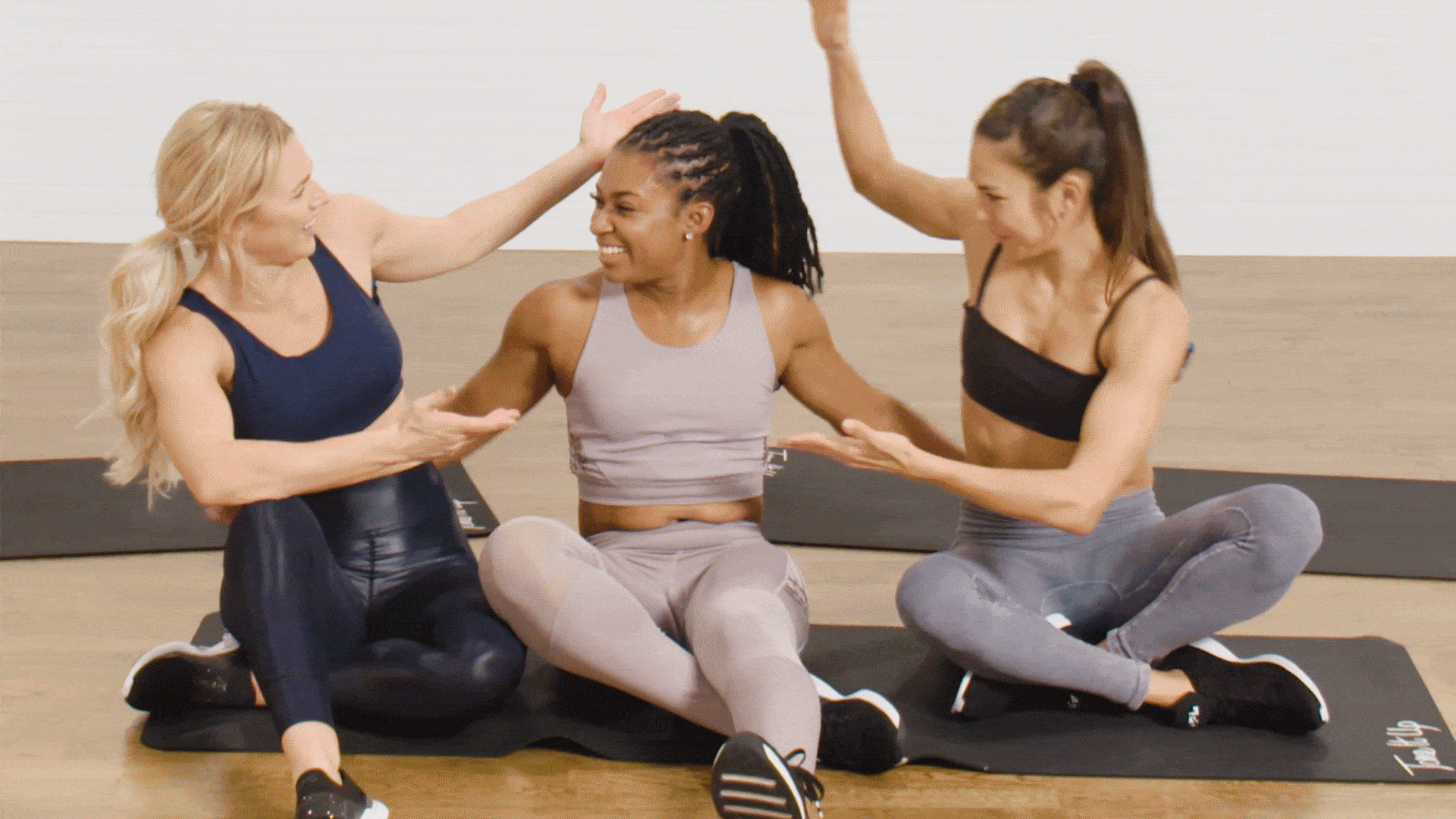 What's Next?!
Lots of exciting news & tips to keep your momentum strong this summer!
Share Your Story
We want to hear about your Summer Tone Up journey and celebrate your successes! Be sure to check in at the end of the series with the hashtag #SummerToneUp and tell us how this series has transformed your life. We'll be selecting some special girls from the community to honor. Check out the grand prize announcement here with more details!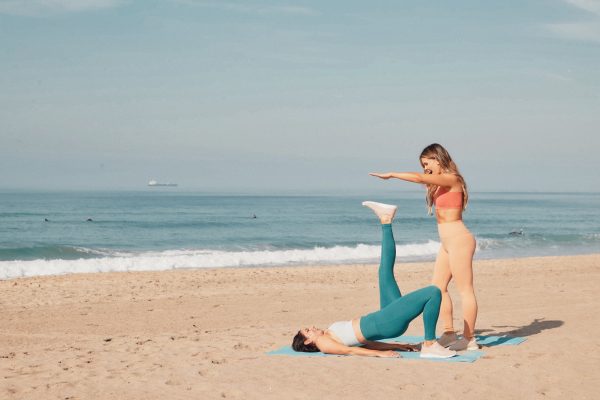 Keep Up With Your Workouts
You've made so much progress and gotten so strong ~ keep up your amazing momentum! We'll be keeping up LIVE workouts on IG so we can continue to sweat it out as a team! Plus, you can always find tons of workouts in the On Demand section of your Tone It Up app ~ we have every type of workout, for every muscle group, & every vibe you're feelin'. 
Stick To Your Nutrition Plan
Keep it Lean, Clean, 'N Green with meals from your Nutrition Plan. You can stick to the Summer Tone Up Plan or mix and match your favorite recipes in the nutrition section of your Tone It Up app.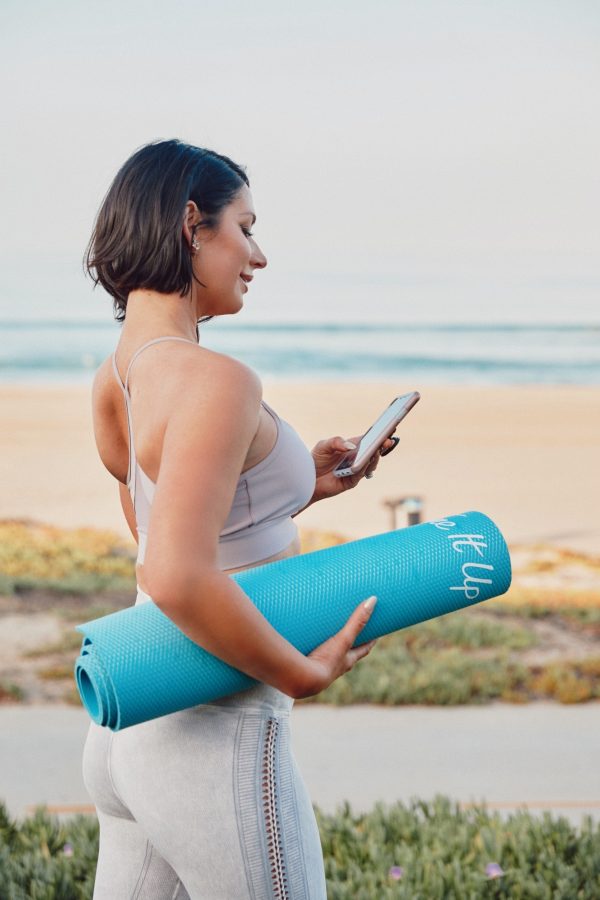 Keep Checking In
Remember to keep checking in with us every day #TIUteam to hold yourself accountable and connect with so many inspiring babes in the community! Connection is more important than every right now!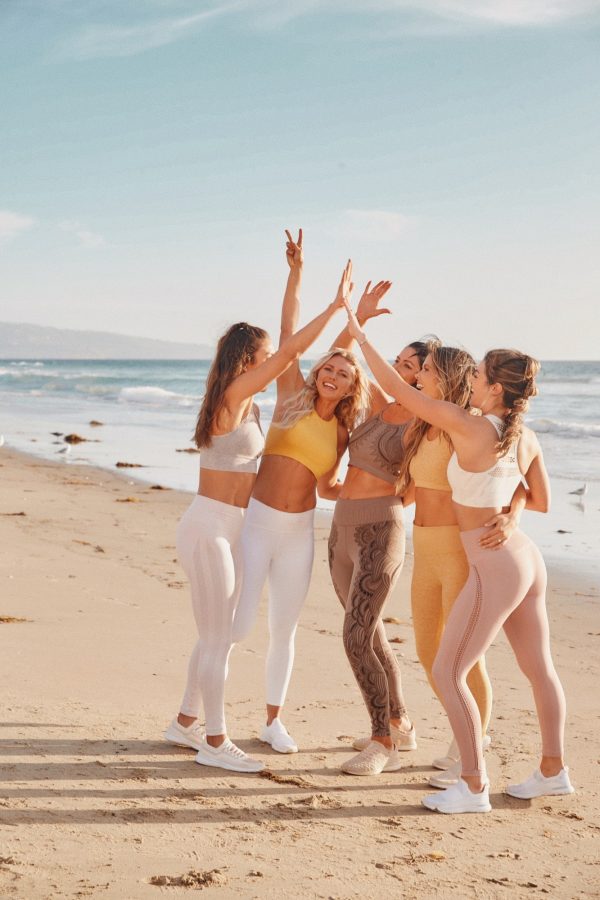 Get Hyped For Your Next Program!!!
We're working on your NEW TIU21 21-day program coming soon in your Tone It Up app!!! Keep your eyes on your inbox for more details on your brand new series to help you feel healthy, happy, and confident at home! 
We are SO PROUD of you and can't wait to see what you accomplish next! Congrats! 🤗

Love HIIT, strength training, and yoga? Join us in the Tone It Up app for hundreds of fun and effective workouts you can do right at home!