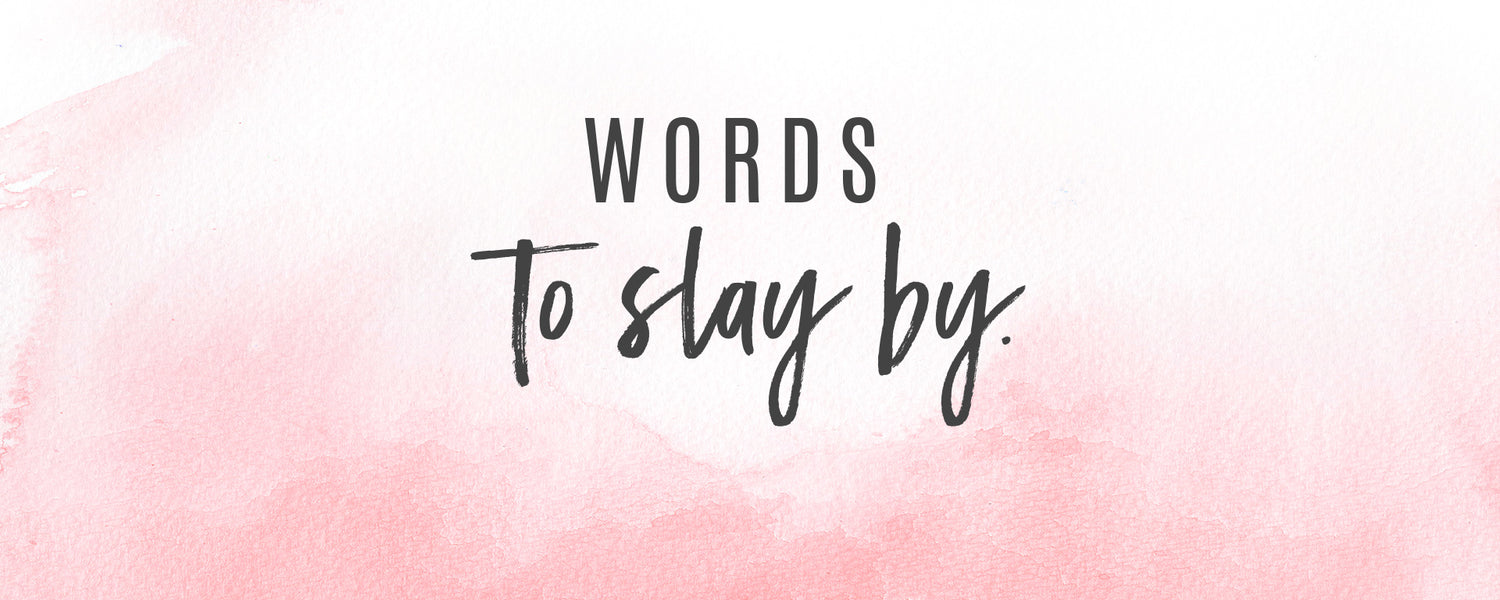 Words to SLAY by!
By Katrina Scott on
Keep the good vibes rollin'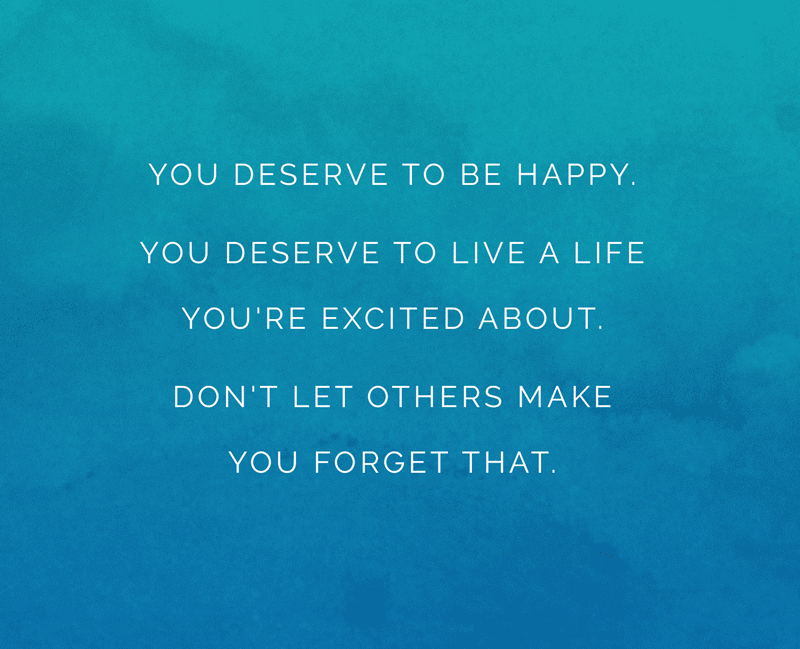 This #TIUteam is KILLIN' the #TIU31 Day Challenge!! Your checkins have been ABsolutely on point and we're totally obsessing over how adorable your pumpkin muffins from the plan look!! Karena and I are feeling some major inspo.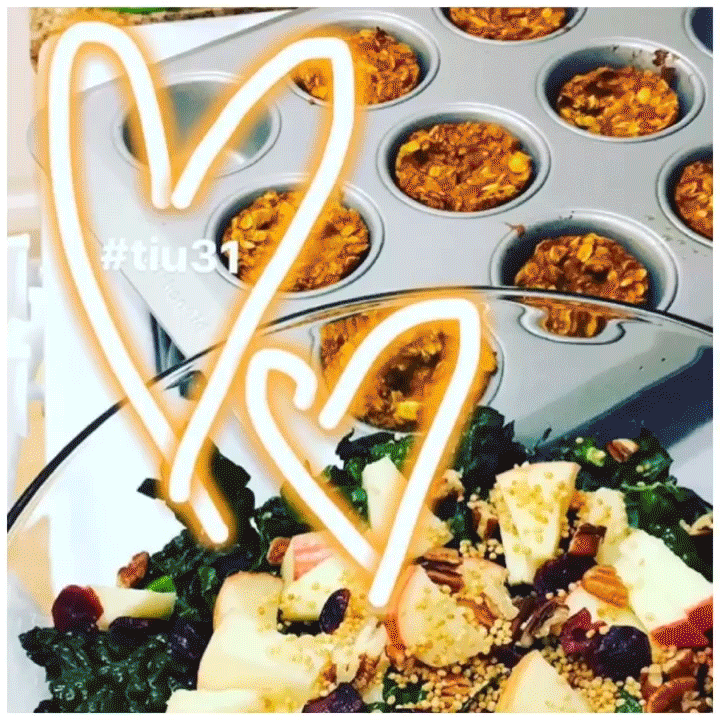 Speaking of motivation...
 When Karena and I aren't feeling super motivated to work out, all it takes is a quick scroll through the #TIUteam hashtag on Instagram to get our booties in gear to slip on a sports bra and get our Booty Call on! Same goes for inspirational quotes and positive affirmations. The more you give yourself little hints of positivity throughout the day, the more motivated you'll be to SLAY your workout! Plus, boosting your confidence and having a positive mentality helps you achieve the fitness goals that you've been sweatin' for!
We've put together 10 downloadable badass quotes and phrases to pump you up for your morning workout or share on Instagram to inspire your girls! Want the positive vibes to keep on flowin'? Add one of these downloadable quotes to your phone and set it as your screensaver! Every time you open your phone, you'll get a lil' dose of motivation! Perfect during your #TIU31!!
xxo,
K+K
PS... We love you and you are beautiful!

Words to SLAY by!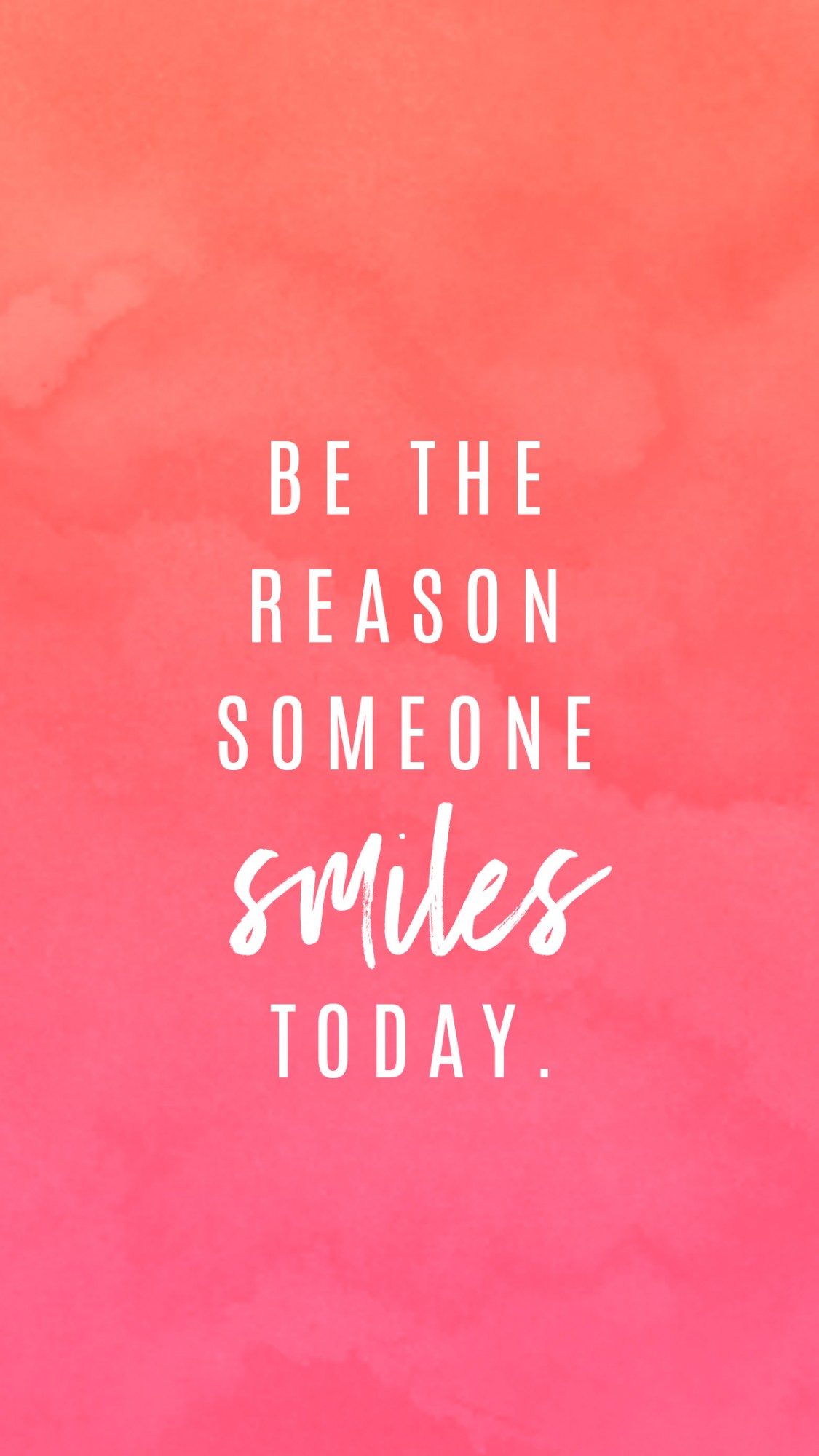 DOWNLOAD THIS QUOTE
---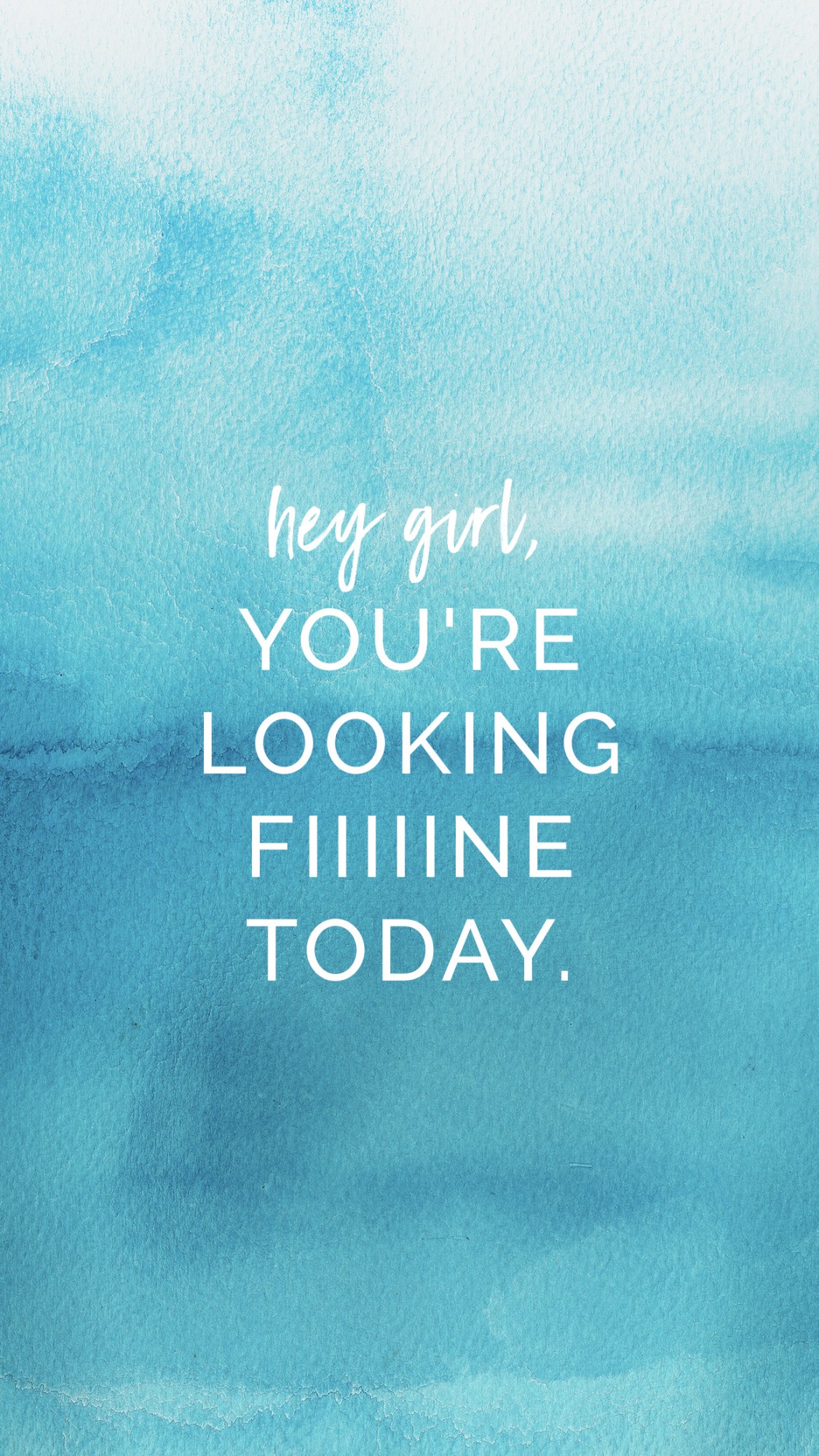 ---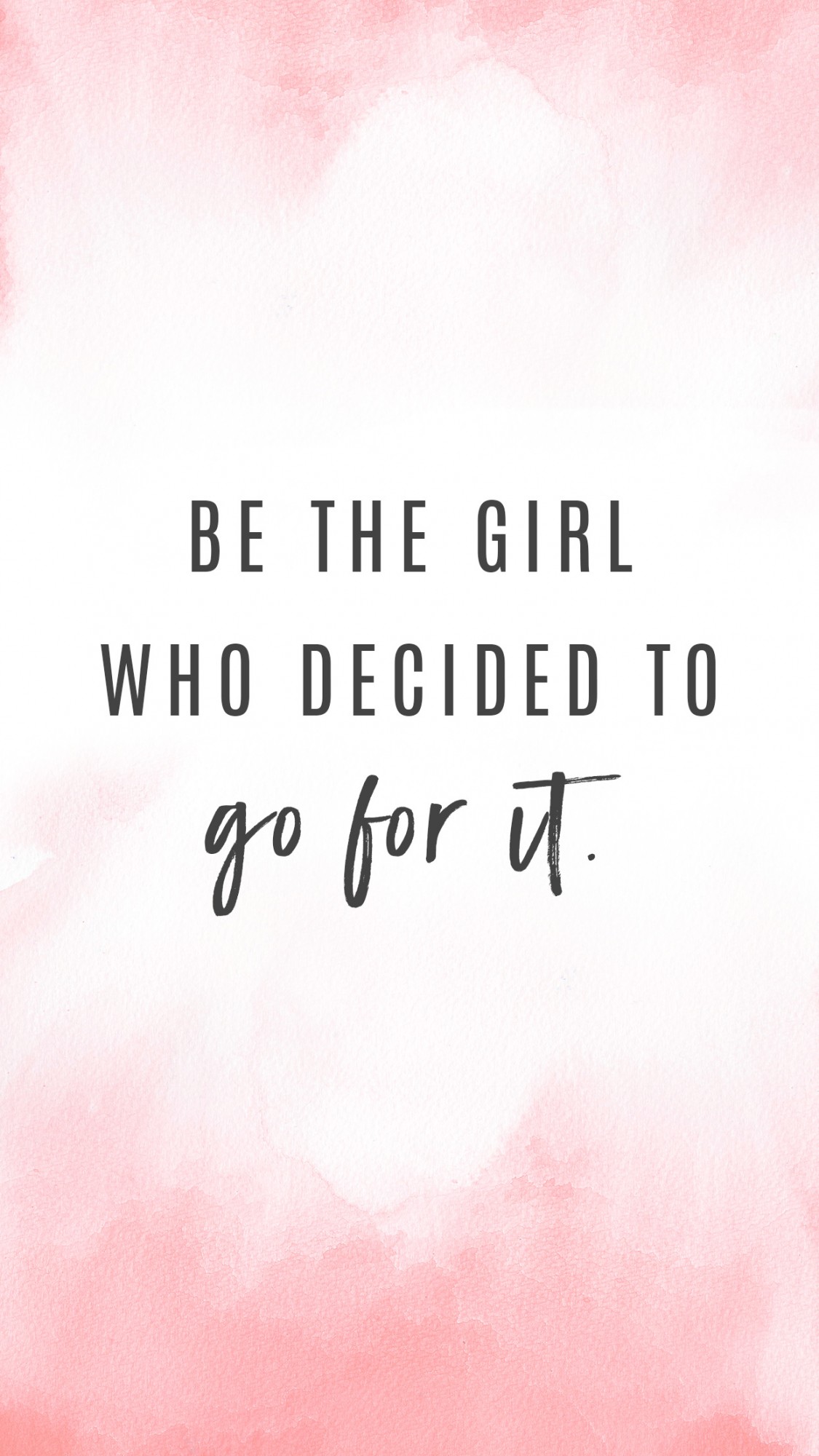 ---
DOWNLOAD THIS QUOTE
---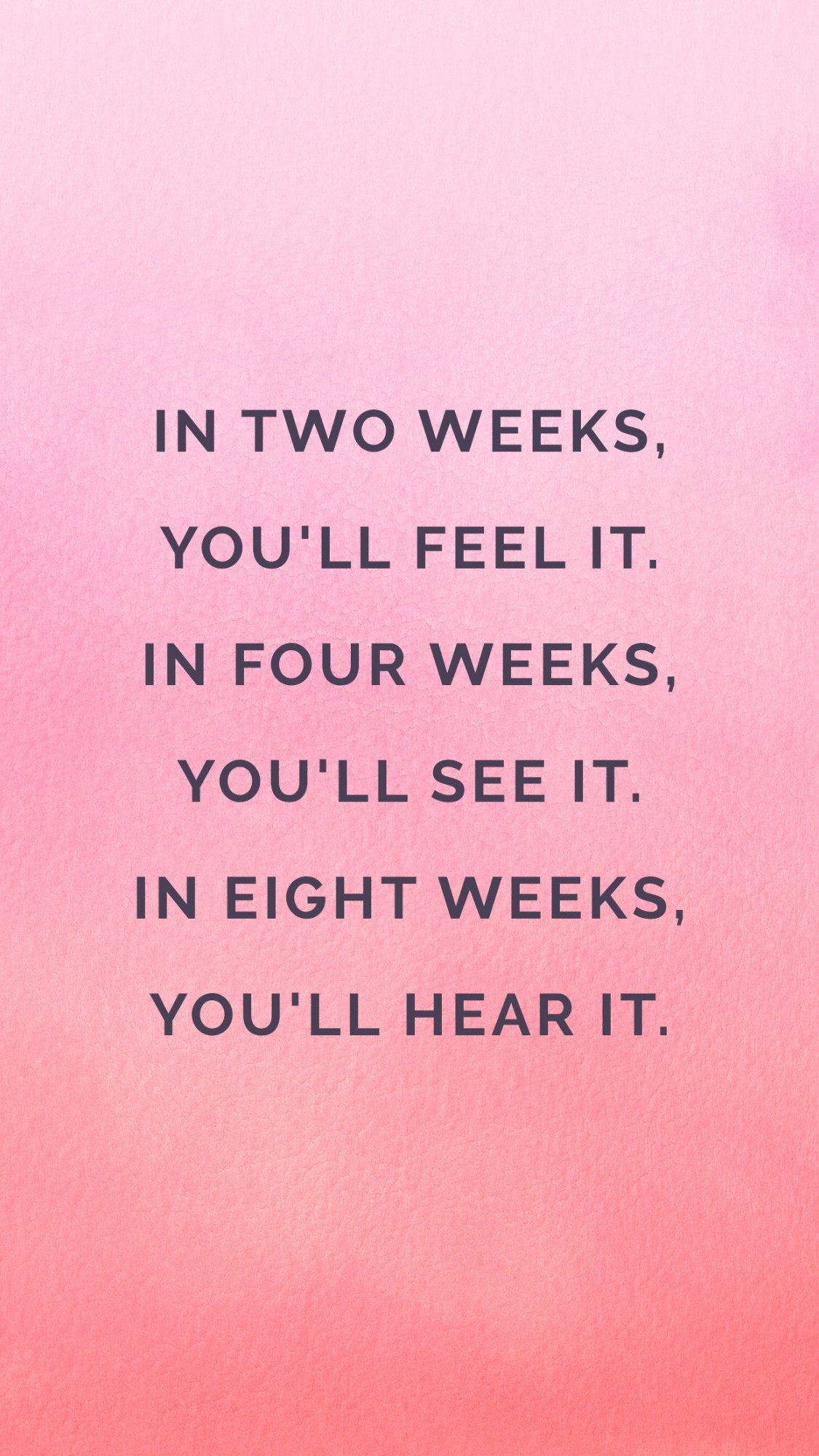 DOWNLOAD THIS QUOTE
---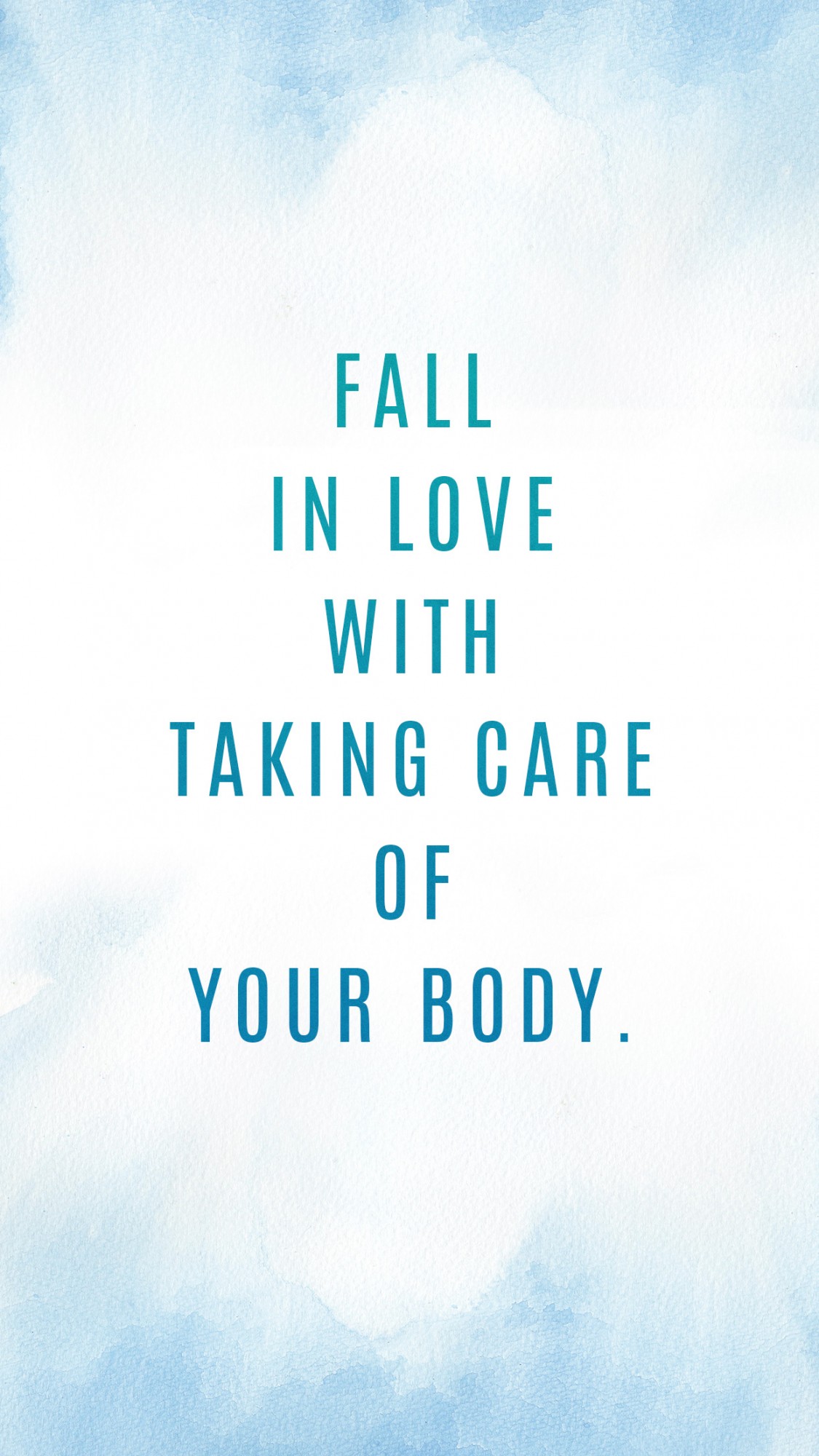 ---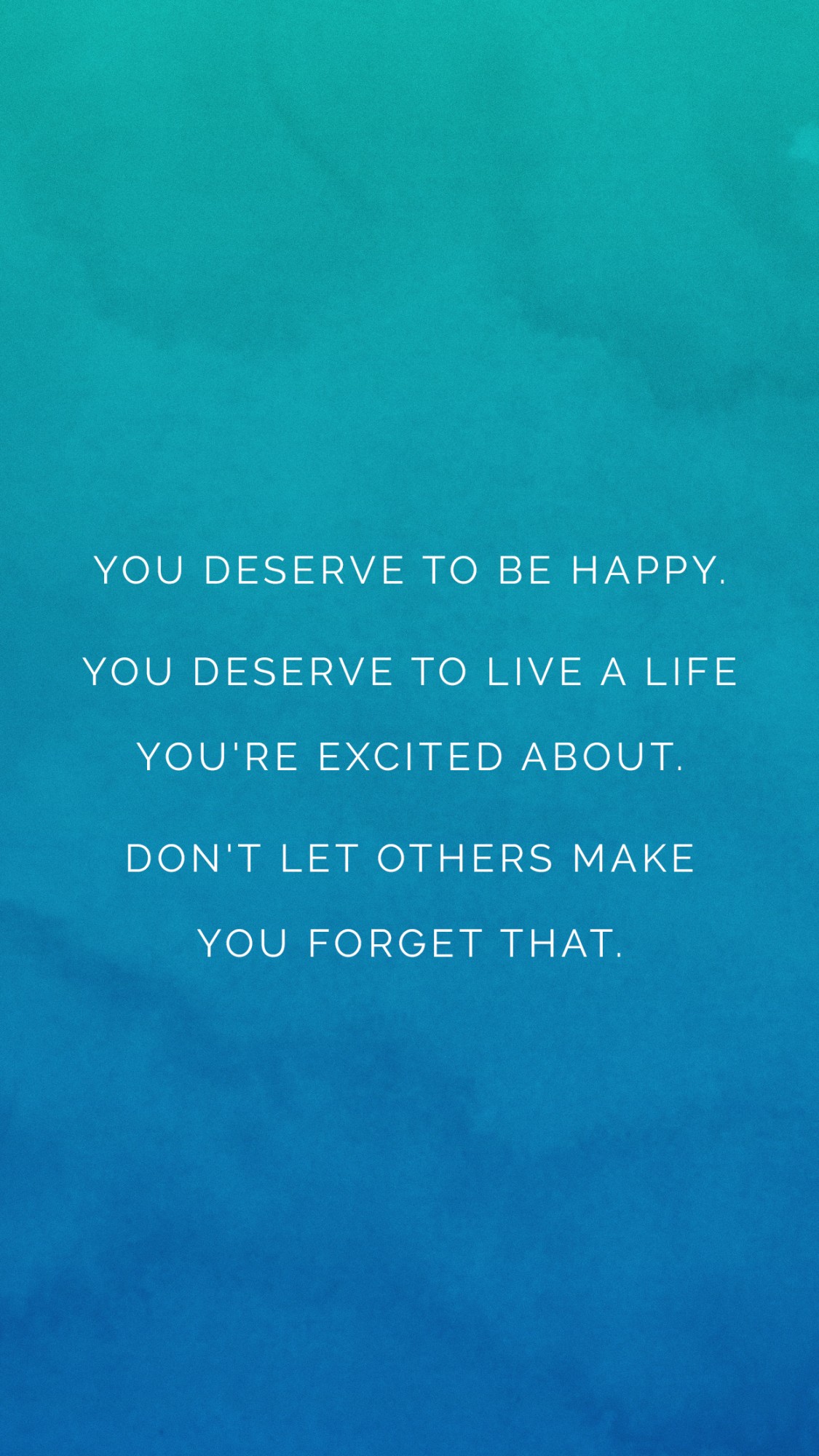 DOWNLOAD THIS QUOTE
---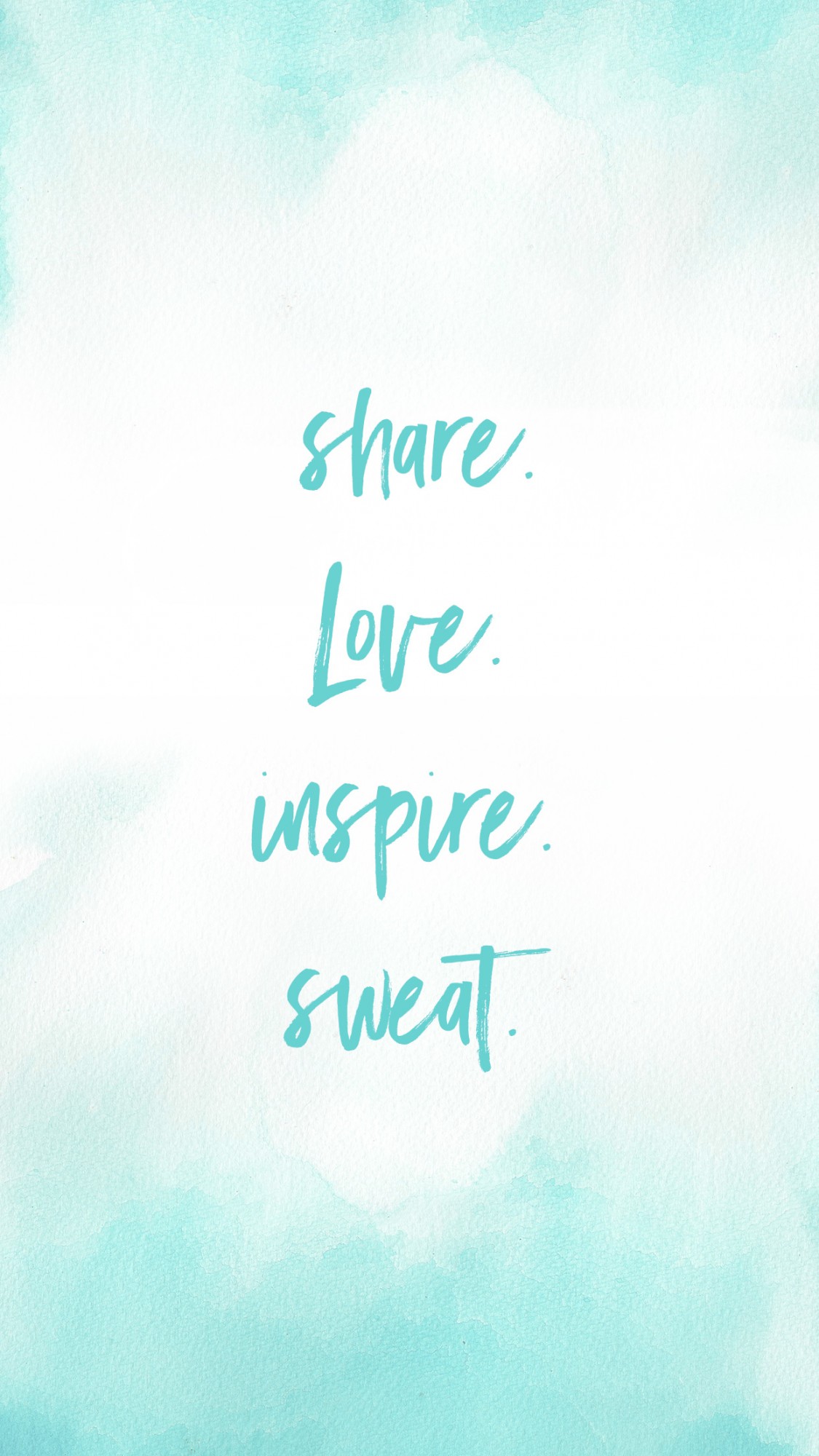 DOWNLOAD THIS QUOTE
---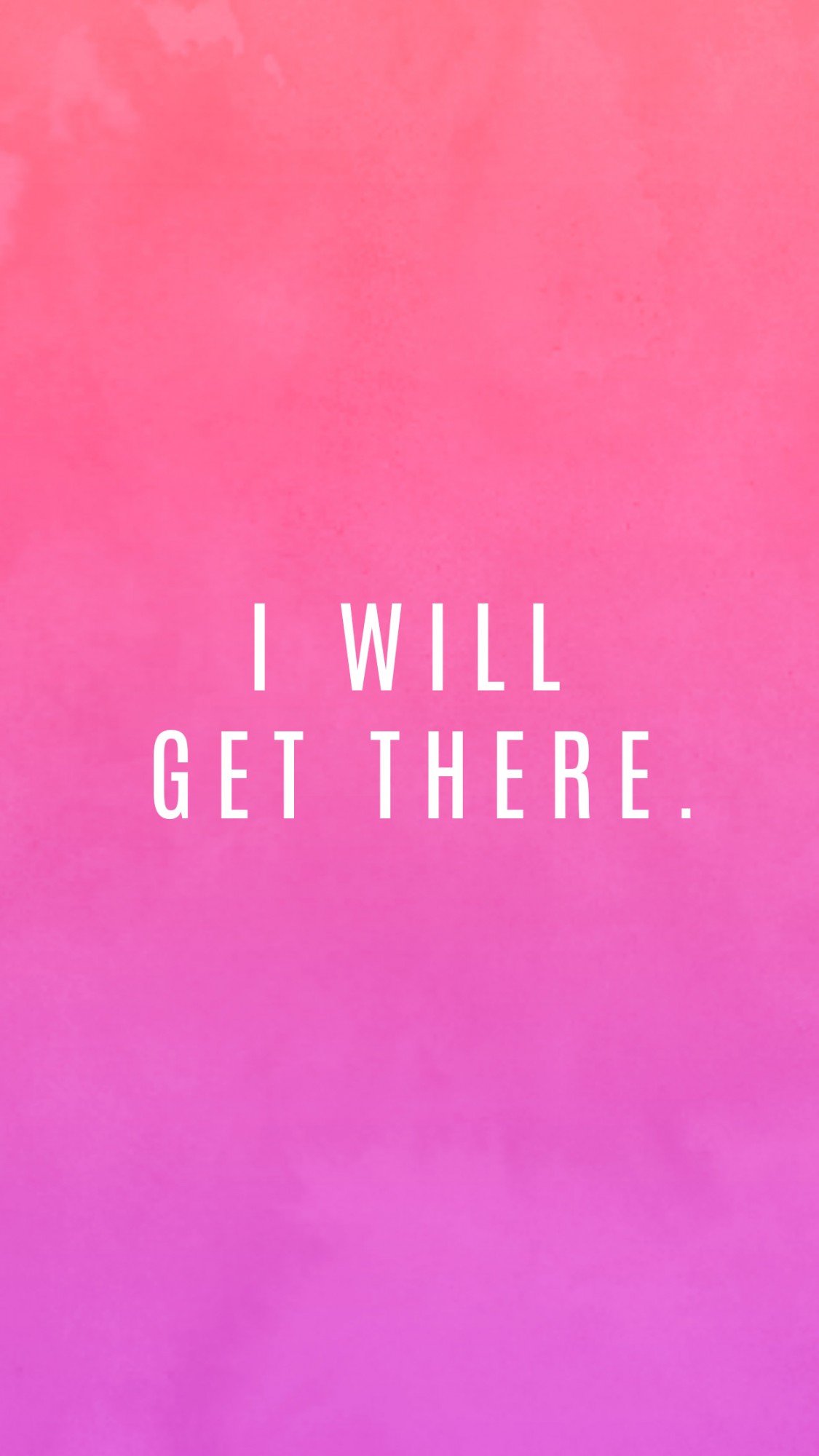 Want even more info on how to keep your body feelin' great?! Join the Tone It Up Nutrition Plan! We give you all the deets on what types of foods give you the most benefits and when to eat 'em! Plus, you gain access to thousands of delish recipes, all designed to help you reach your #fitgoals!

You'll also gain access to thousands of drool-worthy recipes that will help you reach your fitness goals!