WEEKLY INSPO
By Katrina Scott on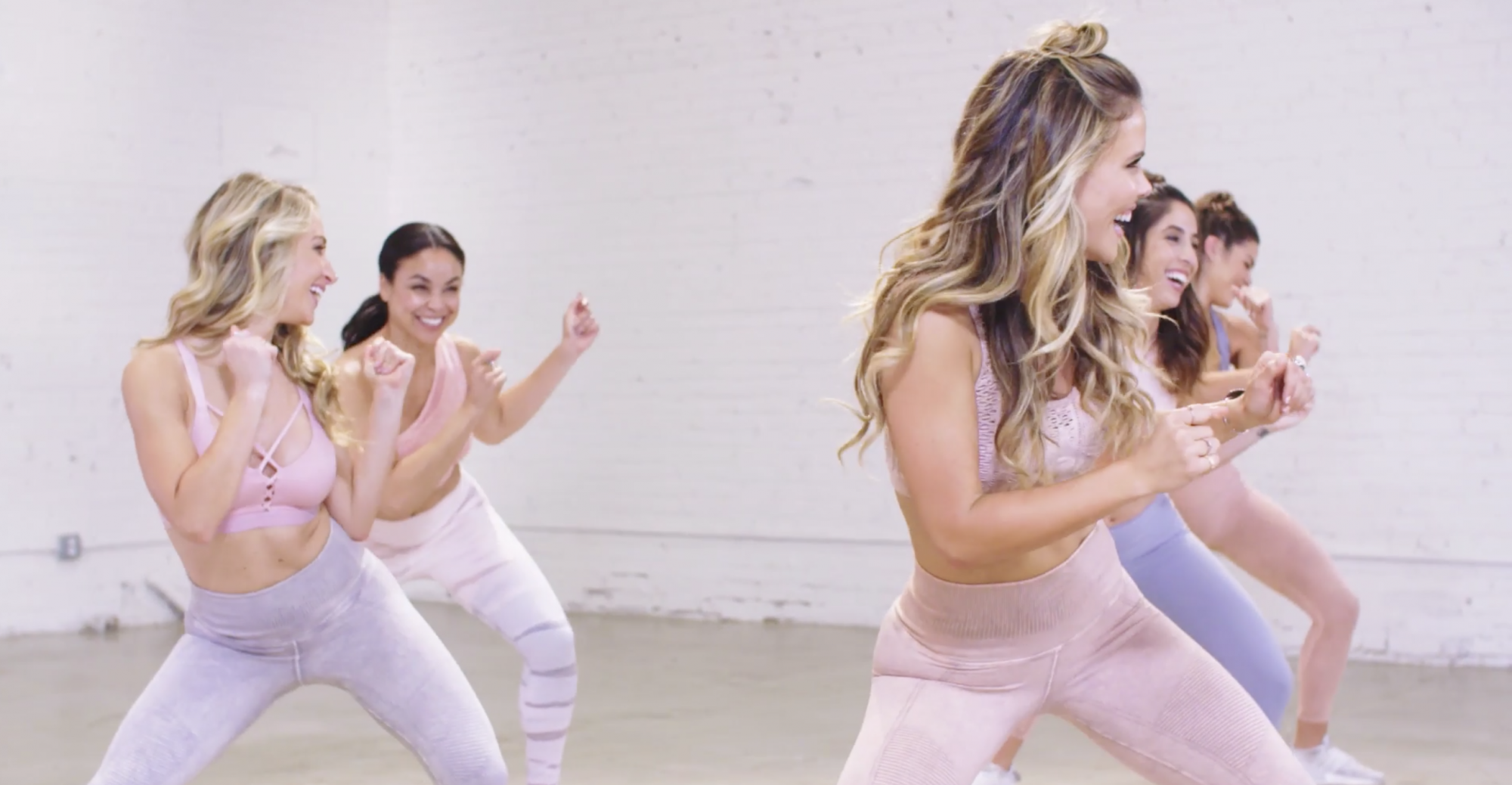 Hey gorgeous!
Wow… we have been going through each and every one of your final Summer Tone Up posts and we're beyond proud of you! 🙌👏🙏
We feel this series has been our most memorable and impactful, because community and connection are more important than ever before. Thank you for your continued love, support, and inspiration. We are forever grateful and we'll always remember that the TIU community got us through some of the most challenging times. So thank you. * can you feel our huge social distance hug? 🤗 
Loving Your TIU App!?
It would mean the absolute world to hear how your Studio Tone It Up App helped you during this time at home. We'll be reading all of your reviews in the Apple App Store and the Google Play Store. ⭐️⭐️⭐️⭐️⭐️ Thank you babe! 
And did you see?! We already have a new program lined up for you called TIU21! 21 days of the top workouts in the studio with your favorite trainers, LIVE Instagram routines, and tons of inspo and prizes to keep you motivated!

Your Tone It Up Workouts!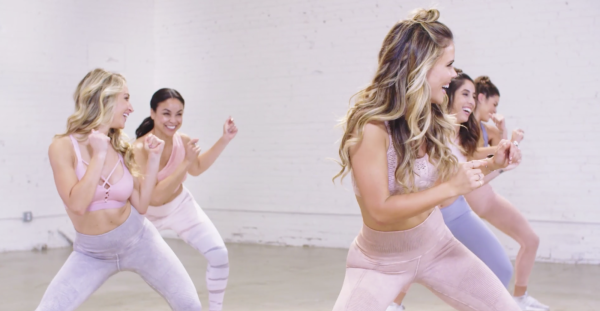 It takes 21 days to form a habit! And this NEW 21-day program brings the best of Tone It Up right to your living room — in just 30 minutes a day! Make sure you've signed up for the TIU21 program in your app! (Pssst don't have the app yet? Join Studio Tone It Up right HERE— your ultimate at-home fitness studio with your community!)
We're starting as a team on Monday July 13. Inside your app is an amazing studio schedule designed by your trainers! It's packed with energizing HIIT sessions and feel-good yoga flows.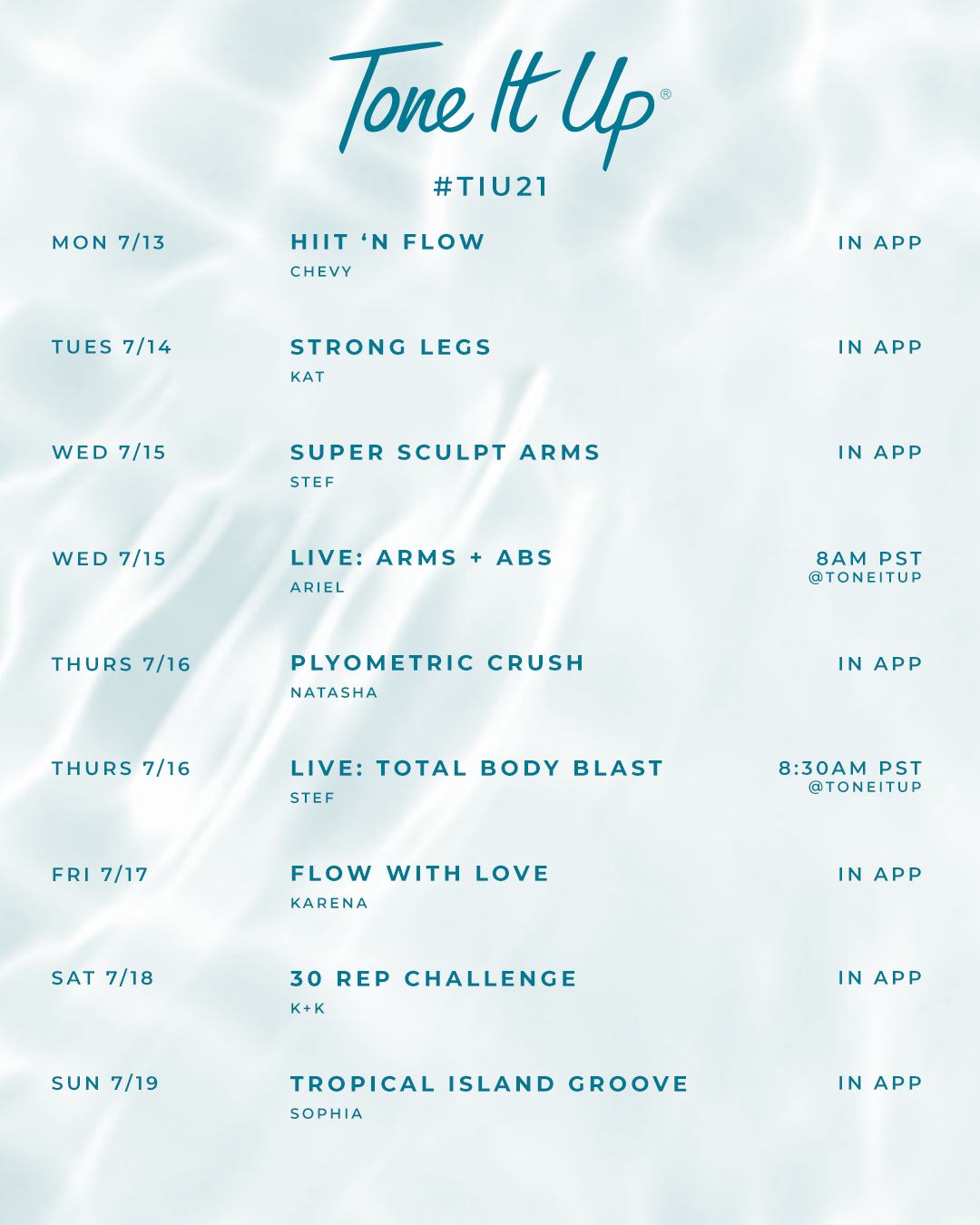 Have You Heard?! 
1. Enter the Summer Tone Up grand prize! Keep sharing your selfies! We'll be selecting 3 grand prize winners to receive a package with goodies, including apparel gift cards from Outdoor Voices and Revolve as well as the ultimate home-gym setup, TIU Protein, and a Zoom meetup and virtual photoshoot with Karena and Katrina! Keep sharing your checkins and giving tons of support to your TIU Community. We'll also be selecting 16 runner-up winners, and 10 MORE winners to receive a Tone It Up package!
2. Work out with a girlfriend! Find your girlfriends on your Tone It Up App! Connect with them (go to their profile & tap "connect" under their name!) Now you can share an activity feed and cheer each other on.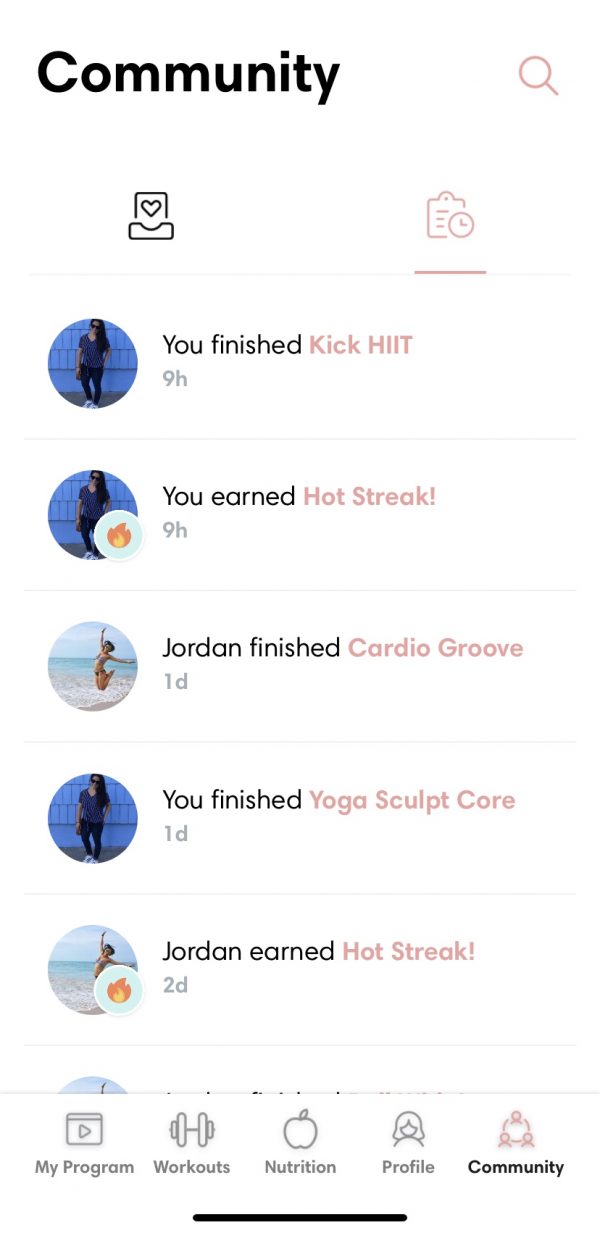 TIU Community Spotlight!
Use the hashtag #TIUTeam and share your self care tips, post-workout selfies, and all of your incredible accomplishments with the Tone It Up Community. <3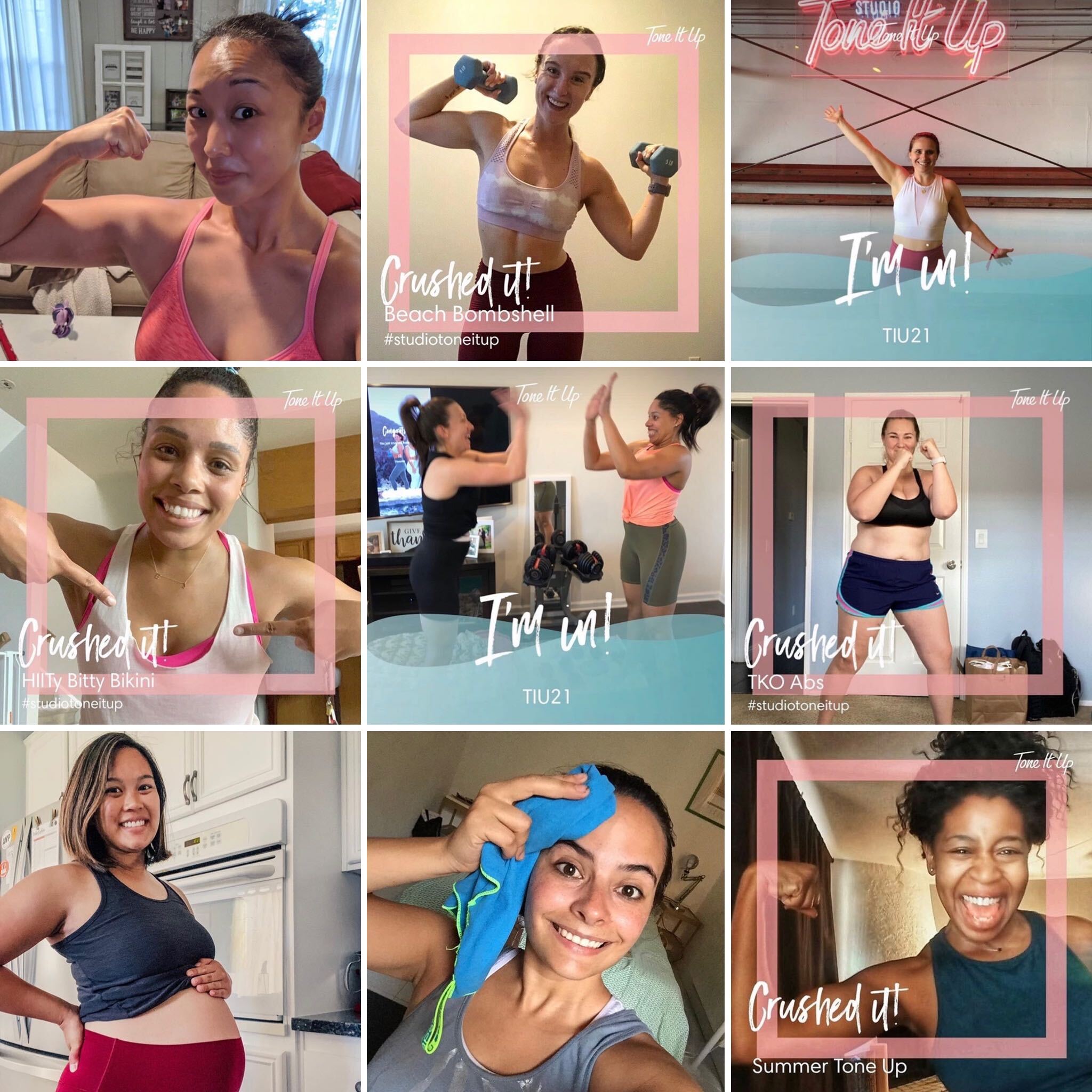 Love HIIT, strength training, and yoga? Join us in the Tone It Up app for hundreds of fun and effective workouts you can do right at home!