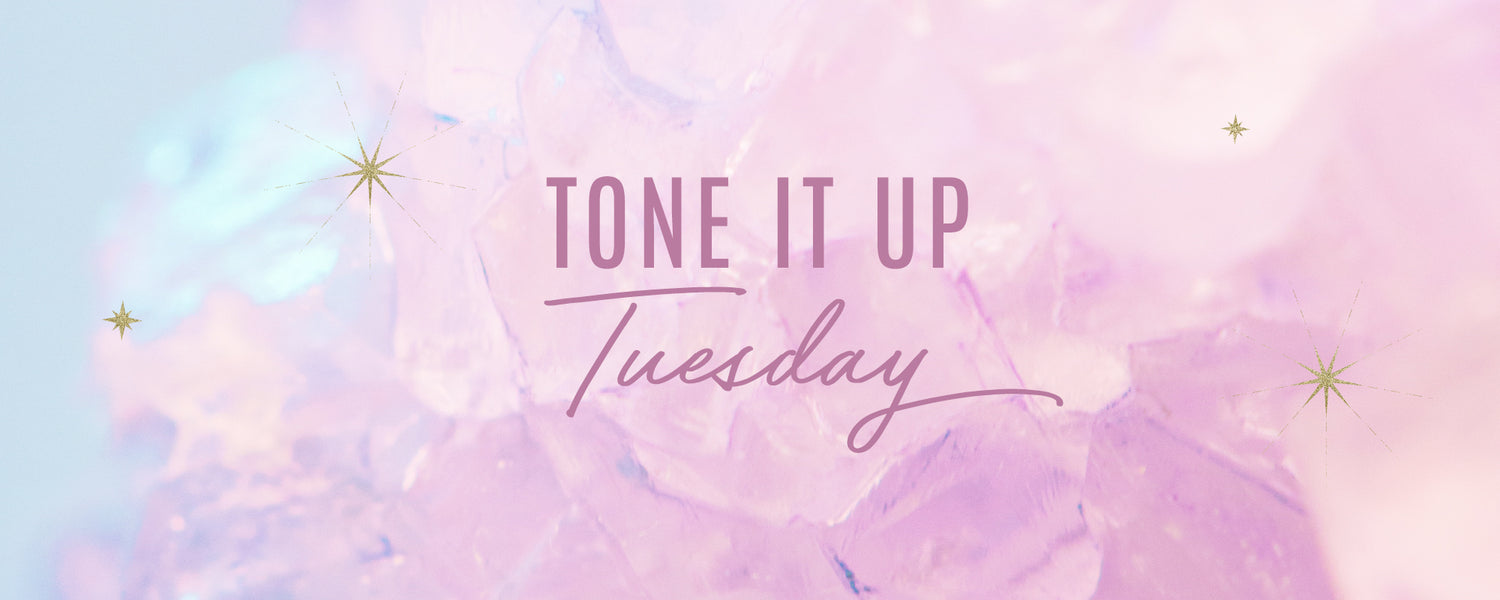 Toned Arms + Abs Workout ~ 6 Quick Sculpting Moves
By Katrina Scott on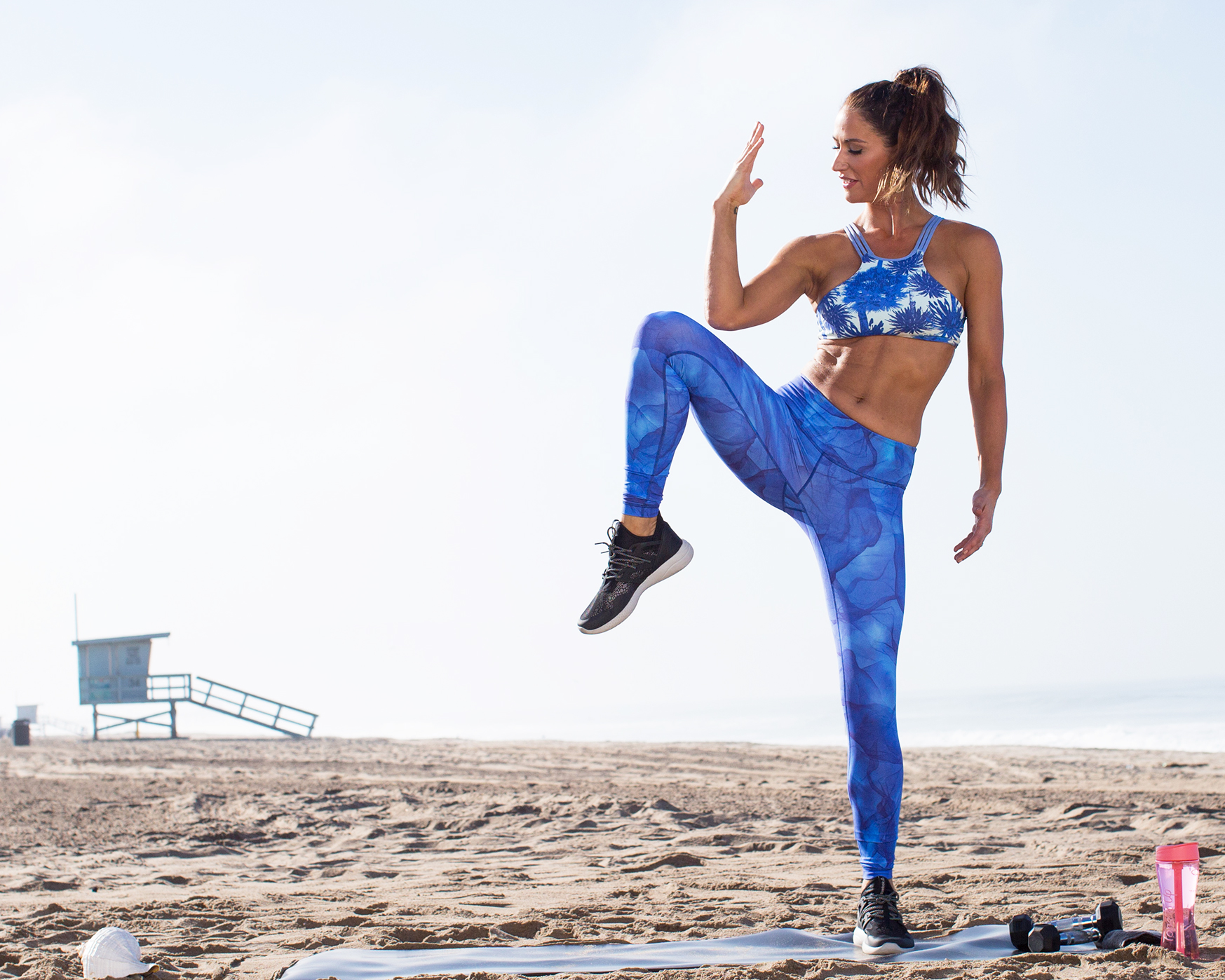 Morning gorgeous! Hope you're feelin' rested and ready to join me for one of my favorite routines! Today we're toning your strong arms and gorgeous abs 🙌🏻💪
Check out your Tone It Up app to get the full workout! I'll be leading you through a mix of exercises that sculpt your chest, back, biceps, triceps, and core from every angle! Below I picked a few of my go-to moves that target your entire upper body. This circuit is perfect for a quick, super-effective workout. 
I can't wait to sweat it out together! Check in with me after on Insta #TIULoveYourBody and let me know how amazing you're feeling! 
xxo, Karena
Looking for more booty-kicking workouts to tone your total body? Get your Tone It Up app today for an amazing mix of strength training workouts and cardio routines!