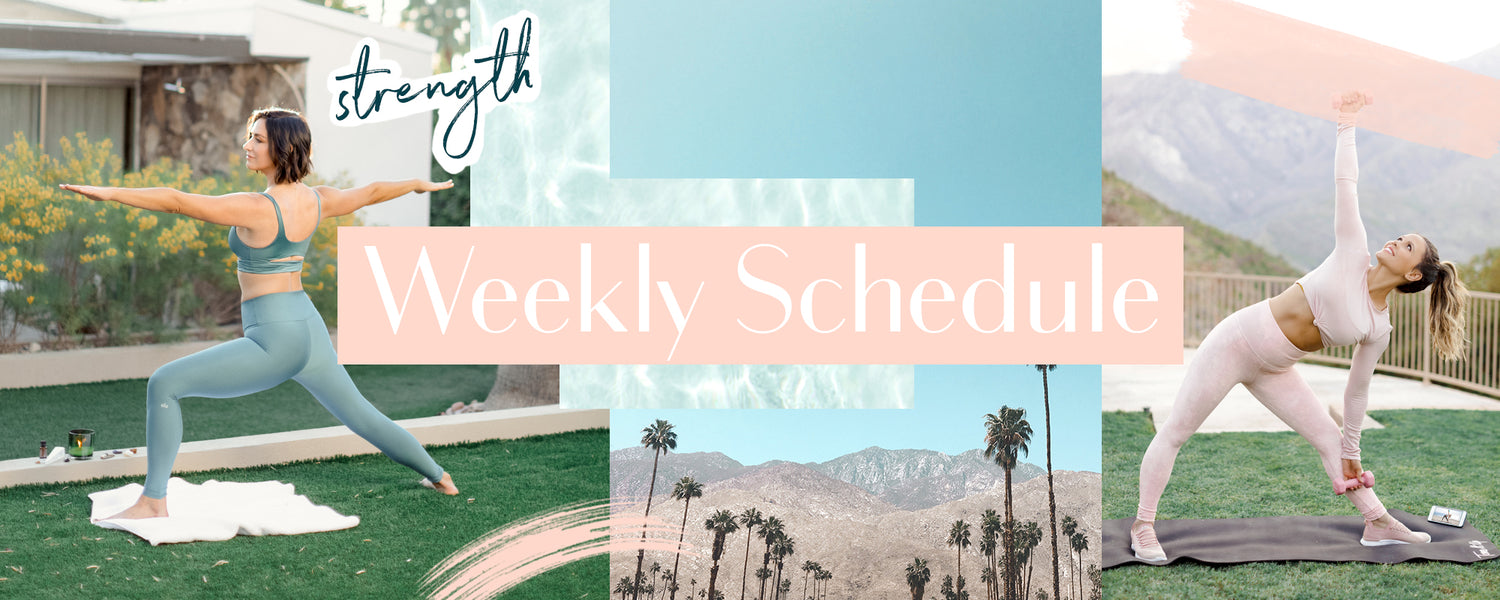 SUMMER SERIES WEEK 5 WORKOUT SCHEDULE
By Katrina Scott on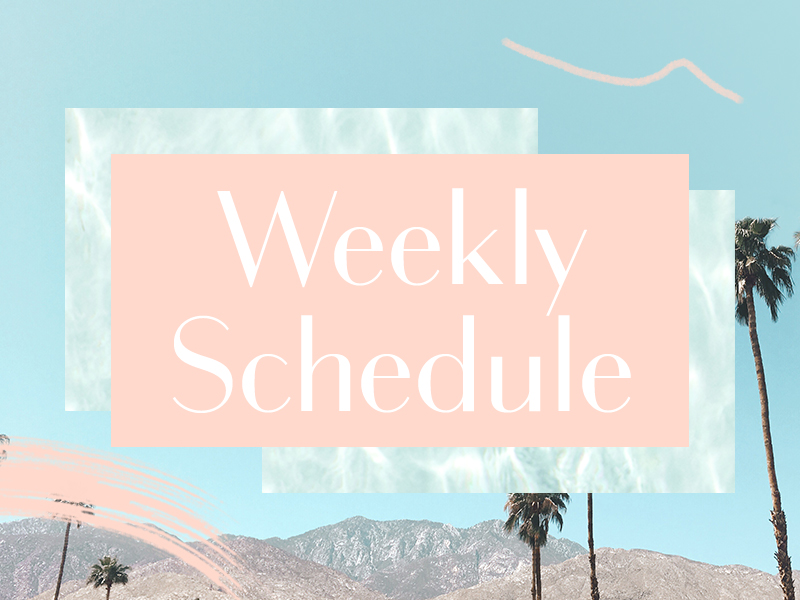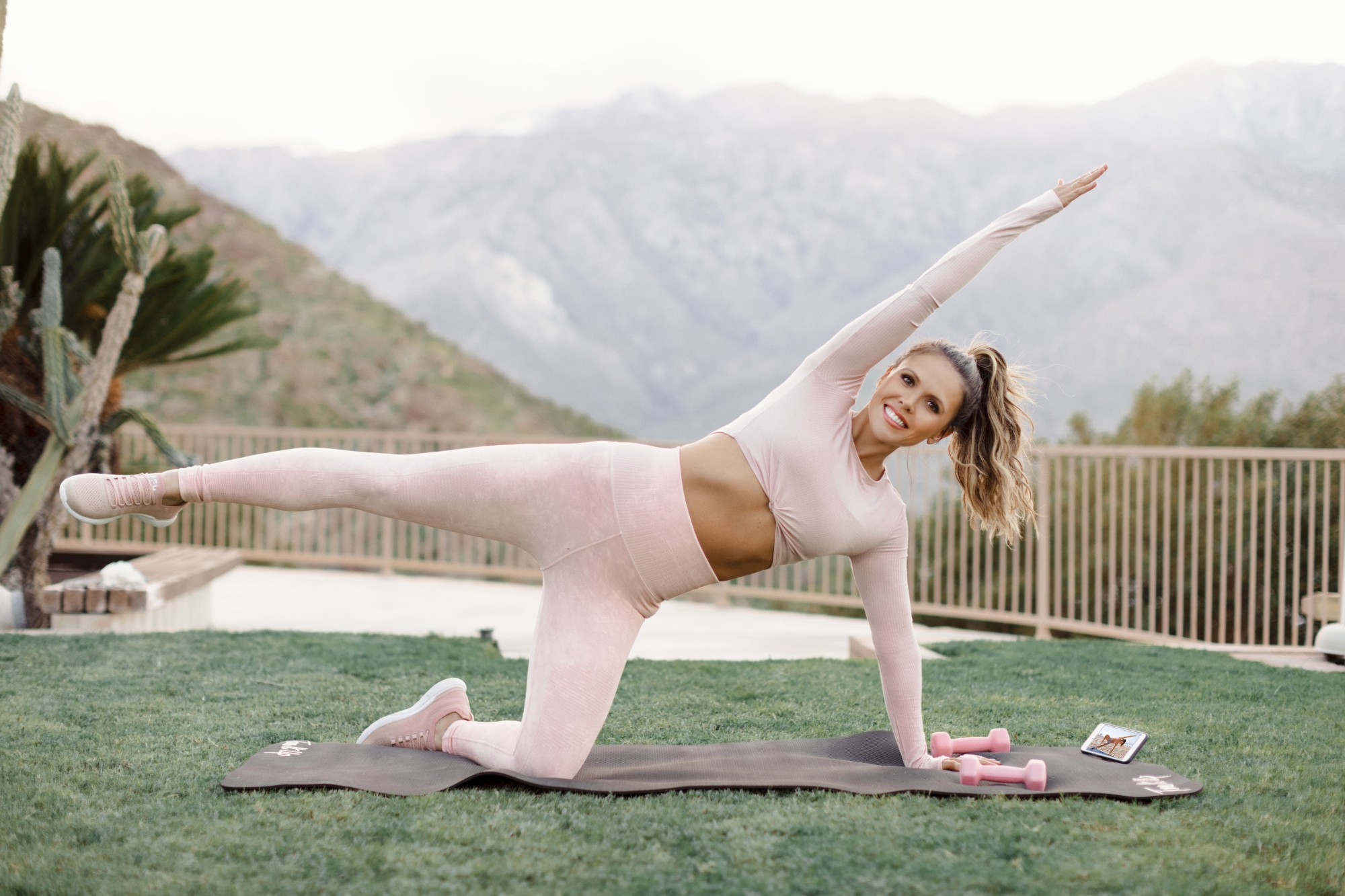 Just wanted say hi and wish you a happy Sunday! 🙂 Anddd who else is still sore from Thursday's live workout with Chyna?! We're still feelin' those lunges!! 🍑We LOVE working out with you live ~ we feel your energy come through and it's so fun being together as a team.
Take a peek at your schedule below too! We laid out all your workouts for the week. Guesswork = gone, which is key for staying on track.
We'll see you soon!
xxo,
K&K
PS: Make sure you stock up on protein at Target, CVS, or ToneItUp.com to refuel after your workouts this week. We make smoothies at the HQ after our live workouts!