On Fridays we flex!! Bikini Series Arm Workout!
By Katrina Scott on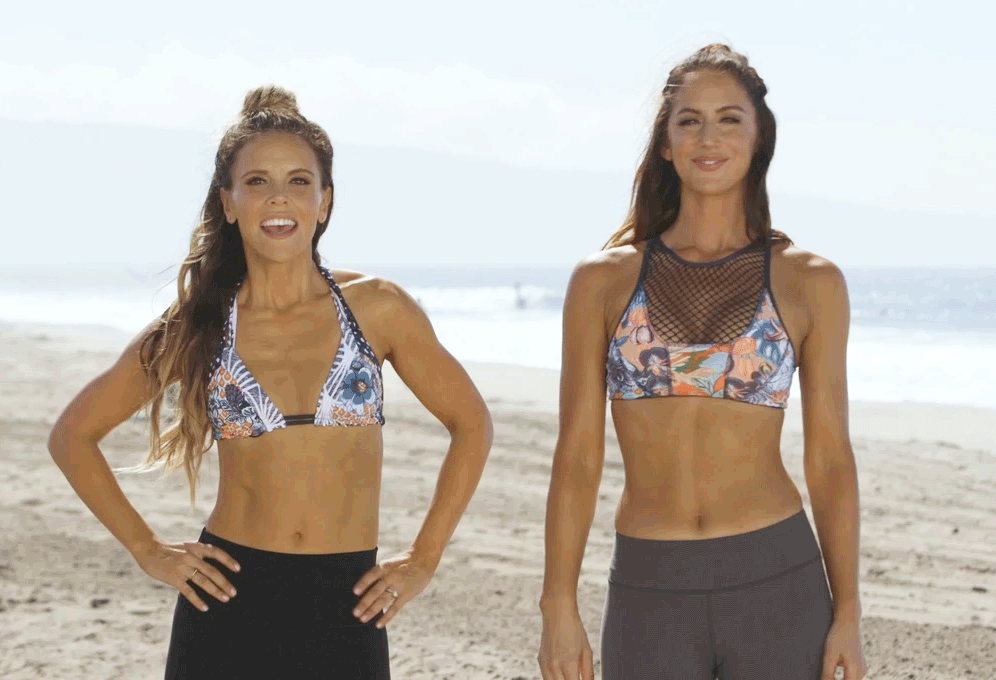 Fridays are for flexing! 💪🏻 Aaaand going out with our girlfriends for a little vino and dancing! ;) Karena and I have a trick for feeling extra lean and toned before heading out for a girls' night. It's all about getting that pump on!! Getting in a quick toning sesh makes your muscles POP and increases your blood flow for a beautiful, rosy glow. We especially love working our arms before a night out. Hellooo strapless summer dress!
The first time I ever met Karena at the gym, I immediately noticed her lean shoulders and strong biceps. I was like, "Damn, that girl has nice arms!" With this workout, you're going to sculpt your biceps, triceps, shoulders, chest, and upper back for your own sexy Karena arms! And of course this routine's not just for Fridays...you can do it any day you like! ;)
Show us dem guns, girl!! We want to see your #TIUFlexFriday pics on the 'gram! It makes our day to see your pics. You're SO STRONG!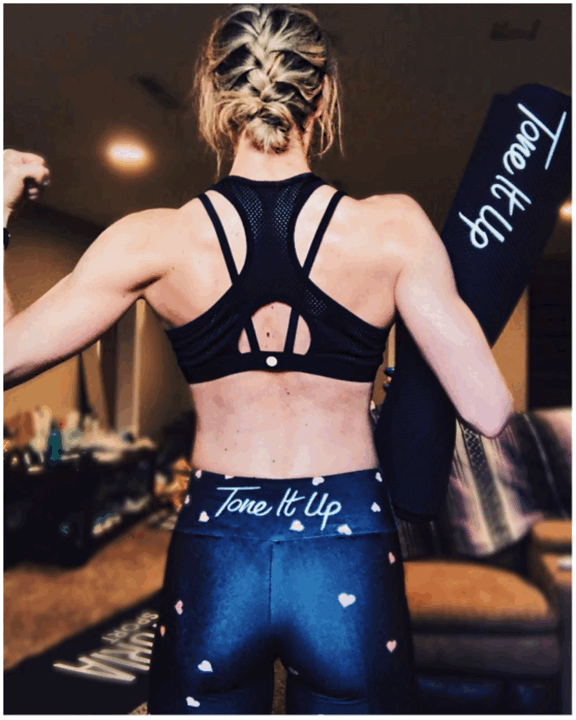 You can also watch on YouTube or Apple TV HERE!

Move Guide
Download your printer-friendly version HERE!

We flex, then we fuel!
We created the tastiest tropical paradise smoothie bowl to help you refuel after your #TIUFlexFriday workout! It makes a gorgeous Insta pic, too ;) Grab the recipe and see our styling tips HERE!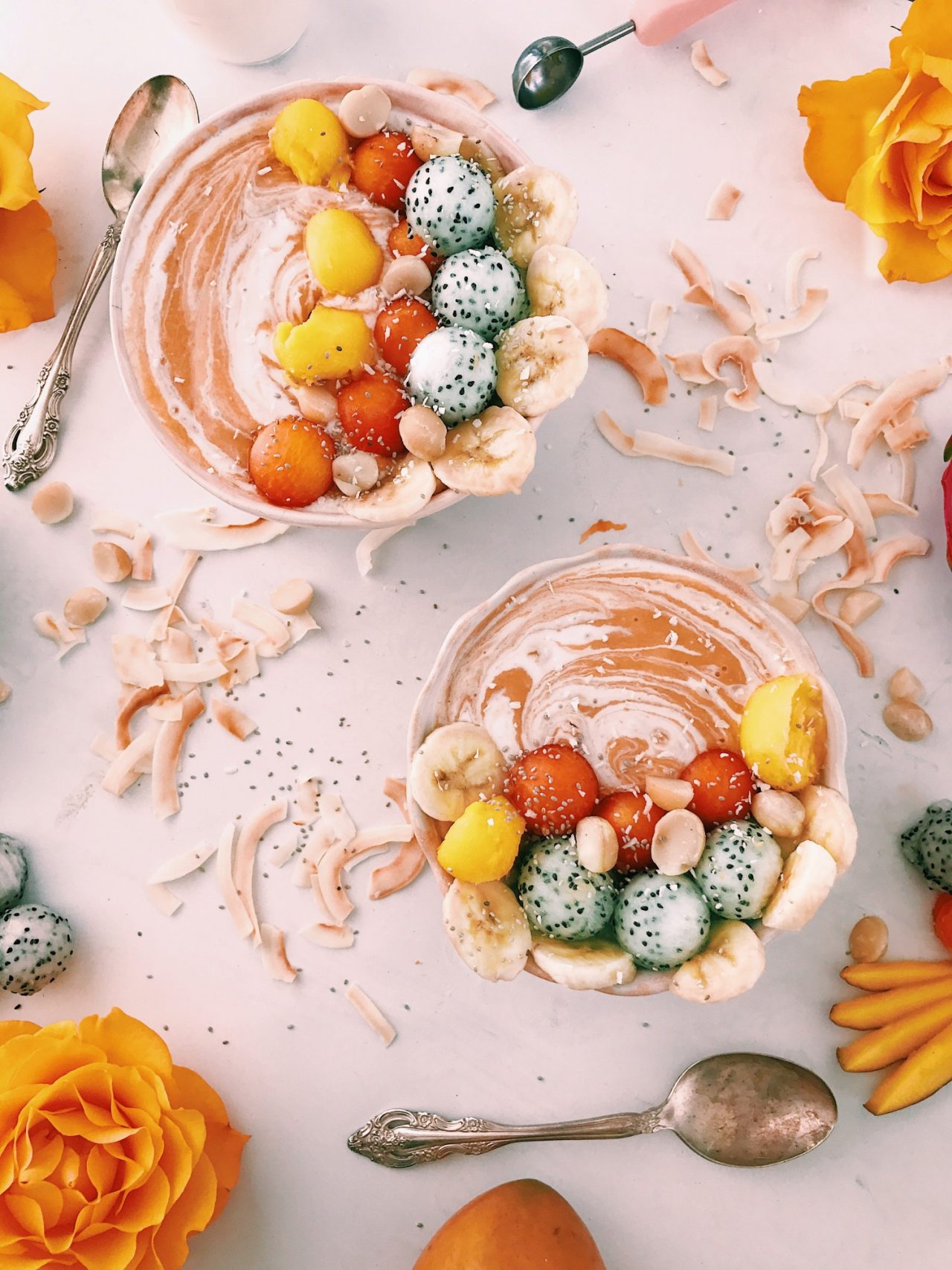 Want to take your toning results to the NEXT level?! Check out our new Beach Babe 5 workouts! Karena and I got into the best shape of our LIVES training for and doing these routines. You're going to be sculpting your booty, arms, abs...everything! Check out the preview video below!