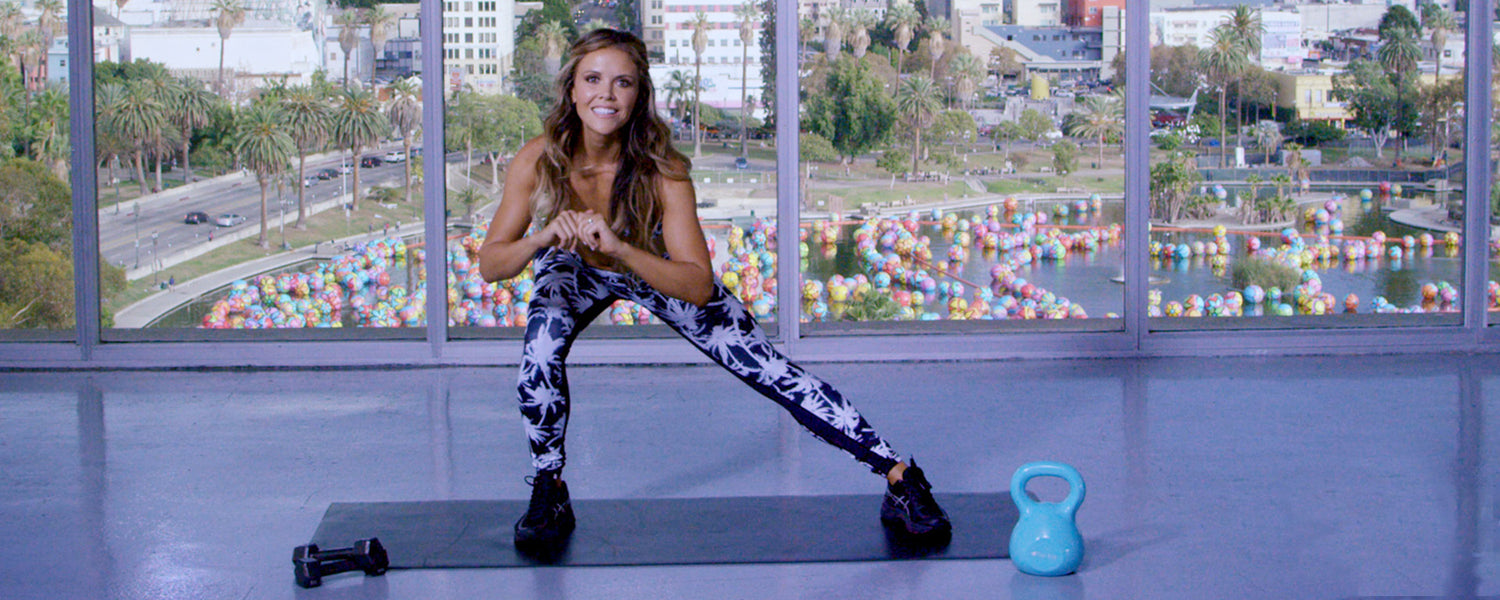 WORKOUT: KETTLE BOOTY!
By Katrina Scott on
BOOTY, BOOTY, BOOTY, BOOTY ROCKIN' EVERYWHERE!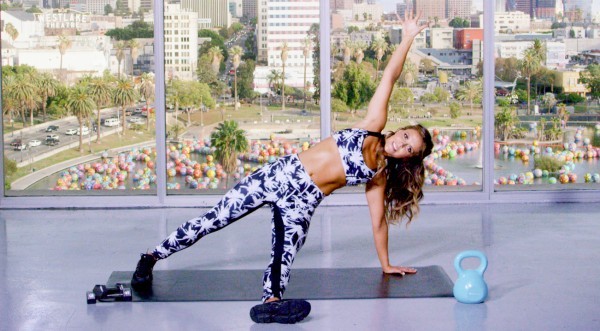 Are you ready to feel the BURN!? You're about to work your booty... AND just about every other part of your gorgeous body!
Today, I'm bringing you the ultimate toning sesh, your NEW Kettle Booty Routine. Thanks to the kettlebell, these moves sculpt all over, while getting your heart rate wayyy up. Talk about major calorie burn! The best part is that you'll really focus on lifting and toning your tush.
On your phone? Download your MOBILE FRIENDLY PRINTABLE HERE!
Feeling the burn, babe? Complete your foam roller routine later today, or tomorrow to reduce soreness!