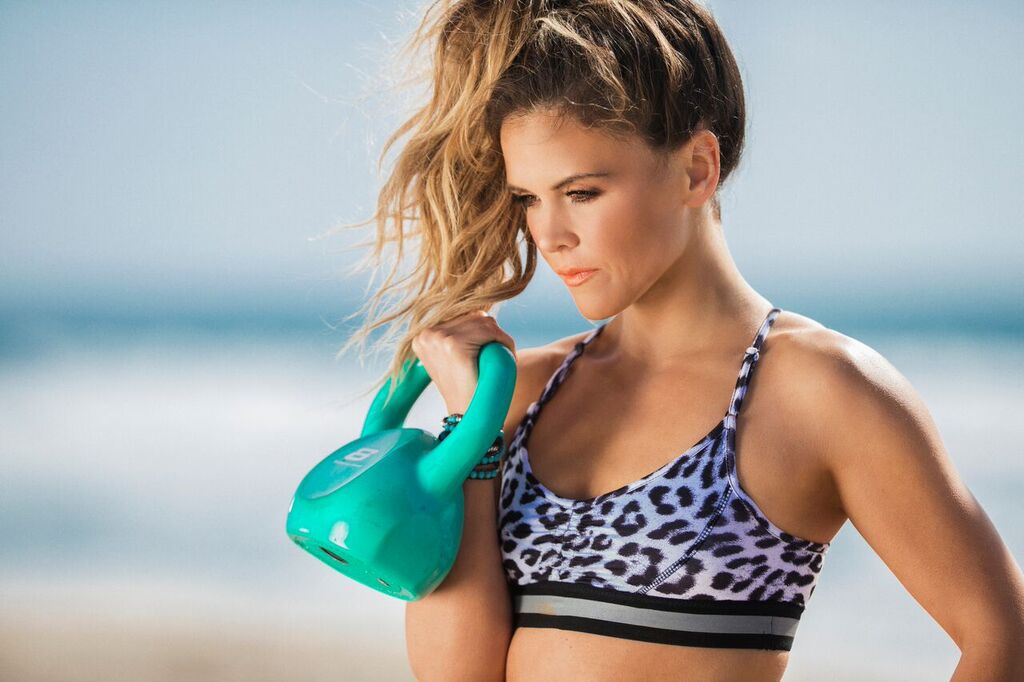 BIKINI KETTLEBELL!
By Katrina Scott on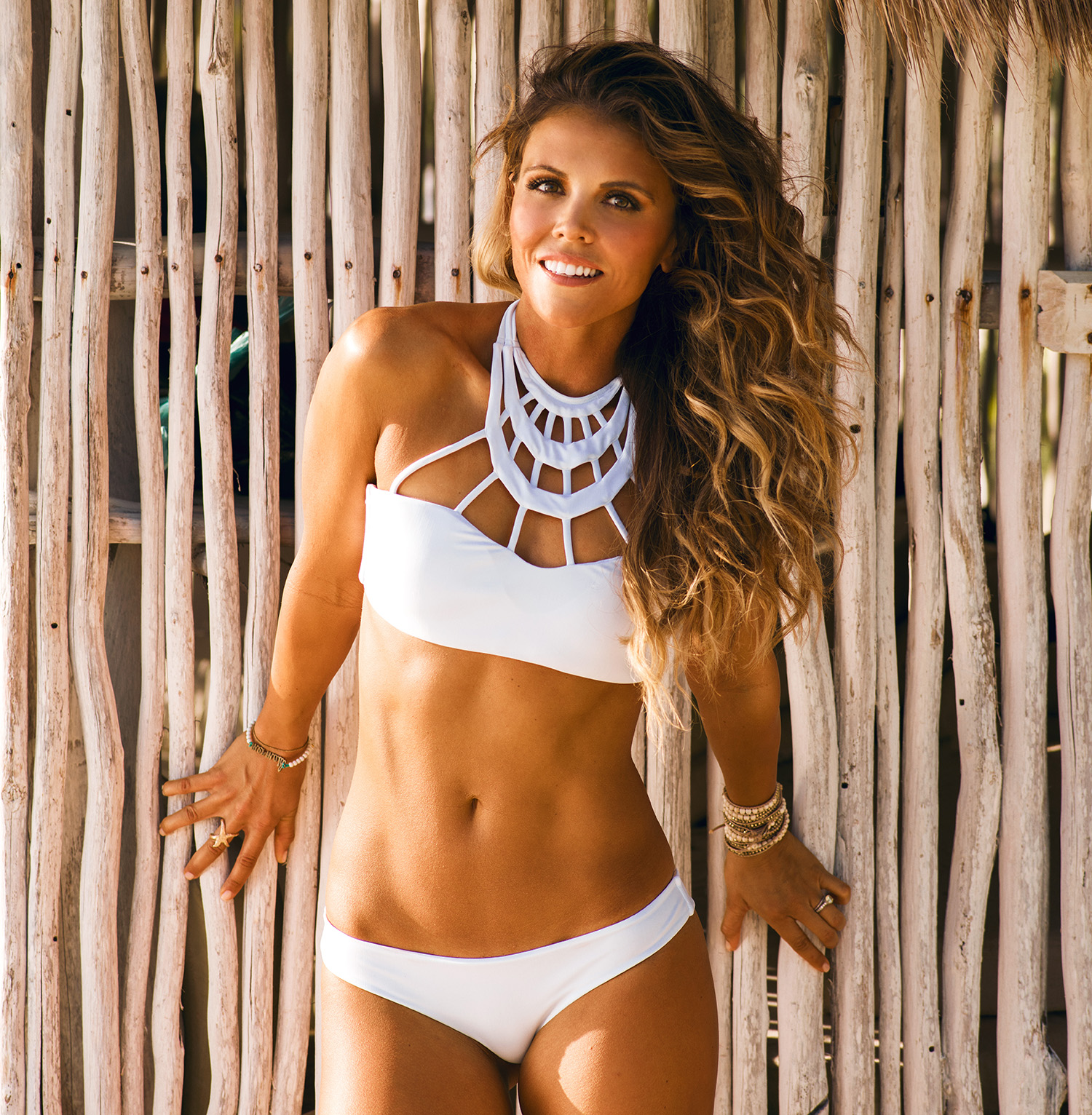 Sculpt, tone and tighten all over... Your NEW BIKINI KETTLEBELL Routine is here!
Kettlebell focused routines are one of the best ways to get the MOST out of your toning workouts! This amazing tool engages multiple muscle groups at the same time—increasing your metabolism and burning major calories for one intense and effective sweat session! Join me on the beach and get ready to target all the areas your summer bikini will showcase, including your arms, abs, thighs & BOOTY!
Download your on-the-go printable HERE! Just Right Click and Select "Save Link As..."
New to using Kettlebells?
Start with 10-15 pounds and work your way up from there. If you don't have a Kettlebell, use a 10-15 lb dumbbell. Go through this routine one time through, or if you're feeling energized, do it twice!! See more of my kettlebell workouts, including beginner routines
HERE!

How strong and unstoppable do you feel after this workout!? Let us know on Instagram, Twitter & on Facebook with the hashtags #BIKINISERIES & #TIUTeam! 
Just joining us!?
WELCOME! Find all the sizzling hot details on this year's BIKINI SERIES fitness challenge 
HERE
! Make sure you also sign up with your email address so we can send you everything you need to get started!