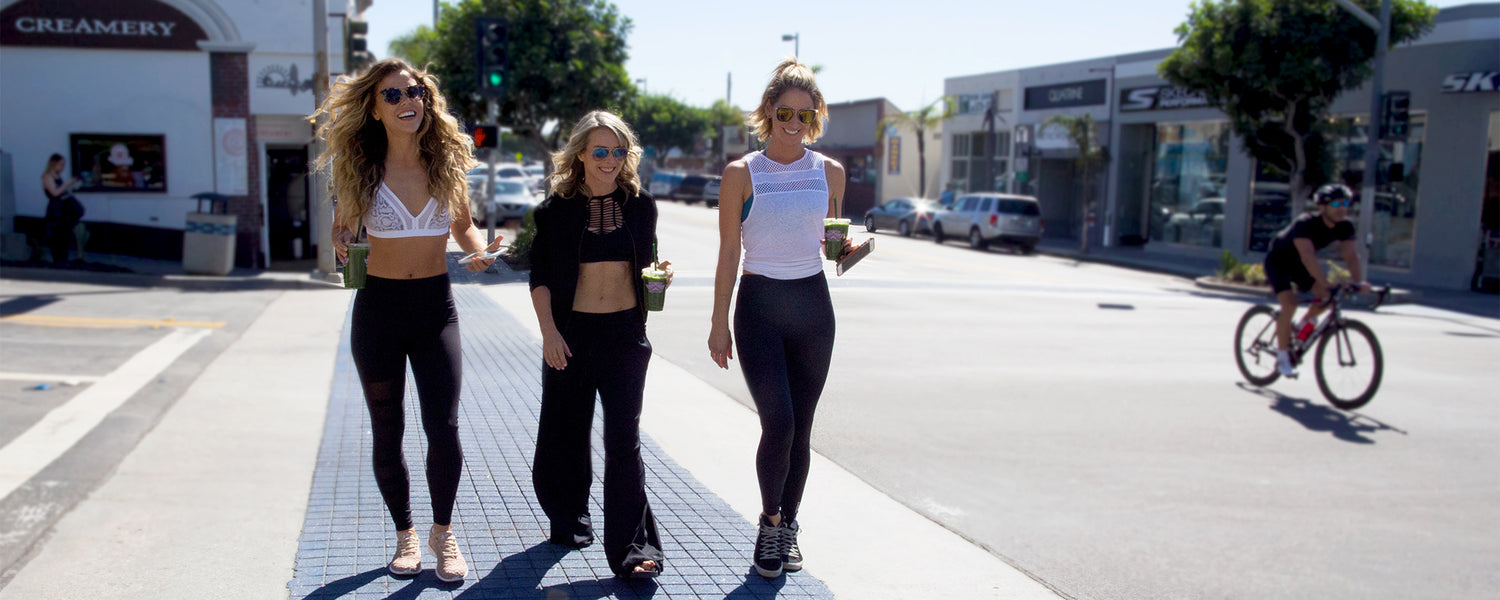 NEW Beach Booty Burn with Lorna Jane!
By Katrina Scott on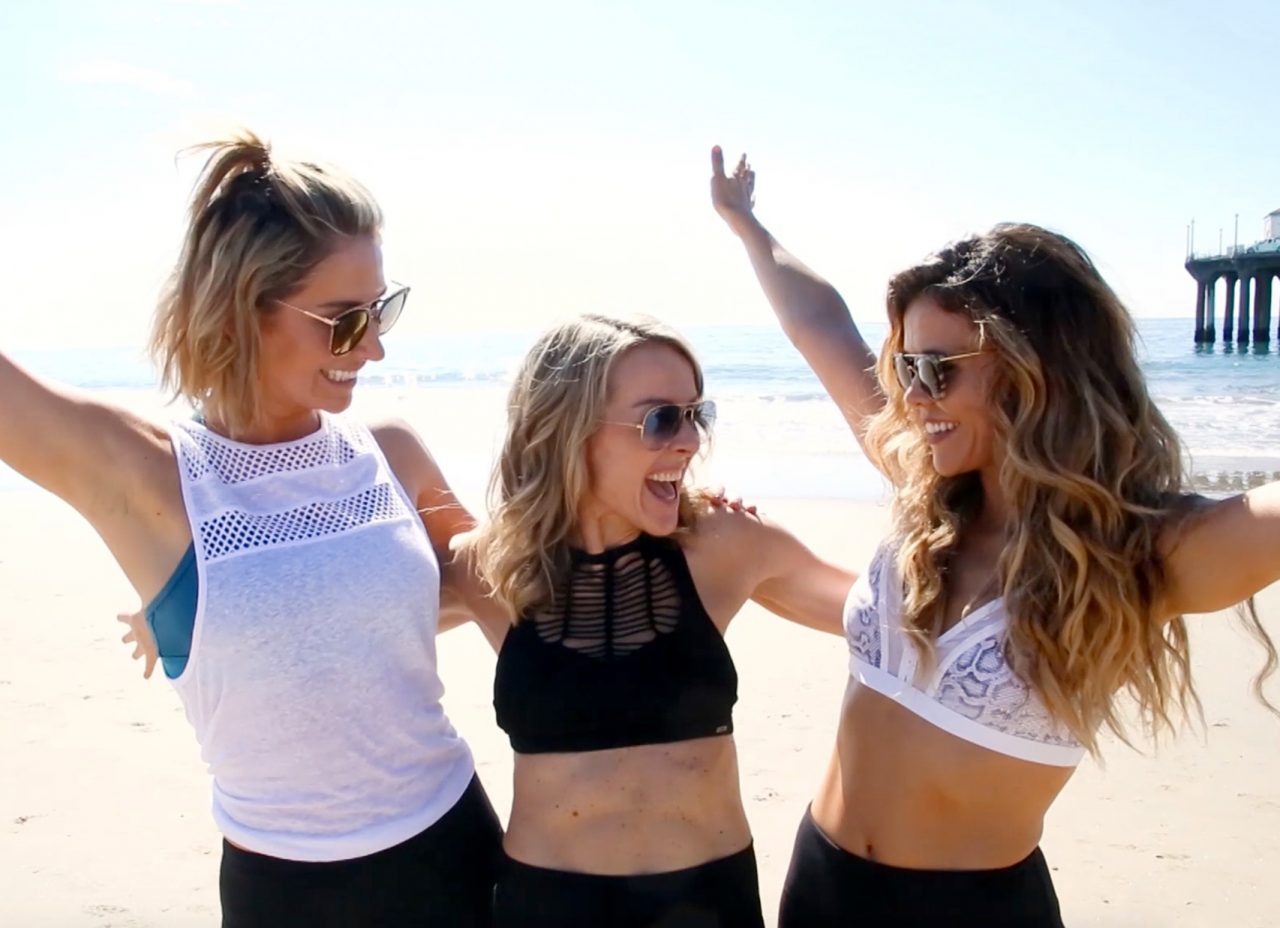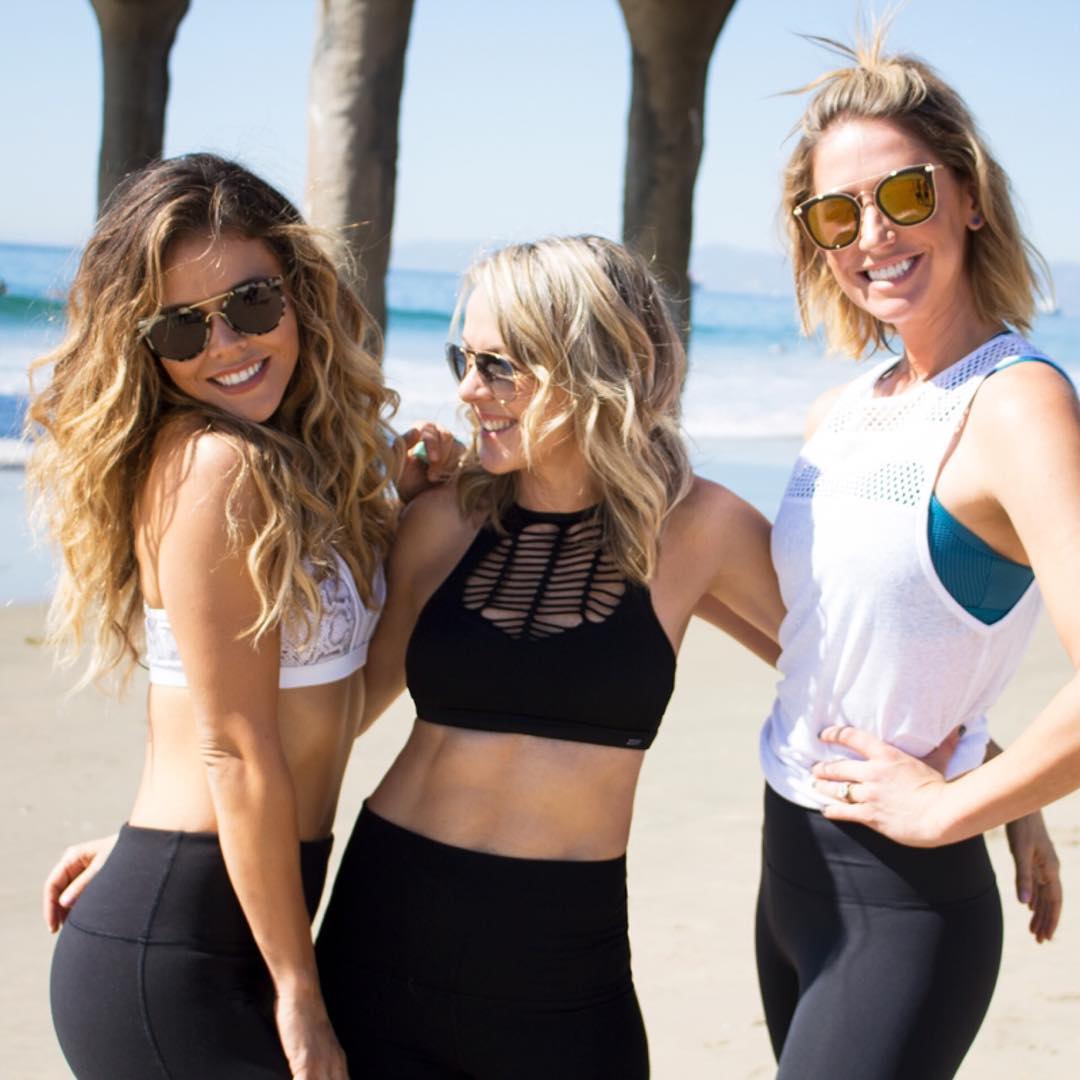 How much of a boss babe is Lorna Jane?! She's an amazing woman and one of our fitness icons. We've known Lorna for years and have learned so much from her. She's not only a designer and the founder of Lorna Jane Active, she's an author, entrepreneur, and leader in the fitness community.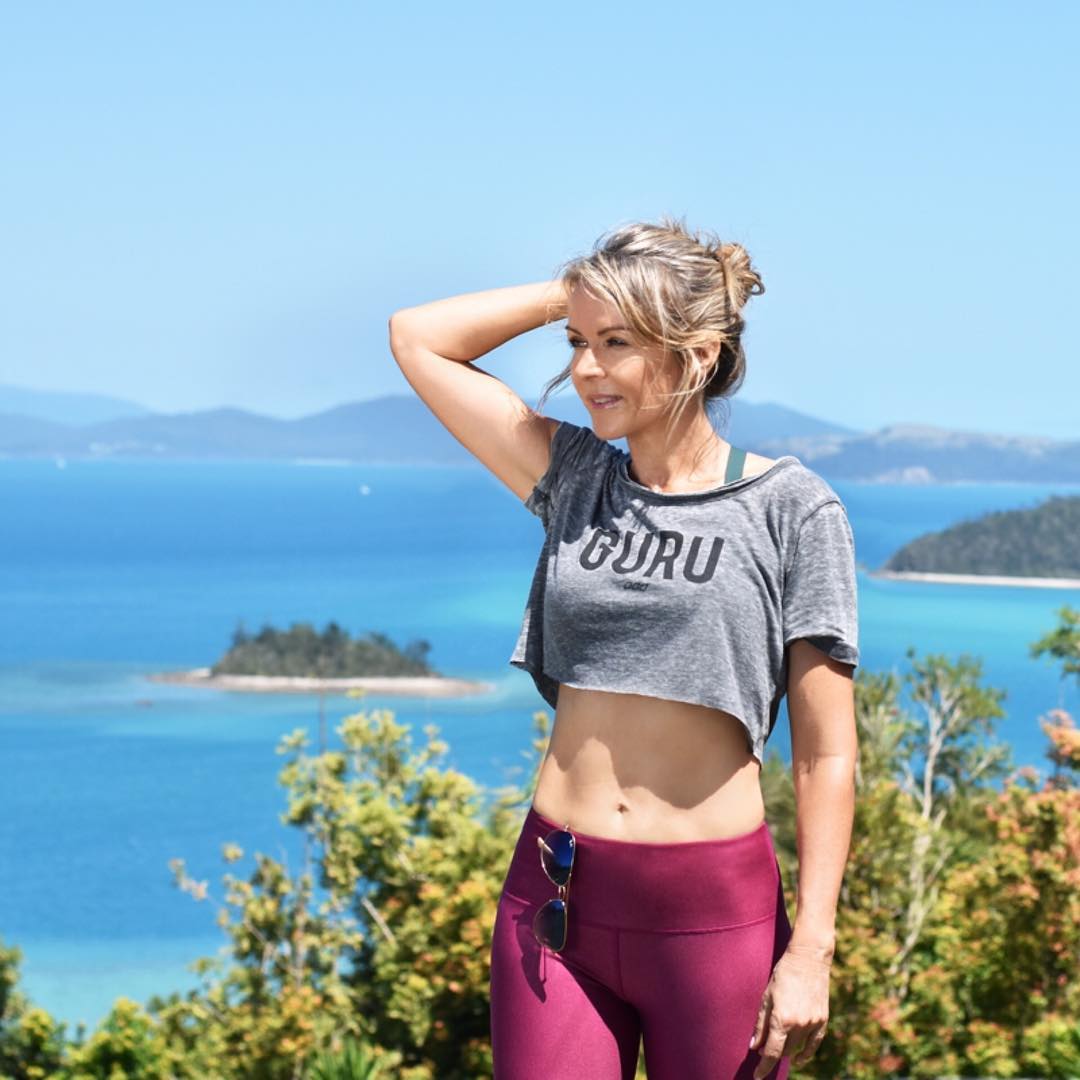 So when Lorna said she was coming to town, we knew we had to share a workout with her. After a Lean, Clean, 'N Green lunch, we all went down to the beach to film a little somethin' somethin' for this team! Since Lorna travels a lot for work, we put together a lower body routine using our Booty Bands. These are super easy to travel with~ we always keep a set in our purse so we can get our workout in wherever we are! You can grab them HERE!
 We're sculpting the entire lower body today with Lorna: booty, thighs, and hamstrings. Grab your Booty Bands, tighten your ponytail, and let's tush it good baby 🍑

You can also watch on YouTube and Apple TV HERE!

Move Guide
Download your printer-friendly version HERE!

It's not too late to sign up for round 2 of the TIU21Challenge! Sign up HERE and you'll instantly receive tips, motivation, and delicious recipes for a fit fall!