Meet Your Amazing Studio Tone It Up Trainer Chyna!
By Katrina Scott on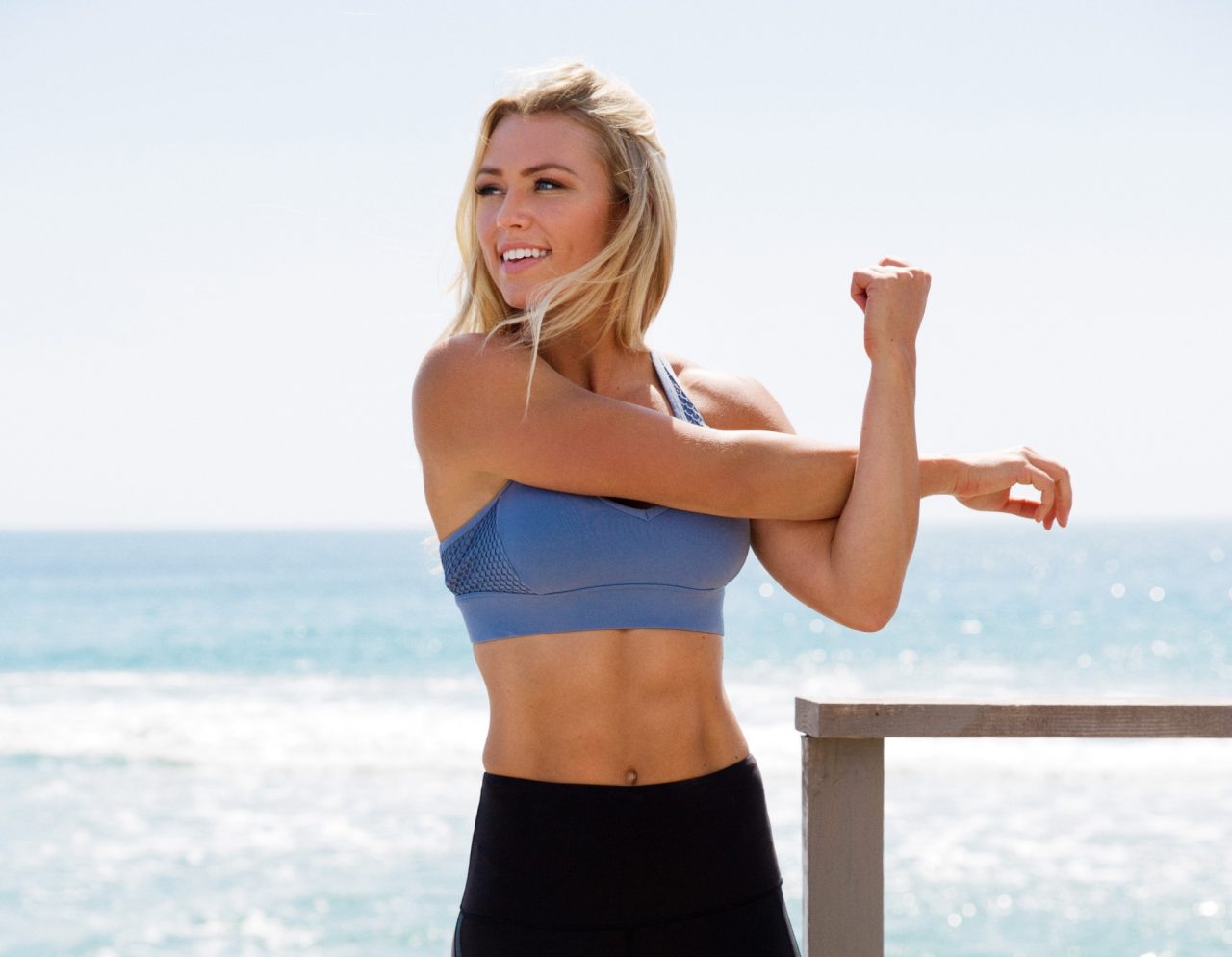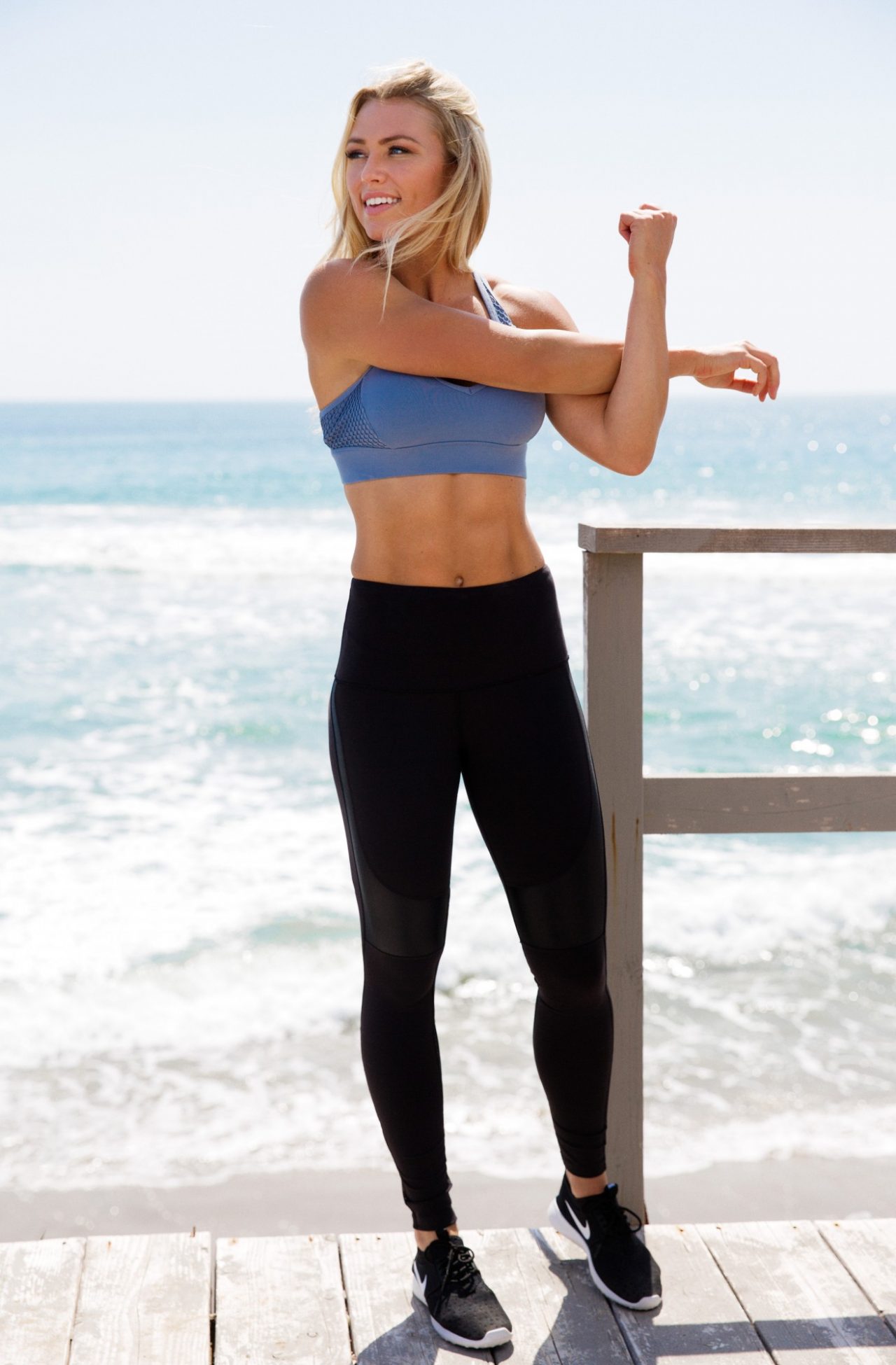 Did you see the huge news about your new Studio Tone It Up app?! Yesterday was a special day for us because after more than a year and a half of working on Studio Tone It Up, we finally got to share it with you! It's the ultimate on-the-go fitness studio with brand new exclusive workouts, all different types of fitness classes, and the opportunity to connect and take classes with so many TIU babes. Read all about it HERE!
And download Studio Tone It Up in the app store HERE!

When Kat and I were dreaming up Studio Tone It Up, we thought about all the things that made us fall in love with fitness…feeling strong and empowered, making new girlfriends, and finding our tribe. We love taking classes together and discovering new instructors who motivate and challenge us. So we thought, let's bring in the strongest, coolest, most inspiring women to teach classes for you!
YOUR STUDIO TONE IT UP TRAINERS!!!
We found the absolute best fitness trainers, each with her own background, vibe, and story. Today we're thrilled to introduce you to your Studio Tone It Up trainer Chyna! When we first met Chyna, we were instantly drawn to her positivity and kickass workouts. Chyna specializes in high intensity kickboxing and she'll kick your booty!
Take Chyna's new 15-Minute Cardio Kickboxing class today at Studio Tone It Up! And watch the video & read her Q&A below to get to know Chyna even more. You're going to LOVE her!

Meet Chyna!!!

Read more of Chyna's story ~
Tell us how you got into fitness!
I grew up playing sports ~ volleyball, track and field, all types of dance. College was the first time I didn't have a sport and I had to stay fit by myself. It made me realize that what I loved about sports was the community. That's why I didn't just go to the rec center for my workouts.
I started with yoga because it had a studio and community vibe. A friend brought me to my first class! Then I got into kickboxing because I wanted a new challenge and my body craved the intensity!
What's your No. 1 passion in health and fitness?
My main passion is to encourage a positive, healthy, confident lifestyle among women. I want you to feel happy, confident, and strong from the inside out. It took me a while to finally find that place of recognizing that my only goal with health and fitness should be about being healthy, happy, and comfortable in MY own skin ~ not anybody else's!
Three things we don't know about you…GO!
1. I was mugged in Barcelona and ended up defending myself and getting all of my stuff back.
2. I helped build an orphanage in Peru.
3. I went scuba diving for the first time last year and loved it!
How has fitness changed your life?
One of my biggest struggles growing up was my sense of worth and security — I always felt pressure to maintain a perfect image. I know what it feels like to not be happy, to compare yourself to others, to not feel good enough. However, I also know that the greatest feeling in the world is when you find that the sole purpose for a healthy lifestyle is to embrace yourself and your body for who you are and to feel confidence! 
Did you have an "aha" moment that changed your perspective on food and fitness?
I would say my turning point was when I was on my college campus, laying in my bed filled with anxiety about the thought of going home for summer because I knew I wouldn't be able to control my eating and exercise as much being around family. Can any if you relate to that? It's a lot, I know!
I also knew it would disappoint my parents because this was just not me. I grew up an athlete - I had no idea how I had gotten to this point. It broke me down and I realized this is absolutely ridiculous.
After living at home that summer I went back to school and found the most amazing, encouraging group of women. It was truly unreal how much that took my mind off of controlling my eating habits and reminding me of what's important in life. We all began to work out together, take yoga together, cook together and before I knew it I was back to my old self and so happy I was out of that fog. Not only was I happy again, but I gained such an appreciation for loving the body I was given and realizing how beautiful it is that everyone is so unique and no two bodies are the same. 😊
What's your favorite quote?
"Comparison is the thief of joy."
It's important to focus on becoming your best self and not compare your journey to others.
What can we expect in your Studio Tone It Up classes?
We're all fighting something and in my classes we're going to box our way into our fears and overcome all obstacles together. I'll keep you accountable and motivate you to push you past your limits and show you that there's nothing that you can't get through! I'll walk through this journey with you one squat, kick and punch at a time!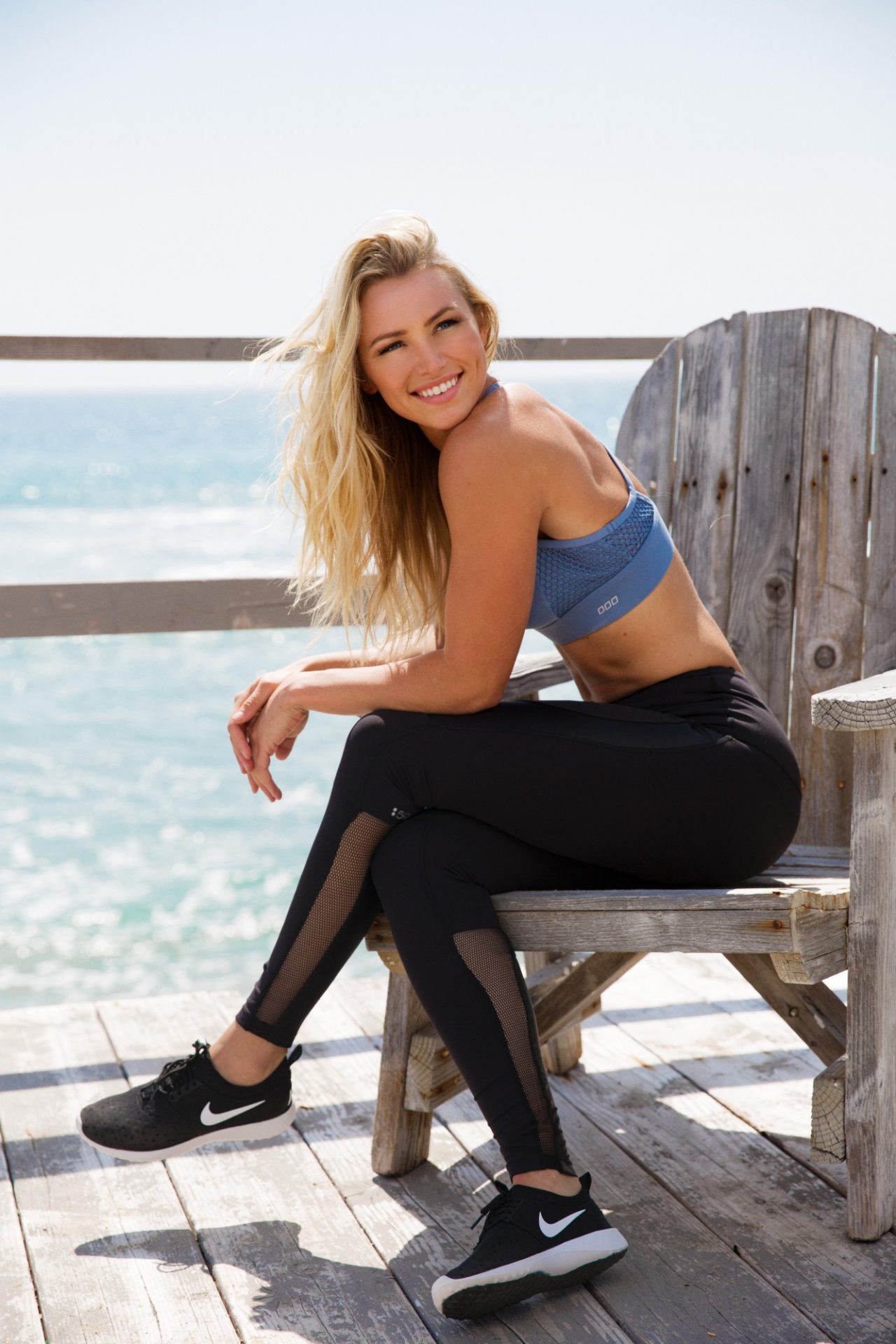 Rapid fire questions!
Fave color?
Tone It Up Teal is where it's at!
Beach house or ski house?
Beach, beach, beach!
Favorite pre-workout snack?
A Tone It Up Bar – I like bars before I work out because I get the nutrients I need without filling me up too much before a workout!
What's your morning routine?
I wake up and have coffee. I'm a huge reader so I'm always reading to start the day on a positive note, then I do my workout. This sets me up mentally and physically for the day!
What's on your workout playlist?
'90s hip hop baby!
Any app questions? Head to THIS post to get all the details!! Xxxo

Join us in Studio Tone It Up...our doors are open 24/7! Download Studio Tone It Up in the app store HERE!