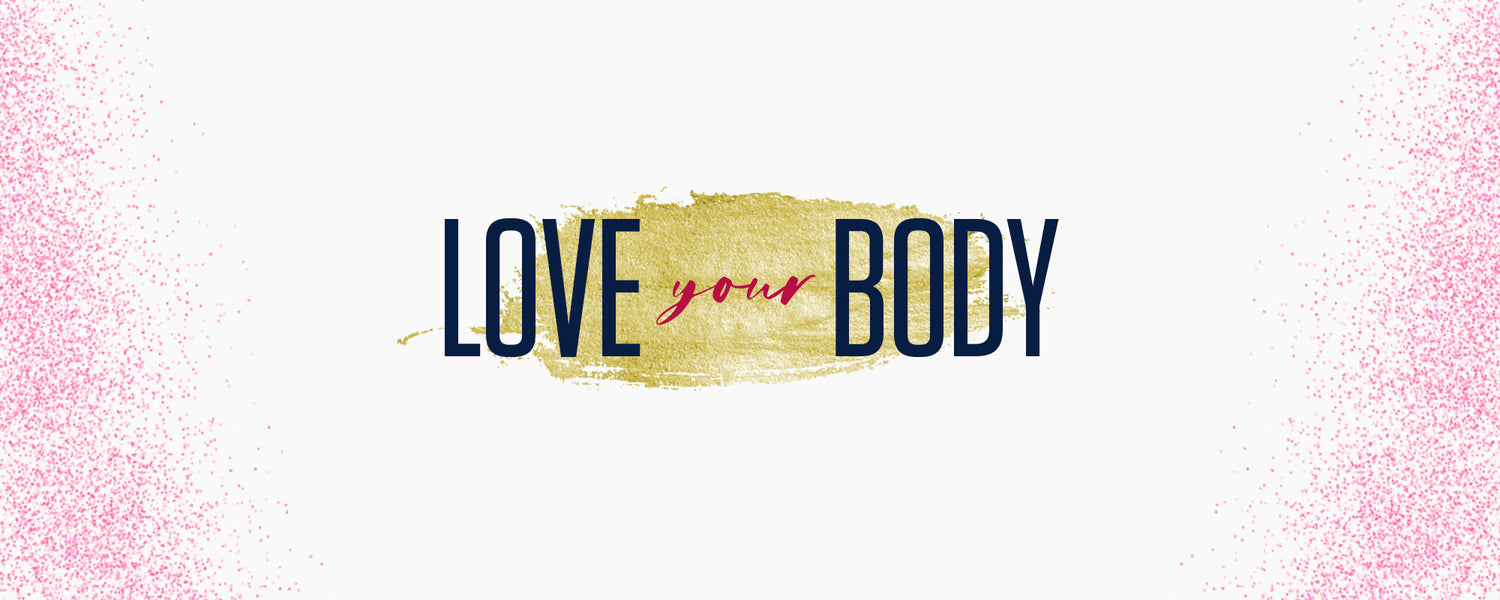 Love Your Body ~ Week 3 Sneak Peek!
By Katrina Scott on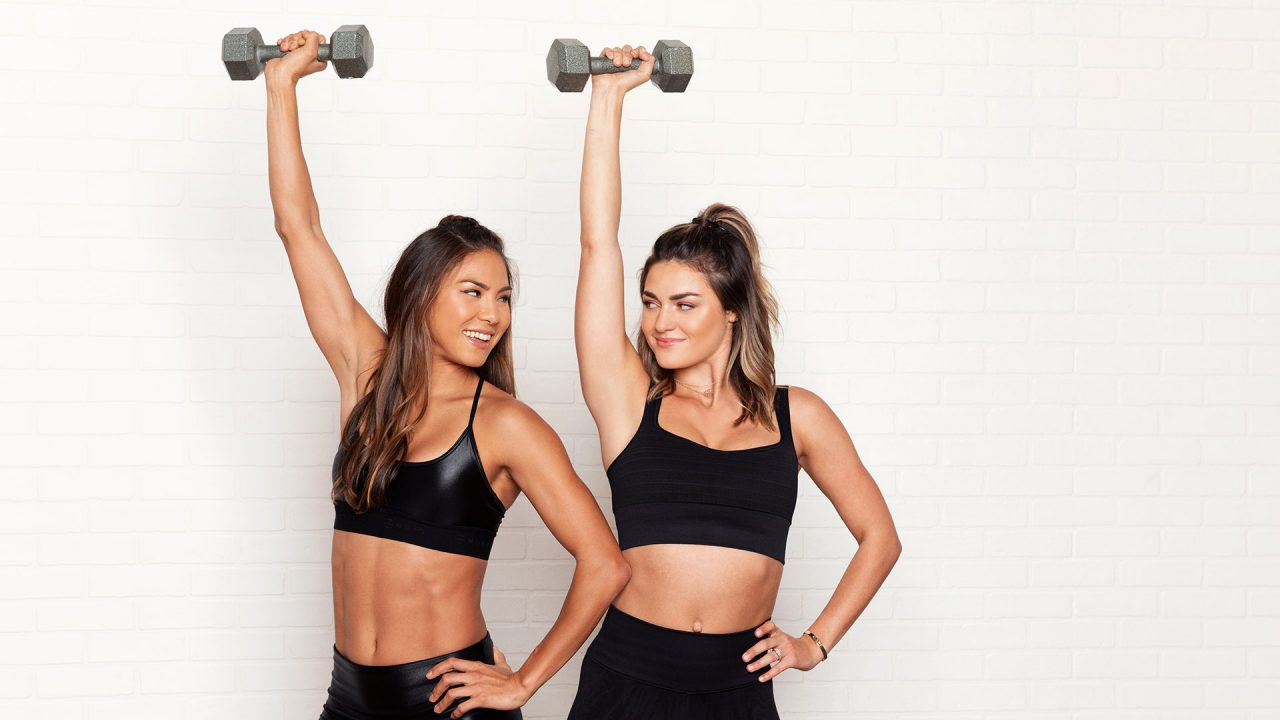 Week 3 comin' at you! You're already halfway through the Love Your Body series and we are so proud of you! Even if you've missed a few workouts, or fallen off your meal prep game, we get it ~ life happens...And now is the perfect time to jump back in! Let's finish these next 14 days strong! (Oh and if you haven't signed up for the series yet, that means you still have another two weeks of fun ~ so join us in the
Tone It Up app
!)
Below you'll find a sneak peek of what's in store for Week 3! Like the first two weeks you'll have 5 workouts and 1 recovery session where you can help ease muscle soreness and let the body repair and rebuild! You also have another mindful meditation that's all about pre-workout motivation. Because who else needs lil boost from time to time, right!? 
So check out what's on the schedule this week in your
TIU app
, and don't forget to set your workout reminders! It's such a great way to keep your workouts consistent. When you've wrapped up the week ~ feeling strong, powerful, and energized ~ don't forget to check in with us #TIUloveyourbody! Let's do this babe! 


Yoga Boxing Babe
Missed Chevy?! Us too! She's back with a yoga routine designed to ignite your fighting spirit. Join her on Monday in the app as she leads you through this uplifting yoga-plus-boxing hybrid class. Leave it to Chevy to leave you feeling strong, energized, and empowered!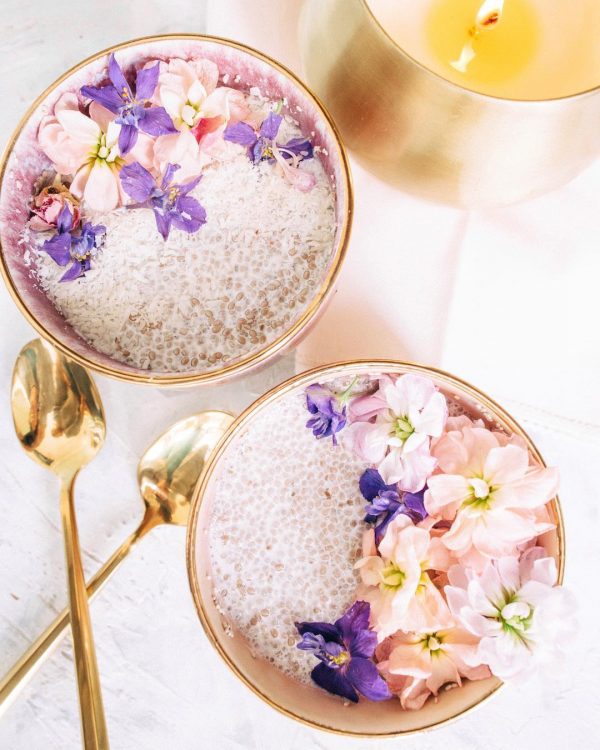 Pick-Me-Up Chia Seed Pudding
When you need an afternoon snack to crush cravings and leave you satisfied, this delicious pudding will do the trick! It's filled with fiber from the chia seeds to keep you full, plus features some sweetness thanks to the maple syrup and cocoa nibs. Find the recipe in the Nutrition section of your
Tone It Up app
under "Simple Snacks."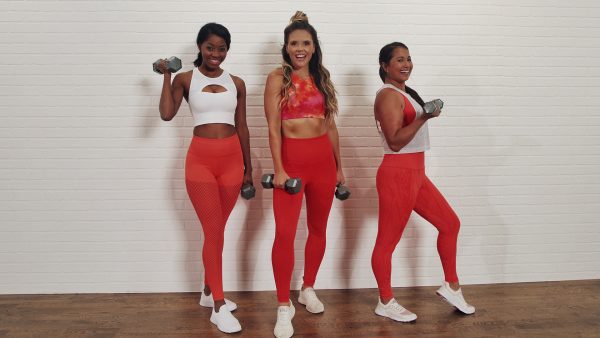 Strong Legs
And last but not least...join Kat on Tuesday for one of our favorite days ~ leg day! We will work on strengthening and sculpting that your entire lower half ~ booty included! ~ so you can crush anything that comes your way. Sweaty selfies are a must! 

Join the Love Your Body Series in the Tone It Up app! You'll get amazing workouts, delicious recipes, and so much more!