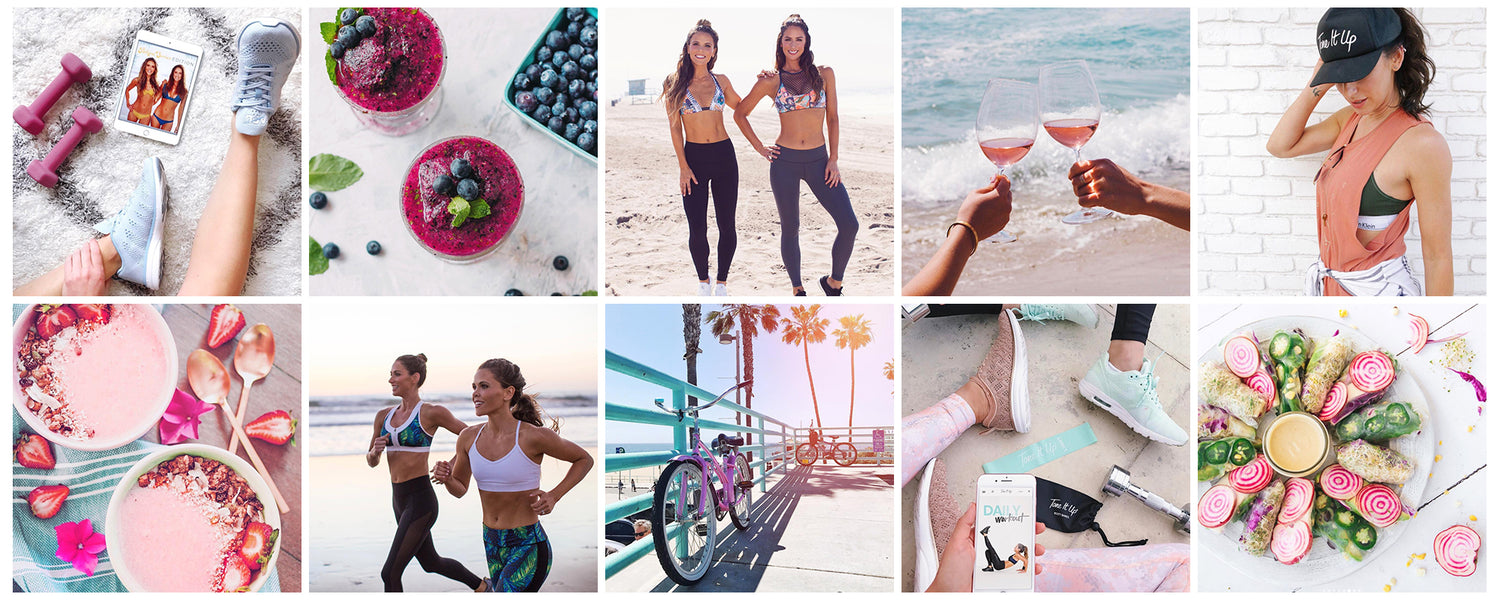 Get Started with Tone It Up!
By Katrina Scott on
Oh hey there gorgeous! Welcome! We're Karena & Katrina, your trainers at Tone It Up! Not sure how you found us, but we're so happy you did! Here you'll find a community of women inspiring and supporting each other to live the lives of our dreams; fit, healthy, and happy! If you're looking for where to start, it's easy with just 3 steps! What will you receive?
✓
Weekly workout schedules
✓
Motivational messages from us each week!
✓
Advice on how to live your healthiest and most confident life
✓
 The best workouts, recipes, slimming secrets, and toning tips!
What will you receive with your Studio Tone It Up subscription?
✓ 
Workouts every day programmed for the best results. You'll tone your gorgeous arms, booty, legs, and abs and feel amazing every day! 
✓
Access to hundreds of workouts On Demand ~ HIIT, weight training, yoga, barre, and more!  
✓
Daily motivation and inspo
✓ Texts reminding you to work it out with us! Start your free 7-day free trial here!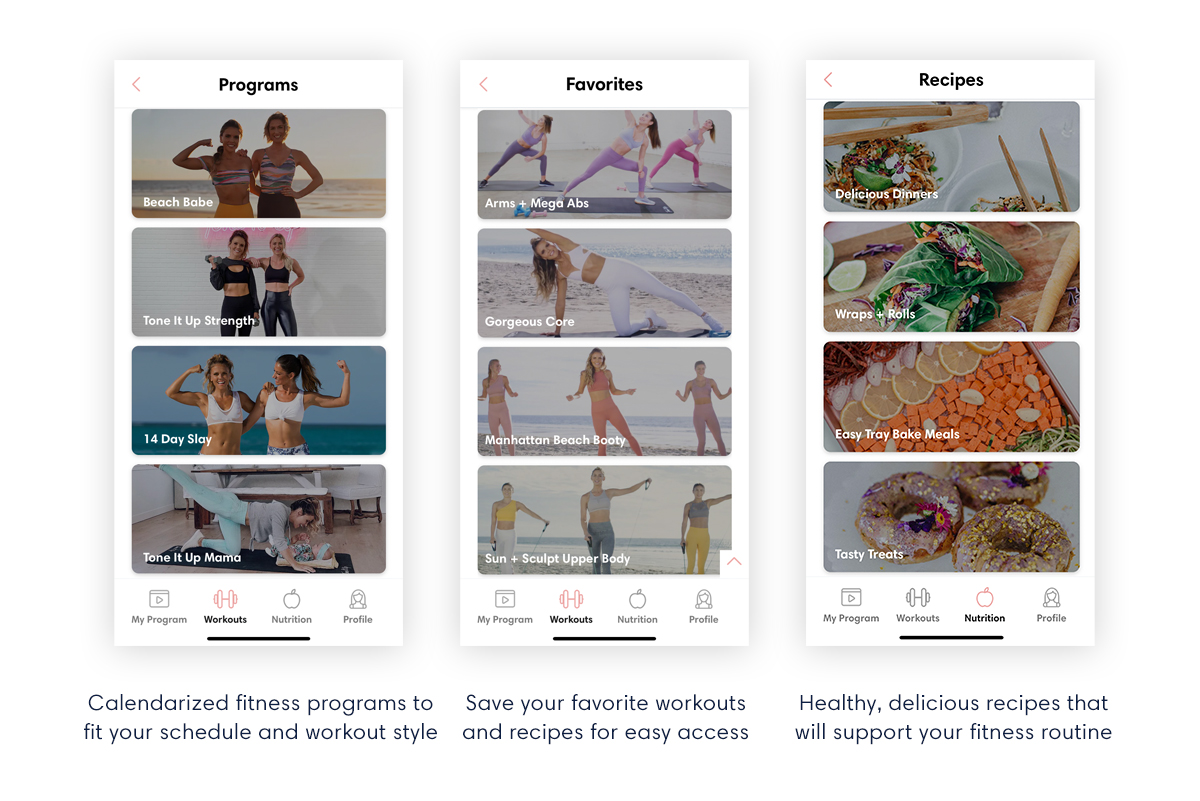 Stay on top of the latest! We update daily!
✓
Connect with the community! Follow and use the hashtag #TIUteam
✓
You can also create a TIU_instagram for all of your fitness pics and healthy meals to check in with the community!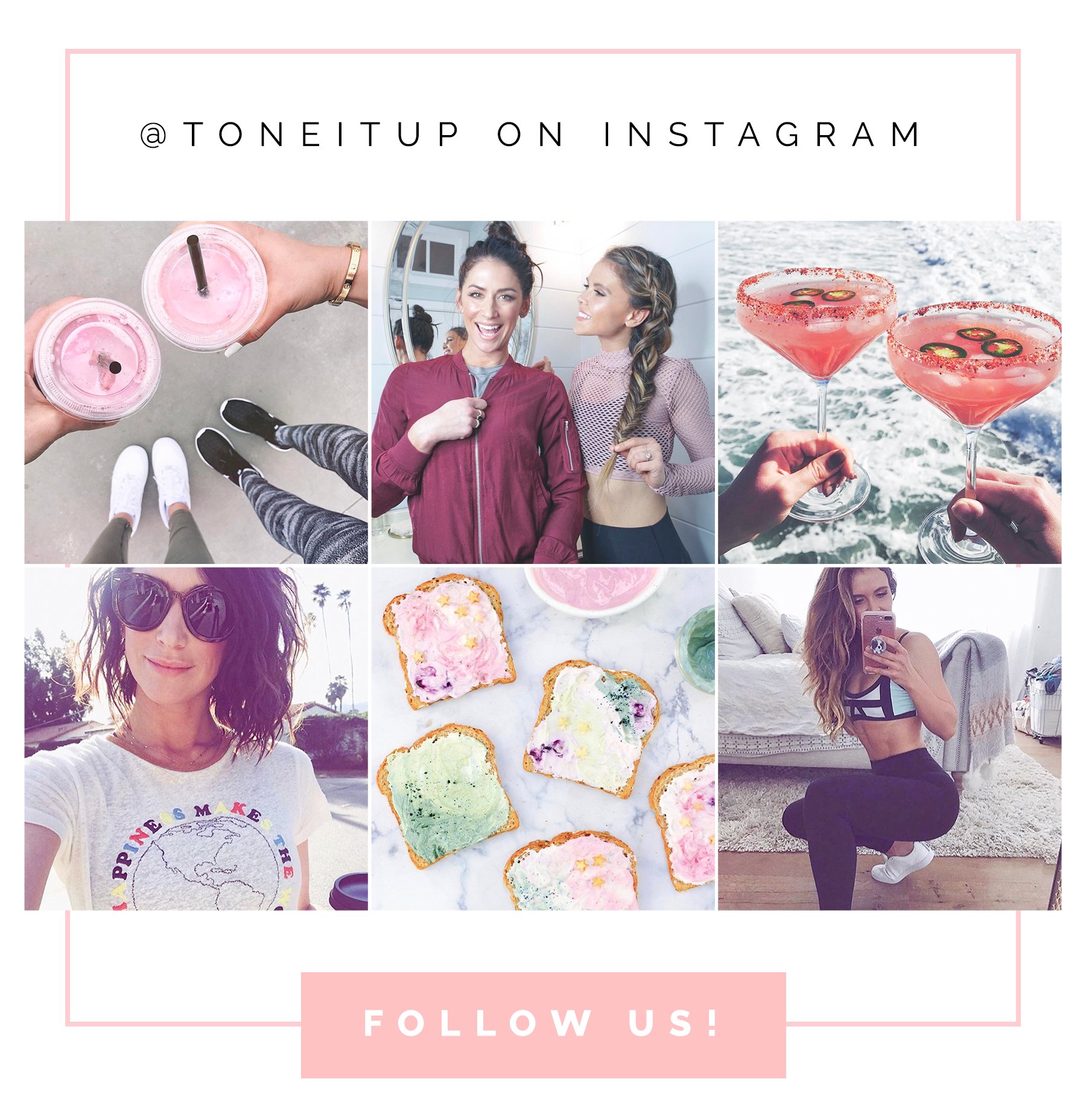 WHAT MORE DO WE OFFER AT TONE IT UP?
Feeling amazing, having tons of energy, glowing from the inside out, sleeping great, and loving life all start from WITHIN! Learning how to properly fuel your body will change your life. Whatever your goals are, start with nutrition.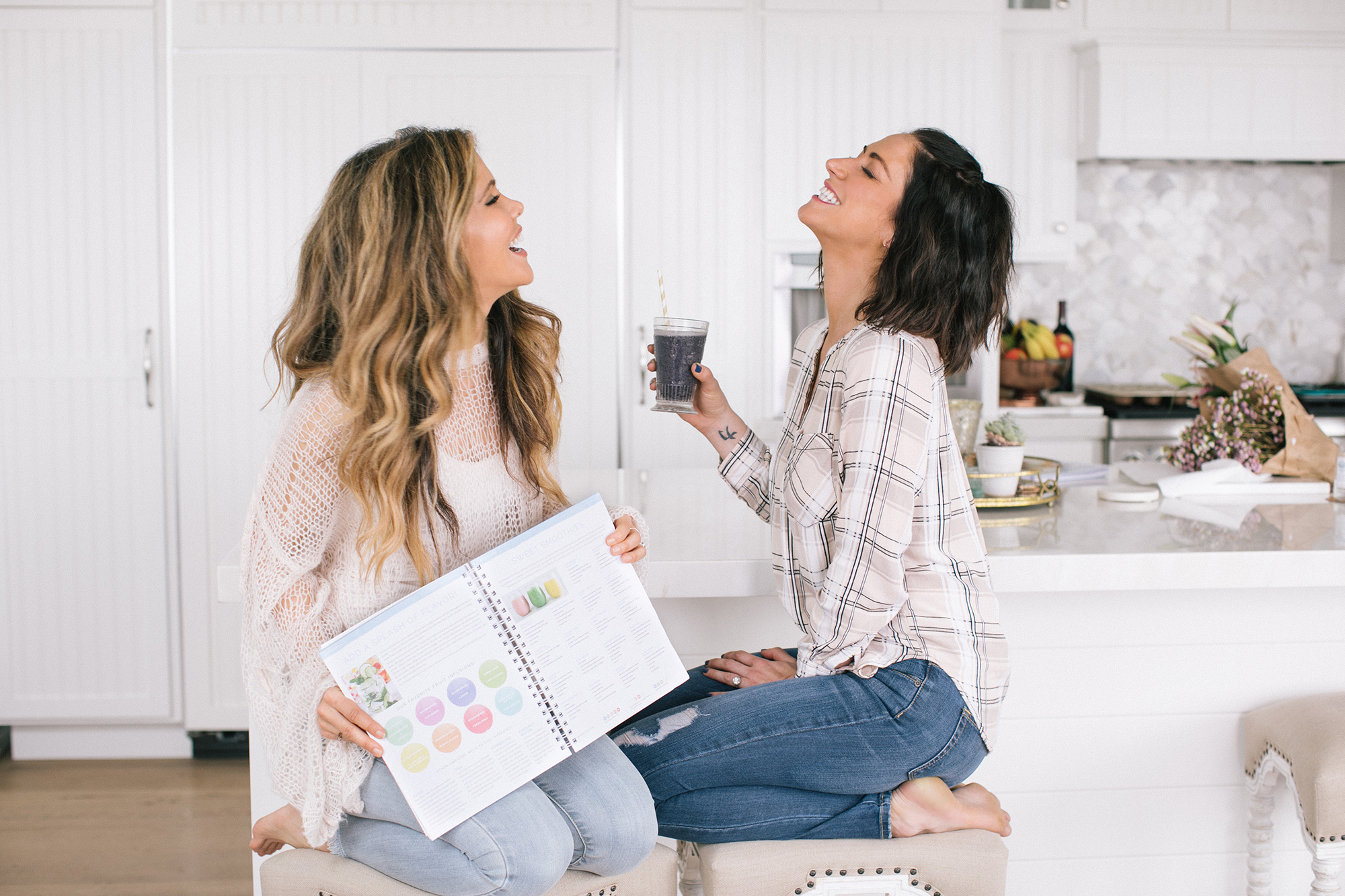 We have
Nutrition Programs
(including Regular, Vegetarian, and Vegan; 31-day, 6-week, and 8-week meal plans; programs for brides, bridesmaids, getting ready for an event, and so much more)! Learn more about your meal plans
HERE
!

We created the Tone It Up Nutrition line for YOU! Our community of women was looking for a protein that was clean, honest, not bloated with chemicals or ingredients that you can't pronounce, and most of all — delicious tasting! So we created the best tasting Tone It Up Protein that is plant-based, non-GMO, gluten-free, dairy-free, and clean. You can pick up our protein and bars at Target and on My.ToneItUp.com.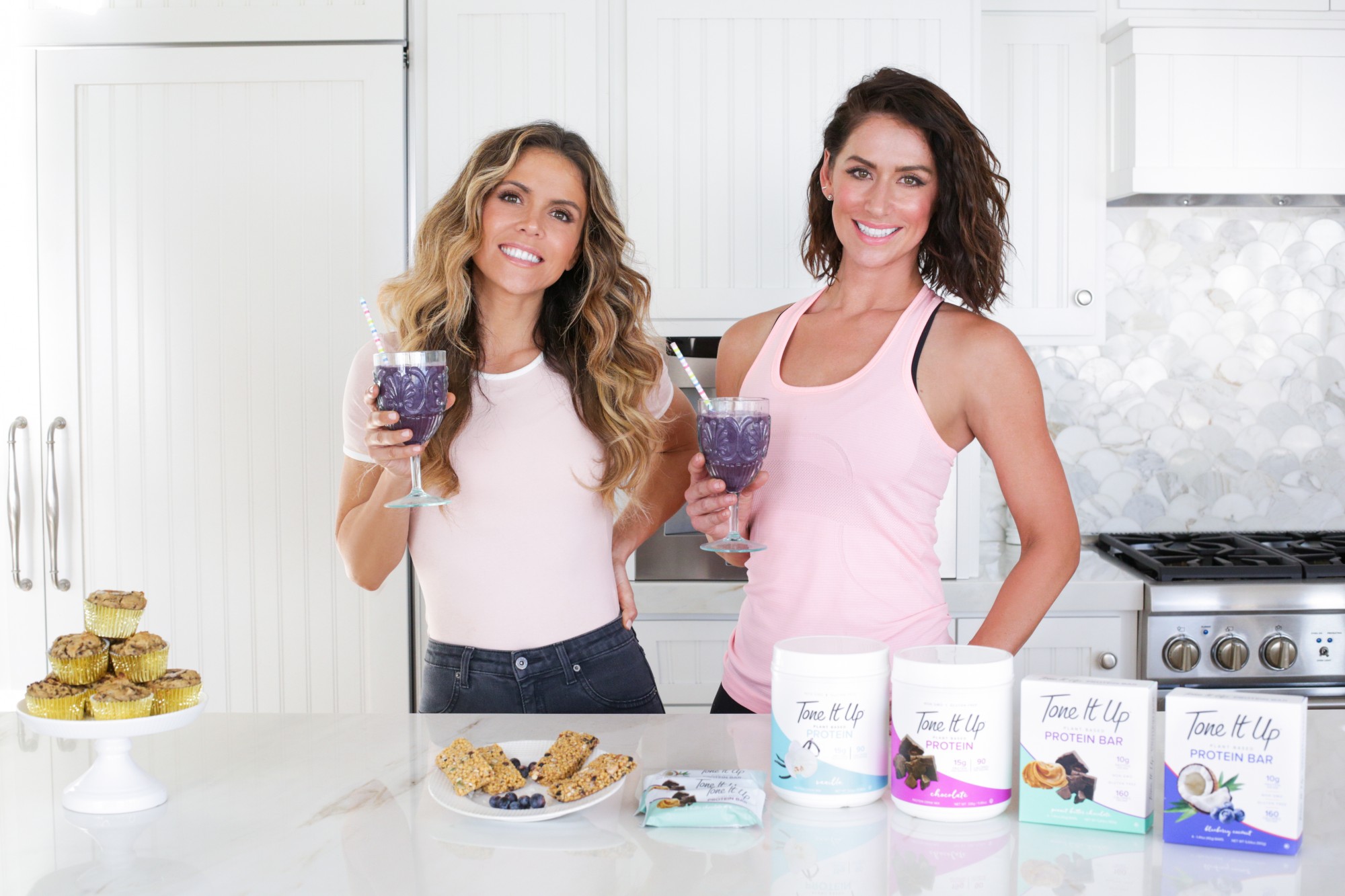 To learn more about us, see Our Story HERE!
Your Trainers, Karena & Katrina