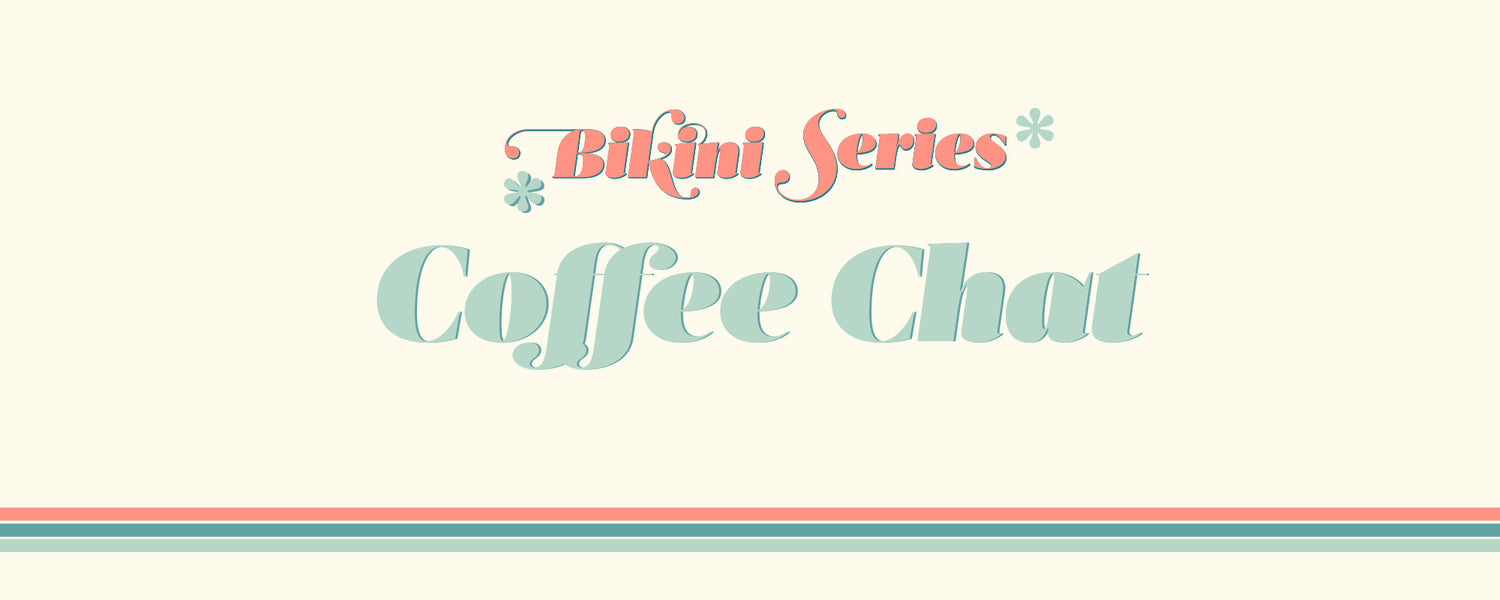 Coffee Chat With Louise Roe ~ Beauty & Fashion Tips For New Moms!
By Durlan Vega on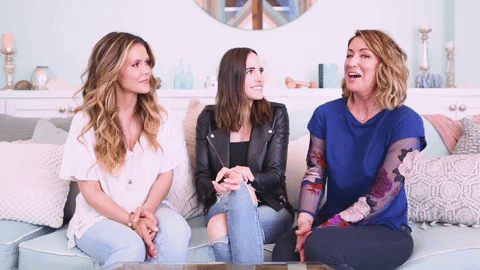 Hi beautiful! 🤗 We're back with our girlfriend Louise Roe! If you don't know Louise yet, she's a TV host, fashion blogger, and new mama to baby girl Honor. She's also rocking the Bikini Series with us!! She joined us a couple weeks ago for a rapid fire Coffee Chat where we talked all things motherhood, alter egos, relationships, and yachts! ICYMI…watch it HERE!
Louise is a pro when it comes to beauty and fashion! And today she's giving us all her best tips on how to be red carpet confident, making your makeup last, and the essential oils she uses on her skin. She has the best skincare advice for expecting and new mamas too 🙌🏻 I love it! Louise made a whole video on her skincare routine HERE!
We listed some of our fave products below too. And we talk even more about our beauty routine in this video. What is the BEST beauty or fashion advice you ever received? Tell us your go-to tips in the comments!
xxo,
Kat

You can also watch on YouTube and Apple TV HERE!

Some of our top products ~
*Trader Joe's Tea Tree Oil Pads ~ I have been loving these! They are great for hormonal breakouts. You can also mix tea tree oil with your favorite moisturizer...so soothing!
*Vitamin C Serum ~ Before my pregnancy, I used acne treatments like Retin-A. Now I've switched to vitamin C serums and I love this vegan one!
*Gel Cleanser ~ Karena's favorite cleanser! It contains oil to remove makeup and leaves skin clean and smooth! (Karena also likes this Glossier Gel Cleanser and this cleanser by Bliss!)
*Smashbox Photo Finish Foundation Primer ~ Louise recommends this primer underneath your makeup to keep it in place all day.
*Supergoop SPF Setting Spray ~ One of Louise's picks! Makeup setting spray with SPF so you can reapply throughout the day...set it and forget it!