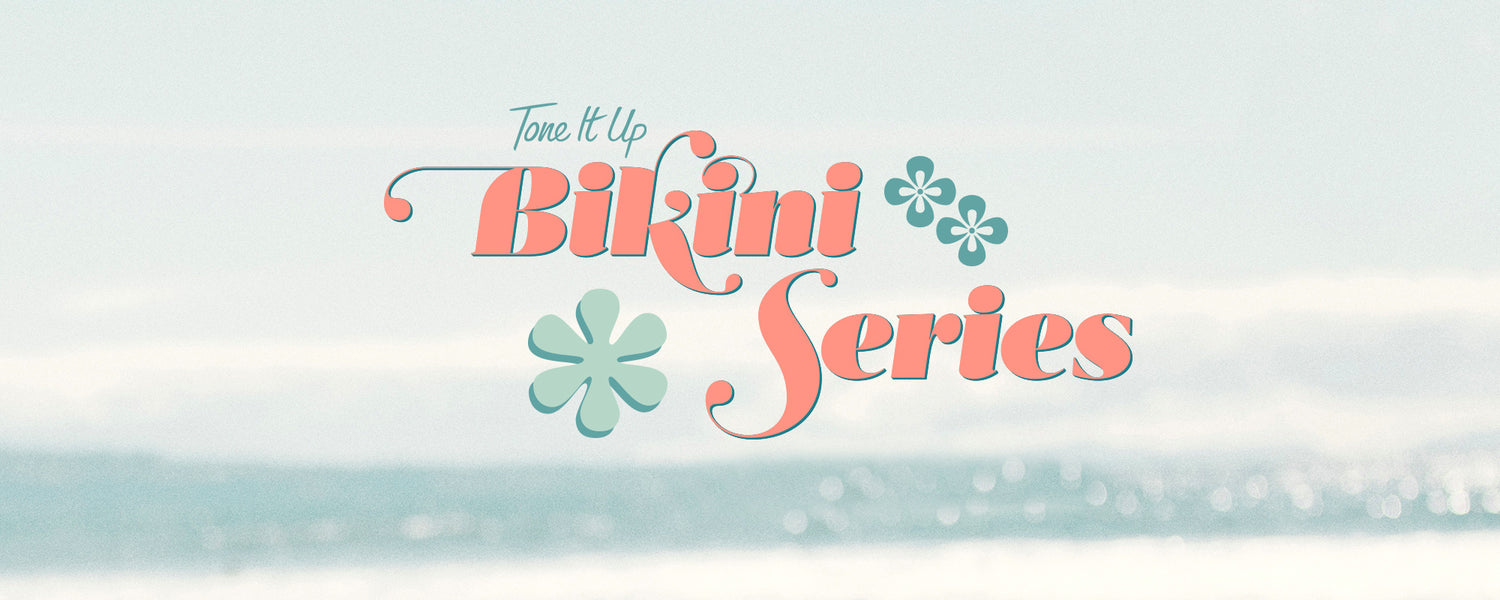 Bikini Series Total Body Sculpt In 7 Workout!
By Katrina Scott on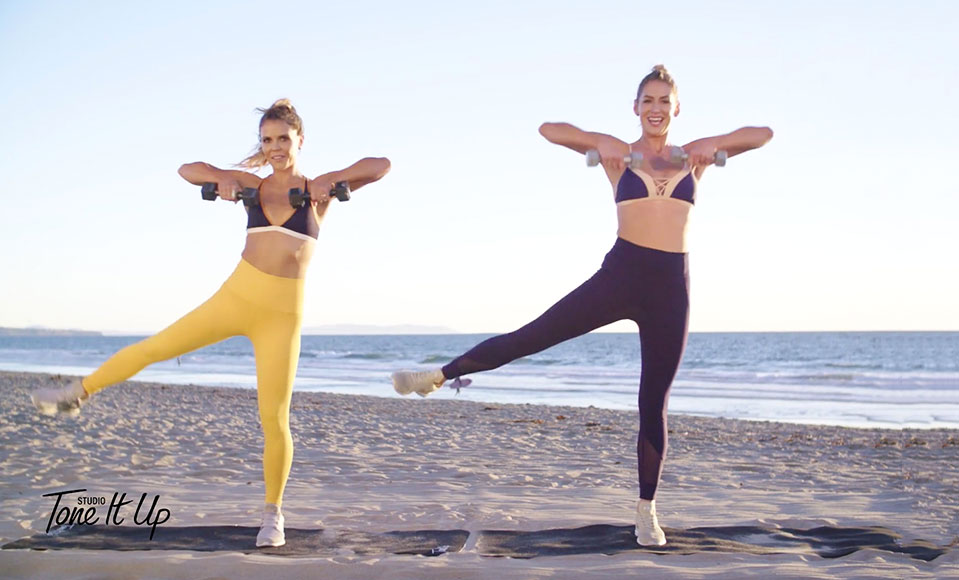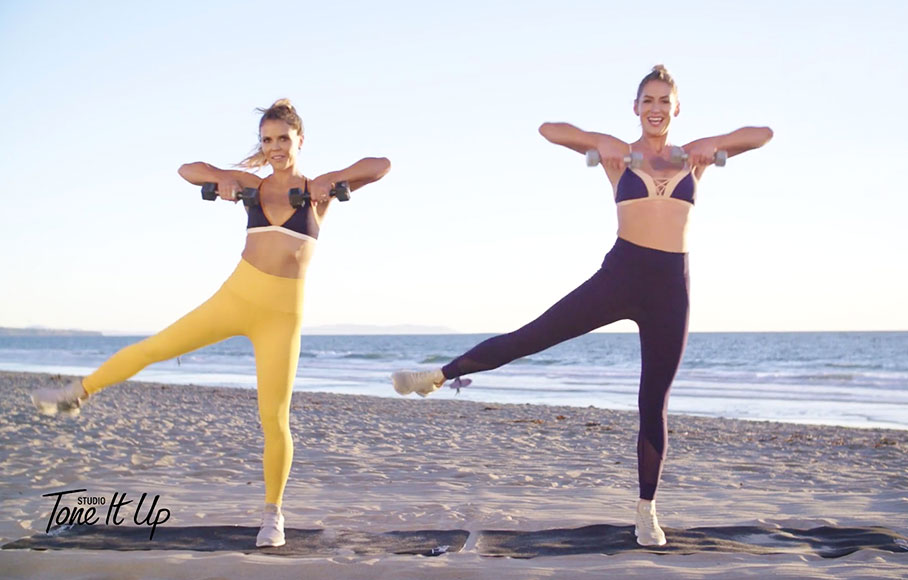 Hi beautiful! How are ya feelin' today? We're four days into the BIKINI SERIES and girl you're on fire!🔥As we head into the weekend, keep up your incredible momentum!
Today we're sharing a total body routine that's perfect for a quick toning sesh — it works your entire body in just seven moves! We love fast and super effective routines like this because they majorly boost your metabolism and sculpt your total bod FAST. You can squeeze this in anytime ~ before work, on your lunch break, when the kids are napping, or when you're traveling. Or you can pair this routine with any of your other fave TIU workouts! And remember, you can head to your Studio Tone It Up app any time for tons more toning and all your Bikini Series workouts!
And because we love you SO much, we're sharing a bonus recipe with you today! Make this delicious smoothie after you crush your workout! It's full of body-loving nutrients and has plenty of protein to replenish your gorgeous muscles. Plus it's full of peanut butter goodness cuz that's Miss Karena's fave! 😻
Snap a pic of your smoothie and share it with us on the 'gram!
Love you girl!!

Get your Bikini Series workouts in your Studio Tone It Up app for iOS and Android!
You can also watch on YouTube & Apple TV HERE!

Download your printer-friendly version HERE!

Peanut Butter "Secret" Smoothie
Shhhhhh!!!! 😌
Makes 1 serving
Ingredients:
1 scoop Tone It Up Peanut Butter Protein
1 Tbsp. peanut butter
1 frozen sliced banana
1 cup almond milk
1 Tbsp. flax seed
2 tsp. cacao powder
Cacao nibs (optional)
Directions:
1. Blend all ingredients except cacao nibs until smooth. Top with optional cacao nibs & enjoy!