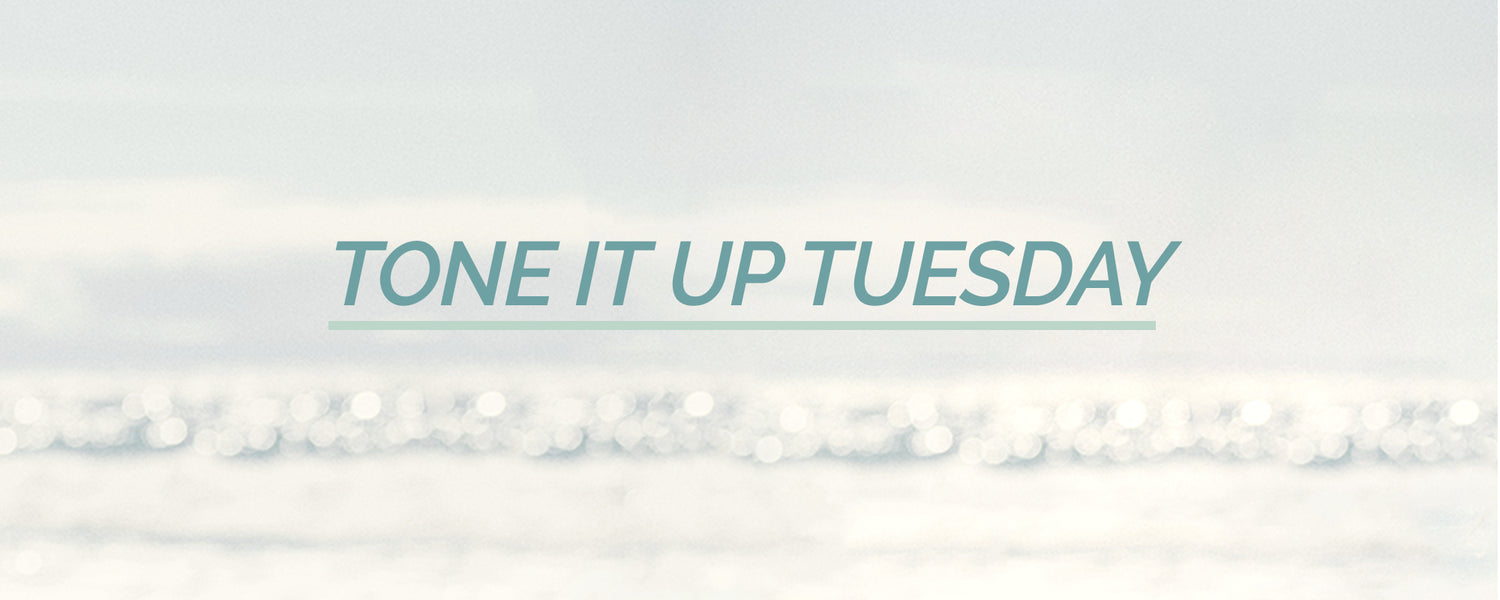 Best Upper Body Workout ~ Bikini Arm Tone With Karena!
By Katrina Scott on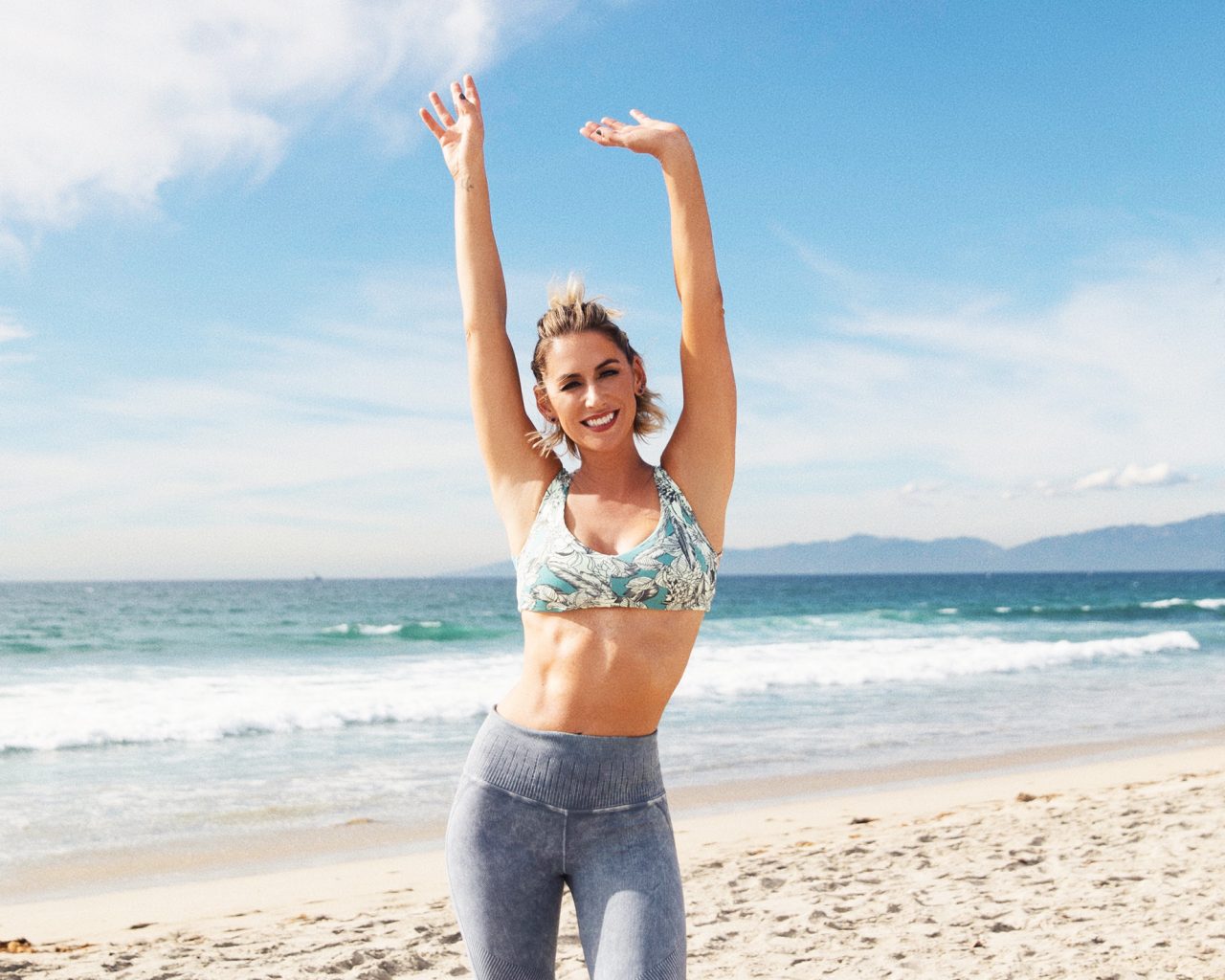 Happy Tone It Up Tuesday beautiful! Today I'm taking you to the beach for one of my favorite routines of the BIKINI SERIES. I have always loveeed toning my upper body ~ strong, sculpted arms make you feel like such a badass, confident babe! And since we're turning things up a notch for the challenge, I wanted to incorporate some total body toning into this routine too 😏
Grab a pair of medium to heavy dumbbells (we love 8-12lbs, you can always perform a drop set!) and get ready to sculpt your beautiful upper bod!
Snap a pic flexin' after your workout and share it with me on Insta! Look at these gorgeous girls!!!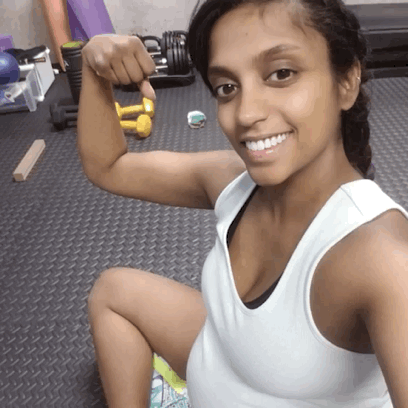 I'm so PUMPED to work out with ya 😘
xxo,
Karena
PS: Join me in your Studio Tone It Up app ~  the BEST place to find all your amazing new Bikini Series workouts plus your Toning Moves free every day!! See ya there!

Get your Bikini Series workouts in your Studio Tone It Up app for iPhone and Android!


You can also watch on YouTube & Apple TV HERE!

Download your printer-friendly version HERE!