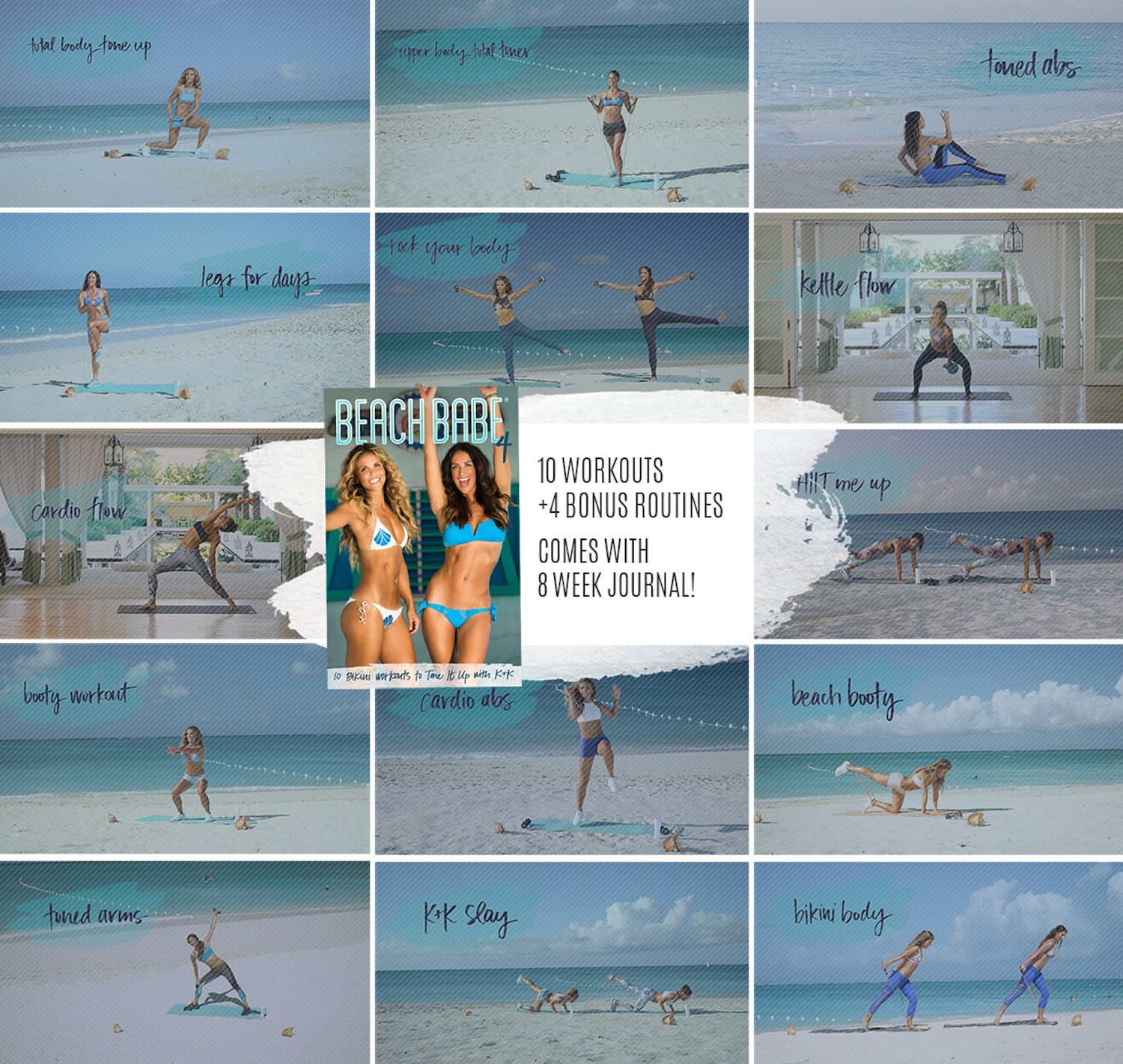 Beach Babe 4
By Katrina Scott on
GET YOUR BIKINI ON... AND DO YOUR HAPPY DANCE!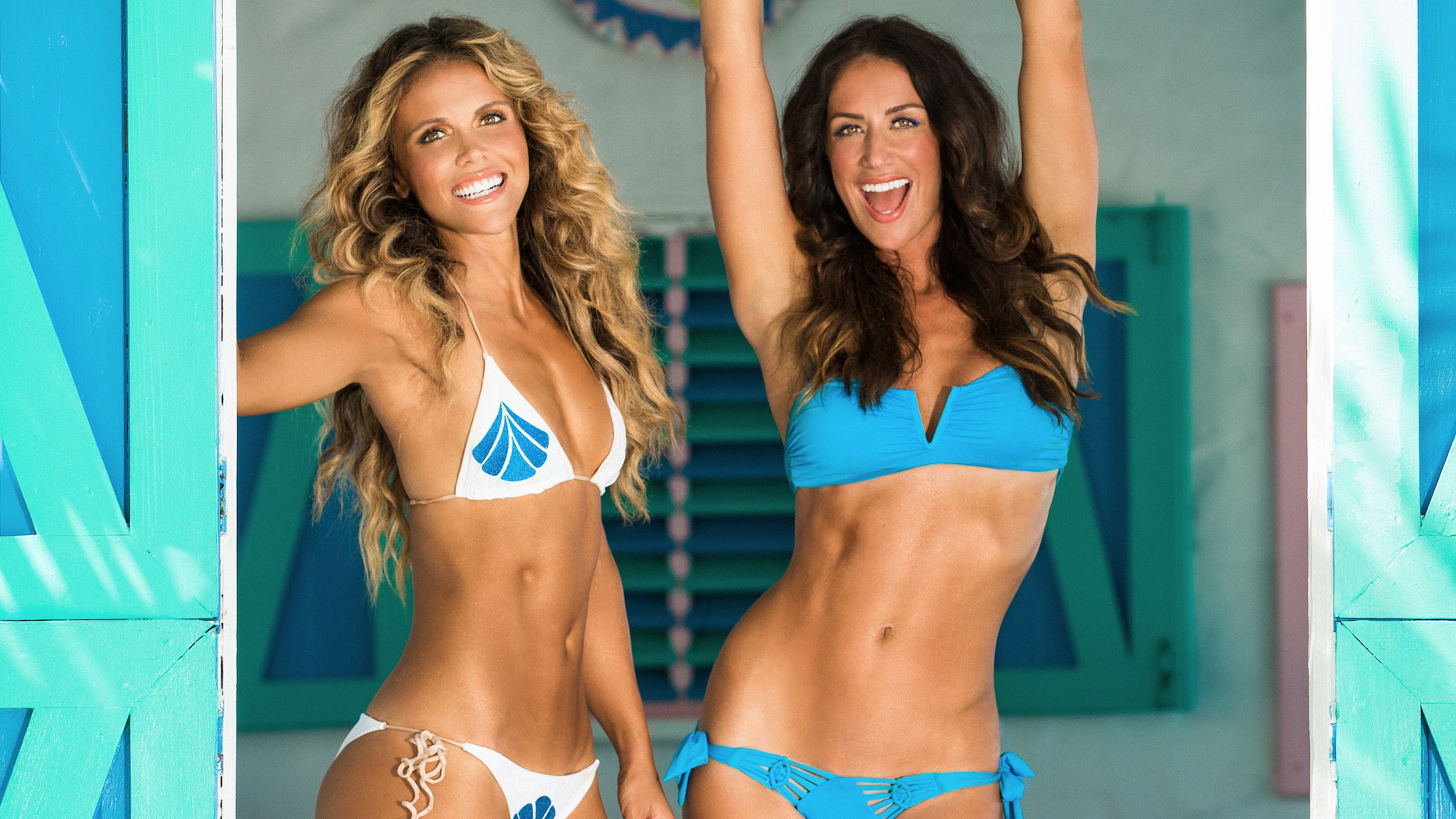 Accelerate your results with these incredible routines and work out with us in Turks & Caicos every day!
You'll immediately receive 10 Workouts + 4 Bonus Routines! You're going to feel amazing every time!
Watch what it's all about... You can order Beach Babe 4 right HERE!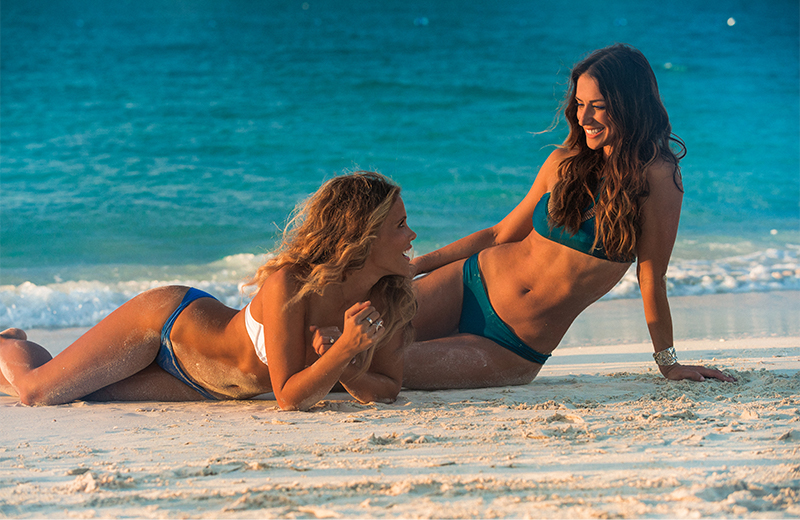 Did you already get Beach Babe 4!? CONGRATS!!
For tips on viewing your Beach Babe Program, go HERE! You'll see how to access them!

We love seeing all of your reactions to the workouts!! Keep them comin'! #BeachBabe4!