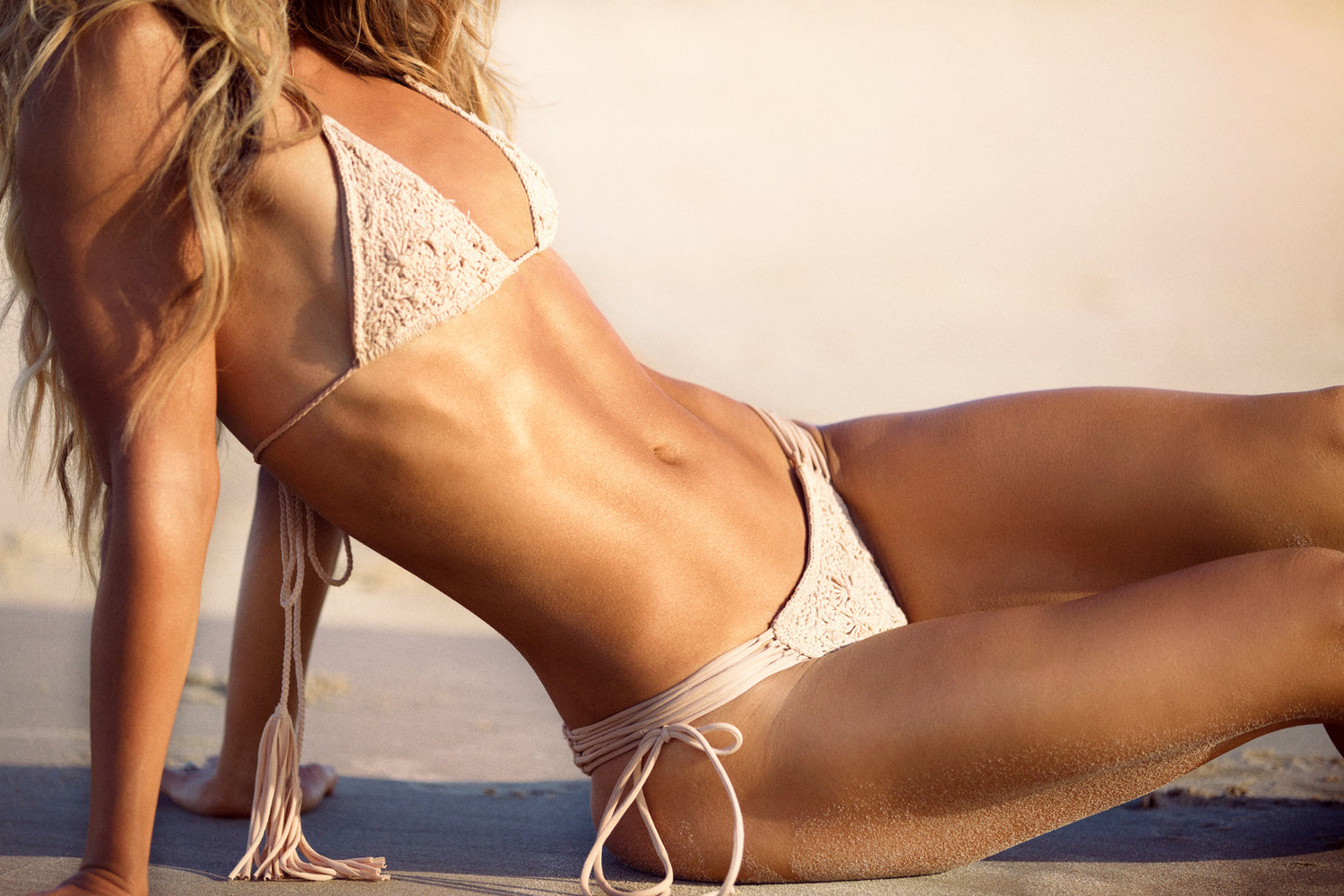 7 Day Slim Down ~ join us this week!!
By Katrina Scott on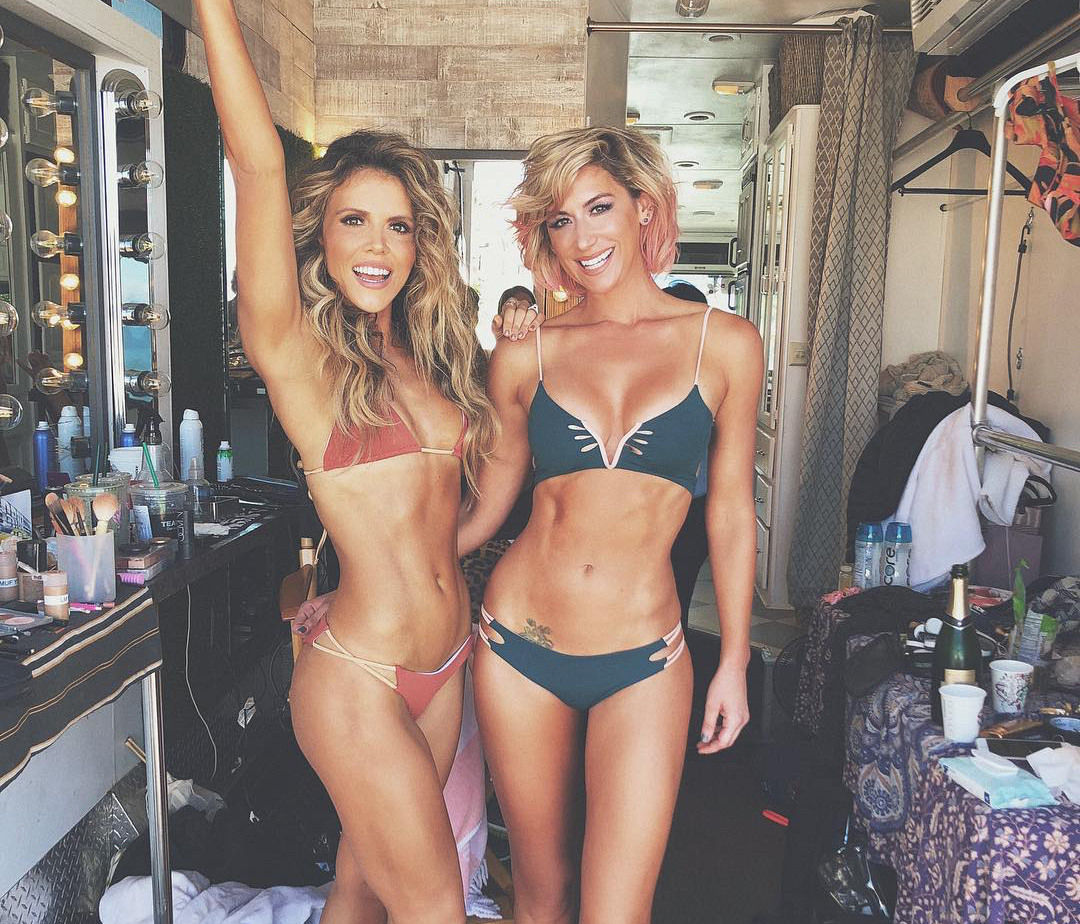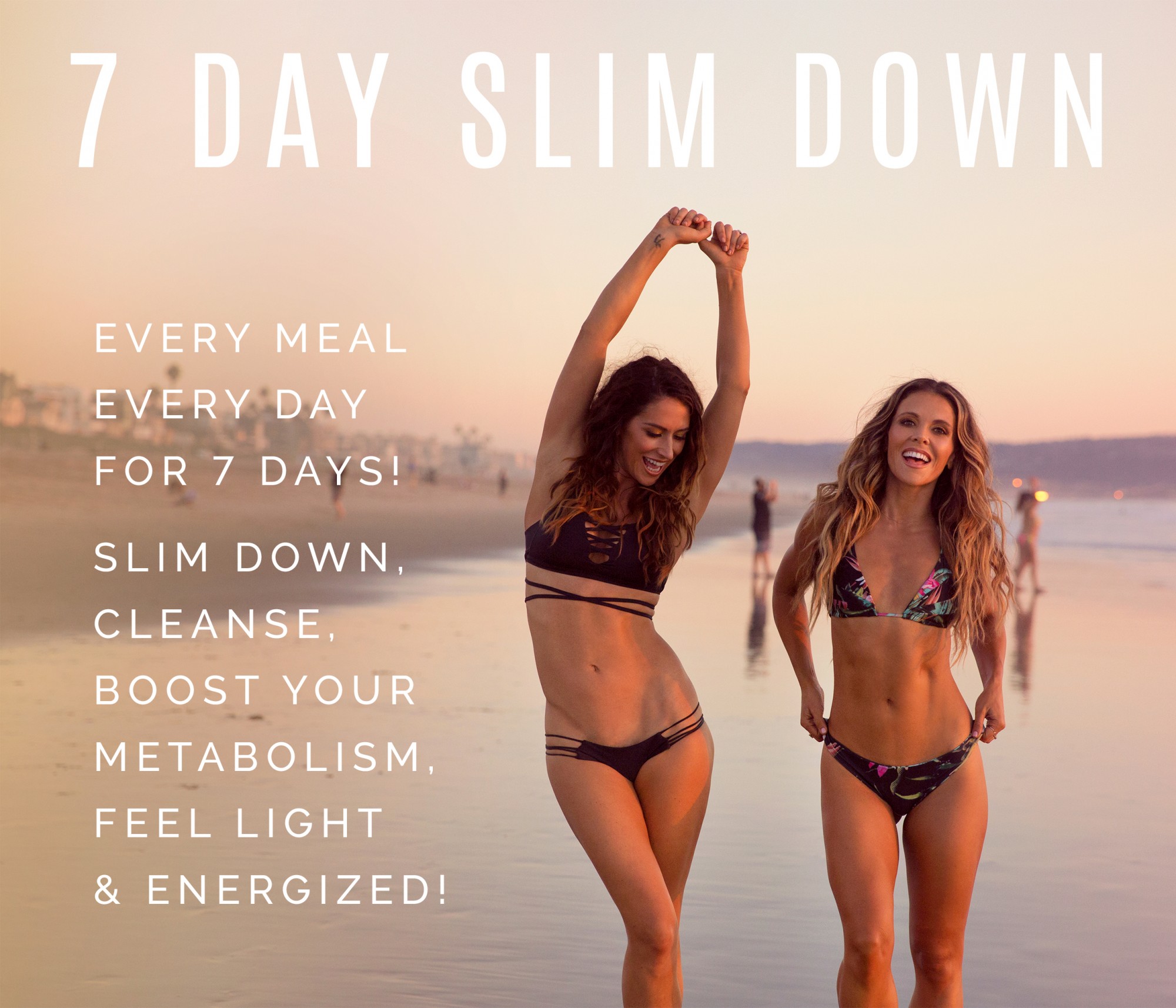 THE 7 DAY SLIM DOWN!
We're all starting the 7 Day Slim Down together on Monday, June 25th for the last week of your BIKINI SERIES! Let's keep each other accountable and motivated. We'll reach new heights and do it all TOGETHER!
Ready to banish bloat and feel your leanest ever? Karena and I designed this 7-day program as part of the Tone It Up Nutrition Program to help you get ready for a big event, getaway, date night, girls' night out, or simply to feel confident and radiant for the most important person: YOU!! We do it before a big photo or video shoot like the Bikini Series!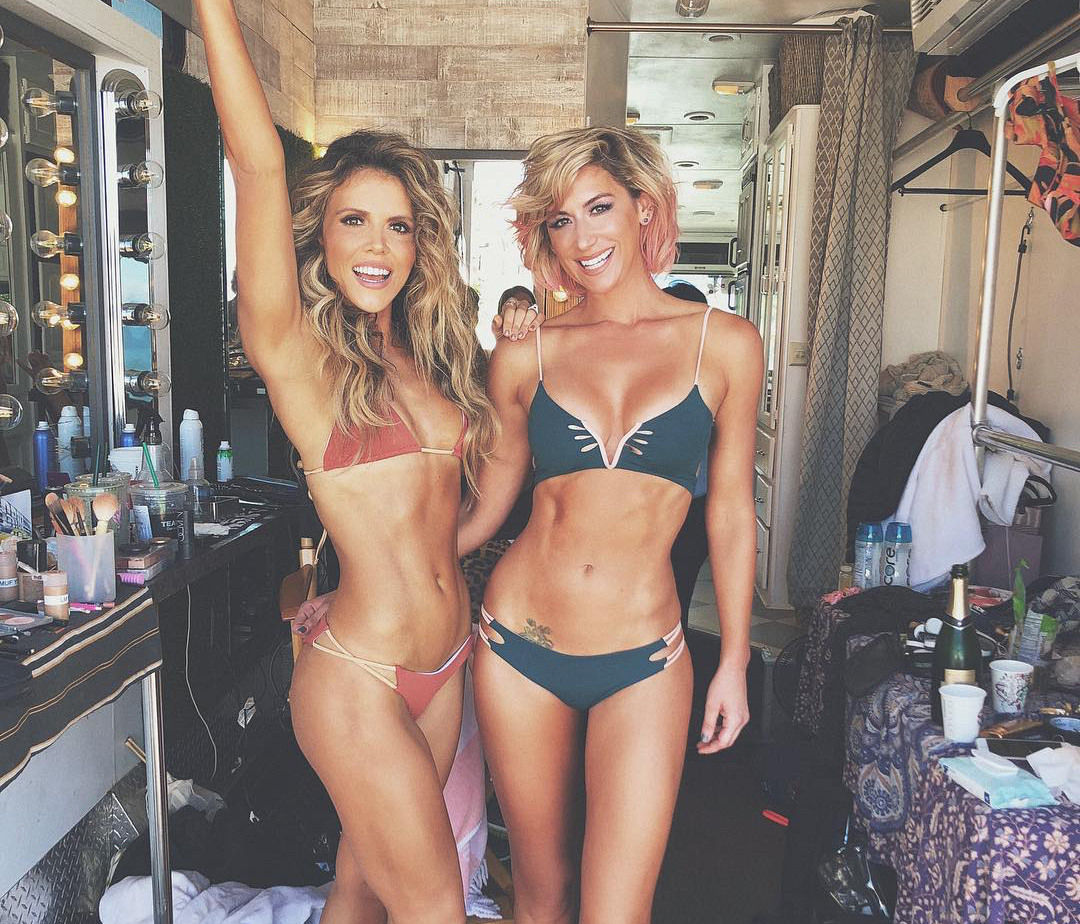 This isn't your main lifestyle TIU plan; it's a shorter program for special occasions that helps you tone up and de-bloat. That's why it's available exclusively with the Nutrition Program, so you can maintain your results with the plan. This is the perfect time to do the Slim Down — you have achieved so much so far in the Bikini Series and this program will take your results to the next level and help you finish super strong!
We'll all be checking in on Instagram and holding each other accountable with the hashtag #7DaySlimDown!
***Members of the Tone It Up Nutrition Program, you've already been following your Bikini Meal Plan and rocking it!! We've made it easy for you! Karena and I designed week 8 of your meal plan to follow the 7 Day Slim Down guidelines. All you have to do is keep going with your meal plan and you'll see those incredible results!! (You can also find the 7 Day Slim Down plan under "MY TIU' on ToneItUp.com.)

New to the 7 Day Slim Down? Get ready for jaw-dropping results!!
✓ Boost your metabolism
✓ Banish bloat
✓ Make those muscles you sculpted POP
✓ Feel the most light & energized ever…all while eating delicious whole foods ~ muffins and desserts included ;)
See these amazing 7 Day Slim Down transformations from our gorgeous members!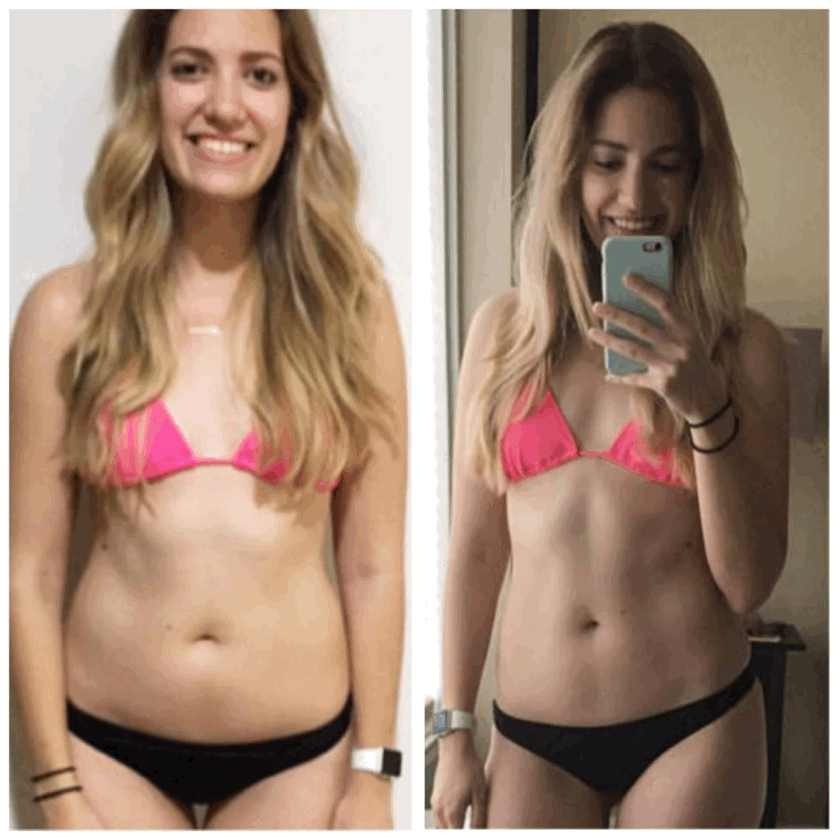 You're Going To Feel Your Absolute Best…Glowing, Confident, And Gorgeous!

When you join the Tone It Up Nutrition Program, here's everything you'll receive right away!
✓ Tone It Up Nutrition Plan
✓ 8 Week Bikini Meal Plan
✓ Full Grocery Lists
✓ Wedding Edition
✓ Weekly Member Only Tips & Newsletter
✓Access to more than 2,000 recipes
✓ All Editions of the Plan!

We know life throws some crazy curveballs- we want to be that consistent thing you can always come back to and rely on. Tone It Up is a family, a community, and a support system. We're always here for you!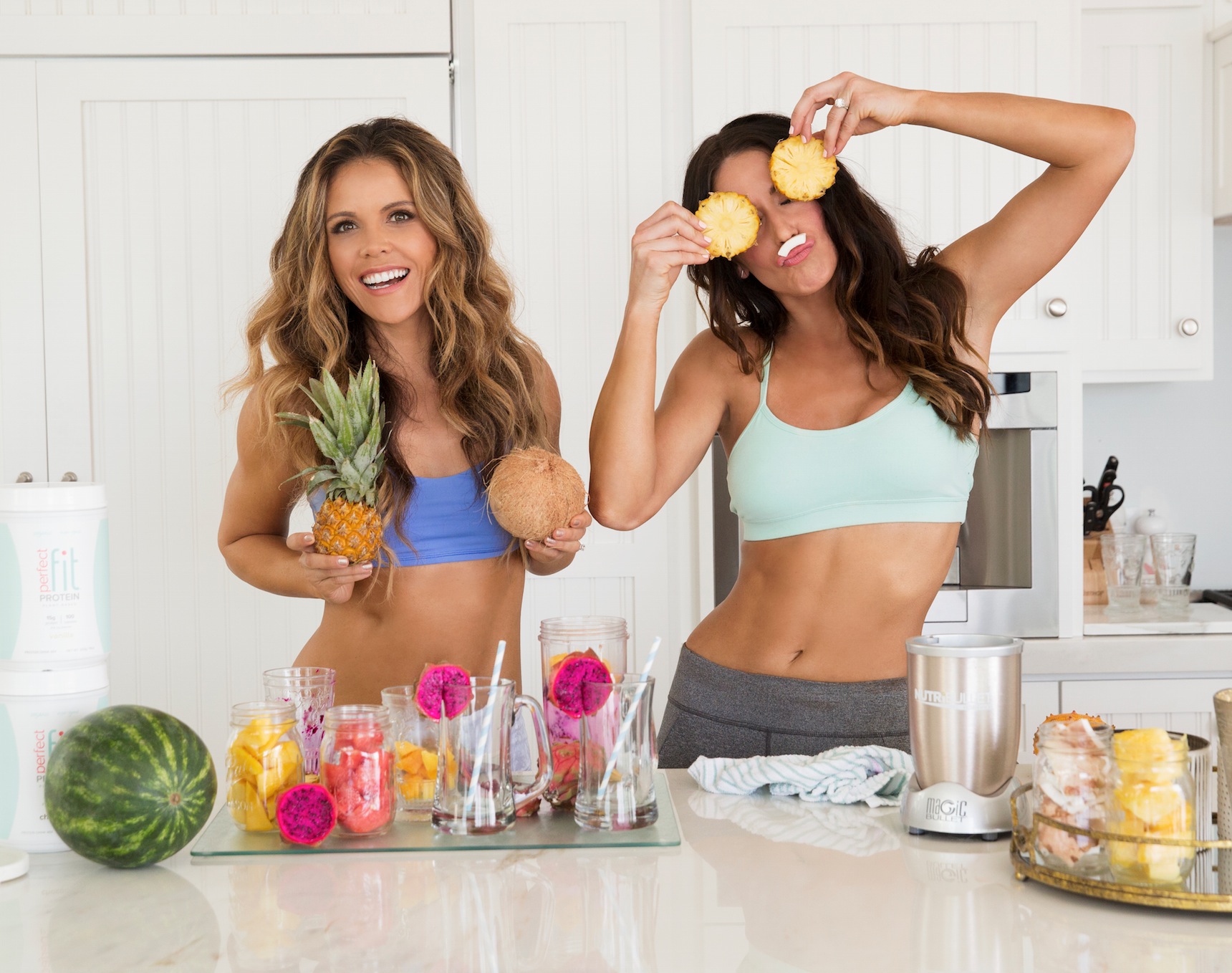 You'll be eating nutritious foods including our member faves- pancakes, waffles, decadent smoothies, muffins, cookies and rosé. YES WAY ROSÉ!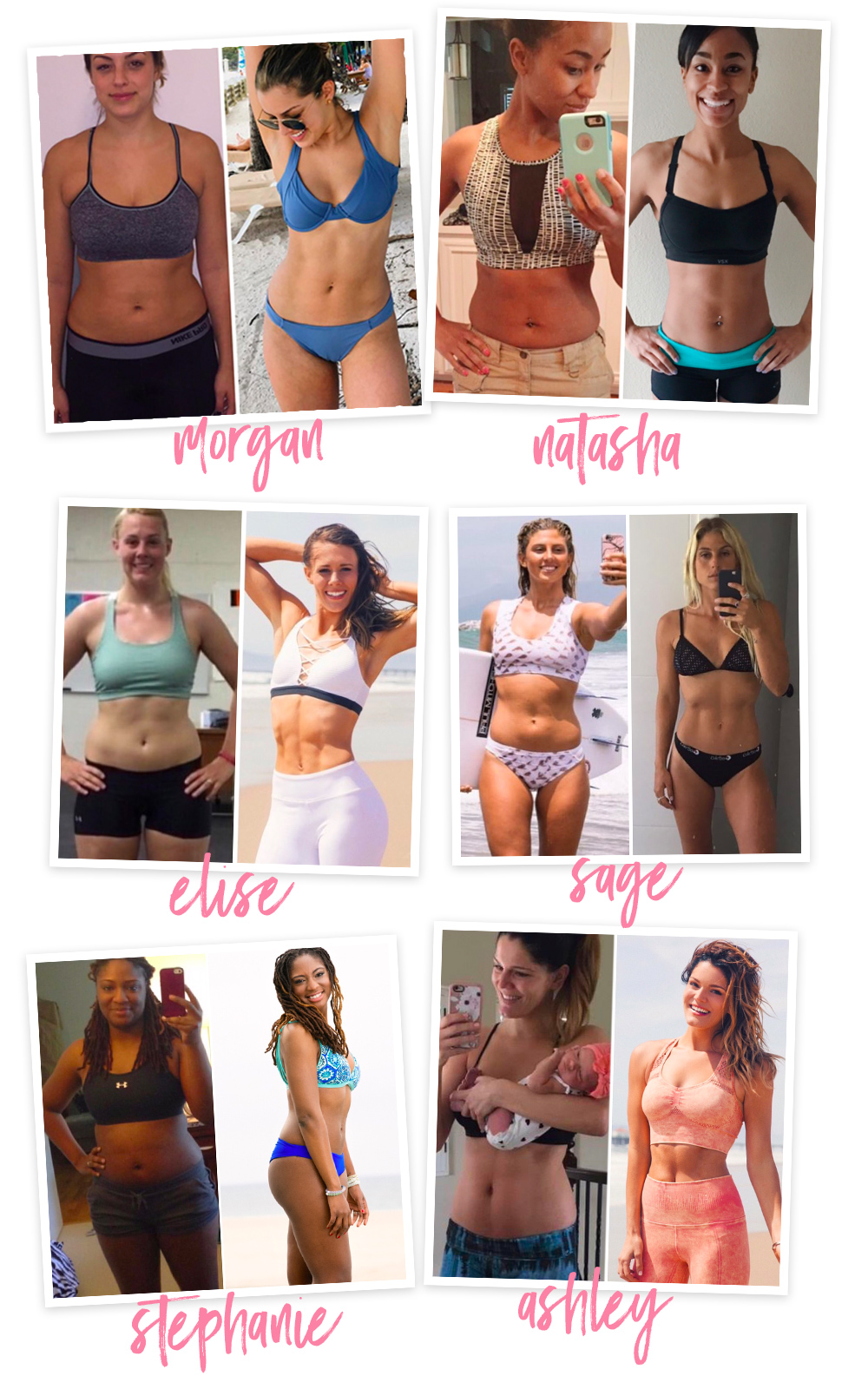 "I know a lot of you have been debating doing the TIU 7 Day Slim Down, so I wanted to repost my #TIUchallenge results from last year. If you were successful in your goals this challenge, raised your fitness, and packed on muscle, the next 7 days will bring your hard work to the surface. TRUST ME!" – Yassi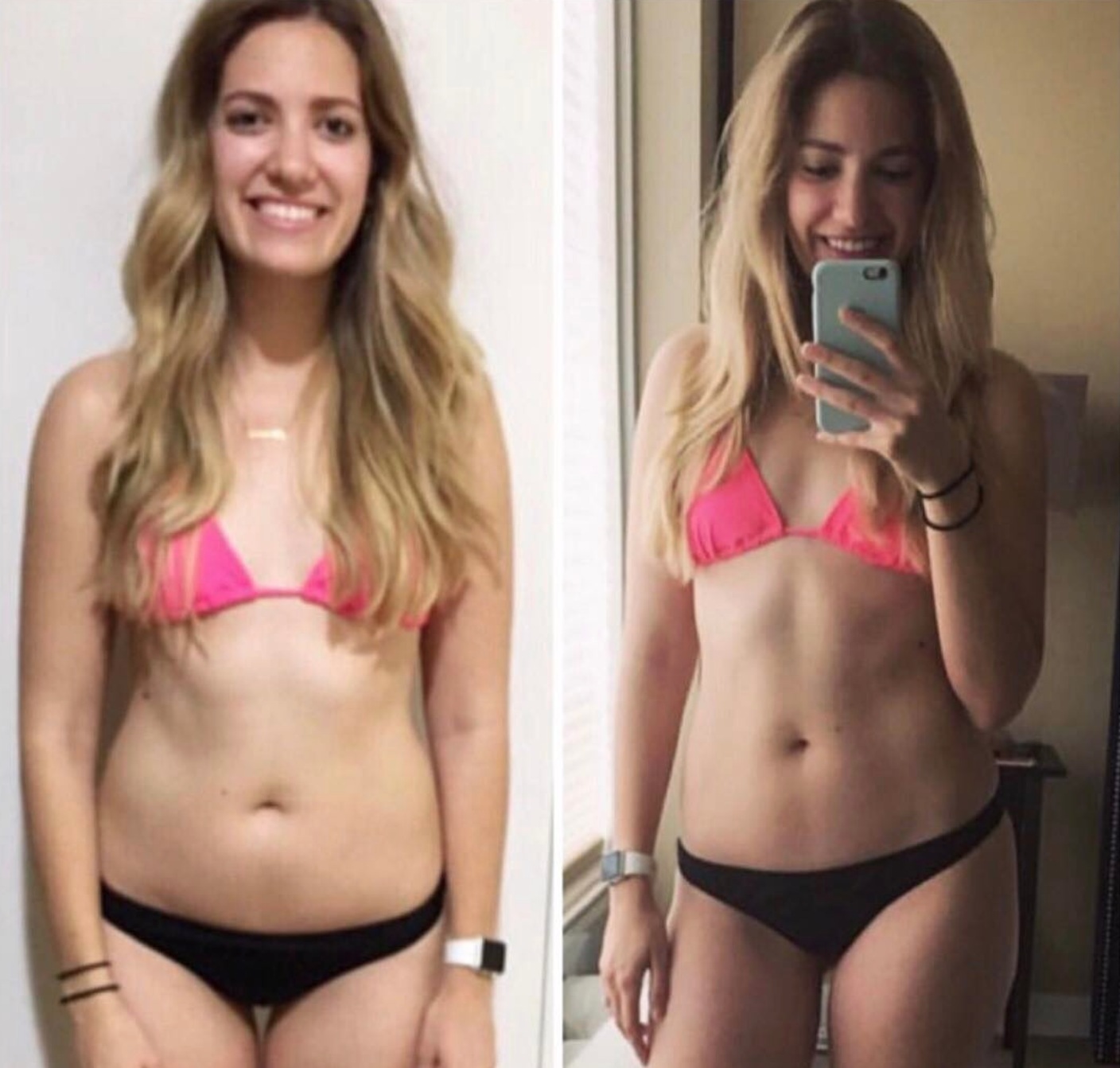 We're so excited to share the plan with you!