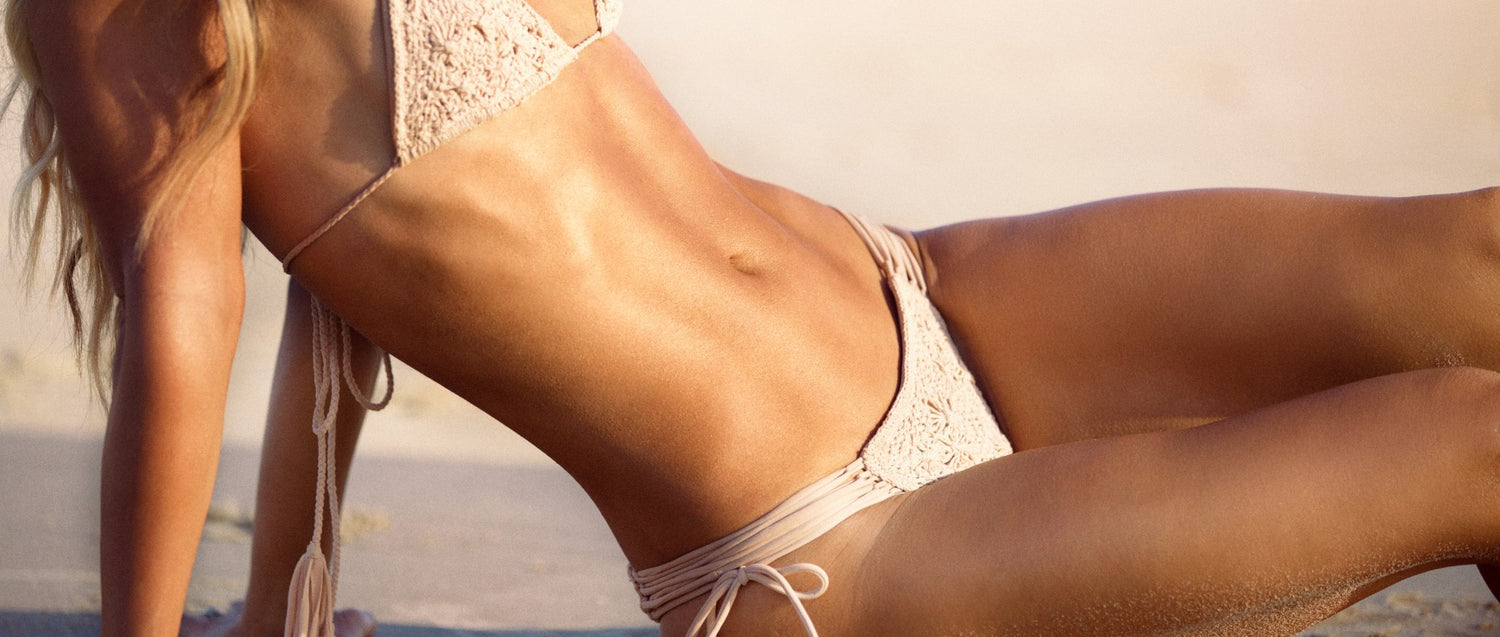 3 Nutrition Challenges For The Best Summer Series Results
By Katrina Scott on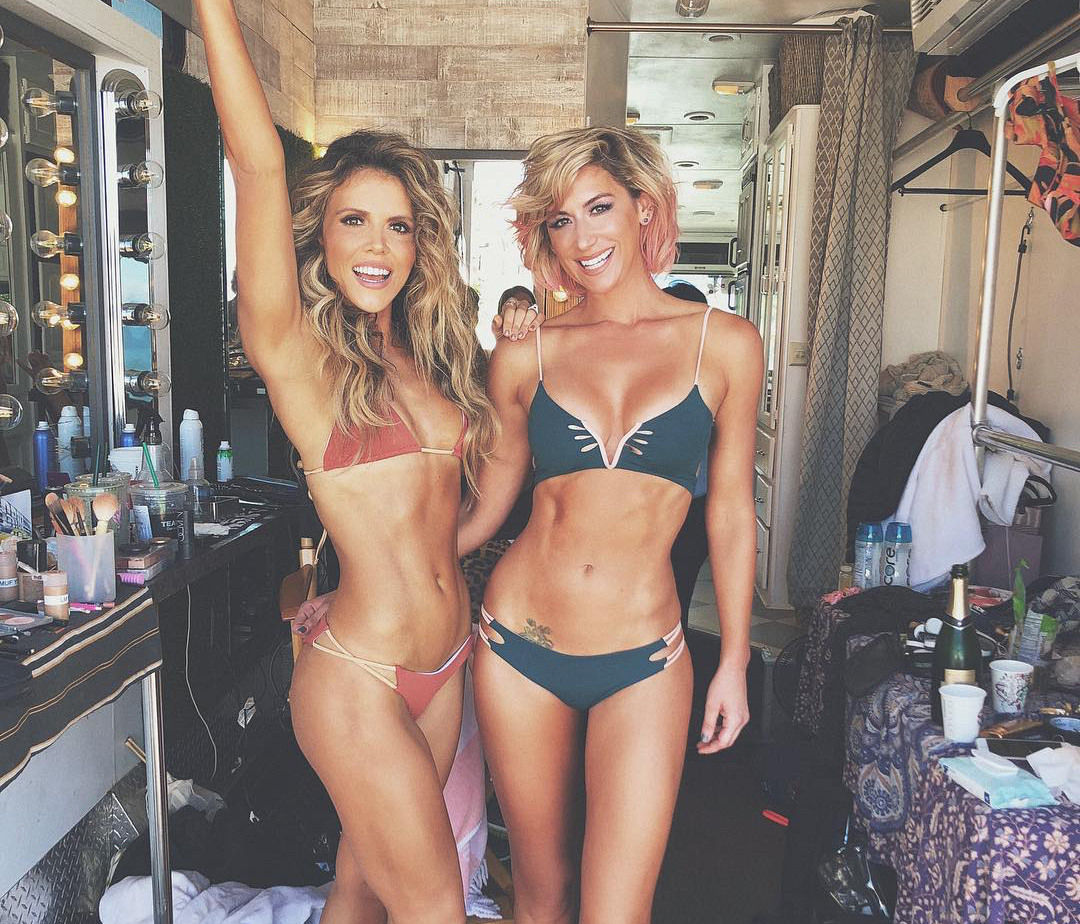 Hey beautiful! The Summer Series is comin' atcha!!! We're kicking it off in 4 DAYS 💪🎉💛
Your 6-week fitness challenge is about to sweep you off your feet! Get ready for brand new workouts, live workouts with us and your Studio trainers, slimming recipes, and lifestyle challenges that will make you feel stronger and more confident than ever 🤗 If you haven't yet, get your cute booty over HERE and sign up ~ and invite all your girls to join!
We're here to help you achieve all your goals and get the results you've been dreaming of. Personally we've realized that we see the BEST results when we keep our nutrition on point! That's when we feel our most lean and toned and see our abs pop. We get that this can be tough sometimes...we face the same challenges as you — busy schedules, limited time to cook, lack of sleep from a newborn (anyone else?!).
So that's why we want to make healthy eating simple and really fun! We put together these 3 nutrition habits you can start incorporating into your daily routine today. These tips will be life-changing for you! Seriously girl, follow them and you WILL see toned, lean muscles. We'll be following these right along with you for the Summer Series!
These tips are a sneak peek into all the science-backed info you'll find in your Summer Series Meal Plan ~ it's packed with EVERYTHING you need to know to succeed!
It's go time girl!!
xxo,
K&K
1. Sip, Sip, Sip!
Drinking enough water is KEY for looking and feeling your best during your Summer Series — and every day! Staying hydrated boosts your metabolism, helps de-bloat, gives you energy, and makes your skin glow! Aim to drink at least half your body weight in ounces of water every day. So a 140-pound woman would have about 70-90 ounces. If you're working out or it's hot outside, have even more!
The trick is to start tracking your intake (mark down every bottle or glass in your journal). We want you to consider your water bottle an everyday essential ~ like your phone! You'd never leave your house without it.


2. Tone It Down
Tone down the junk! Haha... hear us out on this one.
We want you to focus on meals that make you feel like your best self and limit foods that don't serve your goals. We've found that staying clear of fried foods and heavily processed foods are huge factors for reaching your fitness goals. For a previous challenge, I nixed fried foods and buttery crackers, and I felt better than ever. The fried foods that were sneaking into my diet were things like chips, sweet potato fries, tempura, and wontons (with my poke!). I actually didn't realize how much I was even having fried food until I stopped. I would have chips on the weekends, sometimes with some salsa at a restaurant, a few sweet potato fries here and there (okay maybe more than a few, especially if they were on Brian's plate!), and lots of crackers, especially while entertaining.
I replaced all chips and buttery crackers with cucumber slices (so good with guacamole!), kale chips (I'll buy them or make them with yummy seasoning), snap peas, peppers (love sliced peppers with salsa), carrots (with hummus and dips), and crunchy snacks like baked snap peas and dehydrated veggies. Seriously…you will love this! It's one of the best Tone It Up Nutrition tips we have! Try this and trust us, you're going to feel incredible. It's all about that salsa, guac, hummus, and healthy dip anyway! :)
TIP for post-dinner munchies: Whenever you find yourself craving something after dinner, challenge yourself to reach for some ginger kombucha, sparkling water with lemon, or a delicious, decaf tea instead.
Still thinkin' about that chocolate? Have a Tone It Up dessert and enjoy every bite!

3. Keep it clean babes...
You always hear us really emphasizing Lean, Clean, 'N Green meals. As many of you know, this is the main principle of the Tone It Up Nutrition Plan and the key to seeing some major results. Eating Lean, Clean, 'N Green means having unprocessed whole foods like lean protein, healthy fats, fresh fruits, healthy carbs, lots of greens, and making CLEAN recipes from your Nutrition Plan!
*** It ALSO means enjoying your Tone It Up pancakes, healthy donuts, waffles, cookies, brownies, delicious smoothie bowls, AND more!!!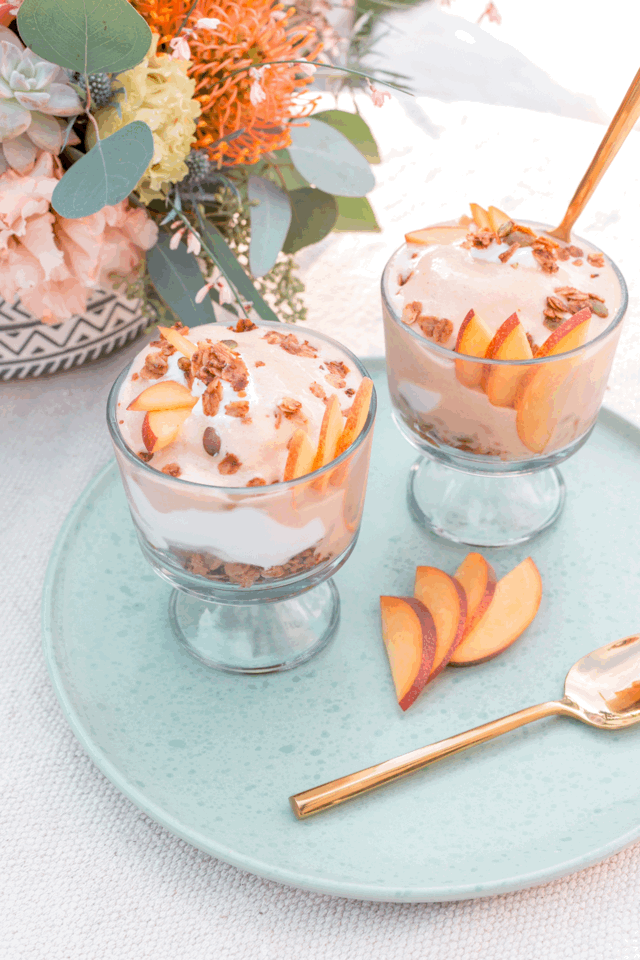 And we have BRAND NEW treats in your 6-week Summer Series Meal Plan!  We're talkin' tacos, popsicles, and margaritas! And the best part? You'll look and feel amazing ~ we make all our treats with Tone It Up Protein! It's made with the cleanest, most delicious, plant-based ingredients to keep you healthy, and your muscles lean and strong.

 Check out these beautiful babes who found success with Tone It Up Meal Plans!

Join us on the Summer Series Meal Plan! It's filled with tons more tips like these to help you feel lean, fit, healthy, and confident!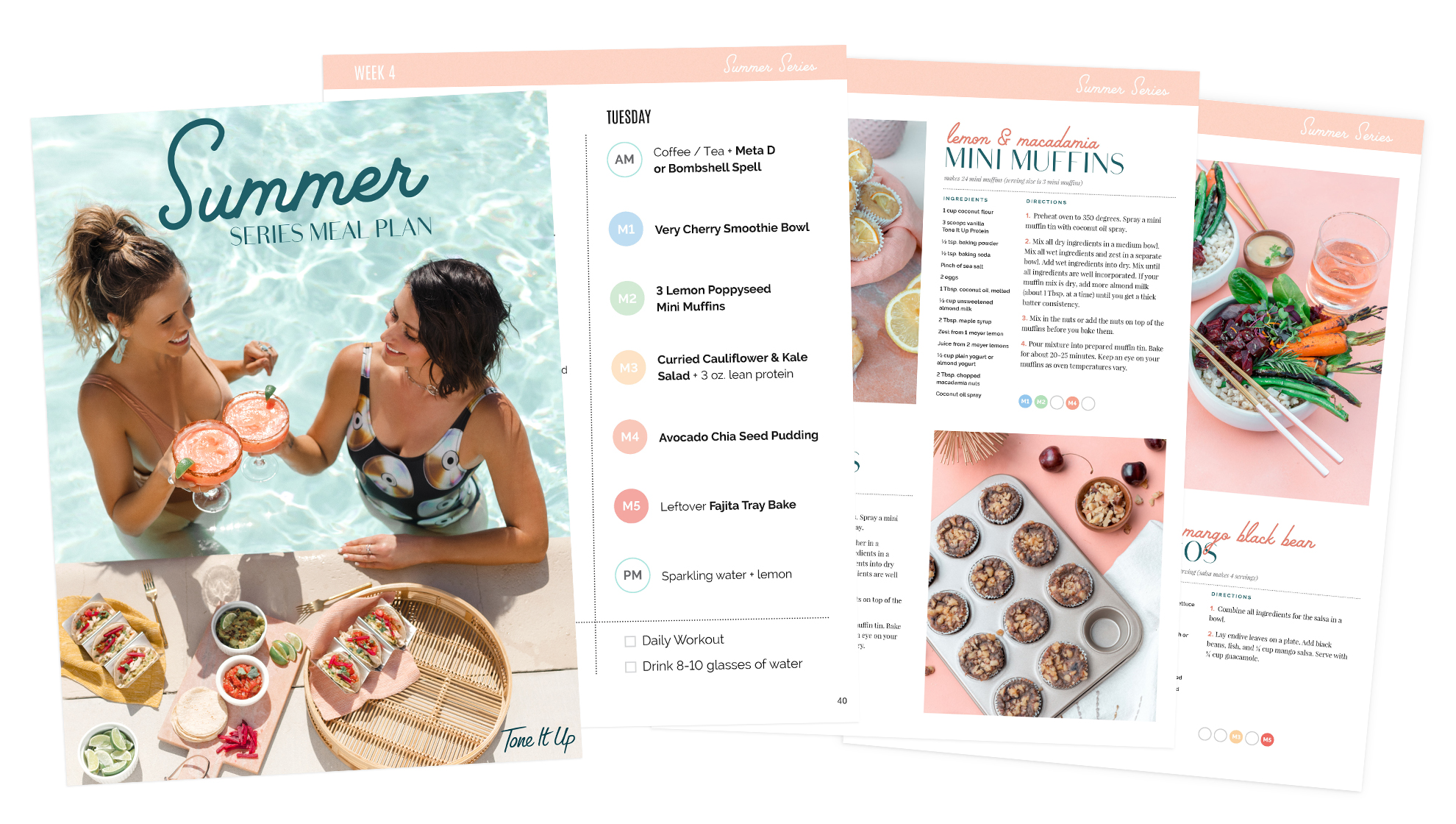 3 Nutrition Habits You'll Be Doing Everyday During the Bikini Series - - , ; - The tips we follow to look and feel our best! - Nutrition Tips - Recipes - best free nutrition tips for summer - best nutrition tips - body fat - carbohydrates - carbs - diet - fat - fitness - foods - healthy - it - karena - karena dawn - katrina - katrina scott - lean - lean muscle - Muscle - muscle growth - nutrition - nutrition tips - protein - TIU - tone - Tone It Up - tone it up bikini series - Tone It Up Nutrition Plan - toned - up - weight loss - whole foods