Are You Ready to Own Your Strength?!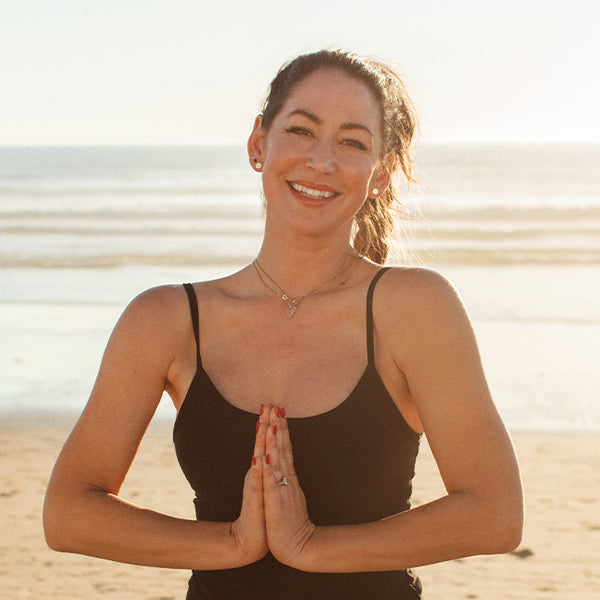 Karena
TIU co-founder, yogi, mental health advocate, and founder of the Big Silence is here to guide you through meditation, mindfulness, and Vinyasa stretches.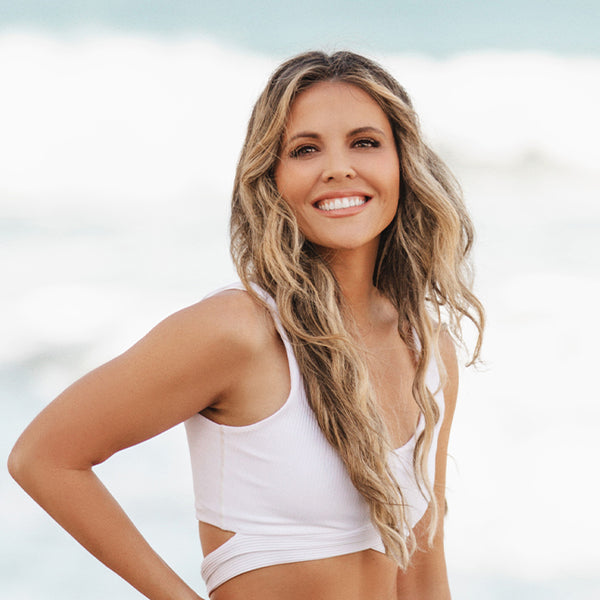 Katrina
TIU Co-Founder, creator of 6:40 and the pre and postnatal programs. She is here to bring you some of your favorite routines including Arms, Yoga Sculpt, and more.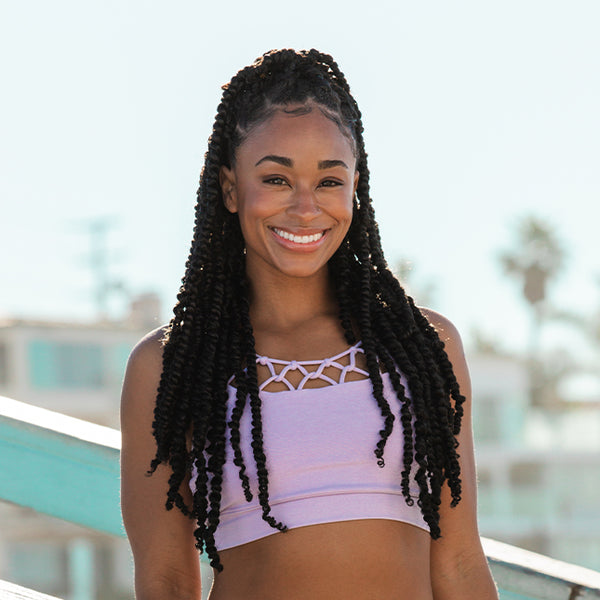 Natasha
Natasha specializes in strength, endurance, and bodyweight workouts that will challenge and empower you! She's a NASM certified trainer and founder of Making Fit Count Lifestyle.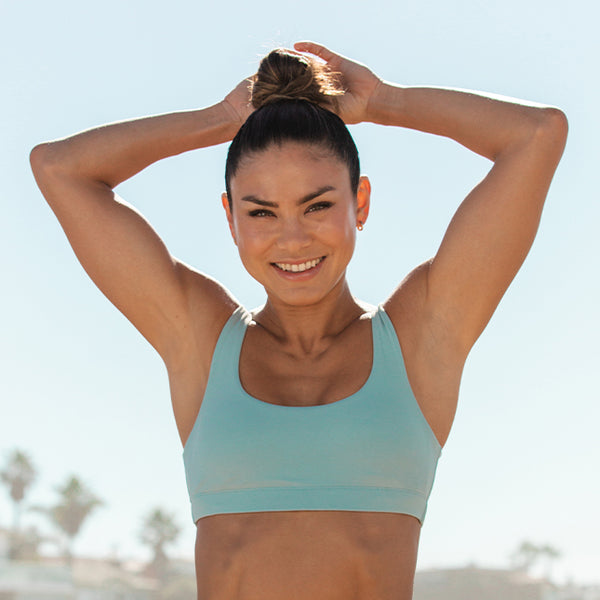 Stef
Strength, HIIT, and recovery are just a few of this Manhattan Beach babe's areas of expertise. Stef will be joining us for some fun HIIT and full body workouts!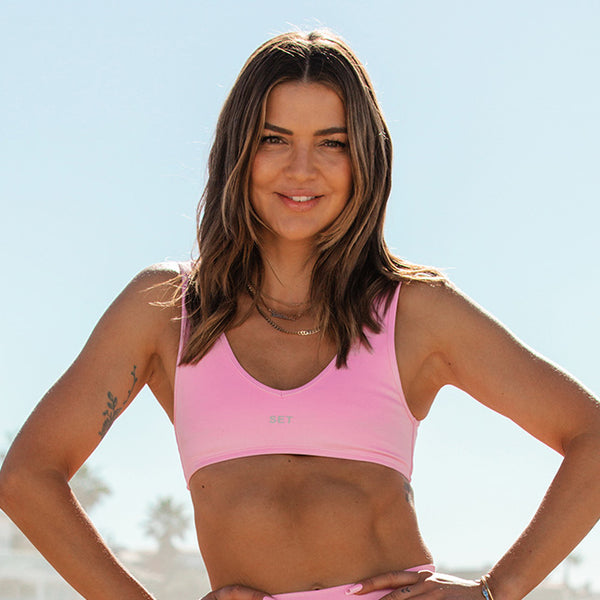 Bec
This Aussie expat is the Founder of Sweat with Bec, and is the the Booty Band queen. As a certified strength coach, she delivers workouts that are low impact yet high intensity.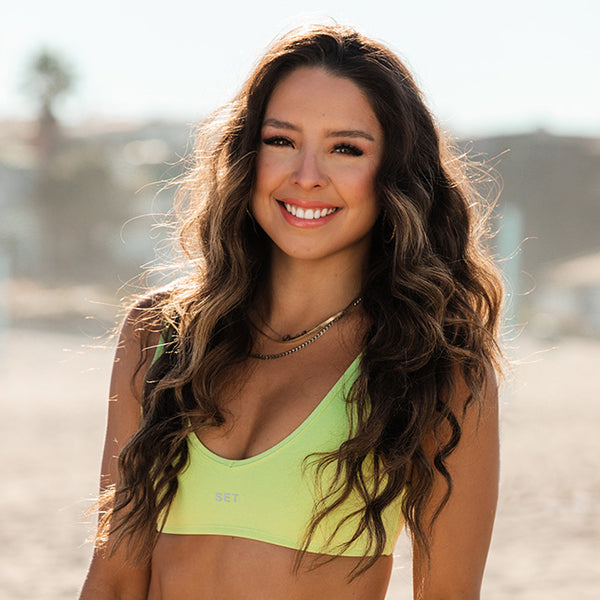 Dalia
A fitness professional specializing in strength, HIIT, and mobility workouts, Dalia has a passion for helping women find freedom and joy in movement!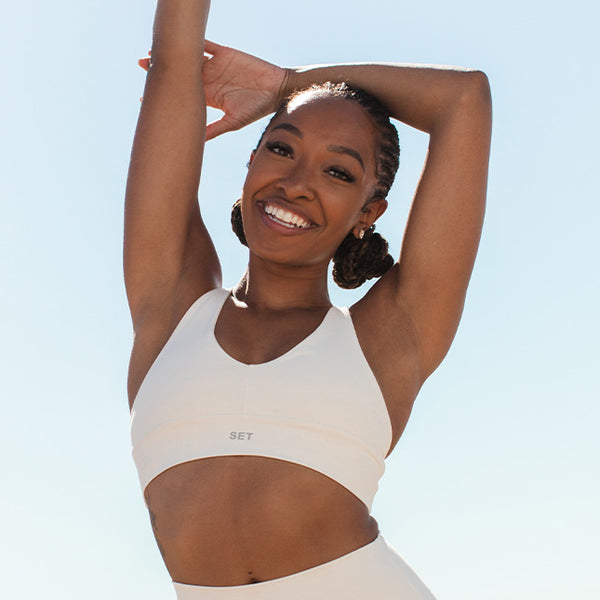 Amber
Founder of Spiced Pilates and certified instructor, Amber shows you all the moves you need for a strong pilates practice. Join her for low-impact, muscle-toning routines.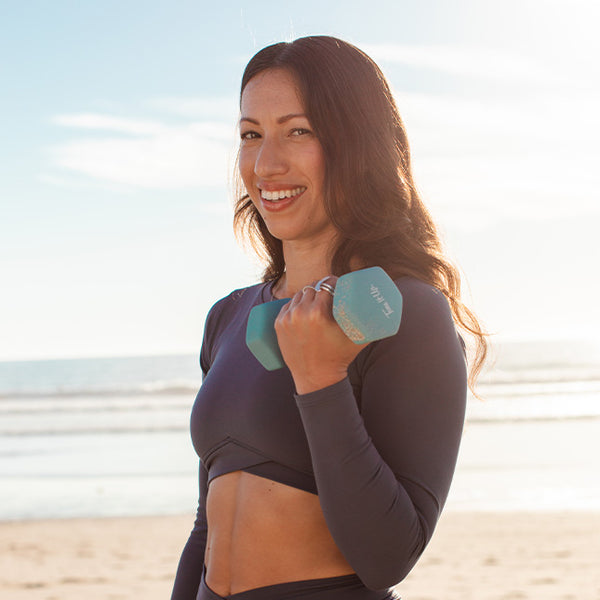 Alexandra
A RYT-500 Vinyasa yoga instructor and former athlete, Alex loves to incorporate her knowledge of athletics, alignment, and spirituality in her sequences.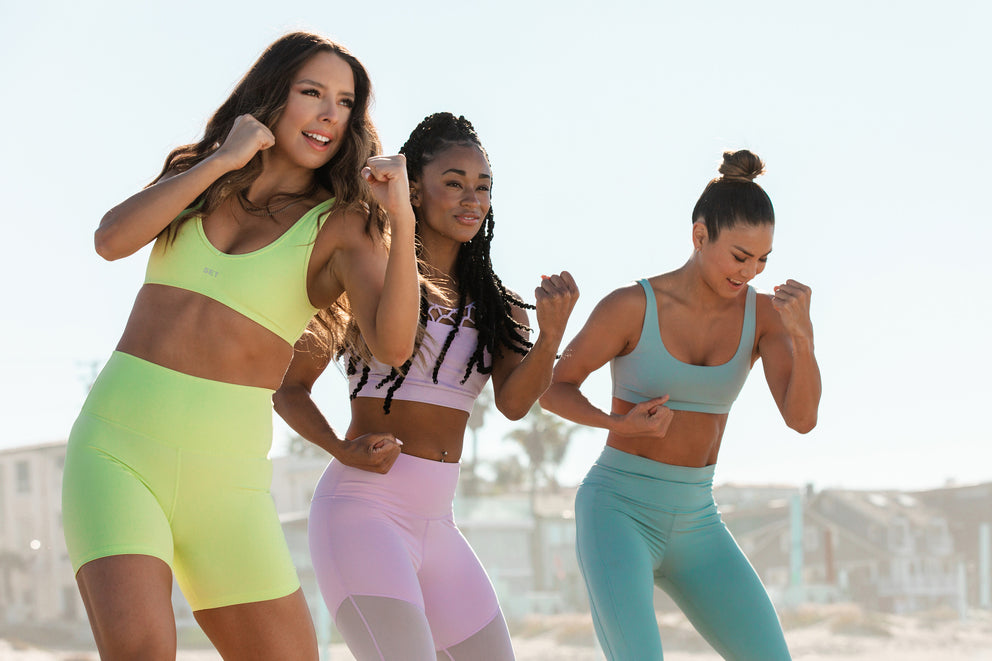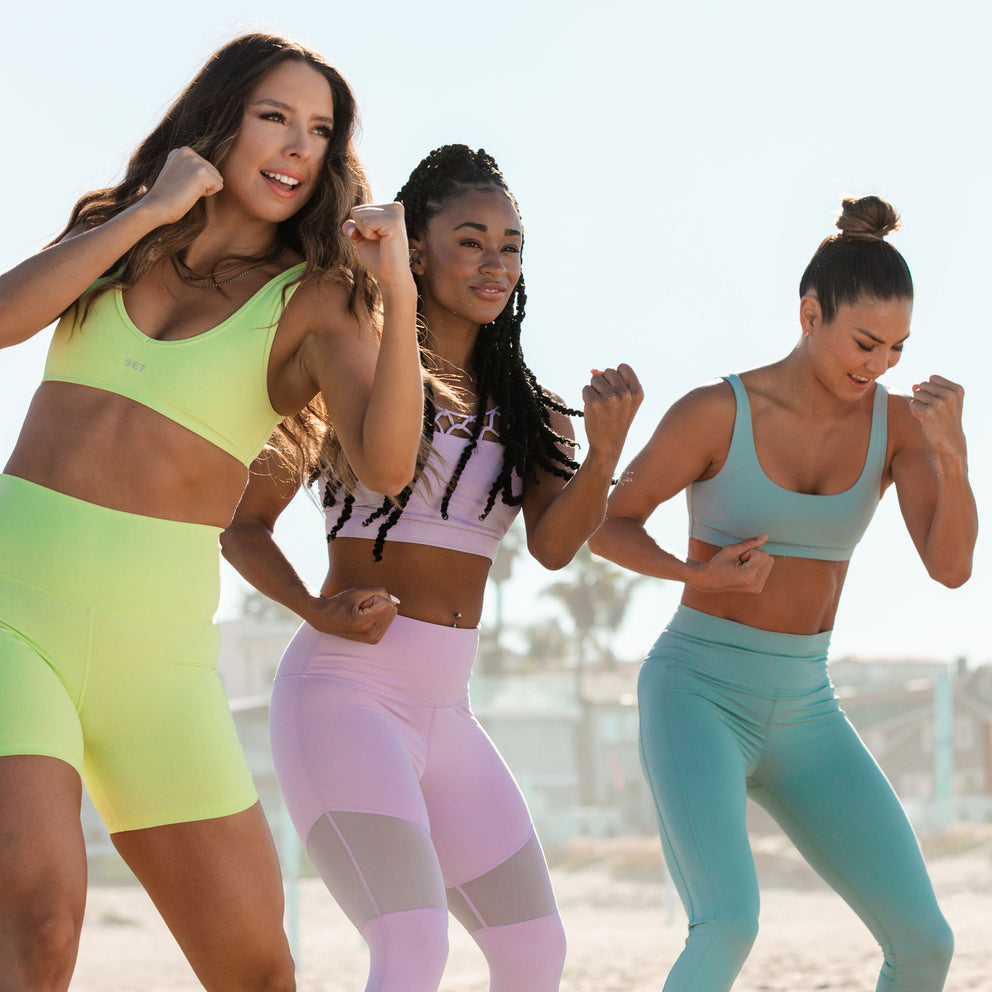 Let's Do This!
22 new workouts for the next 4 weeks!

Combine HIIT, strength, cardio and yoga to achieve your amazing goals!

Your strength is beautiful and unique, we are here to celebrate that with you, Karena, Katrina and a roster of new trainers!
Join Now!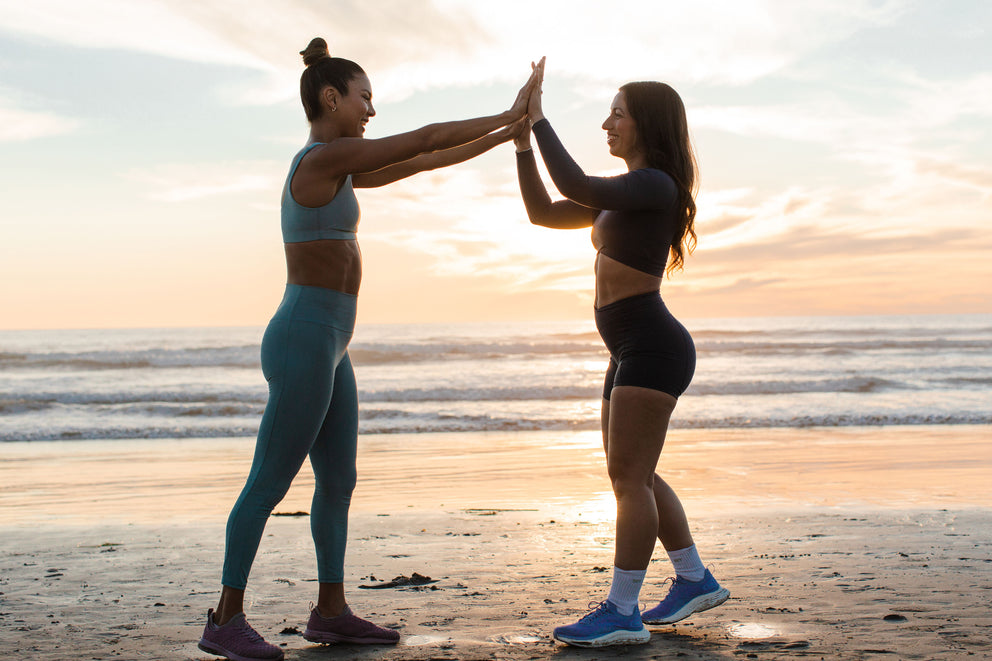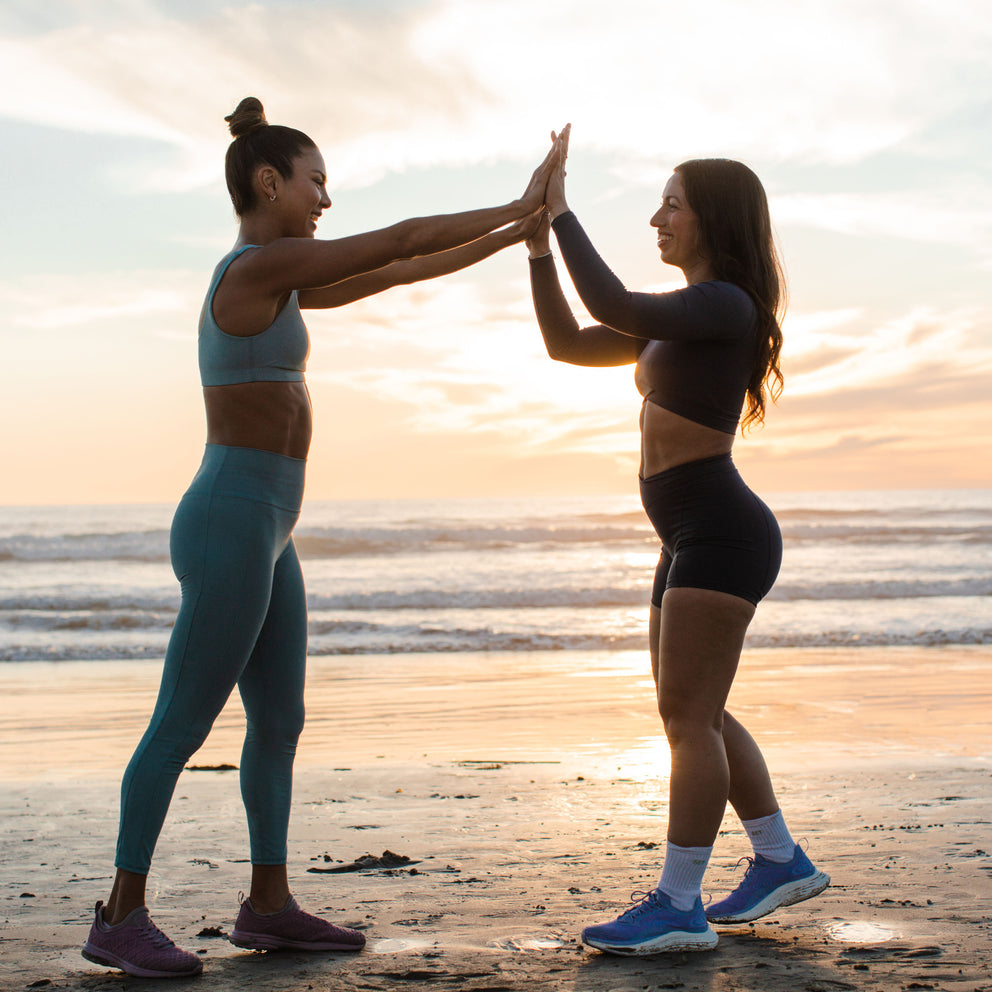 Win Amazing Prizes!
Check In Everyday to Win

New Winner's Each Week!

Super Special Grand Prize!

4 Weeks of Amazing Surprises!
Join Now!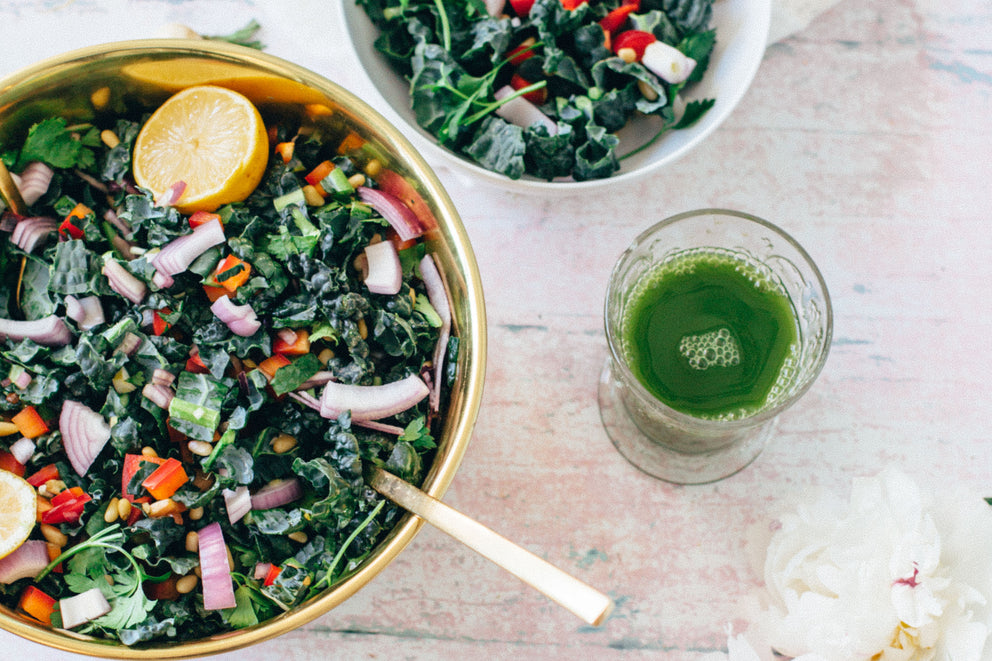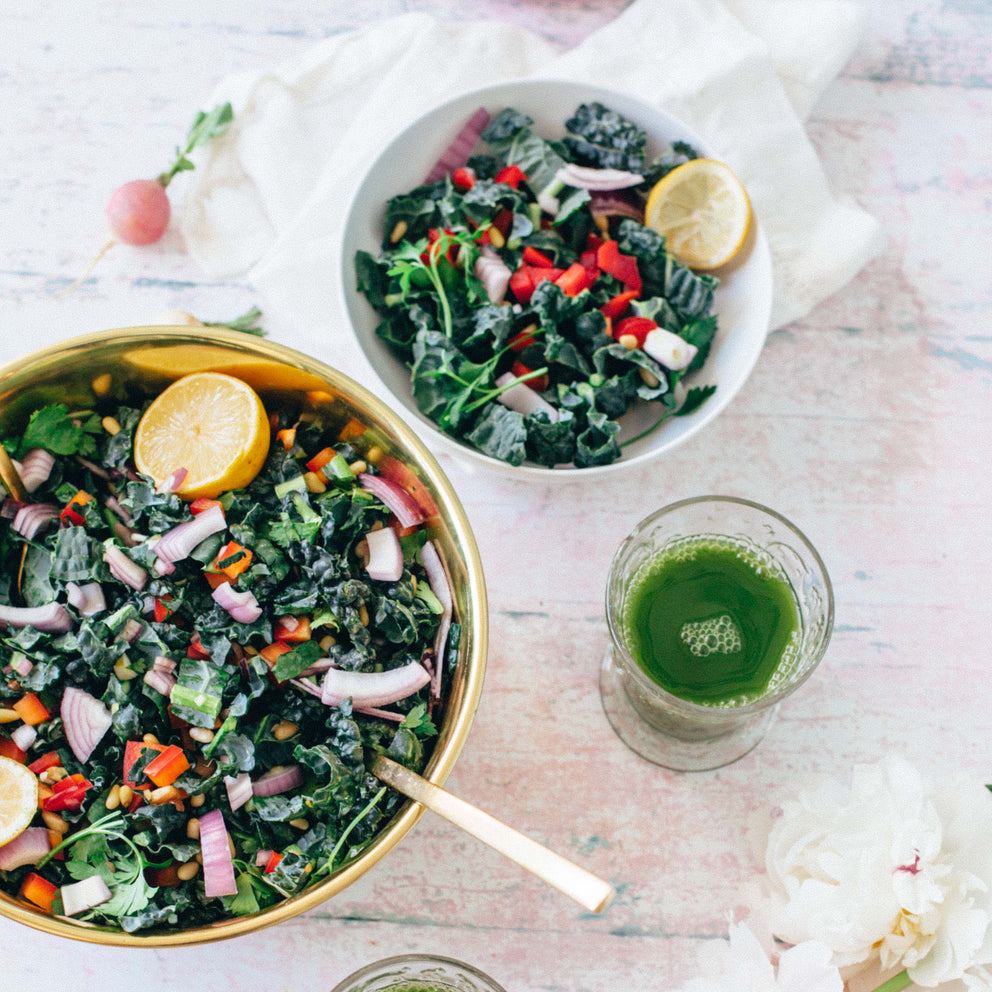 New Meal Plan!
There is a brand new Meal Plan for Own Your Strength!

You can also find recipes and nutrition tips all in the nutrition section of your Tone It Up app!

You'll find plenty of inspiration for eating healthy and fueling all your workouts! Find what foods work for you and your lifestyle!
Join Today!
Own Your Strength - FAQ
Everything you need to know about your Own Your Strength Program!
---