BIKINI SERIES 2018 EDITION!!!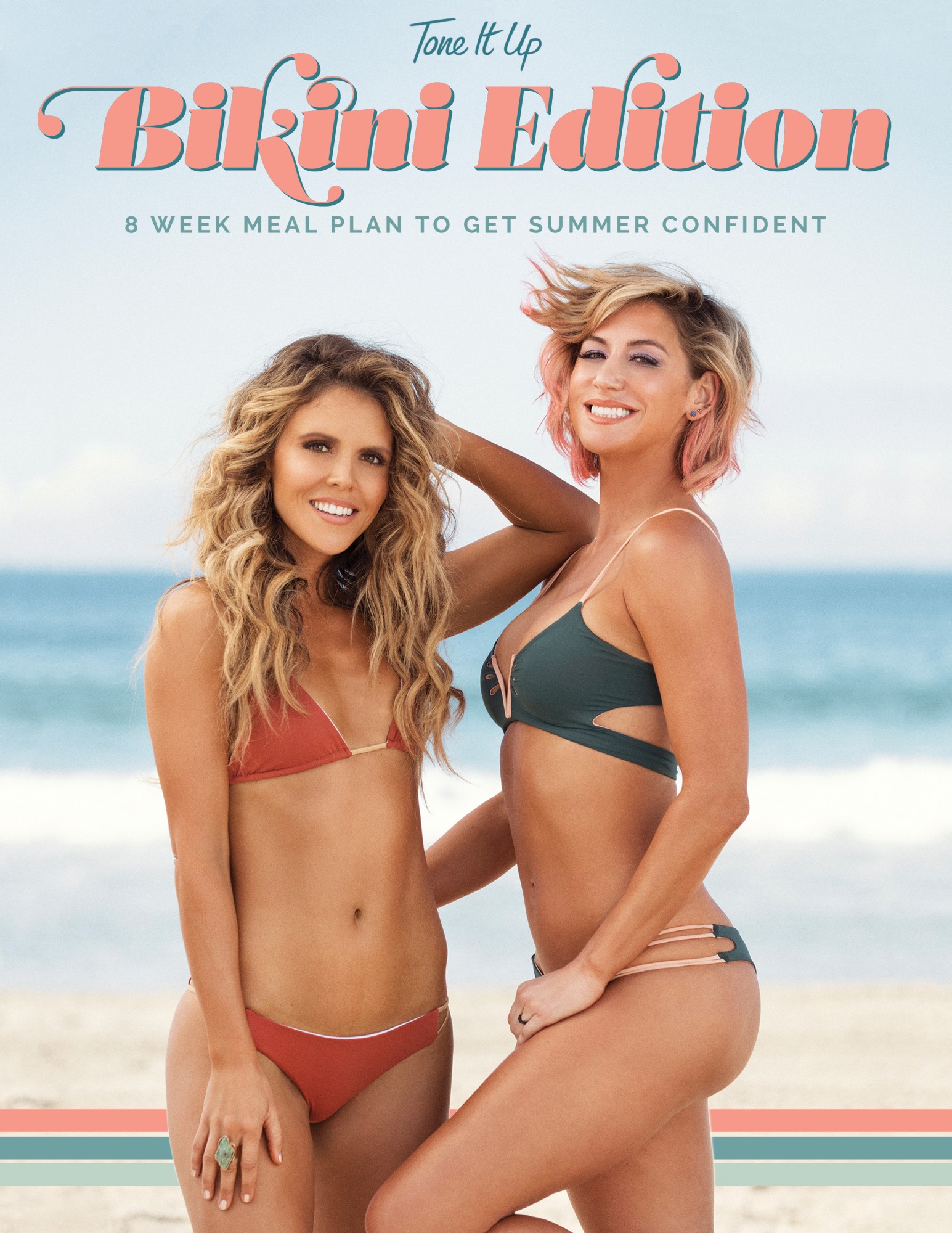 Your BRAND NEW Bikini Series Edition is here!!! Download it via the links below!
Girl, you're going to FREAK!!! Kat and I both agreed this is our favorite edition we've ever released!! Check out your 8-week edition with meal-by-meal guides today!
Not only is this edition more flexible and customizable than ever...we're also obsessed with the incredible meals you can make with your girlfriends, energizing snacks for busy days, and the simple & tasty dinners for your whole family!
Take some time to read through your new edition and review your guidelines before we officially start on Monday, May 7th! Summer '18 look out!!! We're comin' in HOT!!!🔥🔥🔥