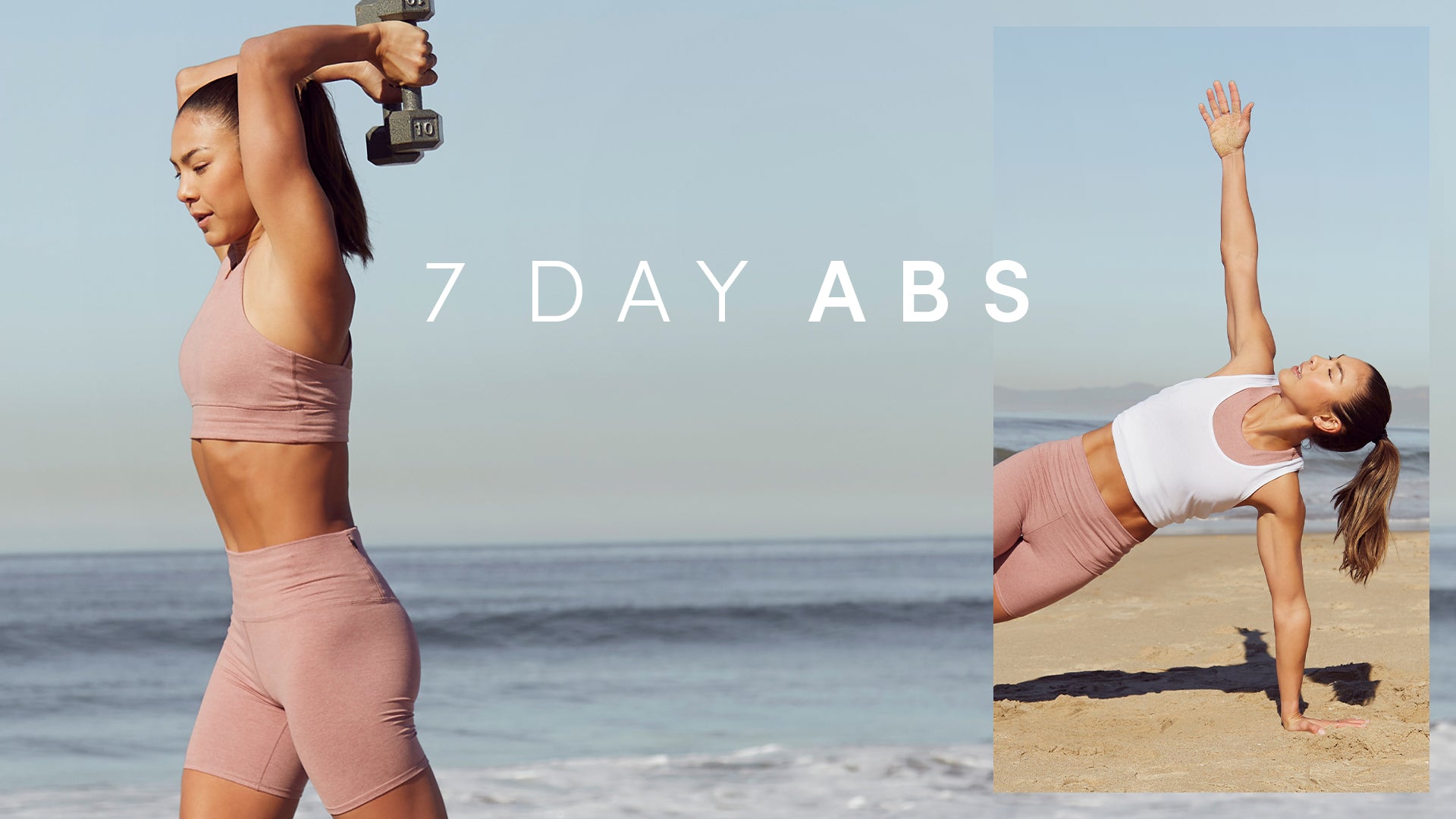 Sweat straight to the core!
7 Day Abs is an exclusively move-based program, which means it's perfect for at-home, gym, on the go, and summer travel. Your week-long program sculpts your abdominals from all angles — working the rest of your body in the process.
START YOUR FREE TRIAL
Have the app?! Join 7 Day Abs in the Program Section!
7 DAY ABS WORKOUTS
Each day, you'll receive a new move-based ab routine you can do anytime, anywhere. In 30 minutes or less, you'll tighten and tone your core — while building a foundation that enhances performance in all other areas of fitness...and life!
Workouts include: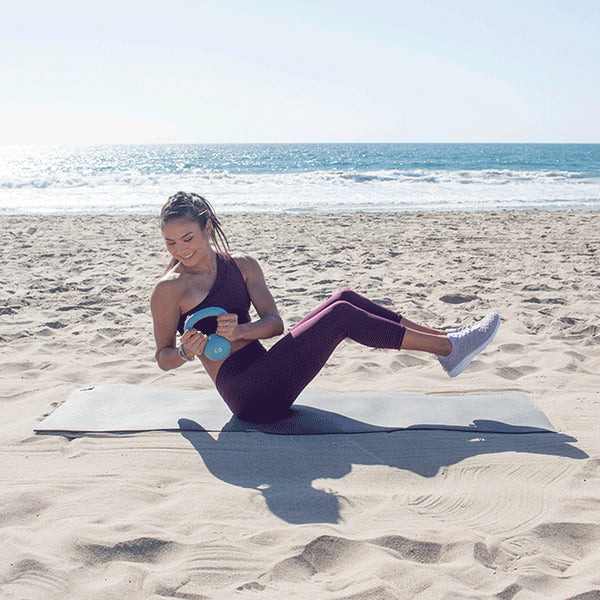 Ab-sculpting circuit training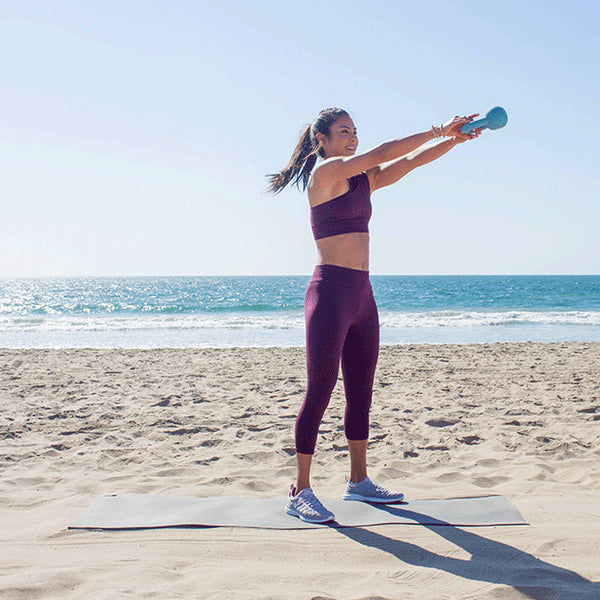 High-intensity intervals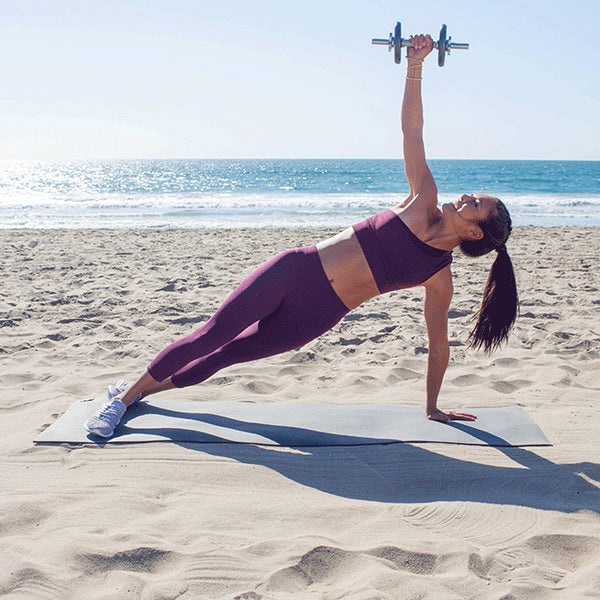 Total body strength training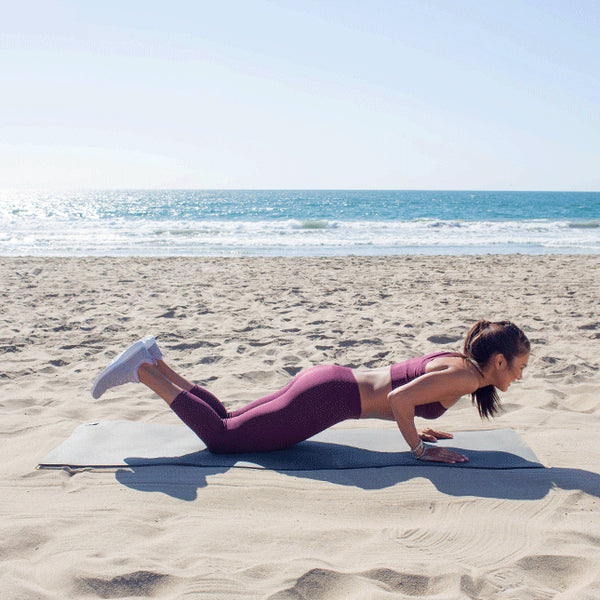 Core-sculpting yoga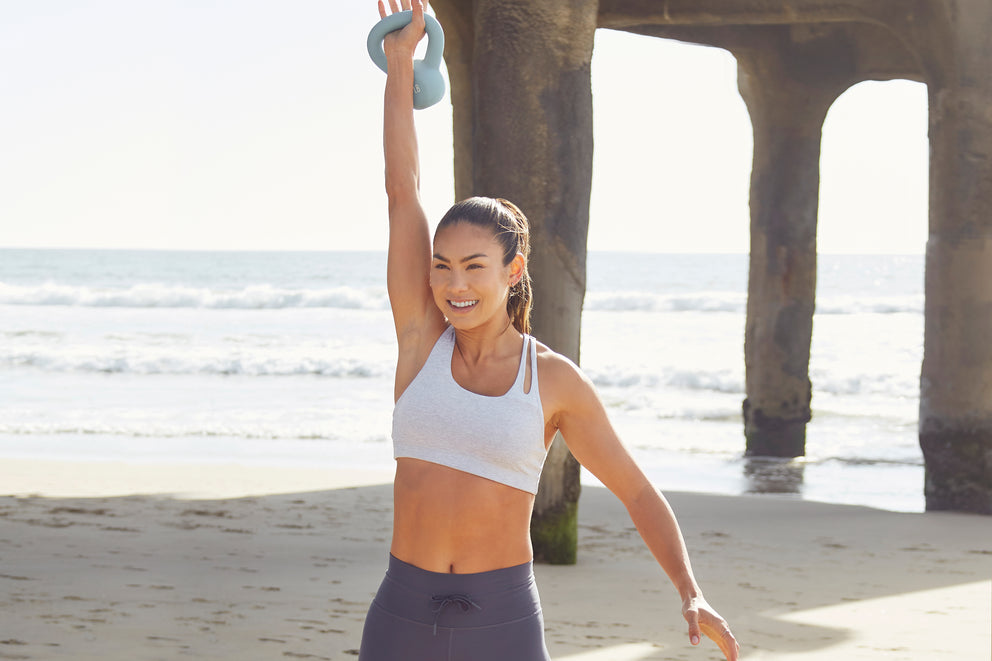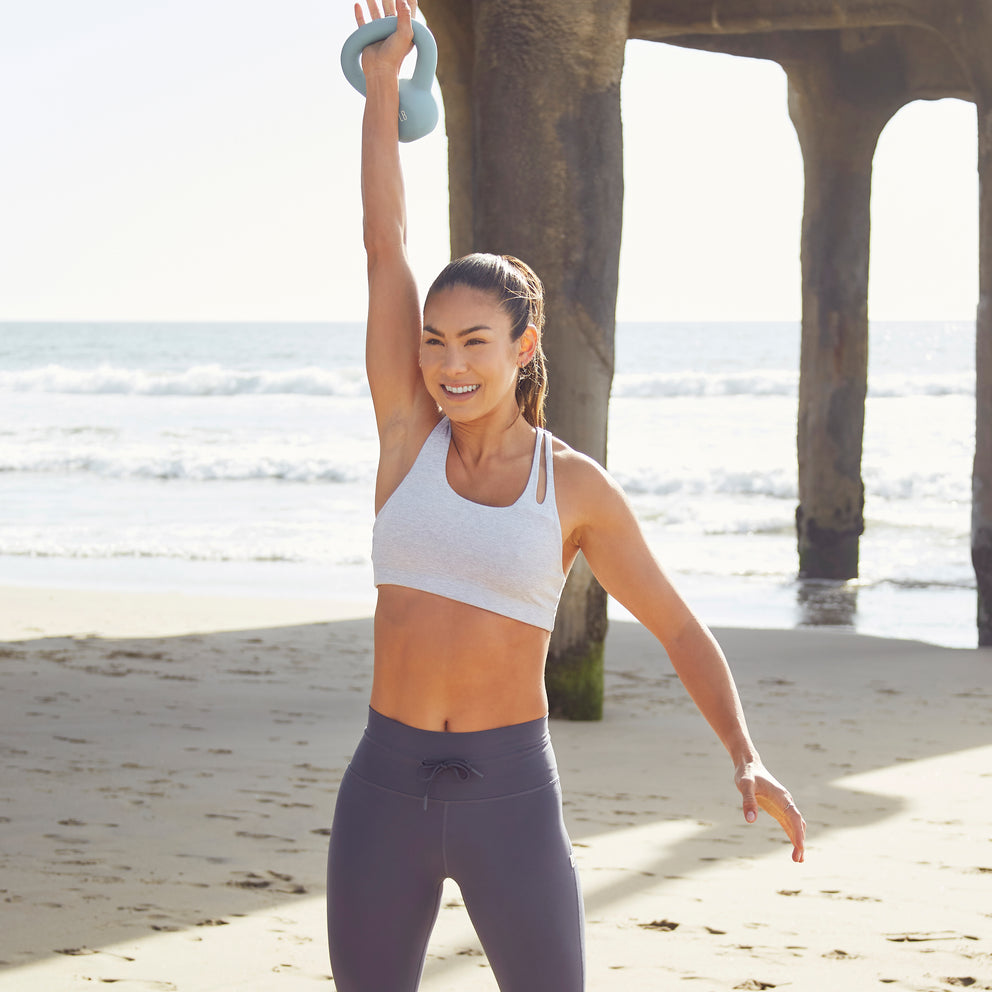 YOUR TRAINER
STEF CORGEL
Hi! I'm your trainer Stef. As former pro athlete and lover of functional fitness, I appreciate that the true magic of your fitness journey lies within the details. My specialities include HIIT, strength training, running, and recovery. Together, I can't wait to unlock an entire new world of possibility, fun, and movement!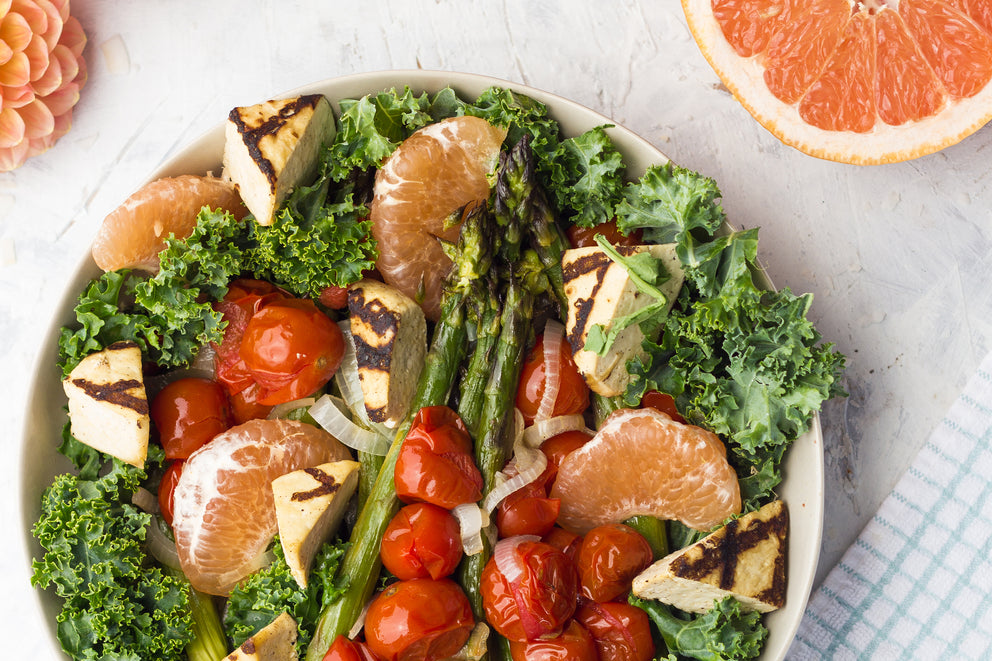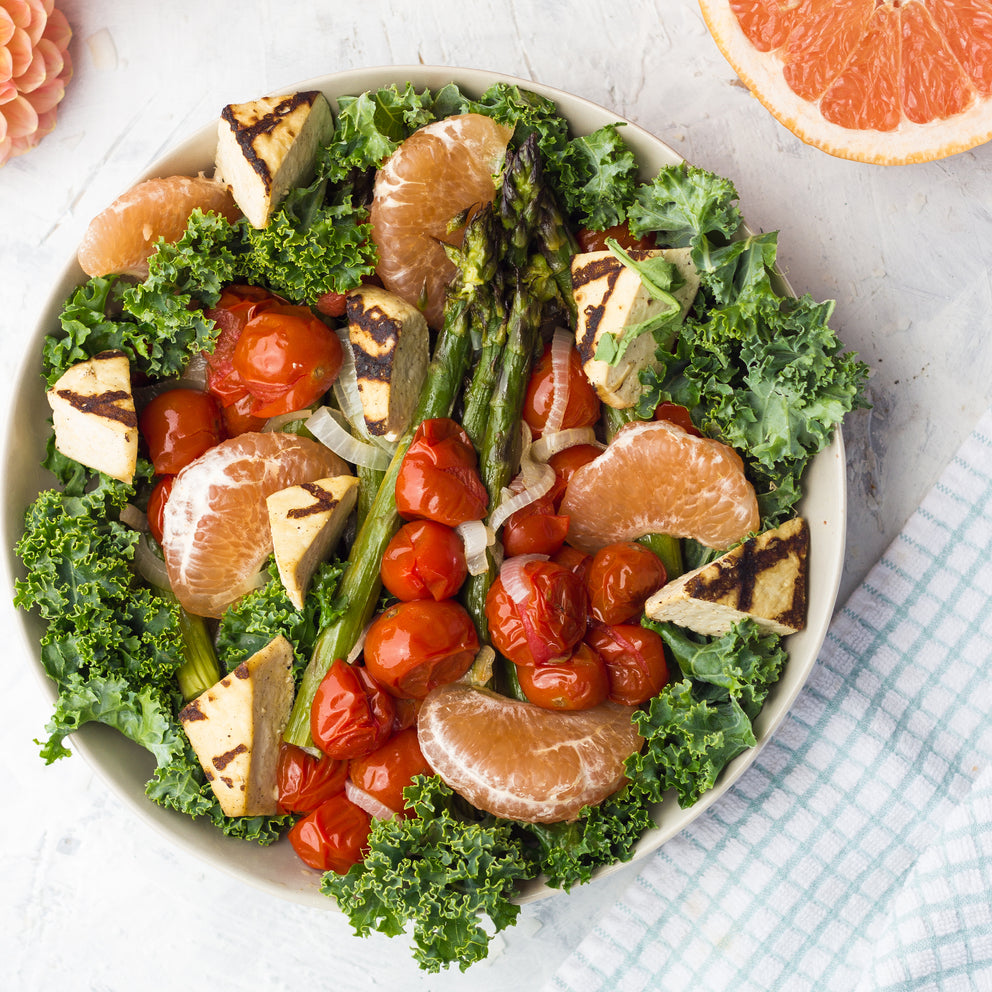 YOUR NUTRITION
7 DAY SLIMDOWN MEAL PLAN
Pair this program with the 7 Day Slimdown Meal Plan in your TIU App. You'll get one week of healthy and easy-to-follow meals to fuel your body and maximize your results!
GET YOUR MEAL PLAN IN YOUR TIU APP
Tips From Your Trainer, Stef
Follow along top to bottom!
Your program is designed for you to start at the top and work your way down so there's no guesswork. You can also feel free to mix it up and do whichever workout works best for you each day.
Work, rest, repeat!
Rests and previews of the next move are all built-in to your new move-based workouts. So all you have to do is follow along. Need more rest — press pause. Need less? That might be a sign to up the intensity on your work interval by adding speed, resistance, or progressing the moves according to your fitness level. Do you babe!
Play your own music!
Your workout, your tunes! Here's how to do it: Open your workout in your app, then exit and choose your own Spotify playlist and play. Go back into your TIU app and press start. The workout is perfectly timed out for you!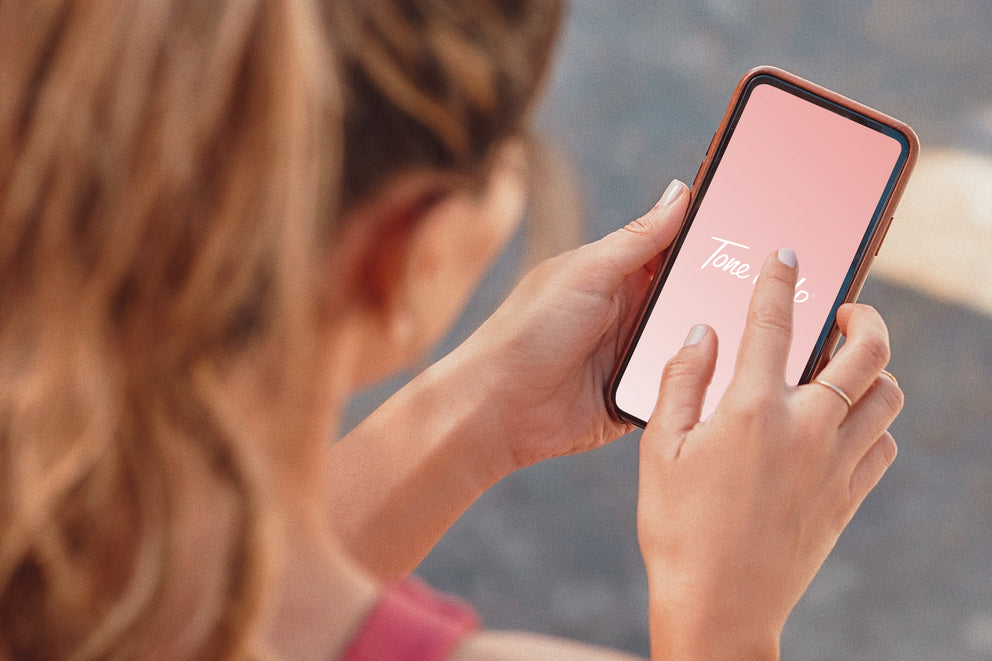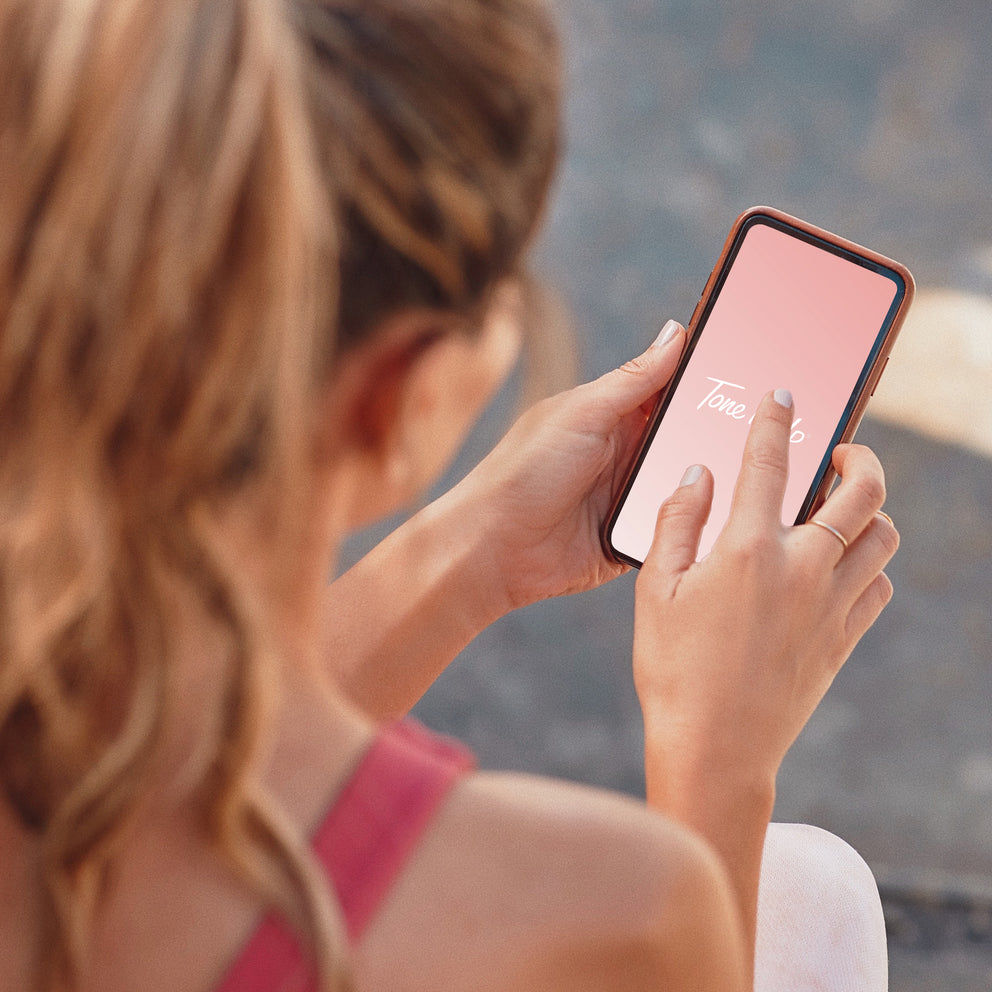 Your Tone It Up App
Enjoy unlimited access to 550+ workouts for every fitness level
Crush your goals using 14+ curated fitness programs with daily schedules designed for incredible results
Fuel your body with 120+ slimming recipes & meal plans
Stay accountable with supportive, encouraging community
START YOUR FREE TRIAL
7 day abs FAQS
Read on below to learn more about your new program — We're answering all your questions!
---