Your Summer Series Meal Plan Is Here!
By Katrina Scott on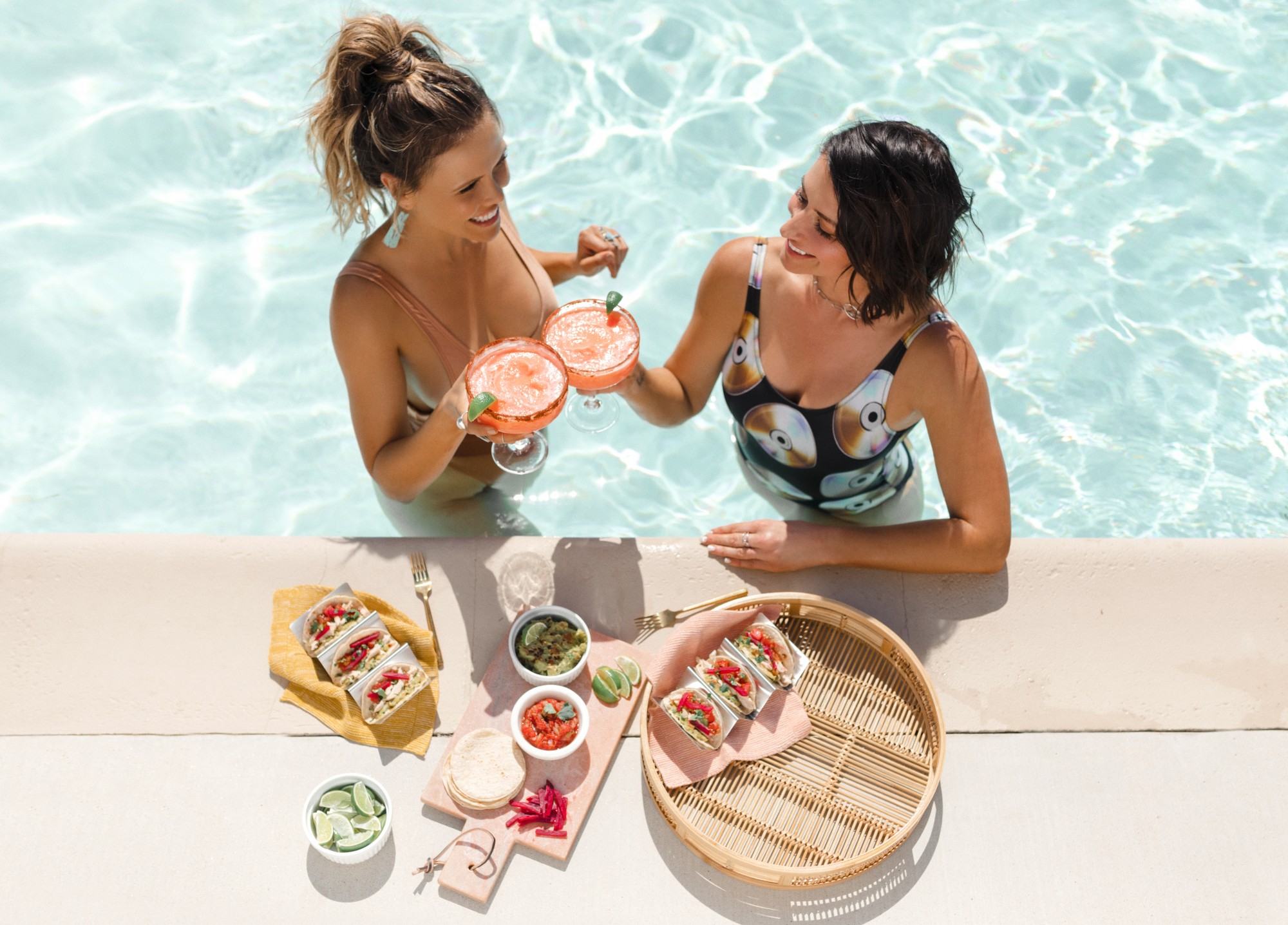 You're going to lovveee this plan! Kat and I created it in one of my favorite places, Palm Springs, and we were inspired by our gorgeous natural surroundings and all the desert vibes! This 6-week meal plan is made for YOU and your perfect summer. It's filled with fresh and delicious recipes (hellooo popsicles, tacos, and margaritas! 🍨🍹). And the recipes are SO easy. You'll be able to prep quick and go enjoy the sunshine! ☀️ Best part: these slimming recipes will make you feel lean, energized, and absolutely incredible!! We can't wait for you to try everything!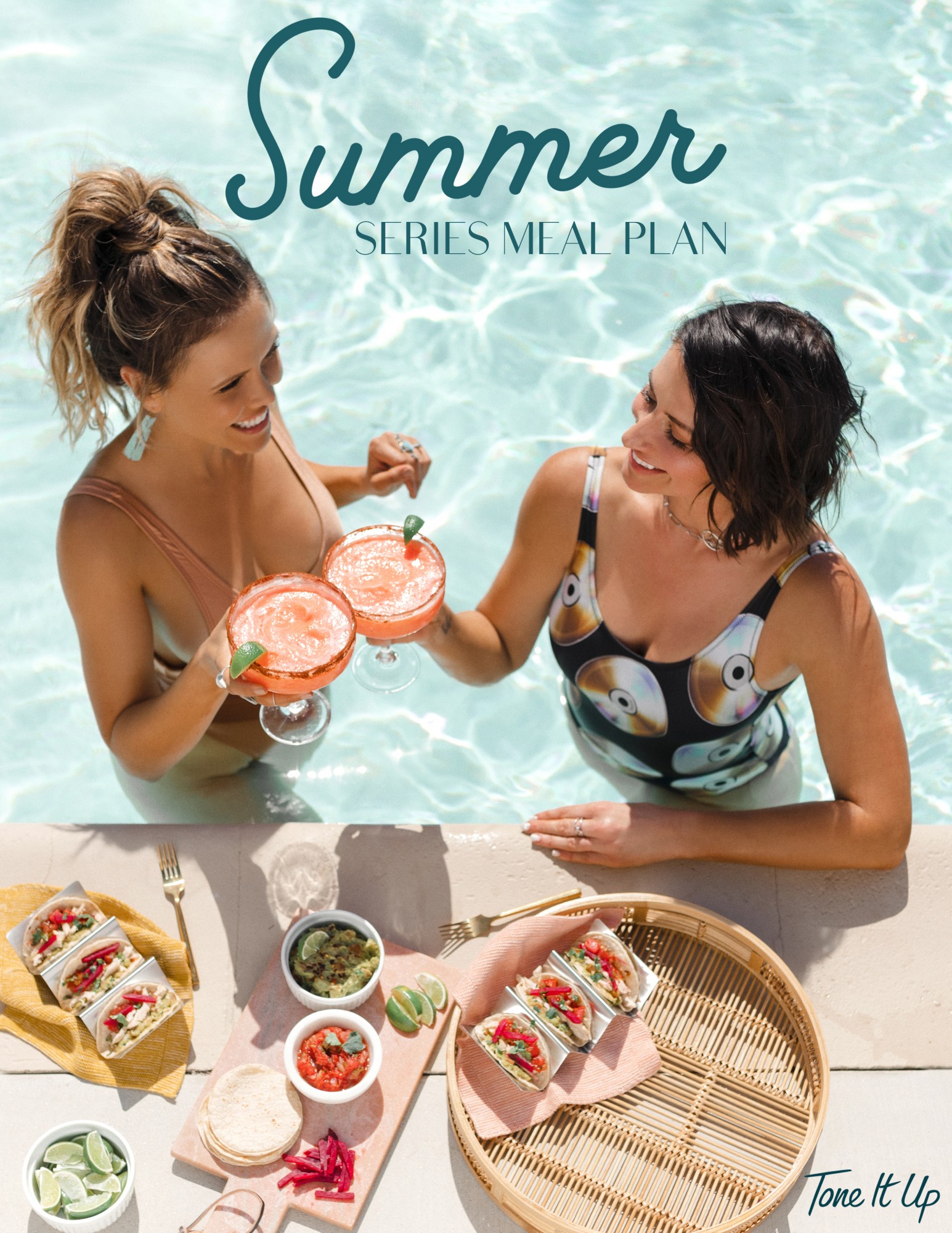 In your plan, you'll find...
✓ New slimming summer recipes ~ quick and easy dinners, summer tray bakes, refreshing smoothies, delicious popsicles, muffins, cocktails, and more
✓ Meal-by-meal guides and grocery lists that take all the guesswork out of healthy eating
✓ Flexibility and customization ~ you can mix and match meals to fit your life ✓ Simple meal ideas you can put together in minutes ✓ Lots of grab-and-go options for busy days ✓ Science-backed advice on how to rev your metabolism, boost your energy, and feel your best ✓AMAZING RESULTS ~ inside and out!!! 
Check out these babes who have found success with Tone It Up Meal Plans!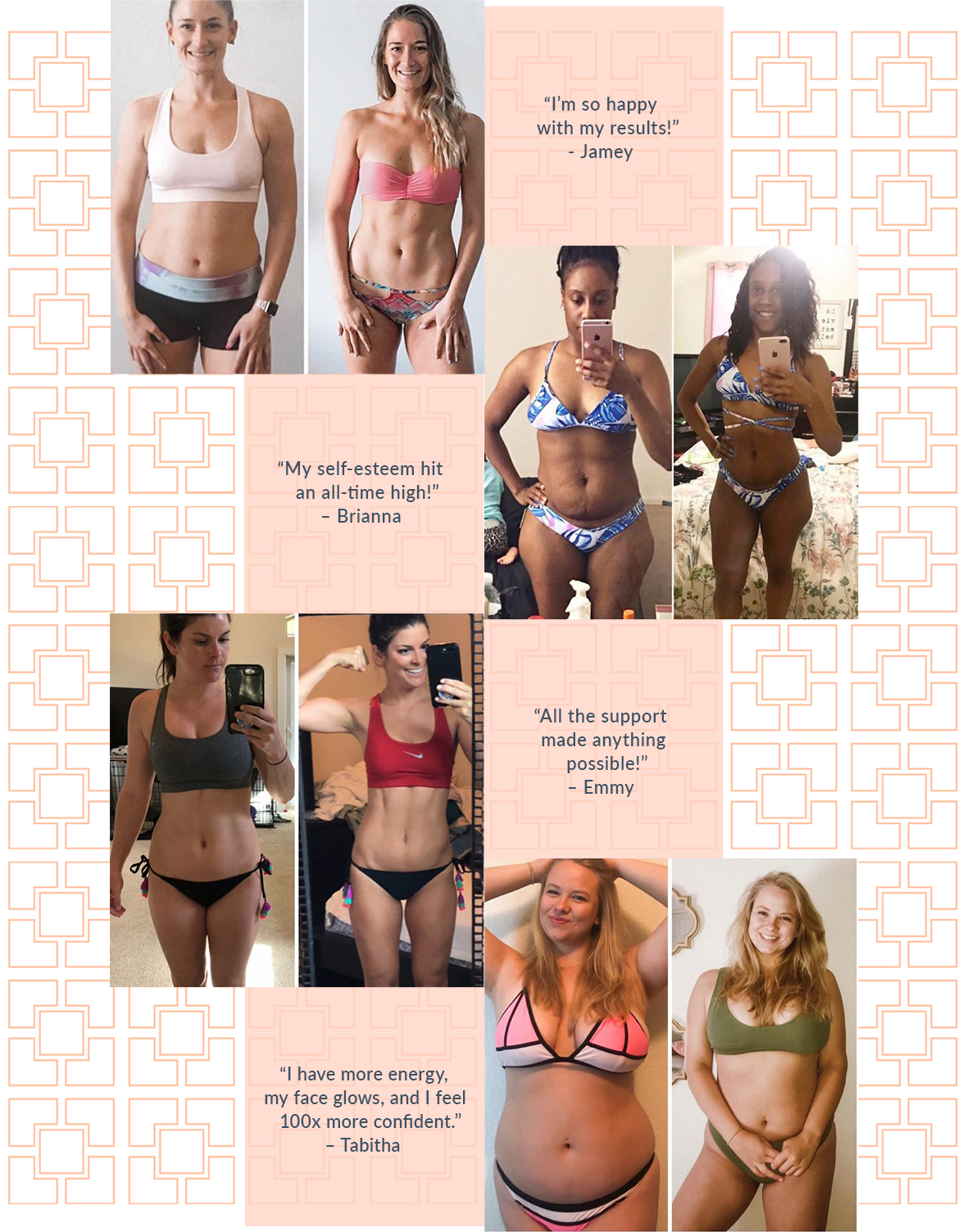 I'm in! How do I get my meal plan?!
You can get the 6-week Summer Series Meal Plan as a digital standalone edition so we can all do it together! Get ready to start the plan with the entire Tone It Up community on April 22nd! Click below to get your plan! You can choose between regular, vegetarian, and vegan versions! (The regular version is perfect for gluten-free girls! Pescatarian? You can choose between the regular or vegetarian versions. There are lots of options in both!) Once you sign up for the meal plan, we'll be sending it to you as a digital download via email so keep an eye on your inbox!
*** Already a member of the full Tone It Up Nutrition Plan?
The Summer Series Meal Plan is free for you! We'll be sending you the plan in your email & you can also access the edition in the 'MY TIU' tab on ToneItUp.com when you're logged in!


You ready to feel glowing & gorgeous for summer?!

Share pics of your fave meals with us on Insta #TIUSummerSeries! Can't wait to see!