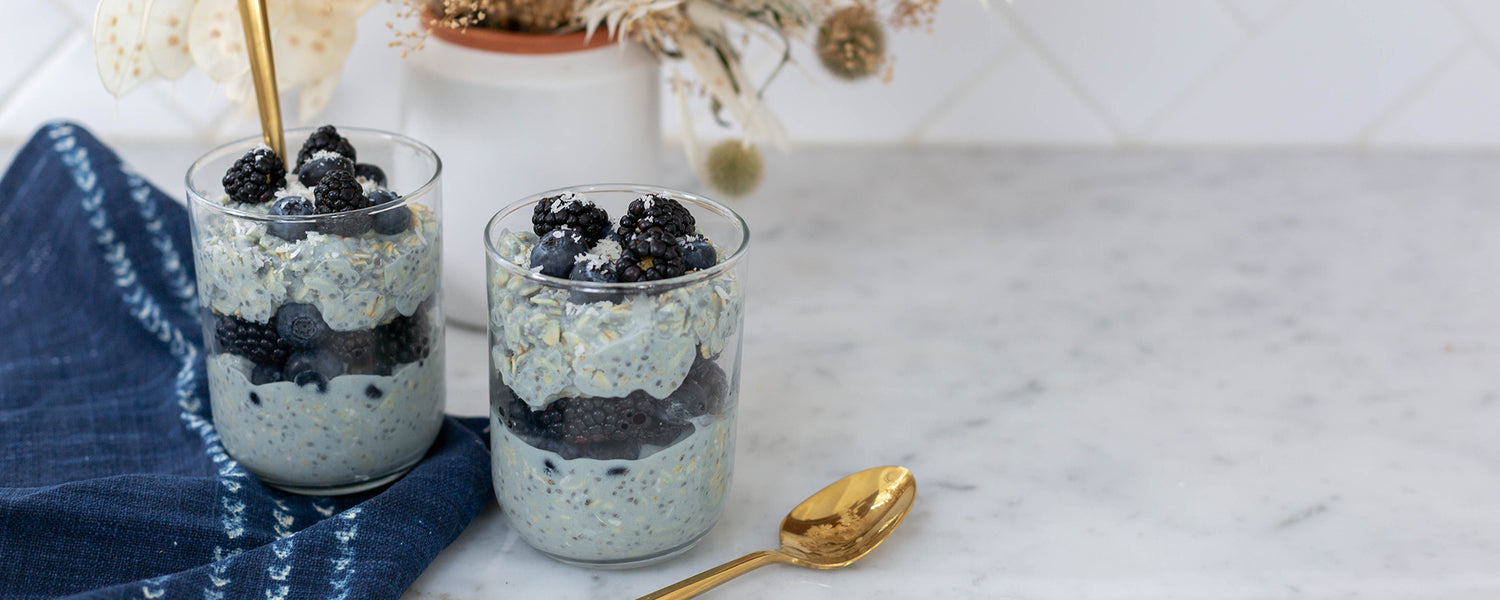 Your New 31 Day Meal Plan Is Here!
By Katrina Scott on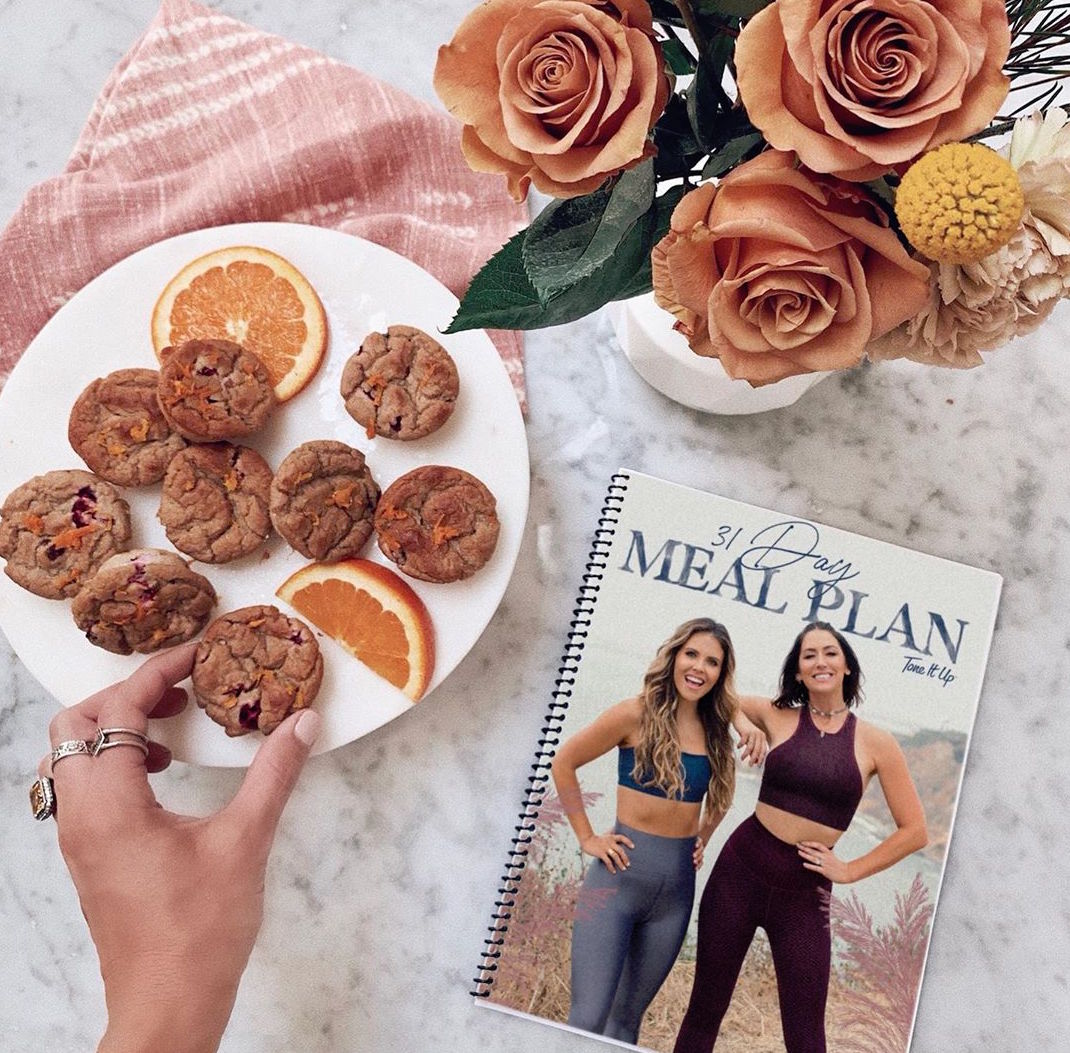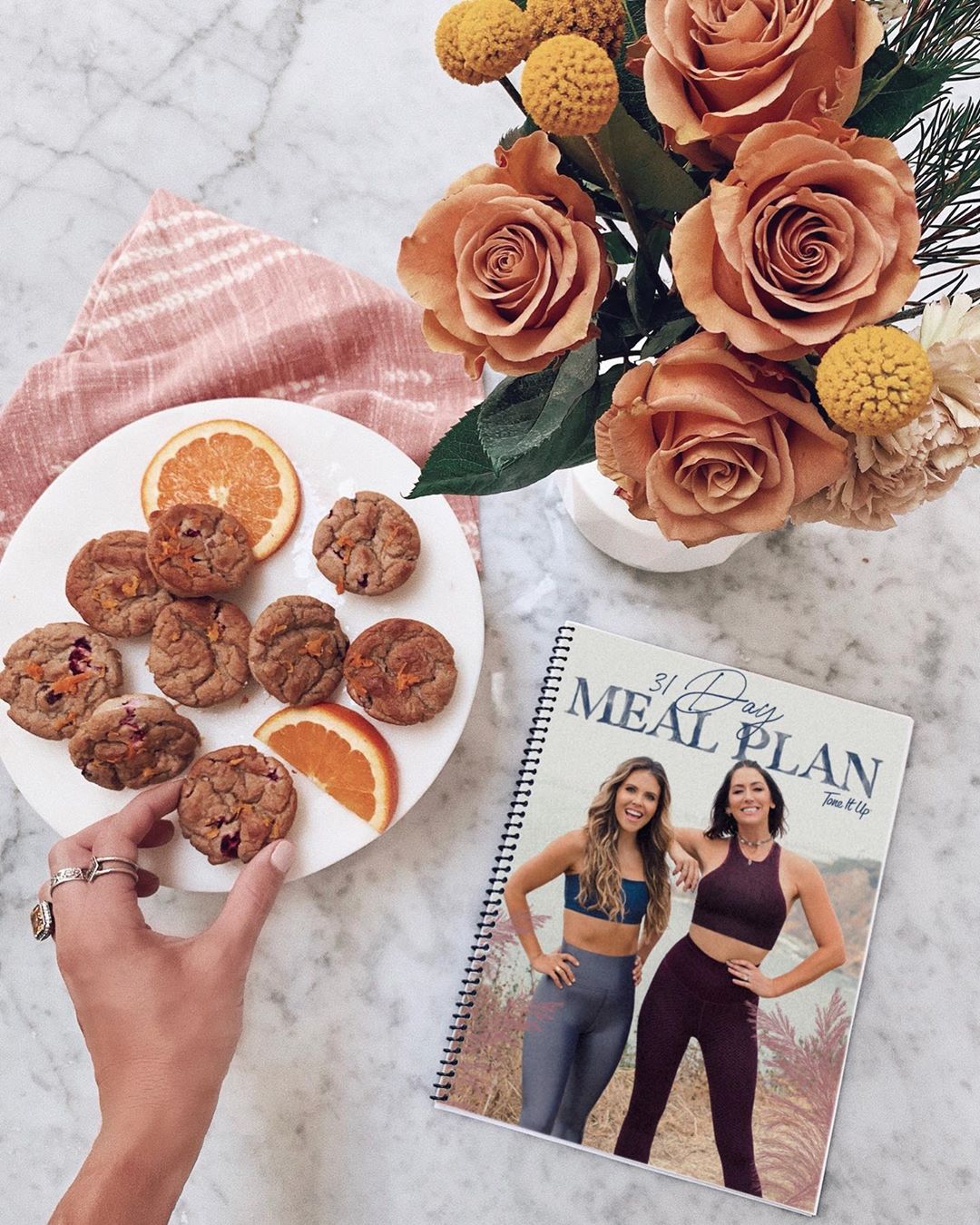 YOUR 31 DAY MEAL PLAN IS READY FOR YOU!!!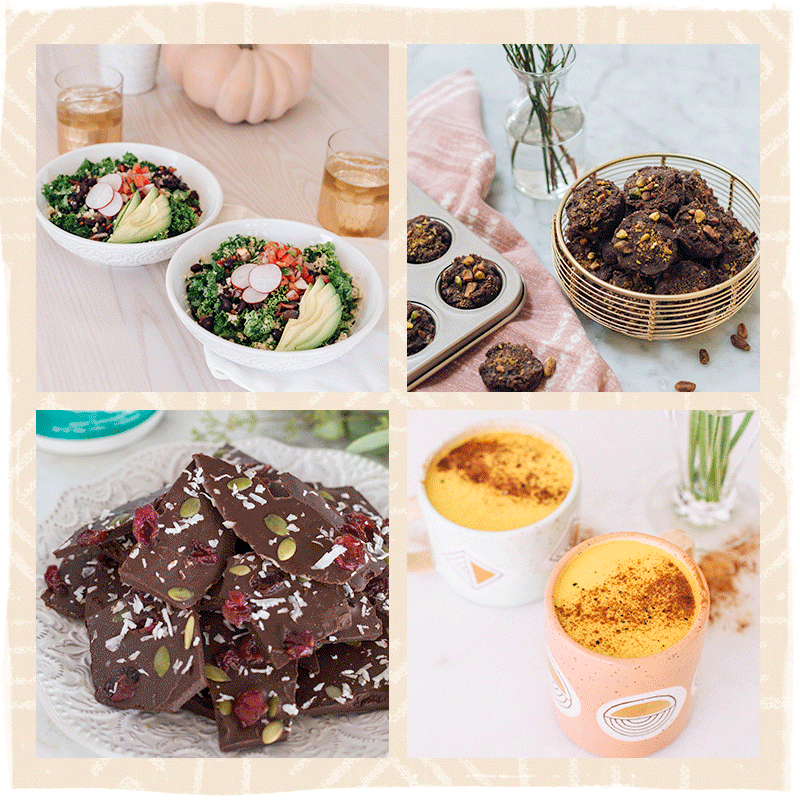 You're going to FALL in love with this plan 😉🍂💛
Karena and I had so much fun filling this plan with everything you love and requested ~ lots of cozy crockpot meals, fall tray bakes, new mini muffins, collagen beauty broths, and of course all the pumpkin spice! Everything is so delicious! We also know this is a super busy time of year so we made all the recipes quick and easy...if I can make them anyone can 😅 Plus, you'll have meal-by-meal guides and all the guidance you need to make it simple for you.
We're SO excited for you to try everything!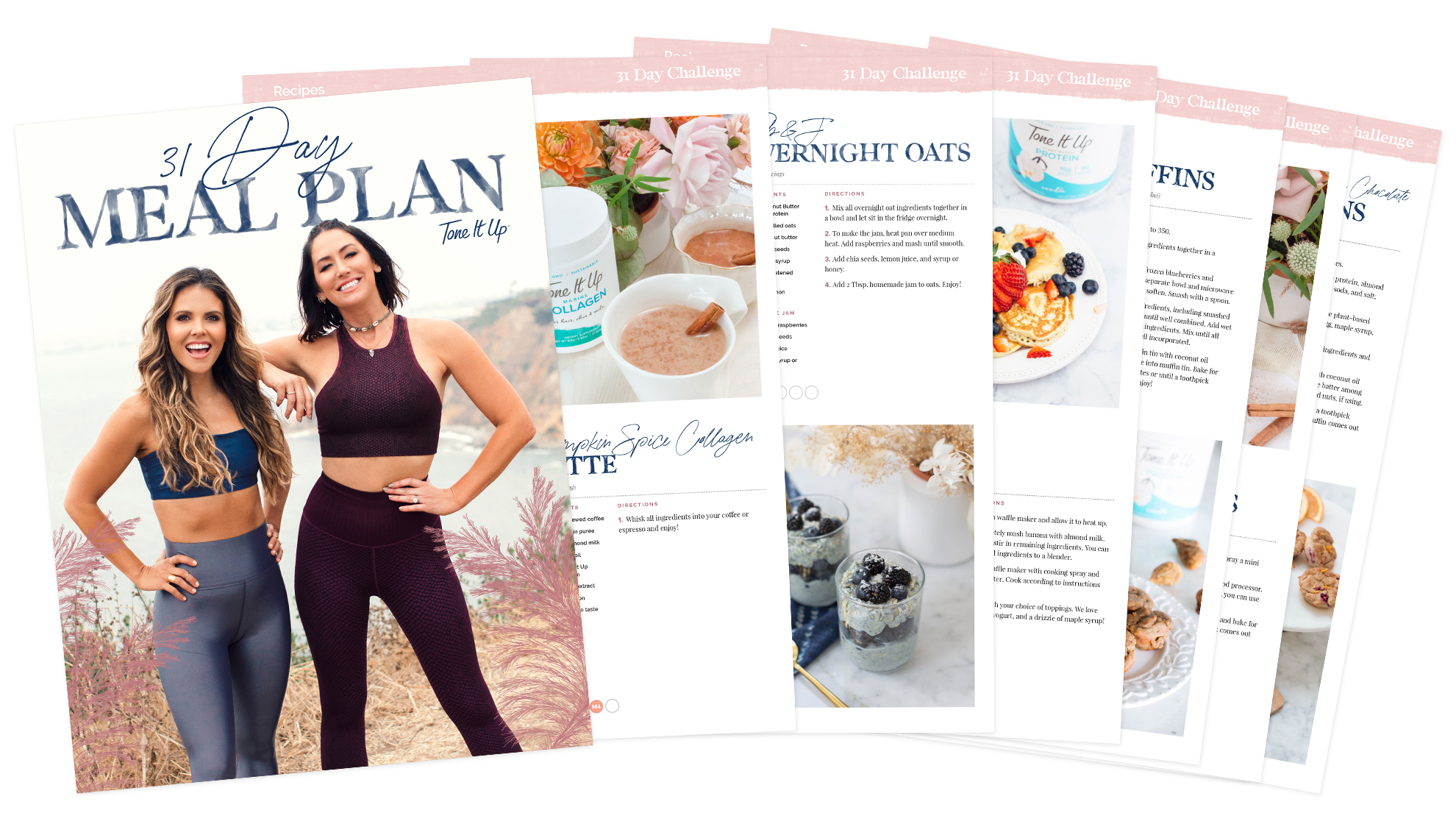 Here's what you can look forward to in your meal plan ~
✓ Delicious new recipes ~ cozy soups, easy crockpot meals and tray bakes, collagen beauty broths, mini muffins, and allll the pumpkin spice!
✓ Meal-by-meal guides and grocery lists
✓ Flexibility and customization ~ you can mix and match meals to fit your life!
✓ Simple meal ideas you can put together in minutes
✓ Lots of grab-and-go options for busy days
✓ Science-backed info on how to rev your metabolism, boost your energy, and feel your best
✓AMAZING RESULTS!!!
And have you seen these gorgeous 31 Day transformations with the Nutrition Plan?!


I'm in! How do I get my meal plan?!
Amazing news!!! You can get the 31 Day Meal Plan as a standalone edition so we can all do it together! It's just $31 dollars…think about it, that's $1 dollar a day! It's an amazing investment in YOU!
Click below to get your plan! You can choose between regular, vegetarian, and vegan versions! (The regular version is perfect for gluten-free girls! Pescatarian? You can choose between the regular or vegetarian versions. There are lots of options in both!)
Once you sign up for the meal plan, we'll be sending it to you as a digital download via email so keep an eye on your inbox!


*** Already a member of the full Tone It Up Nutrition Plan?
The 31 Day Meal Plan is free for you! We'll be sending you the plan in your email & you can also access the edition in the 'MY TIU' tab on ToneItUp.com when you're logged in!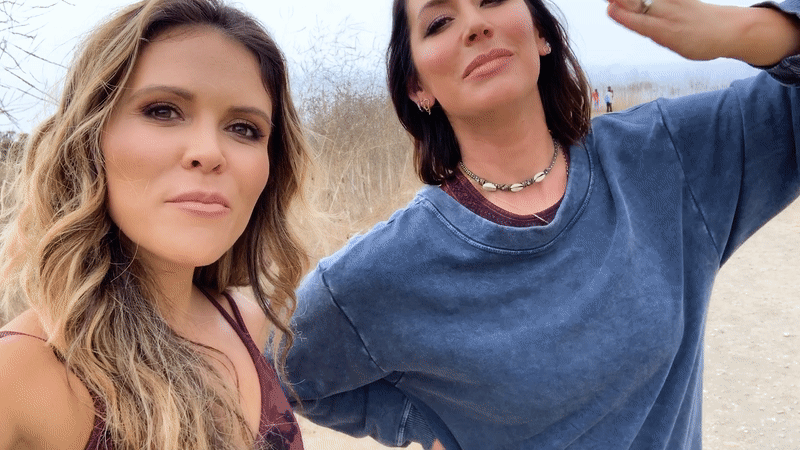 Are you ready to feel fit & fabulous this fall?!

We can't wait for you to try all the recipes! Snap pics with your recipes and share with us on Instagram! #TIU31