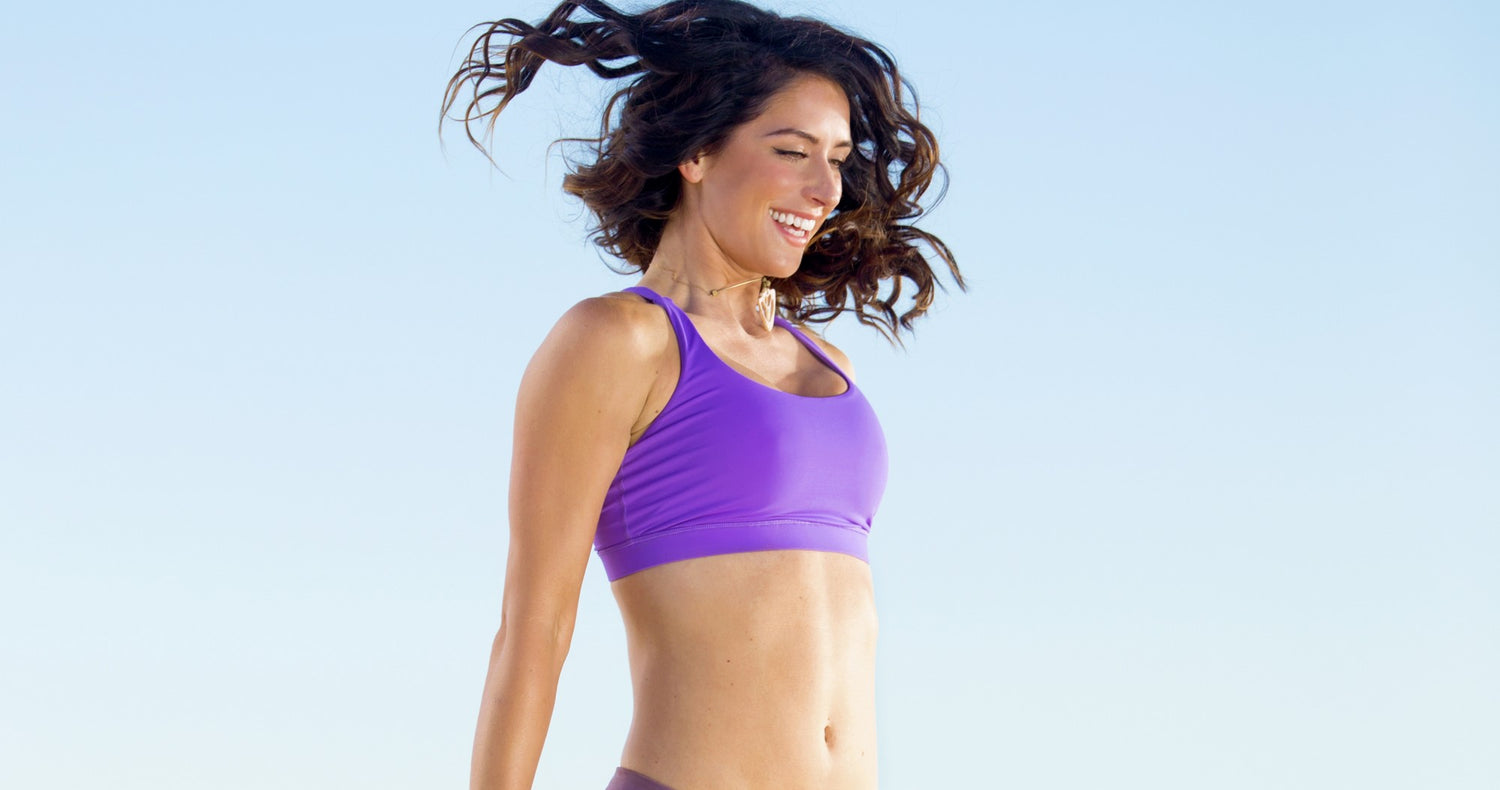 The 7 minute HIIT Workout!
By Katrina Scott on
Get ready for the ULTIMATE busy girl's workout!
This 7 minute HIIT workout
 is designed to get your heart rate up while targeting every major muscle group in your beautiful body—from your arms and abs to your gorgeous stems and booty! The best part is that you can
customize this
routine to fit your schedule
, completing it once, twice or even three times through for a sweat session you'll want to go back to over and over again! See below for references for some of these moves!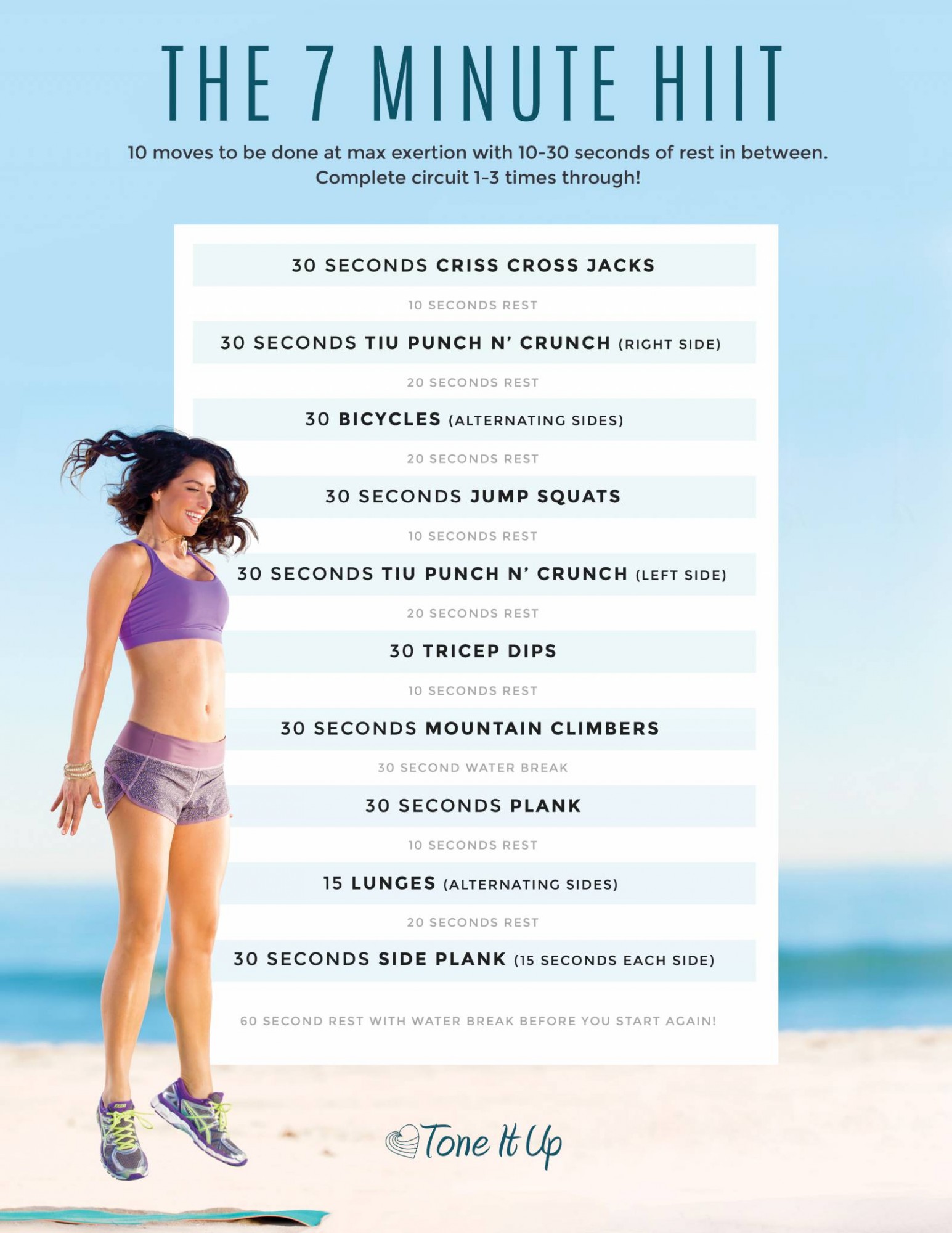 M O V E   R E F E R E N C E
~ Criss Cross Jacks are from your HIITY BITTY BIKINI ROUTINE
~ The Tone It Up Punch N' Crunch is from HIIT the Beach 2 from Beach Babe 2! See a preview of the move HERE!  
Let us know how much you LOVE your NEW 7 Minute HIIT routine by sharing your sweaty selfie on Instagram with the hashtag #TIU7MinuteHIIT

THE BEST OF THE BIKINI SERIES
The past few weeks have been incredible and we're elated by your enthusiasm for the new workouts we shared with you each week! Take a look below for the
Tone It Up team favorite routines
from this year's BIKINI SERIES!
THE MERMAID ROUTINE
Download your on-the-go printable HERE! Just right click & select "Save Link As…" 
HIITY BITTY BIKINI
Download your on-the-go PRINTABLE HERE! Just Right CLICK and Select "Save Link As…"
BIKINI BUNS & THIGH
Download your on-the-go printable HERE! Just Right Click and select "Save Link As…"
What are your favorite Tone It Up Workouts!? Let us know in the comments below!
xxo
K&K