Strawberry Shortcake Mini Muffins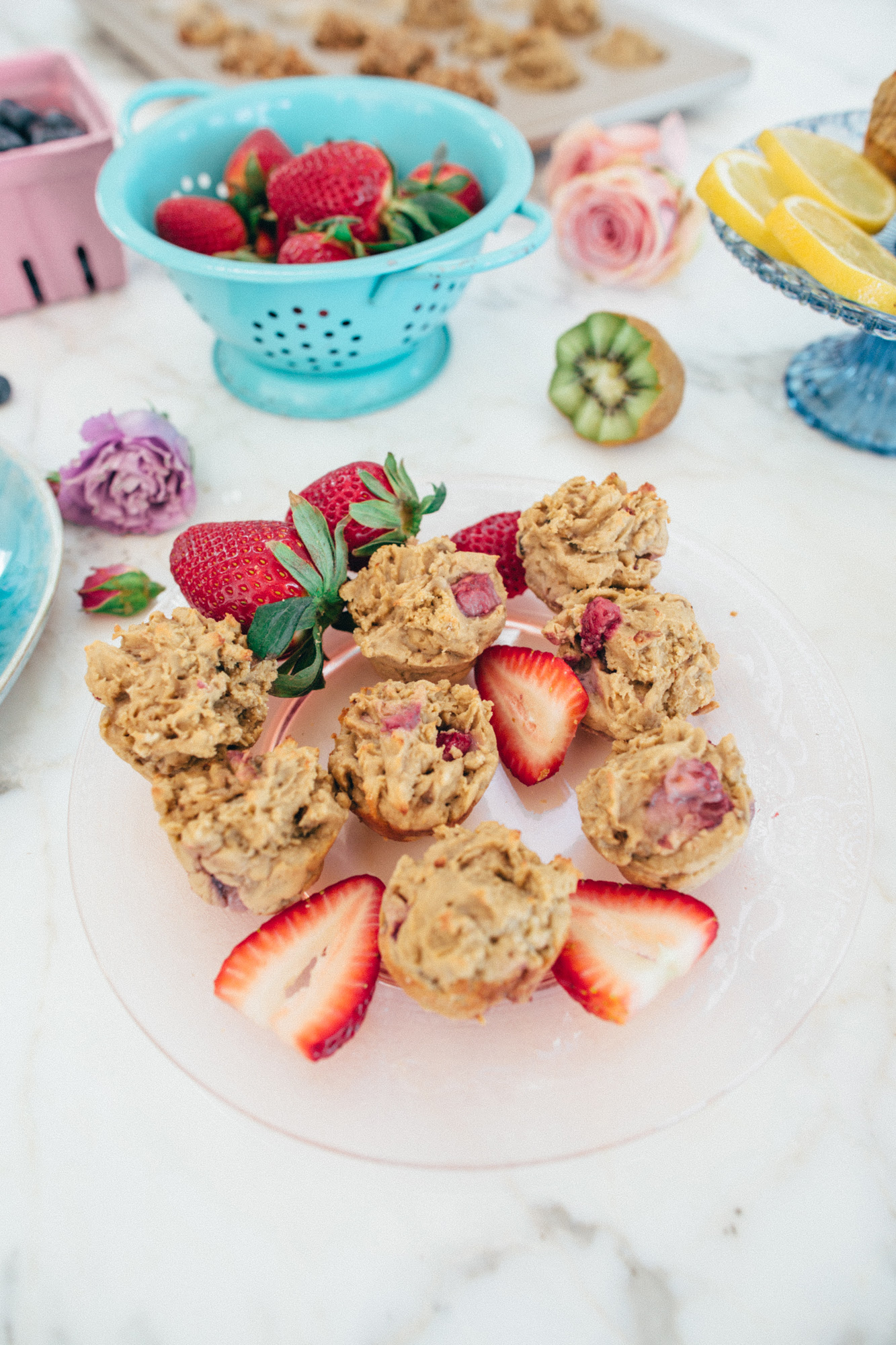 Hi beautiful! How ya feelin'? You may have seen on Insta…yesterday we released the 8-week Bikini Series Meal Plan with brand new amaaaazing recipes and meal-by-meal guides!!! Members, check your inboxes ~ you're going to flip 🎉😋🙌🏻
Kat and I are beyond excited about this edition! It's filled with beautiful smoothie bowls, Taco Tuesday faves, brunch recipes to share with your girls, simple dinners for busy nights, delish treats, and of course so many mini muffins because they're always our go-to!
We wanted to share one of our absolute faves from the edition with you! Everyone at the HQ is obsessed with these new Strawberry Shortcake Mini Muffins. They're super simple, perfect for summer with fresh strawberries, and amazing to meal prep and take on the go. And they're made with clean, plant-based, non-GMO Tone It Up Protein, which boosts your metabolism and helps you form gorgeous, lean muscle 💪🏼
We'll all be meal prepping them together on Sunday at 2 pm (Cali time!) on Insta. Can't wait to make these with you!
xxo,
Karena


Strawberry Shortcake Muffins
Makes 18 mini muffins (serving size is 3 mini muffins)
Ingredients: 
3/4 cup vanilla Tone It Up Protein
3/4 cup oat flour (or almond flour)
1 tsp. baking powder
1 egg or 1 flax egg 
1 tsp. vanilla extract
1 banana, mashed
2 Tbsp. maple syrup
1/2 cup unsweetened almond milk
1/2 cup strawberries, diced
Coconut oil spray
Directions: 
1. Preheat oven to 350 degrees.
2. Combine all dry ingredients in a bowl.
3. In a separate bowl, combine all wet ingredients except strawberries.
4. Add wet ingredients to the dry ingredients and stir to combine.
5. Gently fold in the strawberries.
6. Spray a mini muffin tin with coconut oil spray and add in the muffin batter.
7. Bake for 20-25 minutes or until a toothpick comes out clean. Enjoy babe!
Nutrition Facts: 
Per serving (3 mini muffins)
13.5 g protein // 2.8 g fiber // 3.6 g fat // 24.3 g carbs // 182 calories
Love ya ;)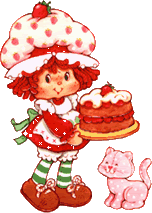 This is just one of the AMAZING recipes from your brand new 8-week Bikini Series Meal Plan! We can't wait for you to see the rest!! Join the Tone It Up Nutrition Program to immediately gain access to EVERY edition of the plan ~ including your new edition!