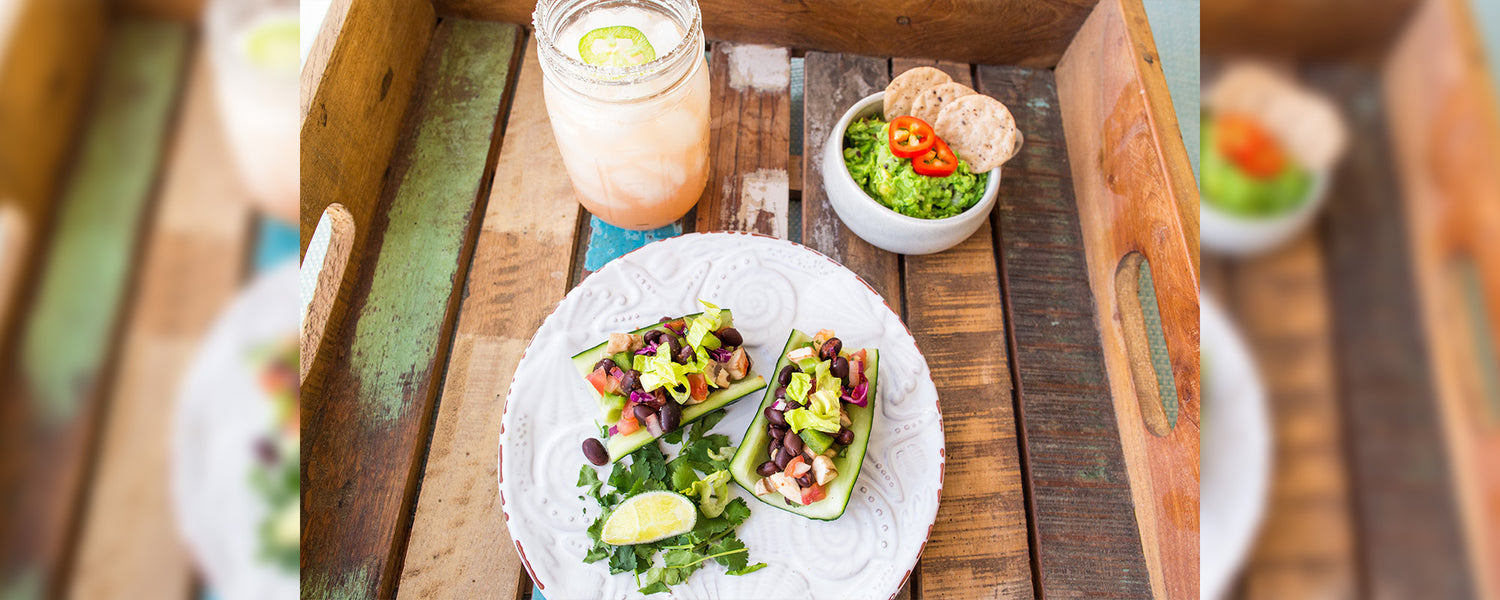 Spicy Señorita Margarita!
By Katrina Scott on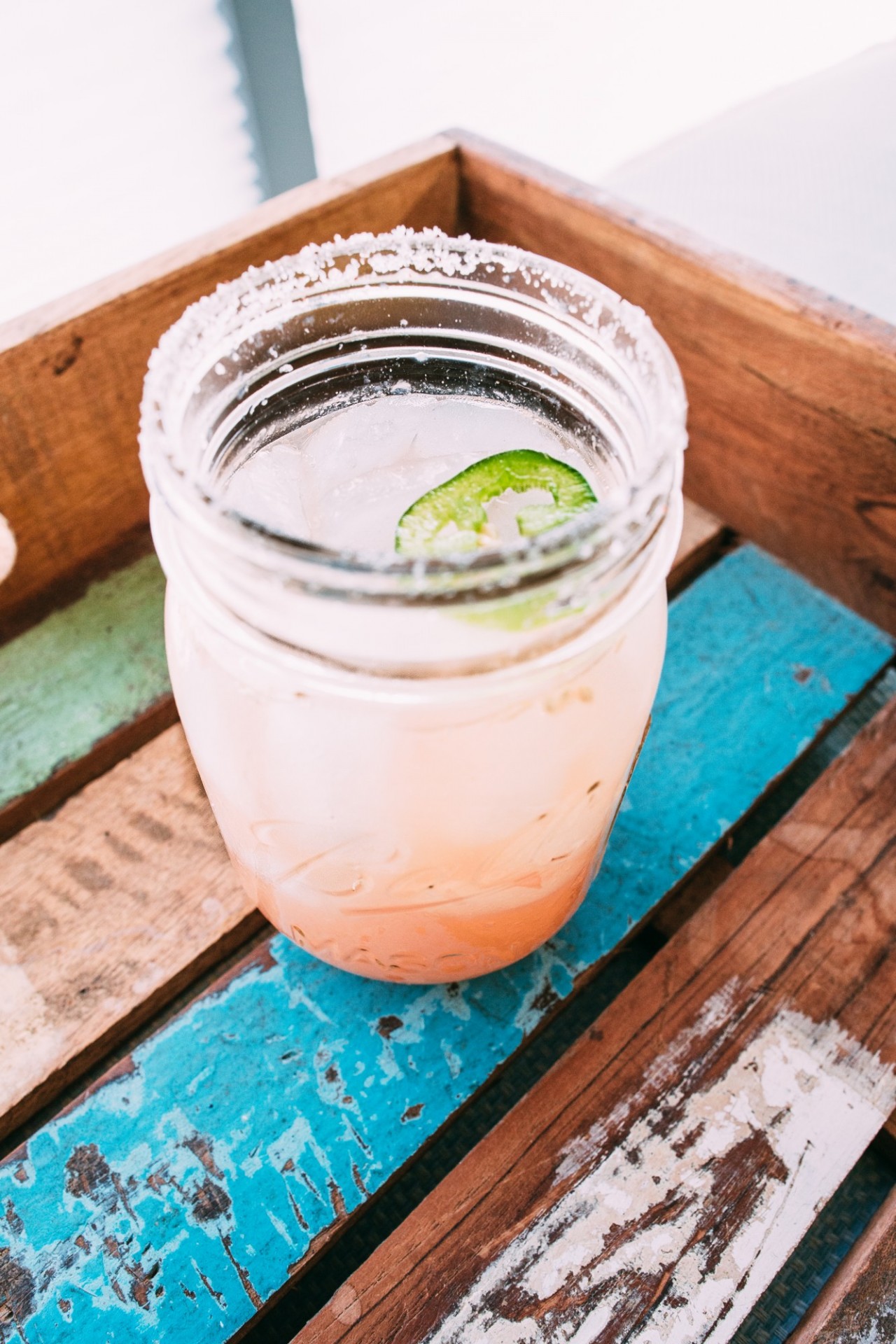 Healthy Spicy Margarita - Happy Cinco De Mayo, beach babes!! This has been our favorite tequila based drink lately and we are in LOVE with it. It's totally TIU Nutrition Plan approved and will wow all of your friends and family. Even though this uses jalapeños, its spice level is surprisingly mild! If you want a little extra kick, leave that jalapeño in your drink after you've shaken it!
INGREDIENTS: large grapefruit, jalapeño, honey, tequila, Triple Sec or Cointreau, ice, salt to garnish.
First, slice and juice the grapefruit. Stir the honey into the grapefruit juice until well combined. Next, chop the jalapeño into small pieces.
Fill a cocktail shaker with ice. Pour the grapefruit juice, jalapeño, tequila and triple sec (or Cointreau) into the shaker. Seal the shaker with it's cap and shake for at least 10-15 seconds.
Once you've finished shaking, rim two glasses with salt. Add in a little extra ice to each glass and split the margarita from the shaker into the two glasses. Top with a jalapeño slice and enjoy!
This drink is a perfect alternative to the pre-made margarita mixes that are filled with sugar and preservatives! Plus, it's so easy to put together and tastes AMAZE.