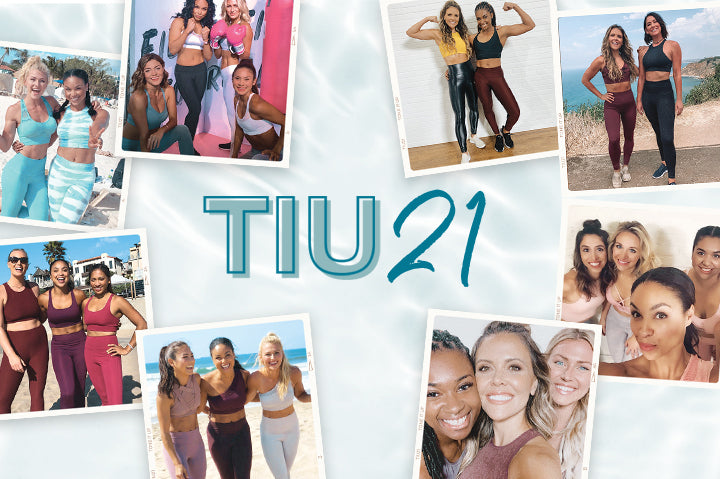 Sneak Peek! TIU21 ~Your NEW 21 Day Fitness Program
By Katrina Scott on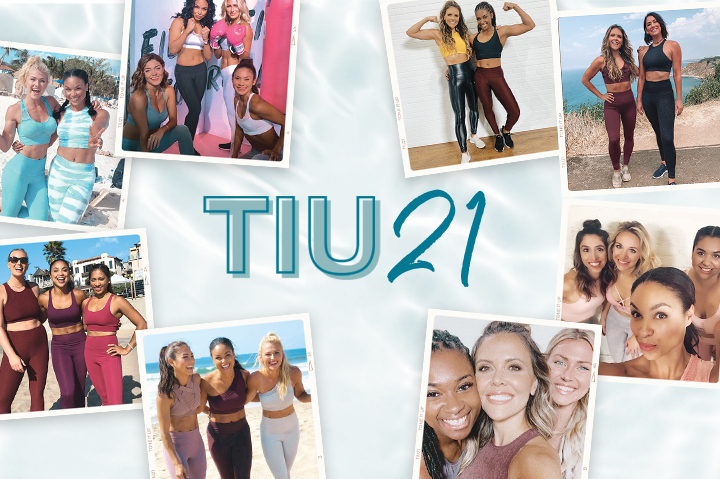 Hi beautiful! With the end of the #SummerToneUp Series, we wanted to create a new program that brings you the best of Tone It Up, right at home!
It takes 21 days to form a habit, so we created TIU21, your NEW 21-day program to feel your best and build strength right from your living room. This program is packed with energizing HIIT sessions, feel-good yoga flows, total body toning, and support from the #TIUteam. We are so excited to start this new program with you! 
Get ready for 21 days of continuous support, major inspiration, and total body results. You'll feel strong, confident, and RADIANT! 
We're officially kicking things off Monday, July 13th! Here's everything you can look forward to:
✓  Daily at-home workouts all under 30 minutes in your TIU App
✓  HIIT, yoga, strength training, barre, cardio, & kickboxing
✓  LIVE workouts on Instagram!
✓  Motivation and connection from your Studio Tone It Up trainers 
✓  Inspiration & support from the #TIUteam 

Have the app? Sign up for your program right in your app!

Don't have the Tone It Up App?! Get it HERE!