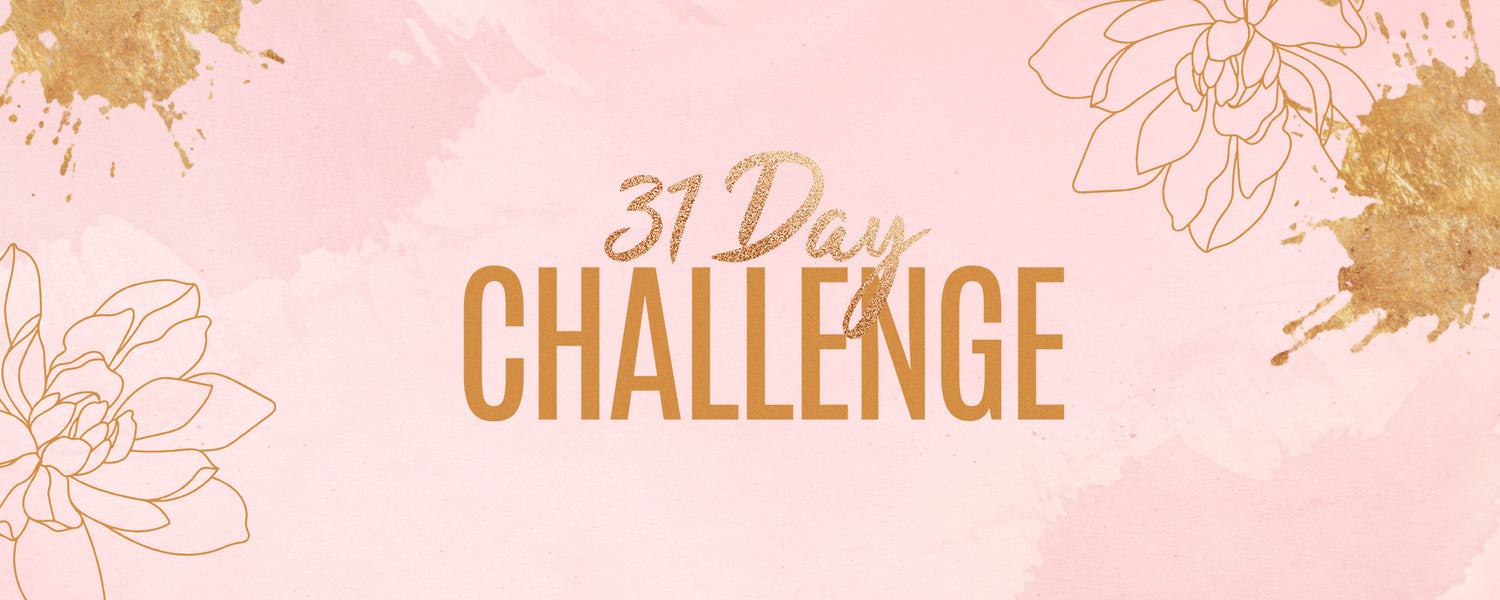 Pumpkin Spice Everything! Muffins, Smoothies, & Pudding Recipes
By Katrina Scott on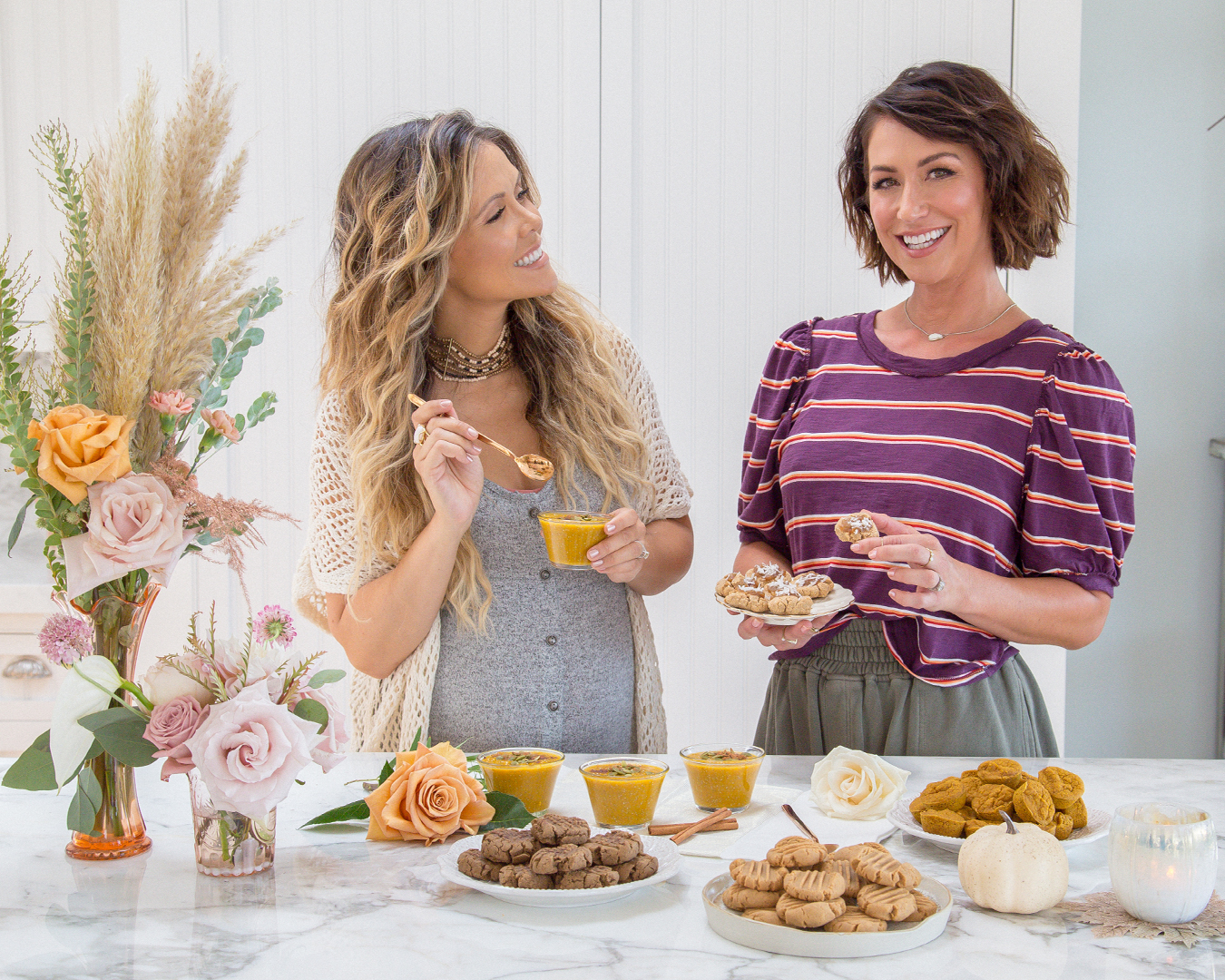 Hey pumpkin'! When we were dreaming up your new 31 Day Meal Plan, we asked you what recipes you wanted to see, and you told us pumpkin spice errrrrything! We hear you girl ~ we're obsessed too! So we made a whole section of pumpkin recipes in your new plan — treats, smoothies, muffins, pancakes, soup, and more! Pumpkin is just one of the amazing body-loving foods featured in your meal plan. It's rich in vitamins A and C and high in antioxidants...in case you needed more reasons to have allll the pumpkin this season!  😉🎃💛
Today we're giving you a little sneak peek at 3 of our fave pumpkin recipes from the plan! These recipes are so delicious and made with clean ingredients to keep your beautiful body energized and gorgeous muscles sculpted!💪🏻
Make sure to grab your 31 Day Meal Plan below to get access to soooo many more incredible fall recipes! 🍂 We're all following the plan for the 31 Day Challenge ~ kicking off on MONDAY!! And for the first time ever, you can get the 31 Day Meal Plan as a standalone edition for just a dolla' a day so we can all do this together! Can't wait!
xxo,
K&K

Gimme All The Pumpkin💛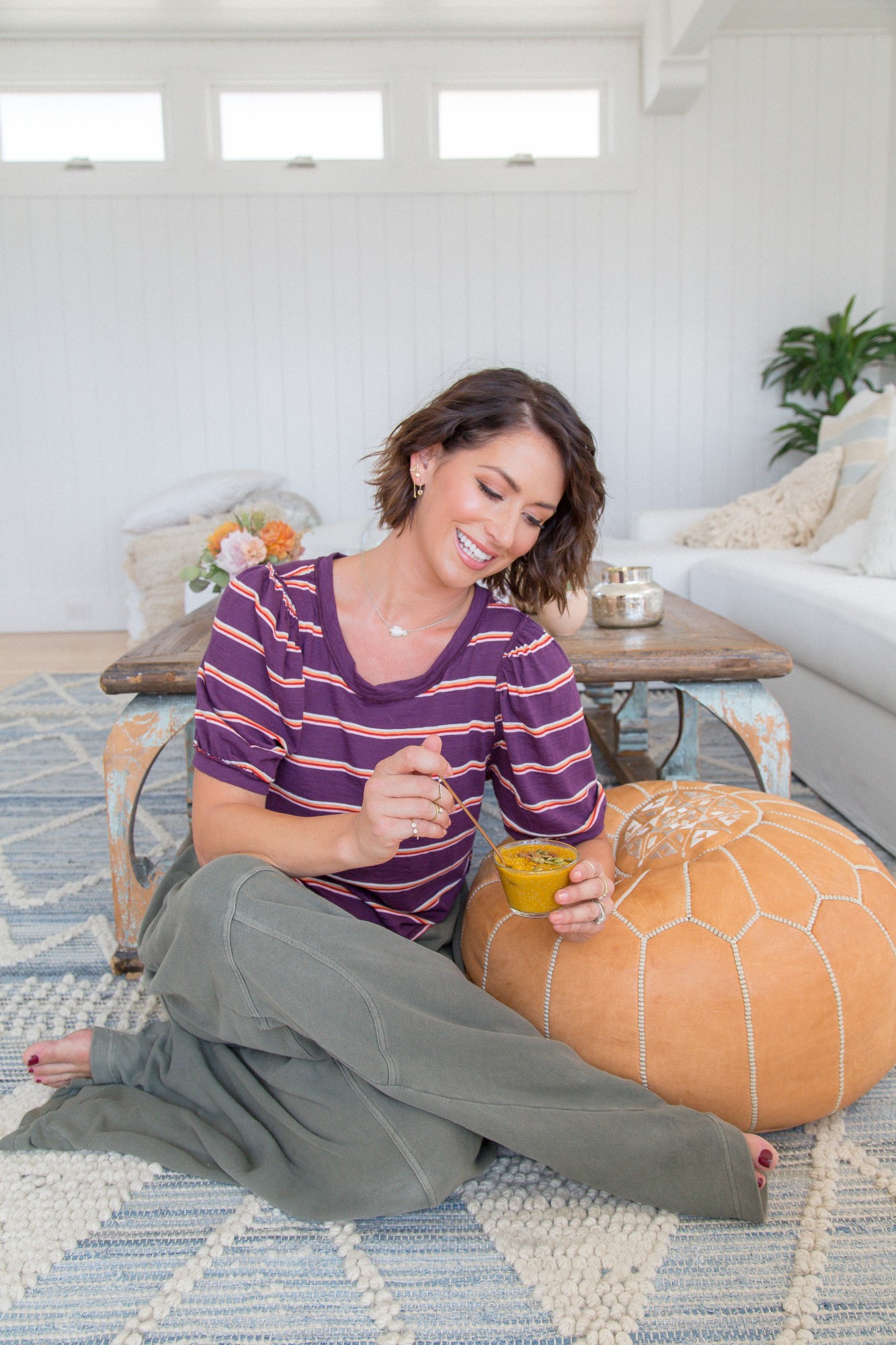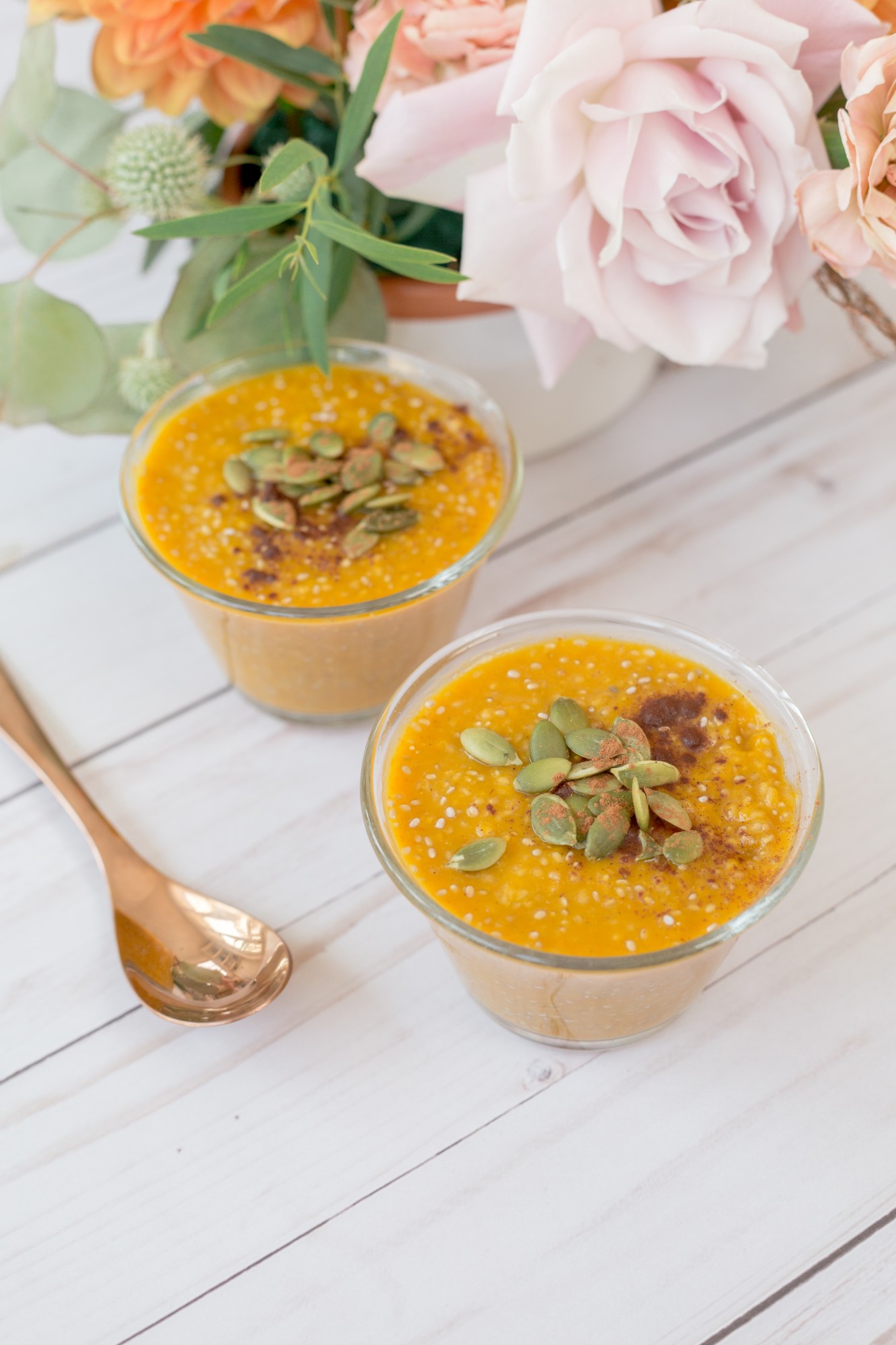 Pumpkin Pie Chia Seed Pudding Recipe
Makes 3 servings
INGREDIENTS
1/4 cup chia seeds
1 cup pumpkin puree
1 1/2 cup unsweetened almond milk
2 Tbsp. maple syrup
1 tsp. vanilla
1/2 tsp. pumpkin pie spice
DIRECTIONS
1. Combine all ingredients in a bowl (make sure they're mixed really well) and let sit in the fridge for at least 30 minutes.
2. Top with pumpkin seeds or cacao nibs (optional). Enjoy!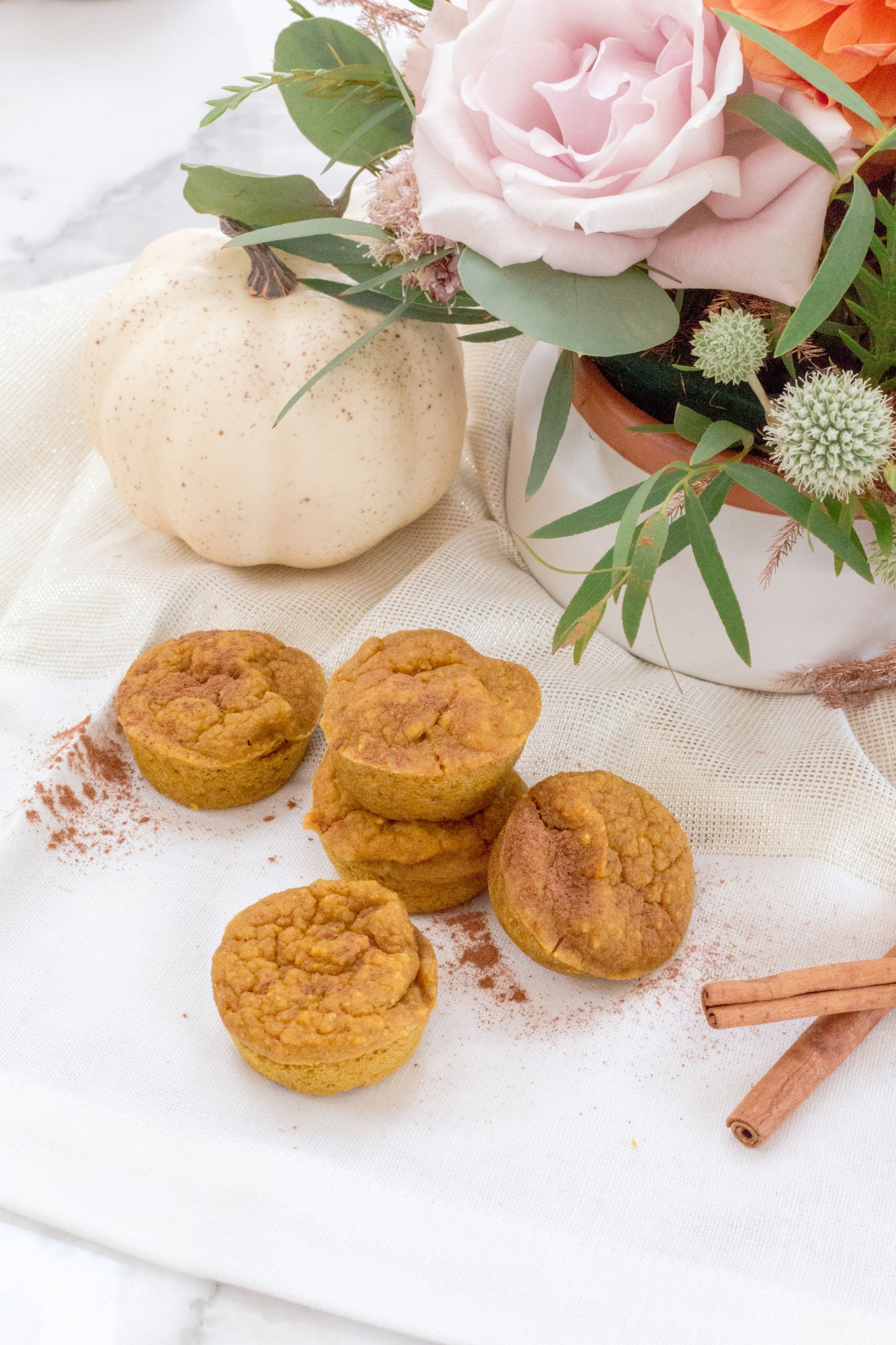 Pumpkin Mini Muffins Recipe
Makes 12 muffins (serving size: 3 mini muffins)
INGREDIENTS
1 1/2 cup GF rolled oats
1 cup pumpkin puree
1/4 cup unsweetened apple sauce
1 Tbsp. vanilla extract
2 Tbsp. melted coconut oil
1/4 cup unsweetened almond milk
1/4 cup pure maple syrup
1 tsp. baking powder
1/2 tsp. baking soda
1/4 tsp. salt
1 tsp. cinnamon
Coconut oil spray
DIRECTIONS
1. Preheat the oven to 350 degrees. Lightly spray a muffin pan with cooking spray ~ use cupcake liners to take these on the go!
2. Combine all ingredients in a food processor and mix until well combined. Pour into greased muffin tins and bake for 15 minutes.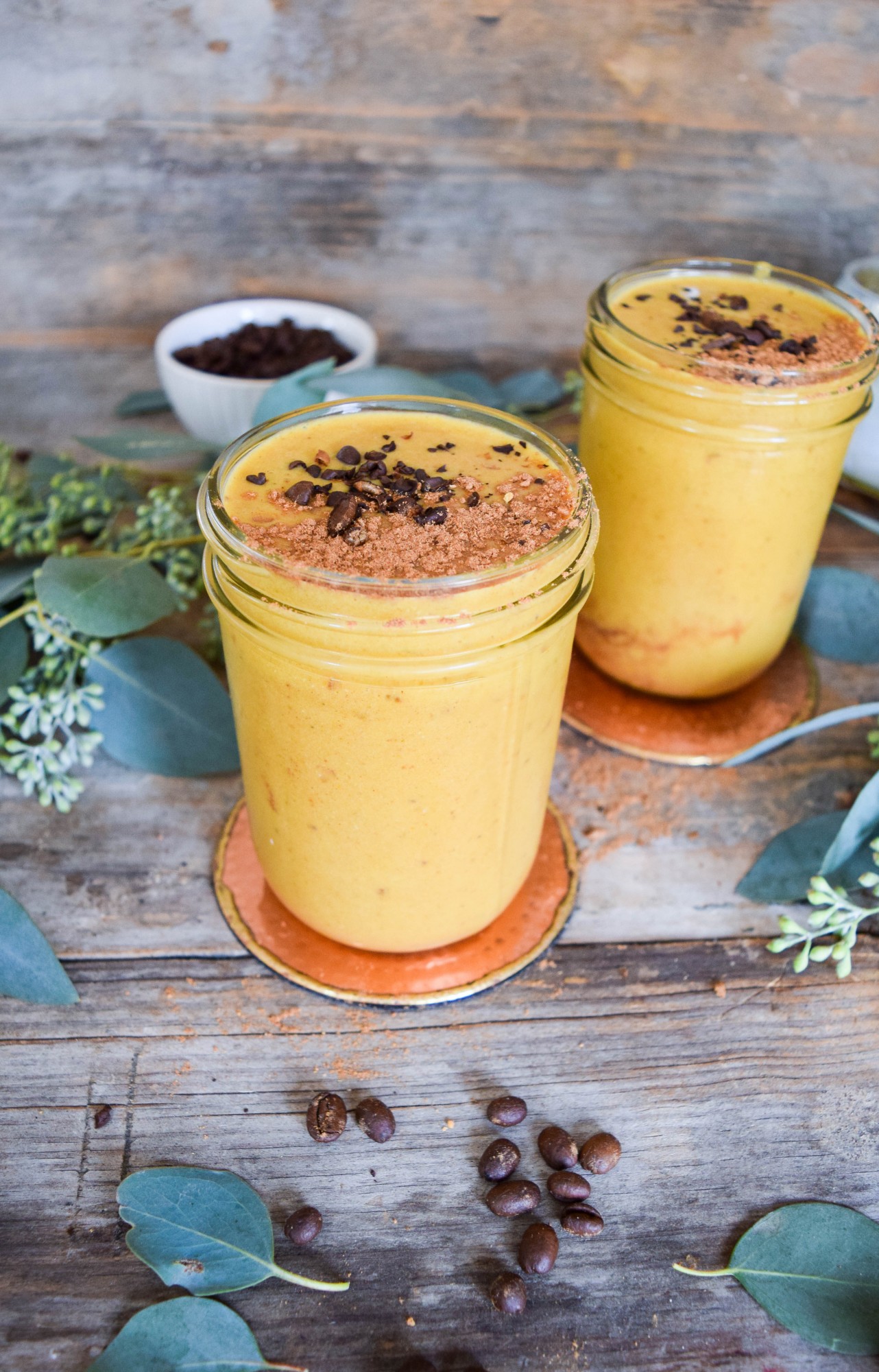 Pumpkin Spice Latte Smoothie Recipe
Makes 1 serving
INGREDIENTS
1 cup almond milk
2 shots of espresso
2 dates, pitted
1/4 cup pumpkin puree (canned)
1 scoop Tone It Up Protein
1/4 tsp. pumpkin pie spice
1/2 cup ice
DIRECTIONS
1. Blend and enjoy!

Looking for even more amazing recipes like these? Your new 31 Day Meal Plan is packed with easy crockpot meals, cozy soups, collagen lattes, apple cinnamon treats, and more pumpkin spice recipes you'll love!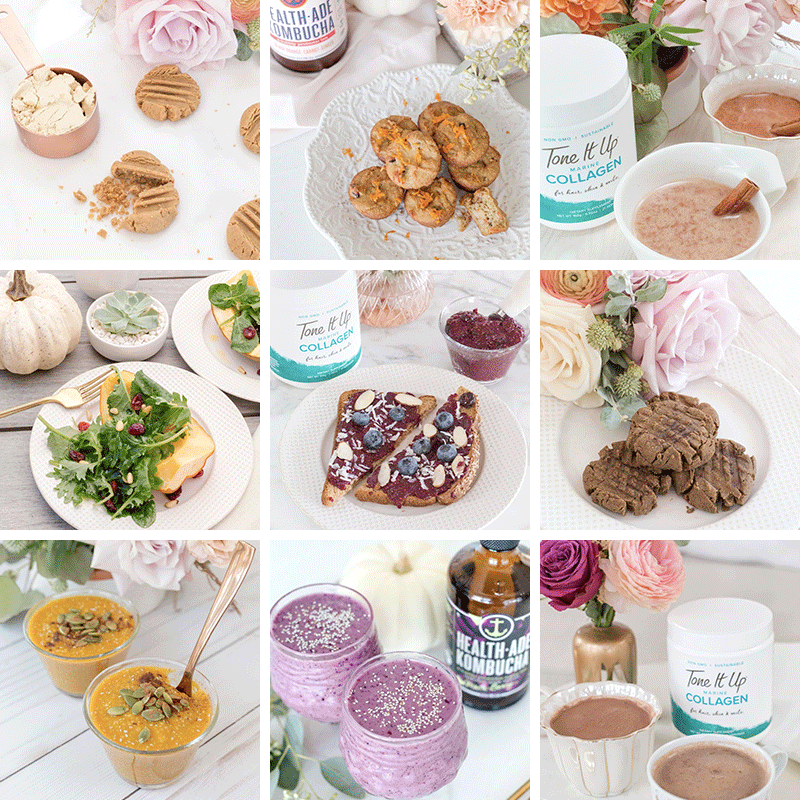 Are you ready to feel fit & fabulous this fall?!

We can't wait for you to see your plan!