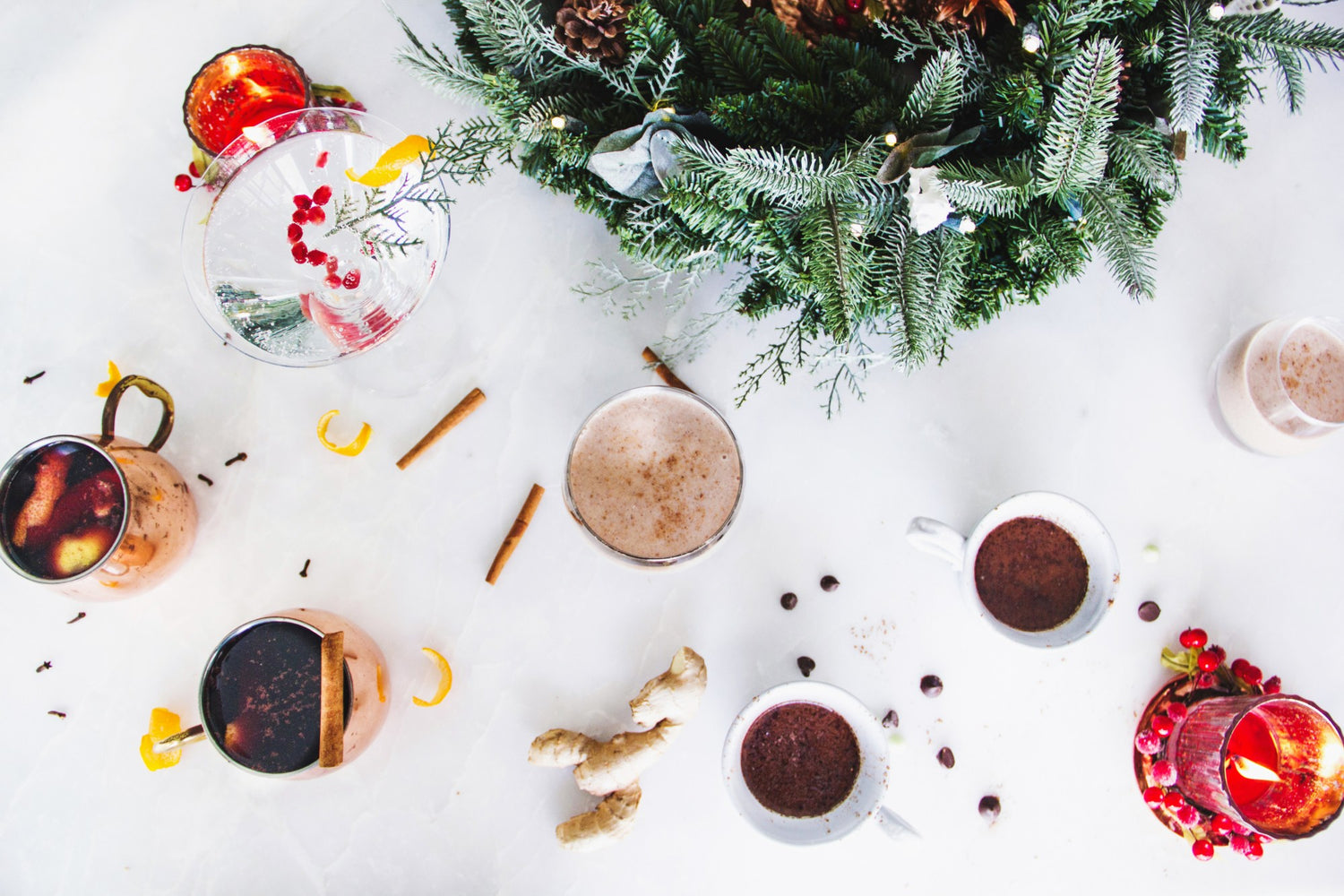 Pomegranate Martini
By Katrina Scott on
Pomegranate Martini --
INGREDIENTS: vodka, unsweetened pomegranate juice, sparkling water, orange slice, squeezed, pomegranate seeds, for garnish.
In a shaker filled with ice, combine all ingredients but the garnish. Shake well for 5 seconds.
Pour into a martini glass and garnish with pomegranate seeds.
This cocktail will impress at any type of party, from a low-key hangout to a classy formal. We love the brightness of pomegranate mixed with just a hint of orange.