Our Fave TIU31 Recipe Checkins
By Katrina Scott on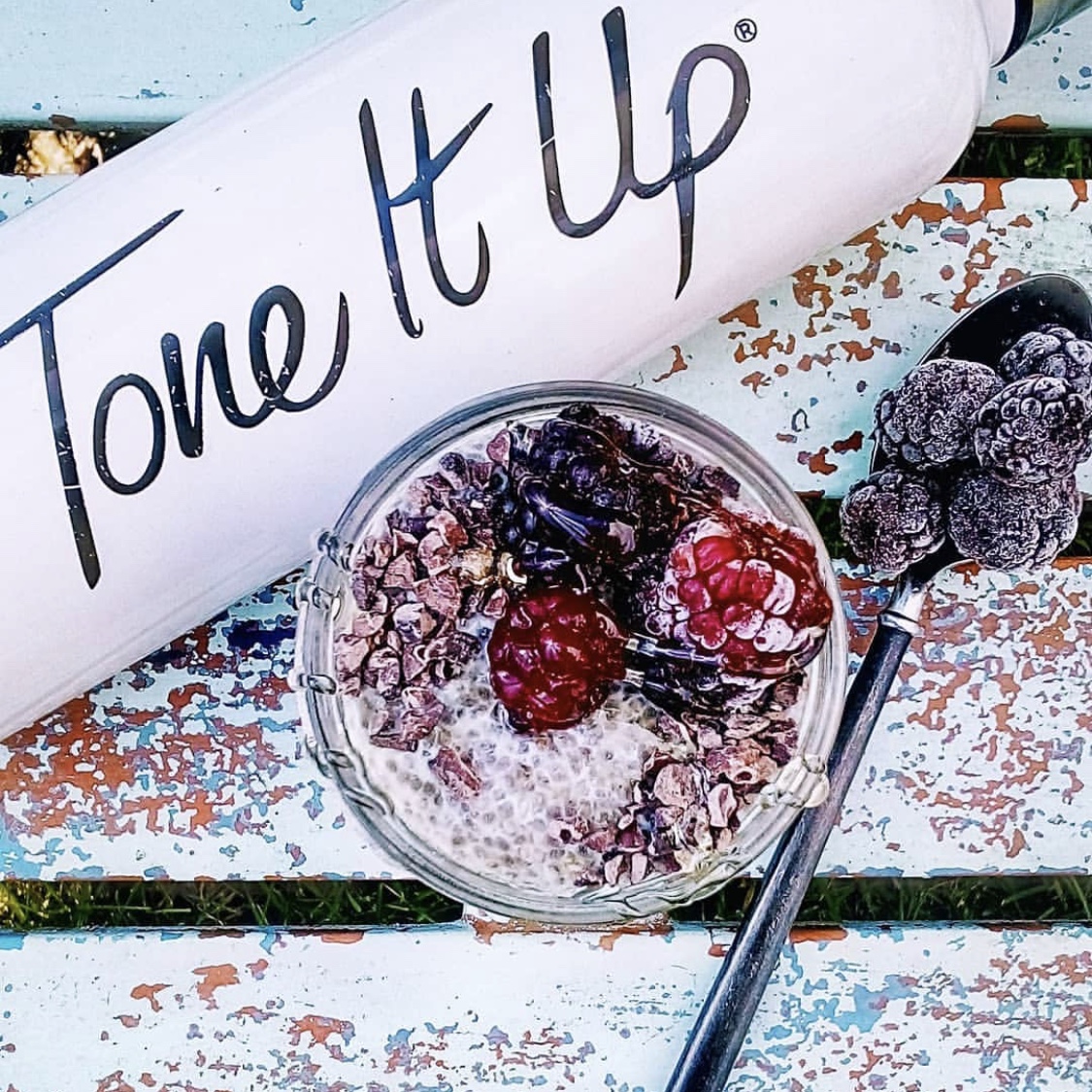 Happy Friday beautiful! One of our favorite parts about the 31 Day challenge has been all the delicious food 🙌😋 And we're obsessed with seeing all your recipe creations on Instagram. Today we're sharing some gorgeous checkins from this community. These are giving us all the inspo to meal meal prep this weekend! Keep your checkins coming with the hashtag #TIU31. We want to see what you're whippin' up! xxo, K&K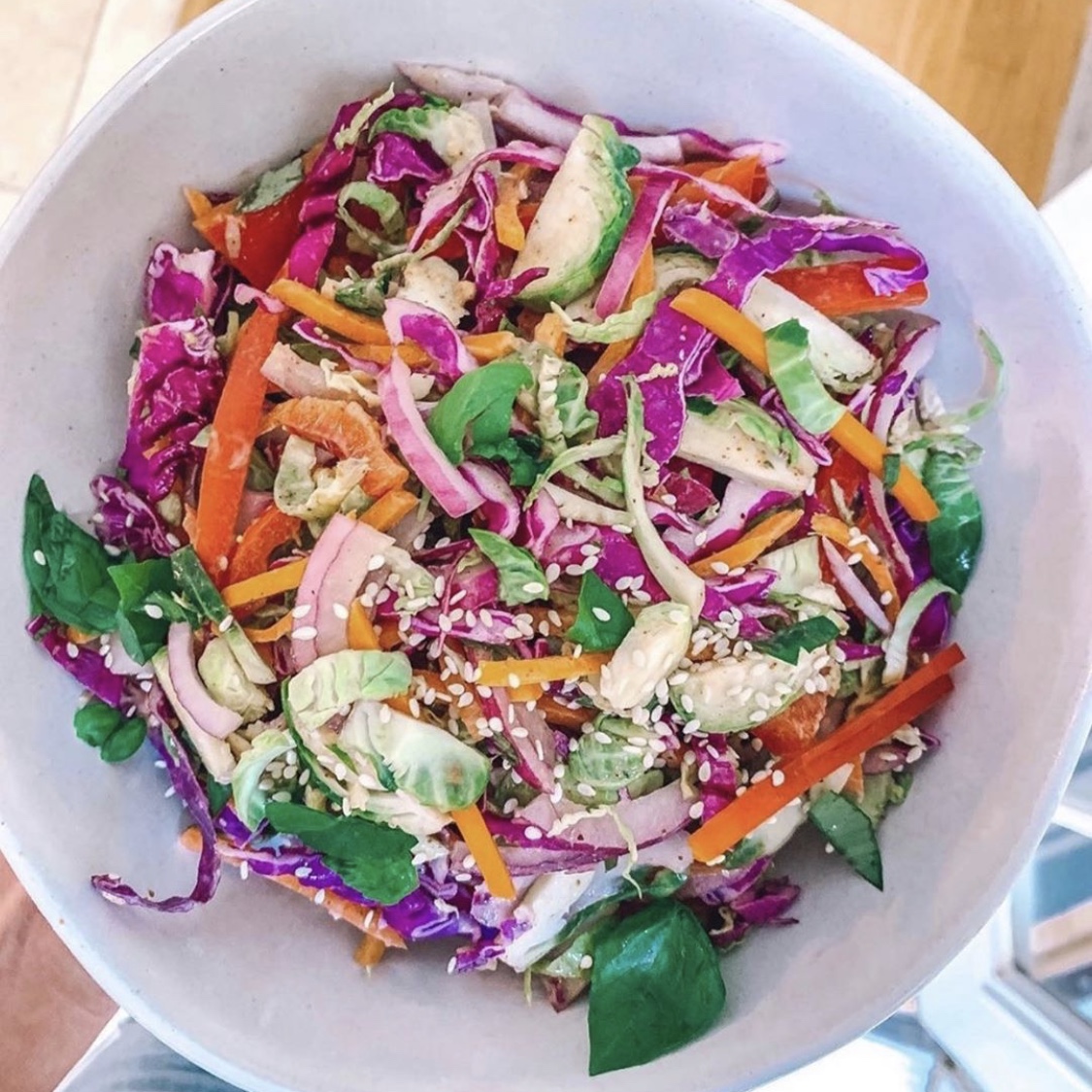 Rainbow Thai Salad from the 31 Day Meal Plan
@mindyleetiu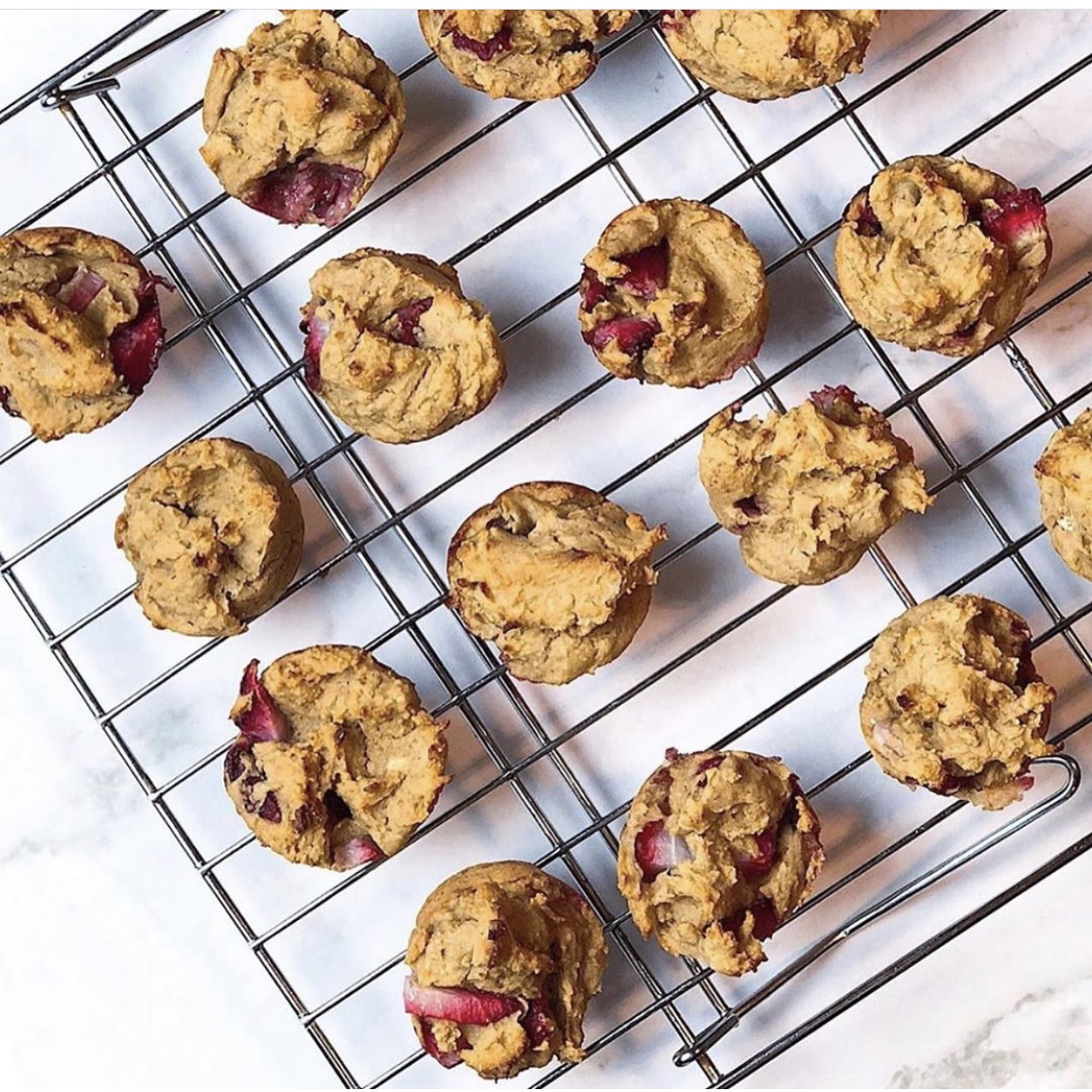 @terra.bainbridgekitchen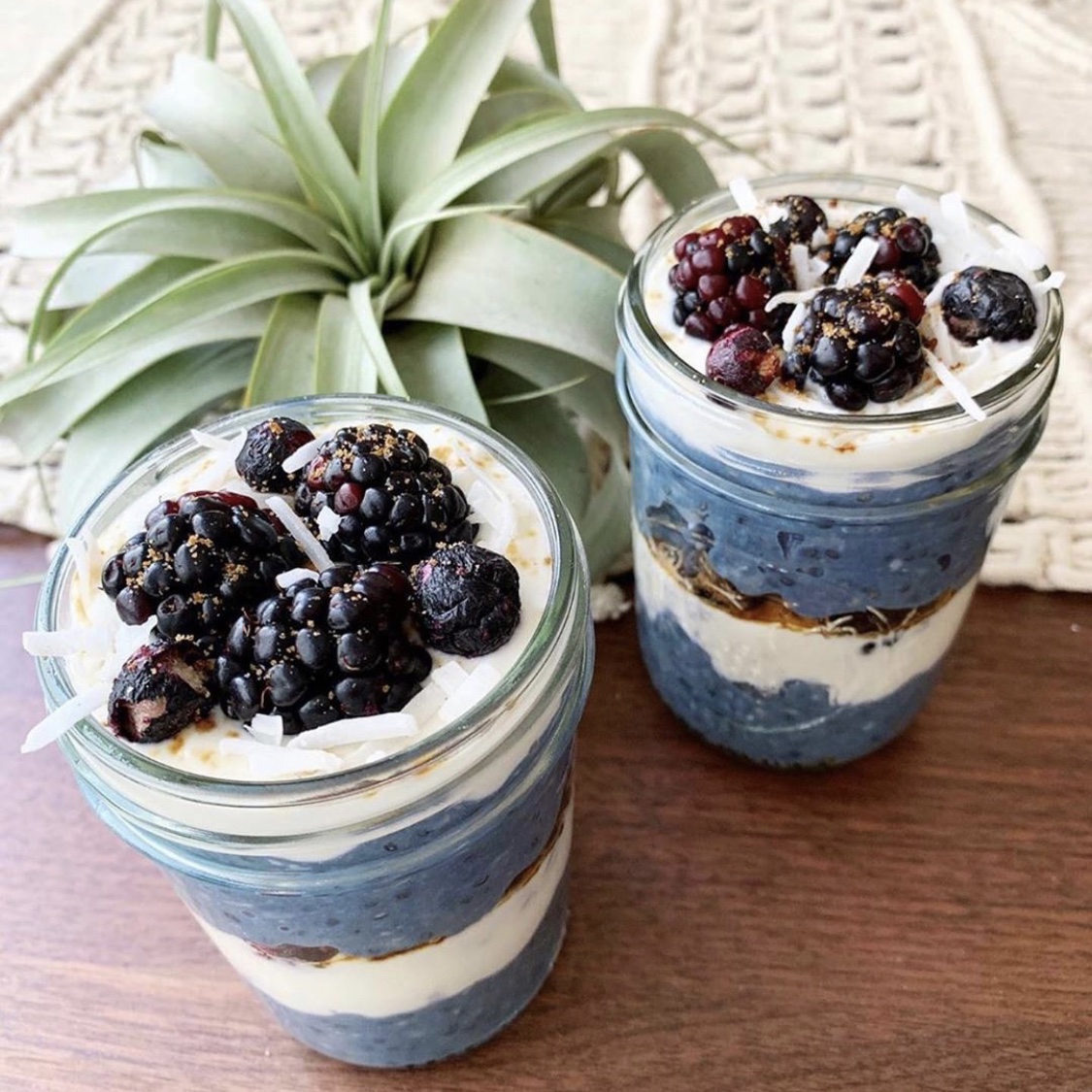 @tiu_gingers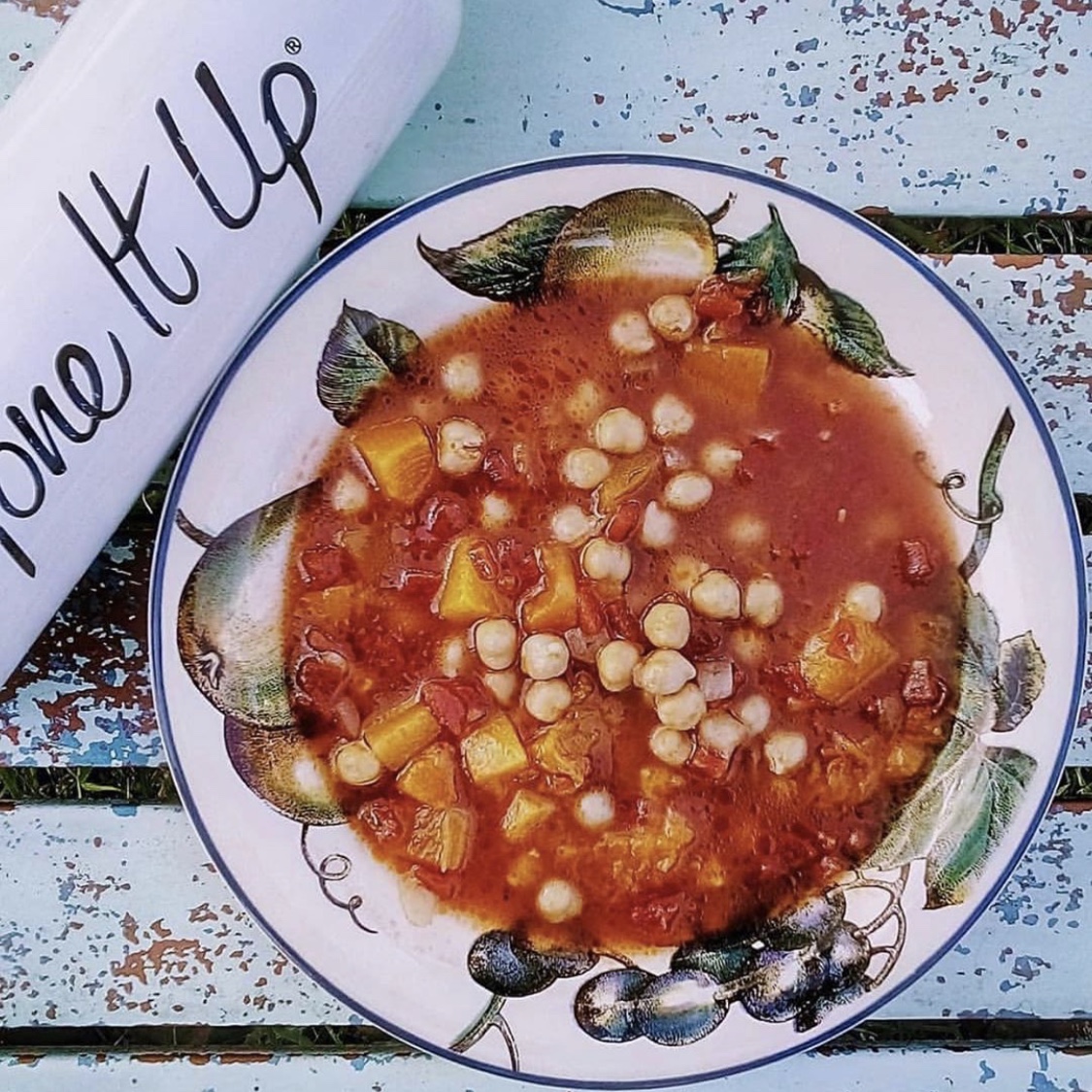 Easy Veggie Stew from the 31 Day Meal Plan
@share_inspired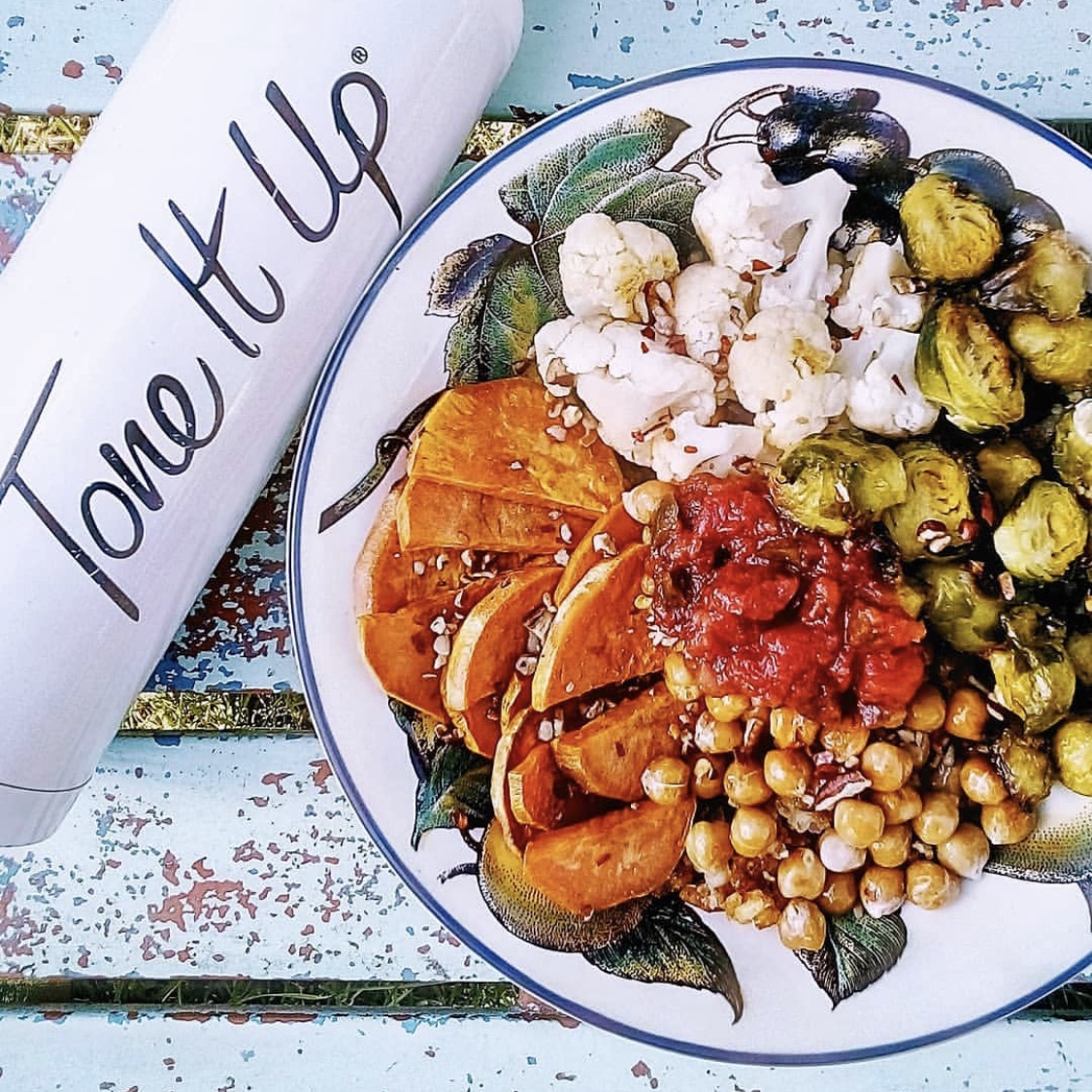 Lean Bowl
@share_inspired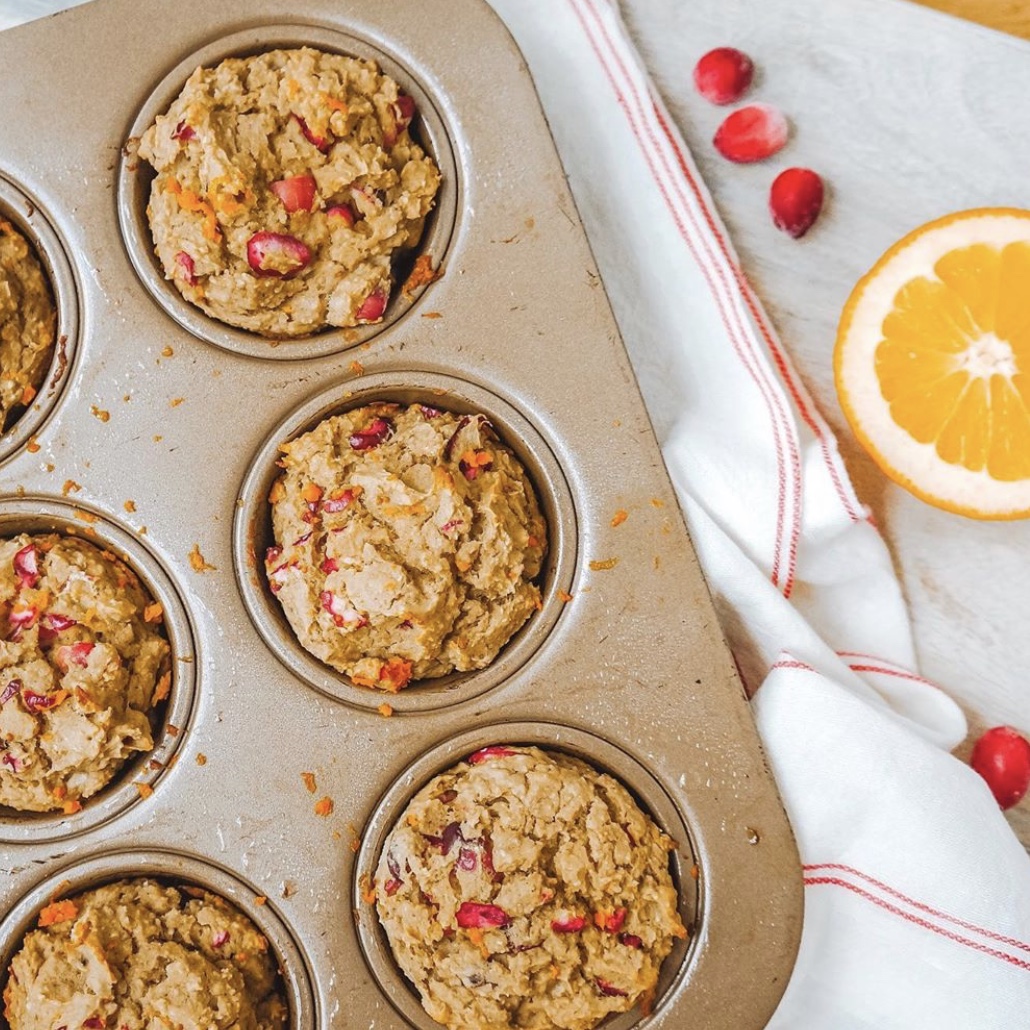 @mindyleetiuu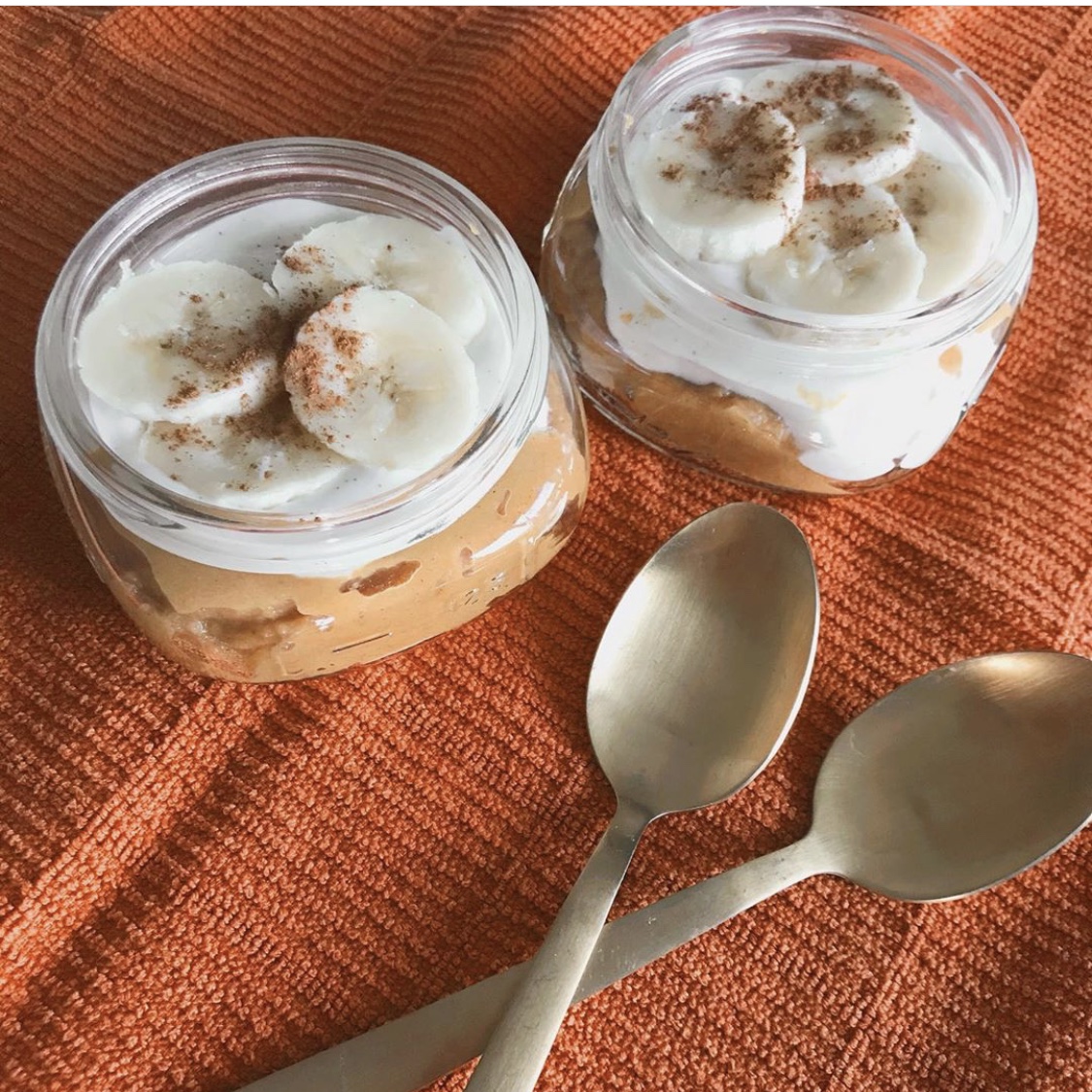 Pumpkin Pie Parfait
@tia_tiu
Pumpkin layer:
1 cup pumpkin puree
1 Tbsp. maple syrup
1 splash coconut milk
Cinnamon
Pumpkin spice (to taste)
1 scoop vanilla Tone It Up Protein
Yogurt layer:
Almond yogurt
2 Tbsp. chia seeds
Place sliced banana and cinnamon on the bottom and top!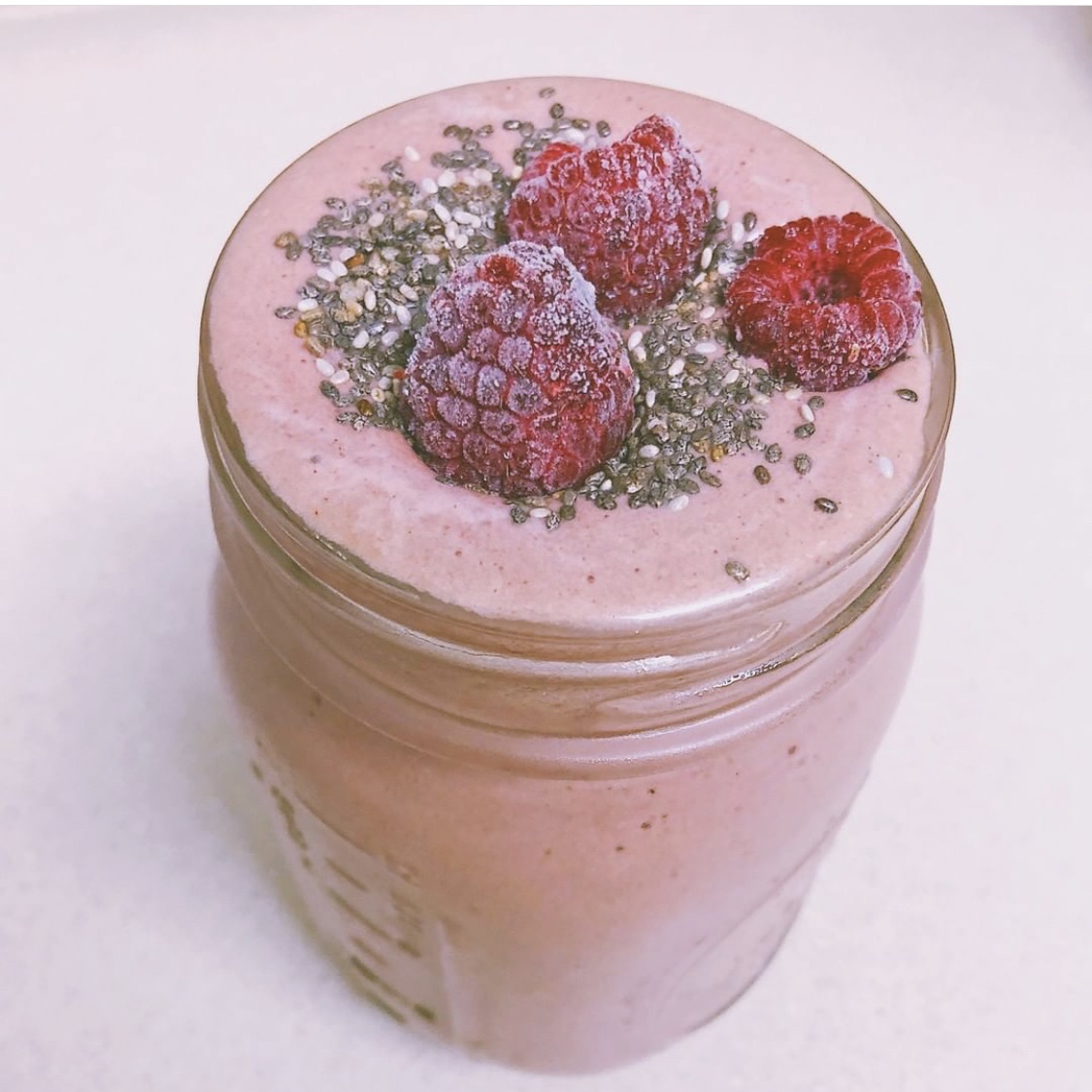 Chocolate Peanut Butter Raspberry Smoothie
@adeline.and.anne
Blend Tone It Up Chocolate Peanut Butter Protein, Marine Collagen, raspberries, almond milk, honey, spinach, and chia seeds!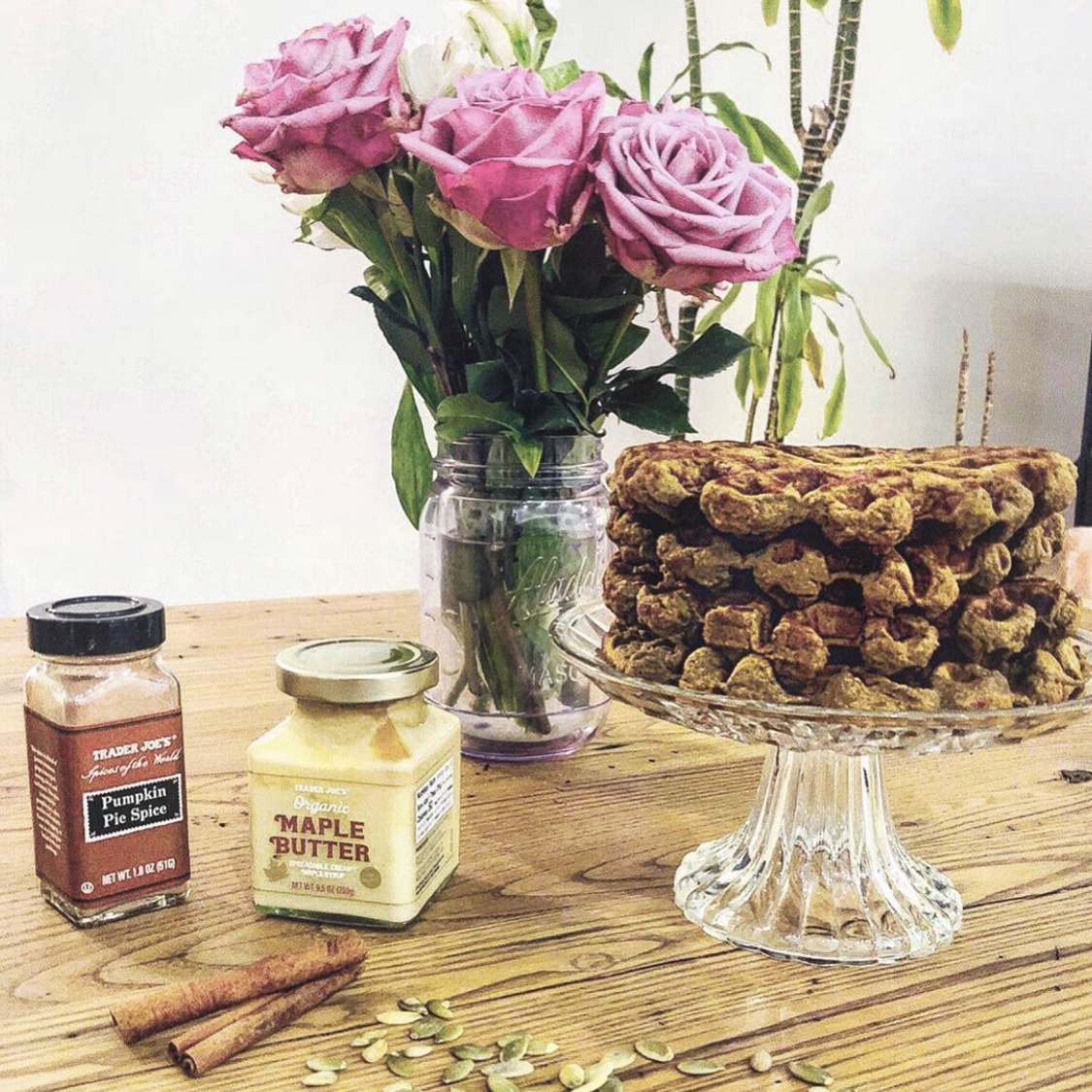 Pumpkin Protein Waffles
@kelltonesitup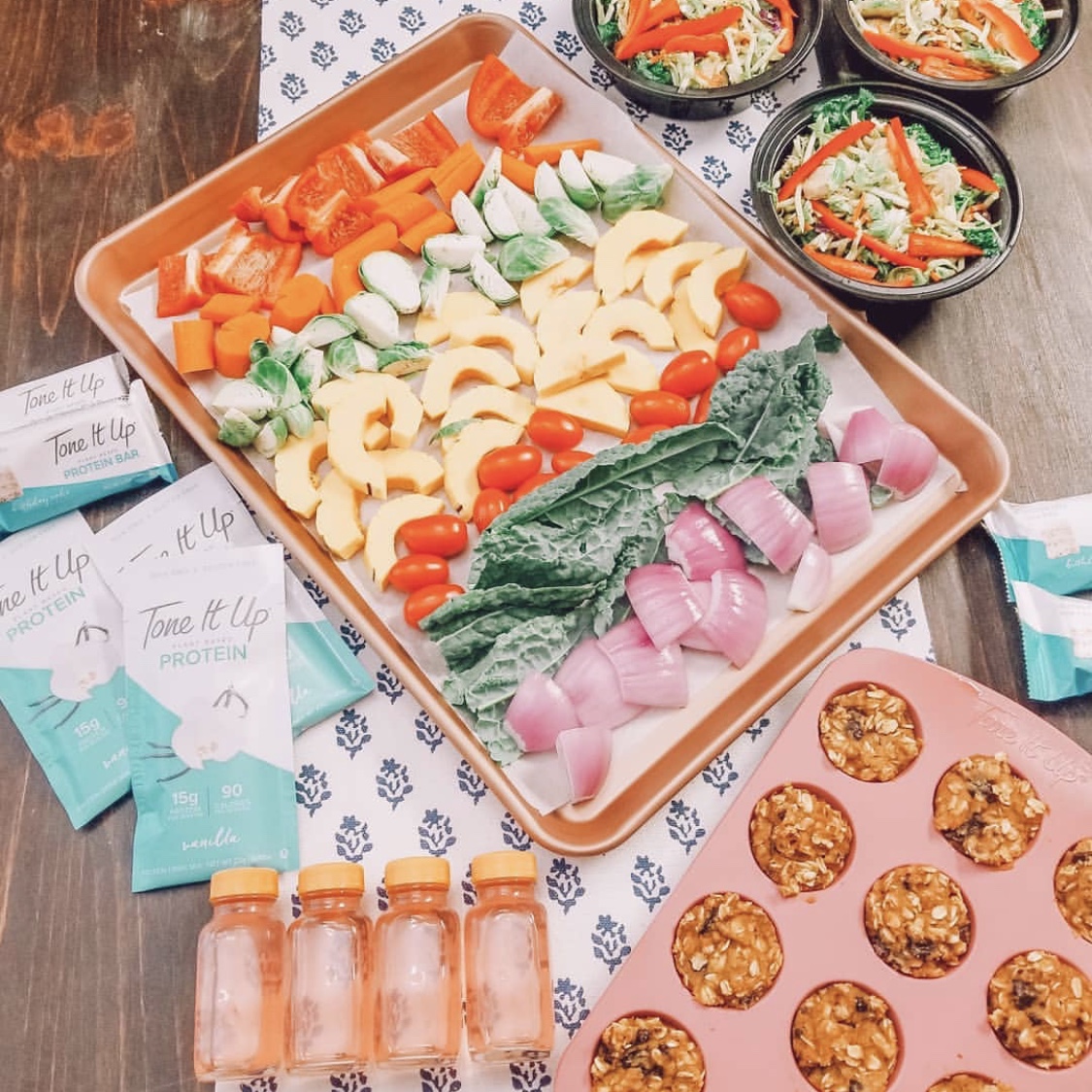 Meal Prep Dreamssss 🙌
@tiu_mimzy

Get more delicious & easy recipes just like these in your 31 Day Meal Plan! It's filled with amazing fall recipes, meal-by-meal guides, grocery lists, and meal prep tips!