Mango Lime Overnight Oats ~ Bikini Meal Plan!
By Katrina Scott on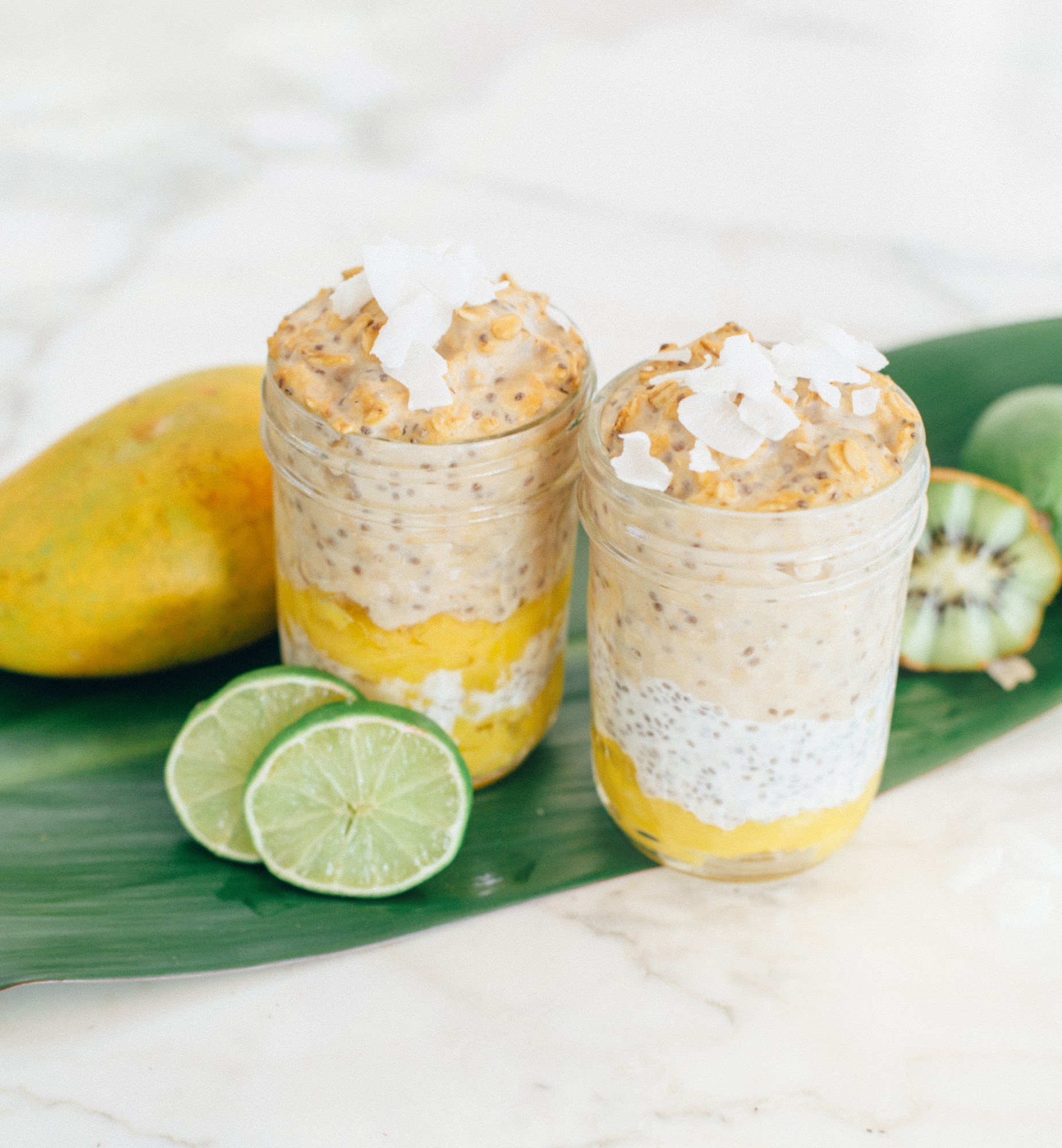 Hi beautiful! Are you in for the Summer Tone Up challenge?! We're all starting together on Monday ~ join us here!  Along with tons of new sculpting workouts in your Studio Tone It Up app, we'll be following your Bikini Meal Plan to fuel your gorgeous muscles!
The plan has SO many amazing recipes like these Mango Lime Overnight Oats! This is the perfect summer breakfast or mid-morning snack, packed with fresh flavor from mango, lime, and coconut...giving you allll the tropical vibes! 🌴☀️ We like to prep the overnight oats on Sundays and store in mason jars. Perfect for your busy mornings so you can grab and go!
Enjoy babe 🤗

Mango Lime Overnight Oats
Makes 2 servings
Ingredients:
1 scoop vanilla Tone It Up Protein
2/3 cup gluten-free rolled oats
4 tsp. chia seeds
2 tsp. honey or maple syrup
1/2 cup sliced mango
1 lime, juiced
1 cup unsweetened almond milk
Optional: coconut shavings
Directions:
1. Combine all ingredients in a bowl.
2. Divide the mixture between two mason jars and store in fridge overnight before serving.
3. Optional to top with coconut shavings!
This is just one of the AMAZING recipes from your Bikini Meal Plan! We can't wait for you to try the rest! Join the Tone It Up Nutrition Program to immediately gain access to EVERY edition of the plan ~ including your new Bikini edition!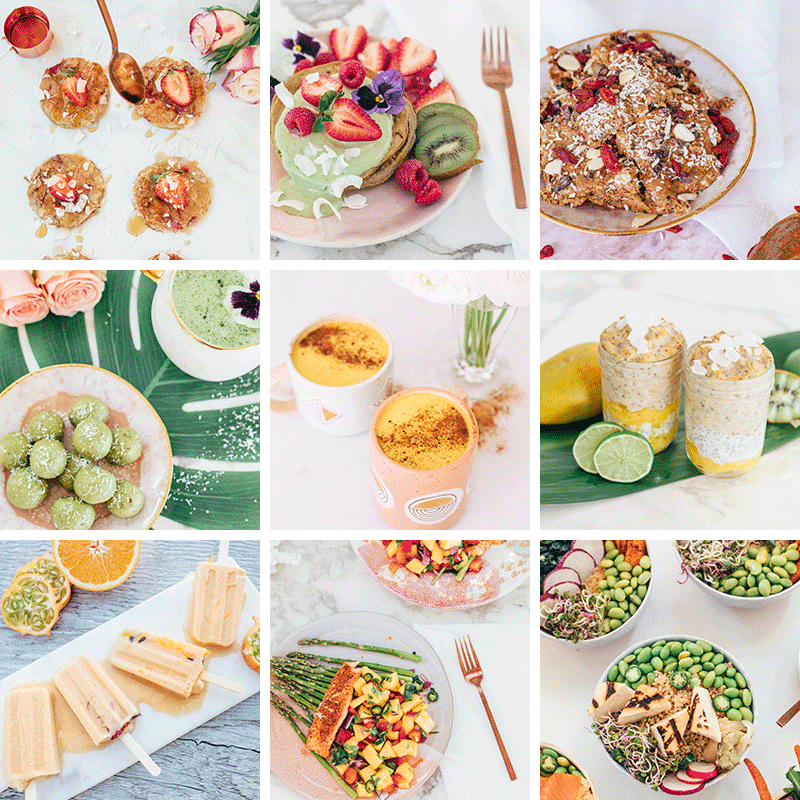 Bikini Meal Plan Recipe ~ Mango Lime Overnight Oats! - - - The perfect easy summer breakfast!