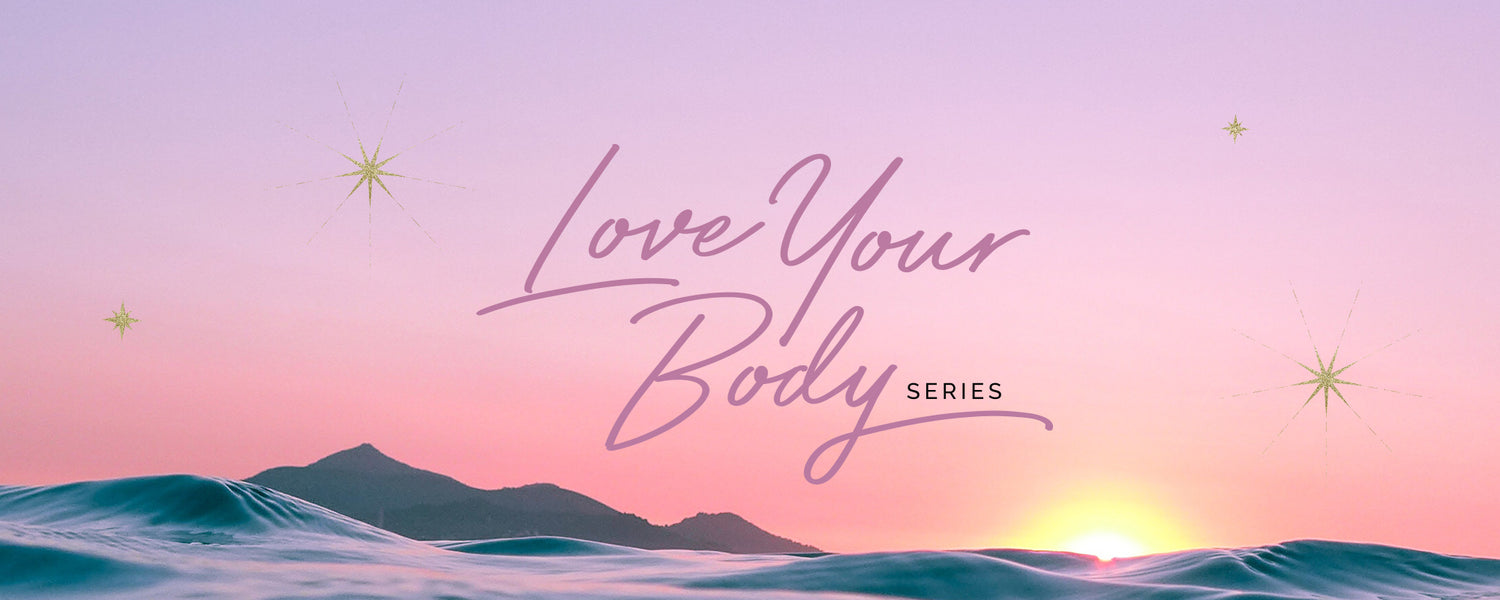 Love Your Body With Probiotics
By Katrina Scott on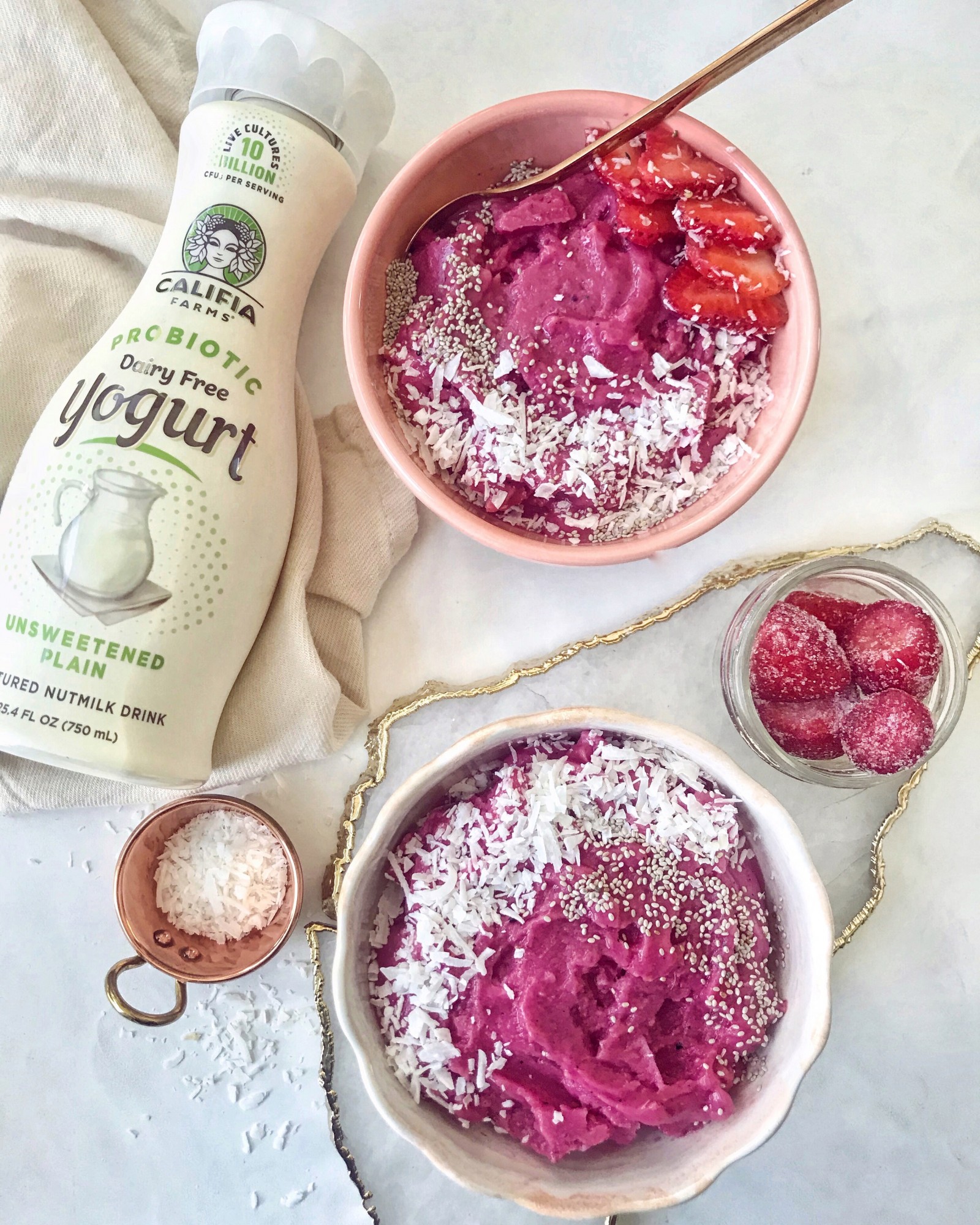 Show your body some major love with probiotics! Probiotics are live good-for-you bacteria that help boost your immunity, enhance your digestive system, and keep your skin looking fab! Today we're breaking down all the perks of probiotics and our favorite Tone It Up approved sources to get 'em! Aim to add at least one serving of probiotic foods to your meals per day to feel the amazing benefits.
Happy snacking babe!

~ How Probiotics Love Your Body ~
Immunity Booster
Your secret weapon this cold season! In order for our bodies to work efficiently to fight off sickness, we need good bacteria. And by consuming probiotics, you're creating a barrier against harmful bacteria. Buh-bye sniffles!
Digestion Helper
 Since probiotics balance the bacteria levels in your body, they help maintain the functions of your digestive system. And a healthy gut is key to maintaining overall health. Studies even show that probiotics are effective in treating an upset stomach.
Healthy & Glowing Skin
We allll want that glow✨ And it all begins with your digestion. Probiotics keep your gut full of good bacteria, which can help with a range of skin issues like acne, rosacea, eczema, and more. An unhealthy gut can often show up as inflammation on your skin. Probiotics also deliver your bod a dose of antioxidants that promote healthy cells and help slow down the skin's aging process.

~ Ways To Love Your Body With Probiotics ~
Yogurt
I was obsessed with yogurt during my pregnancy (still am! 😋)! Yogurt is a great source of probiotics, and I've been loving this Califia Farms Probiotic Yogurt! I add it to my morning smoothies or pair it with nuts and fruit for a satisfying mid-morning snack. This creamy yogurt is amazing because it's dairy-free, packed with fiber, and low in sugar. Too much sugar can contribute to the bad bacteria in your gut, so it's important to find probiotic sources that don't contain lots of added sugars. Try this probiotic-rich smoothie recipe that I've been whipping up post-workout. I made it with pitaya, this probiotic yogurt, frozen strawberries, and Tone It Up Protein with some unsweetened coconut shavings and chia seeds on top!
Kombucha
Sipping on some bubbly is one of our fave ways to get the benefits of probiotics. Kombucha is made through a process called fermentation, which turns tea into an amazing body-loving drink. Studies show that the probiotics found in kombucha can decrease LDL (bad) cholesterol and increase HDL (good) cholesterol, making it a heart-healthy sip. We love to drink kombucha in a wine glass for an after-dinner treat!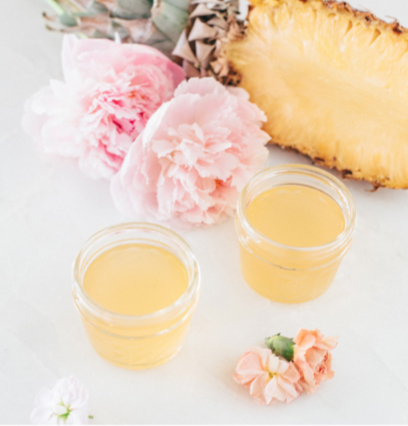 Apple Cider Vinegar
You'll notice we always have you start your morning with Meta-D or Bombshell Spell shots. That's because these drinks contain a key body-loving ingredient ~ apple cider vinegar! When shopping for apple cider vinegar, make sure the label says "With The Mother," which is the strain of billions of good bacteria. You can also mix apple cider vinegar in your salad dressings.
Kimchi
Kimchi is another fermented food that delivers your bod major probiotic perks. Kimchi is a mix of fermented and seasoned veggies (mainly cabbage and radish) and has been used in Asian cuisine for years. It adds a ton of delicious flavor to your dishes! You can find kimchi at most supermarkets or health foods stores.

 The Love Your Body Meal Plan is packed with tons of superfood recipes, meal-by-meal guides, and science-backed advice to help you reach your goals!