IT'S HERE!! Brand New Bikini Series Edition!
By Katrina Scott on

Your Bikini Series Edition is HERE!
This Edition is full of 50+ brand new delicious, colorful, and nutrient-packed recipes!! And this edition is all about YOU, girl!
We asked you what you wanted to see in a recent member survey. We heard from thousands of #TIUgirls and we read every response. The #1 thing you requested: flexibility to fit your busy babe lifestyle. So we took all your tips and ideas to the drawing board, and we created this amazing edition for you!
And best part: As a Tone It Up Nutrition Plan member, you get this edition at no cost! The Tone It Up Plan is the gift that keeps on giving! 😘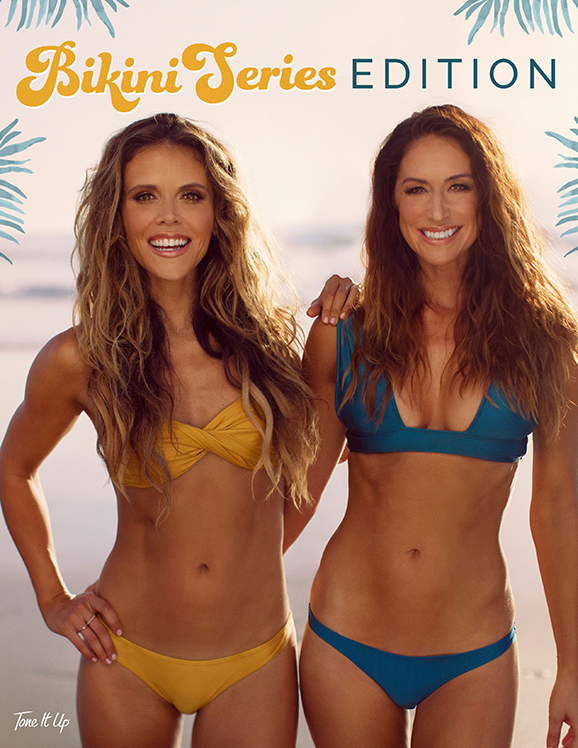 Here's what you can look forward to in your Edition...
Flexibility and customization ~ You can mix and match these recipes to fit your life!
Meal-By-Meal guidance every Thursday
10 new recipes for each meal of the day (M1 - M5)
Members Only Newsletter every Thursday with tips on what to meal prep and how to make it a breeze! We'll be sharing our menu for the week and what meals to prep with us!
Super simple meal ideas you can put together in minutes. We gotchu, girl!
Lots of grab-and-go options
A journal feature that pairs perfectly with your Bikini Series Challenge
Tons of nutrition advice and tips to boost your metabolism, feel energized, and glow inside and out
Everything you need to rock this Challenge and feel incredible this summer!!!
MEMBERS: Check your "MY TIU" section when you're logged in for the Bikini Series Edition! You can also check your email, too! Make sure you read through it and review your guidelines before we start Monday!!

Not a member of the Nutrition Plan yet?! Join HERE!
You'll gain access to the science-backed Tone It Up Nutrition Program and all past and future editions (including the Bikini Series Edition and others like the 7 Day Slimdown and Bikini Program!). You'll take your results to the next level and have tons of advice and thousands of recipes at your fingertips!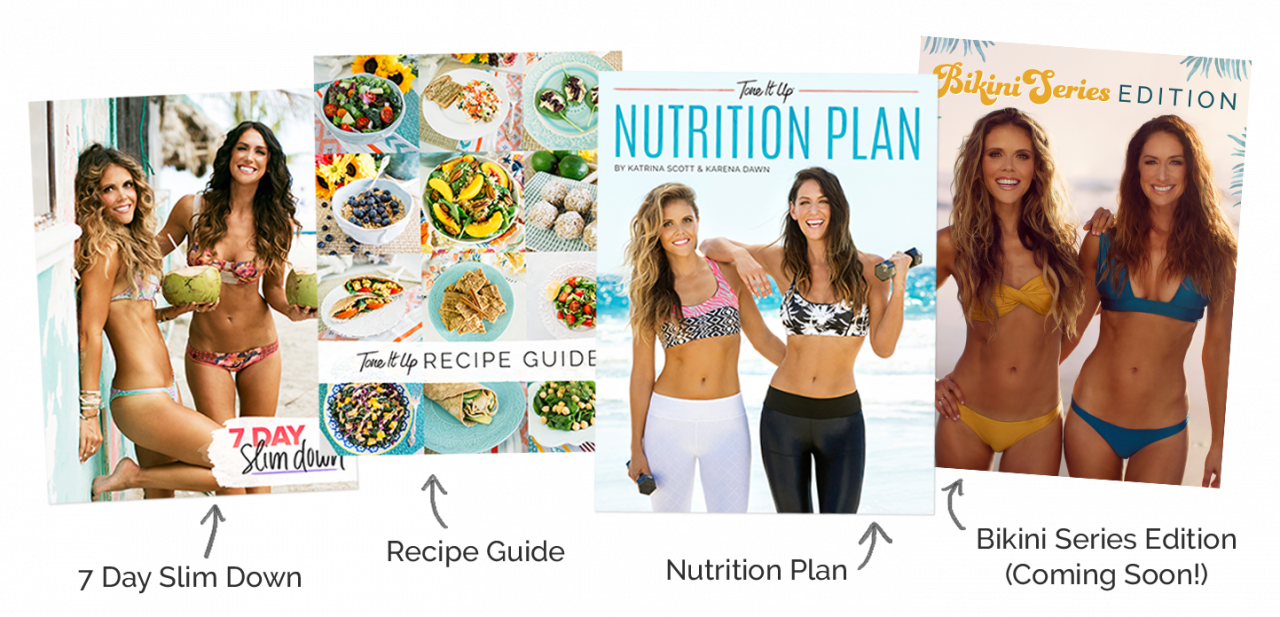 OR, this Edition is included in the Bikini Series Bundle. Save 42% on everything, including the Plan, Beach Babe 5 premium workouts, a beautiful rose gold tote, luxe beach towel, rose gold aviators, a heather grey team hat, and K&K Sea Salt Spray!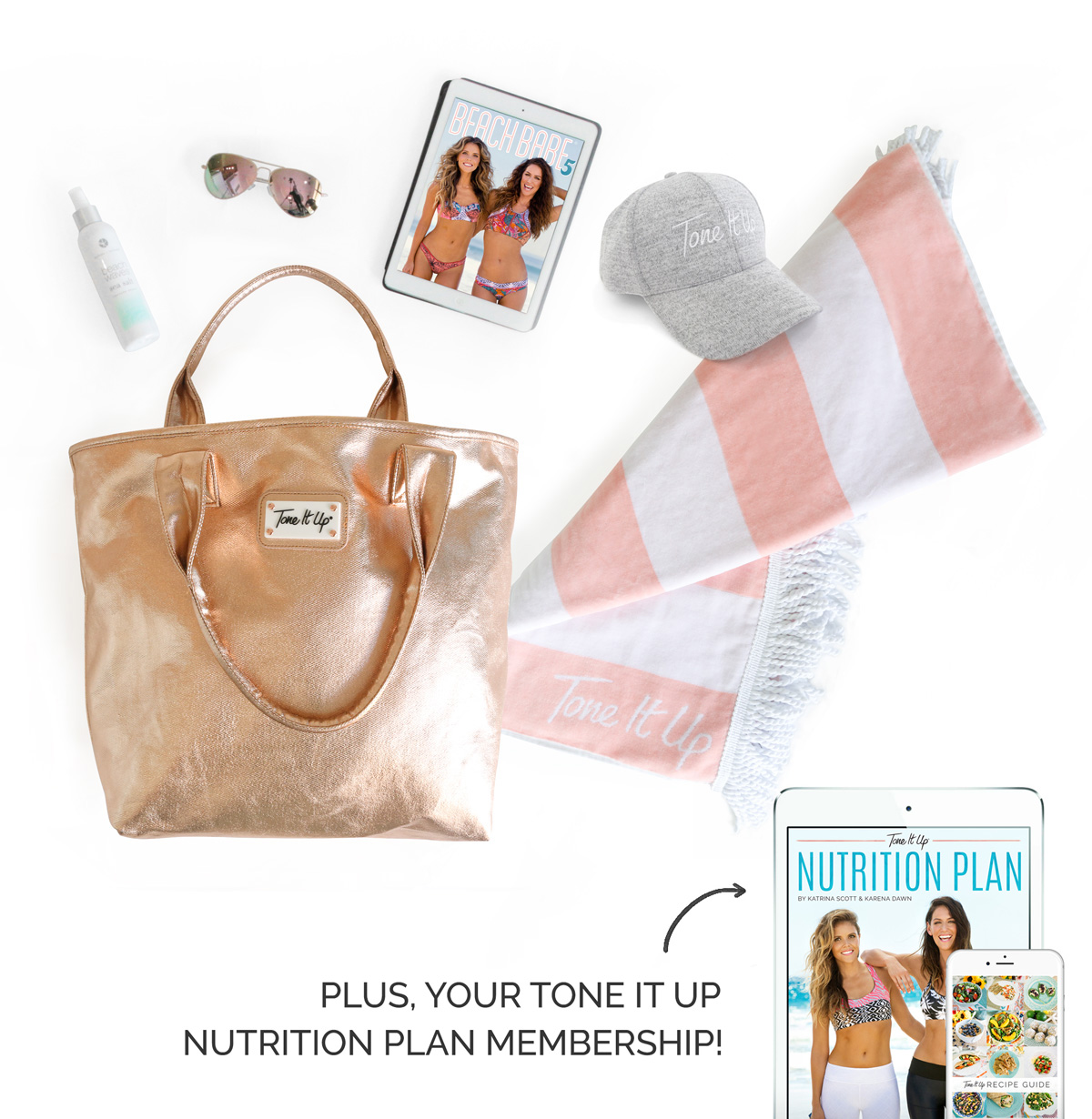 We love seeing your excitement!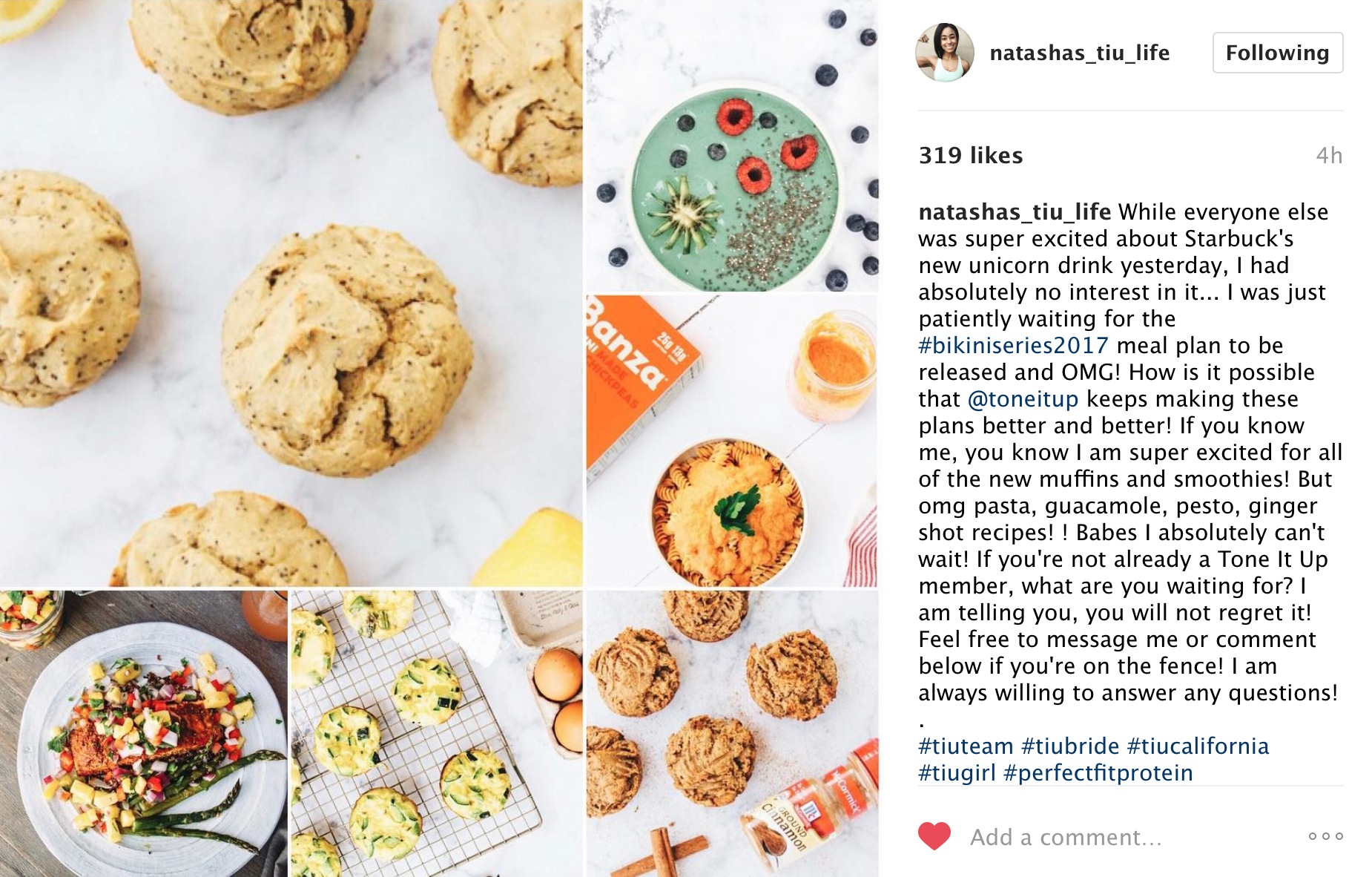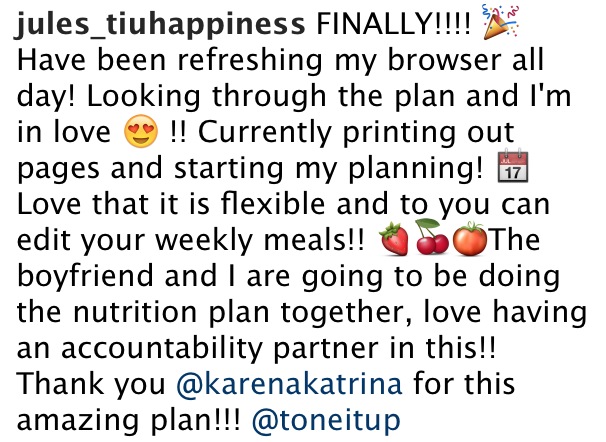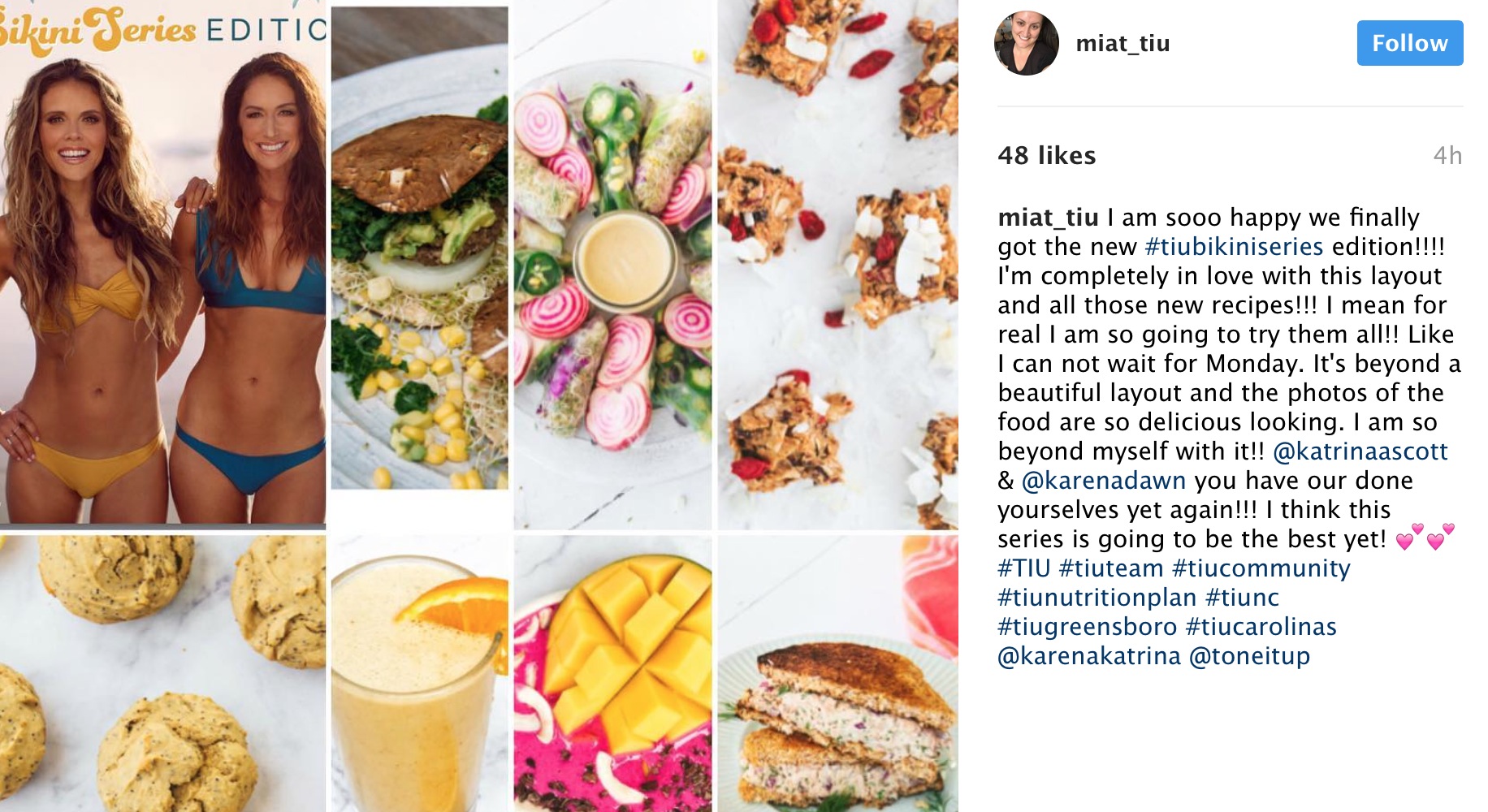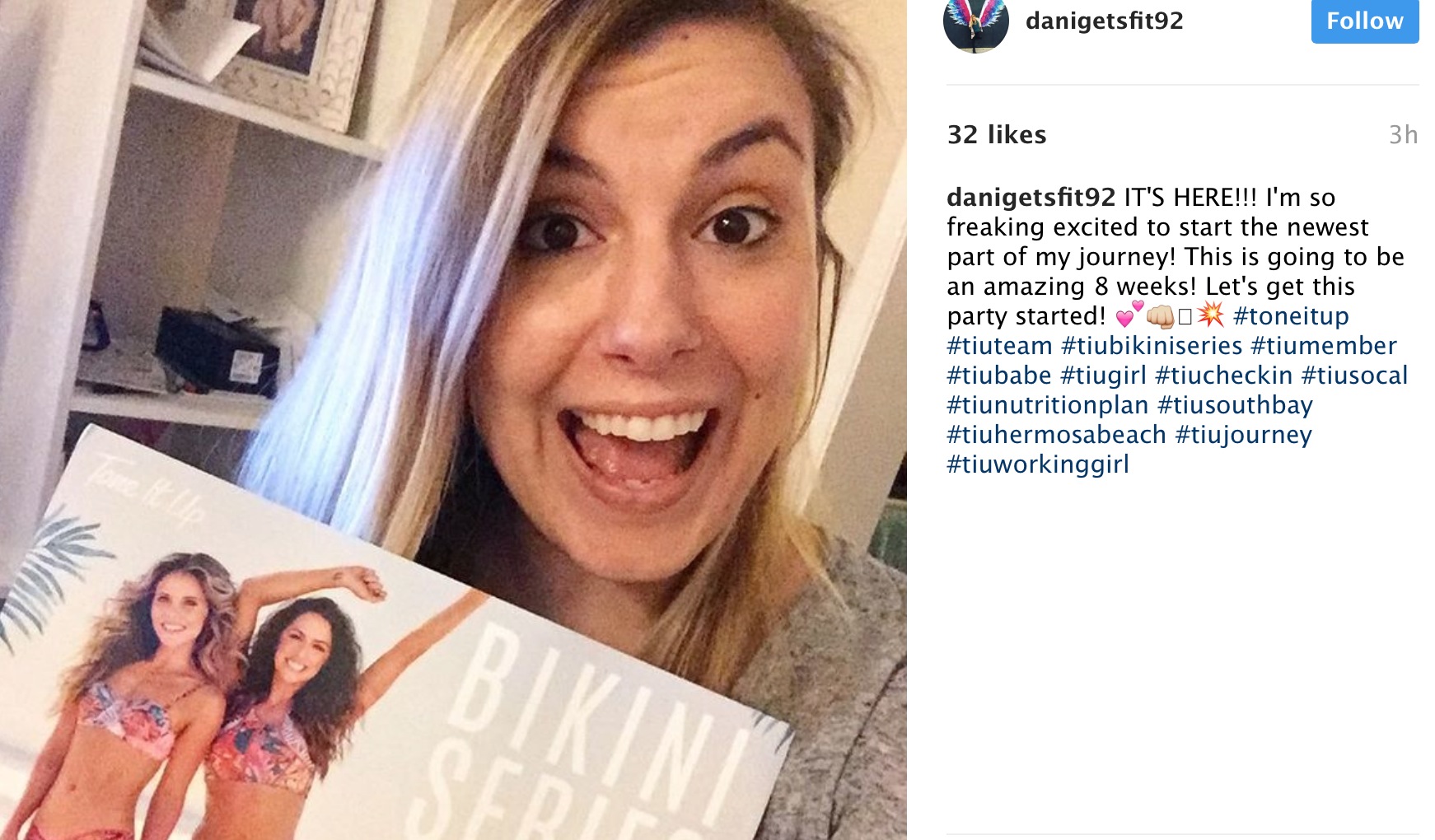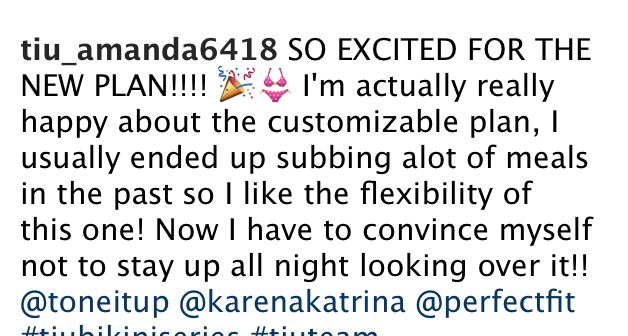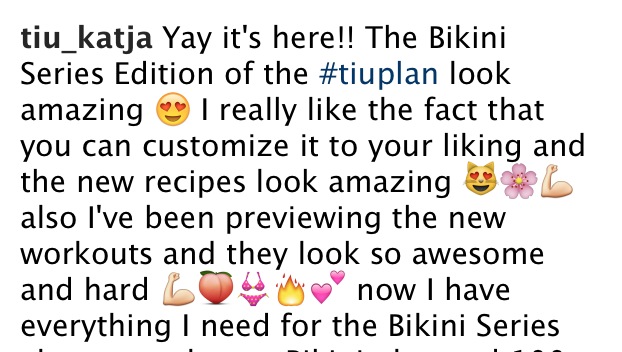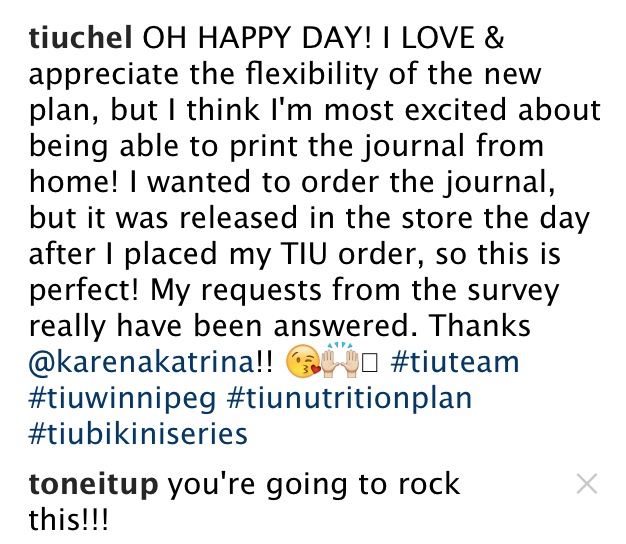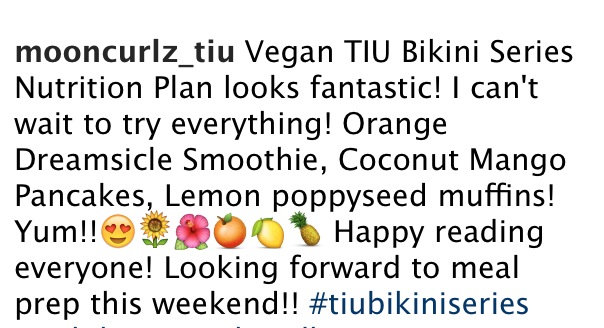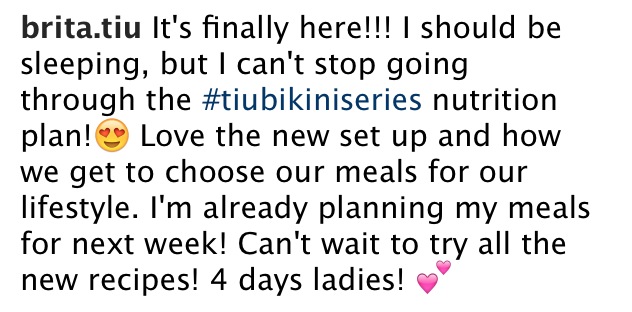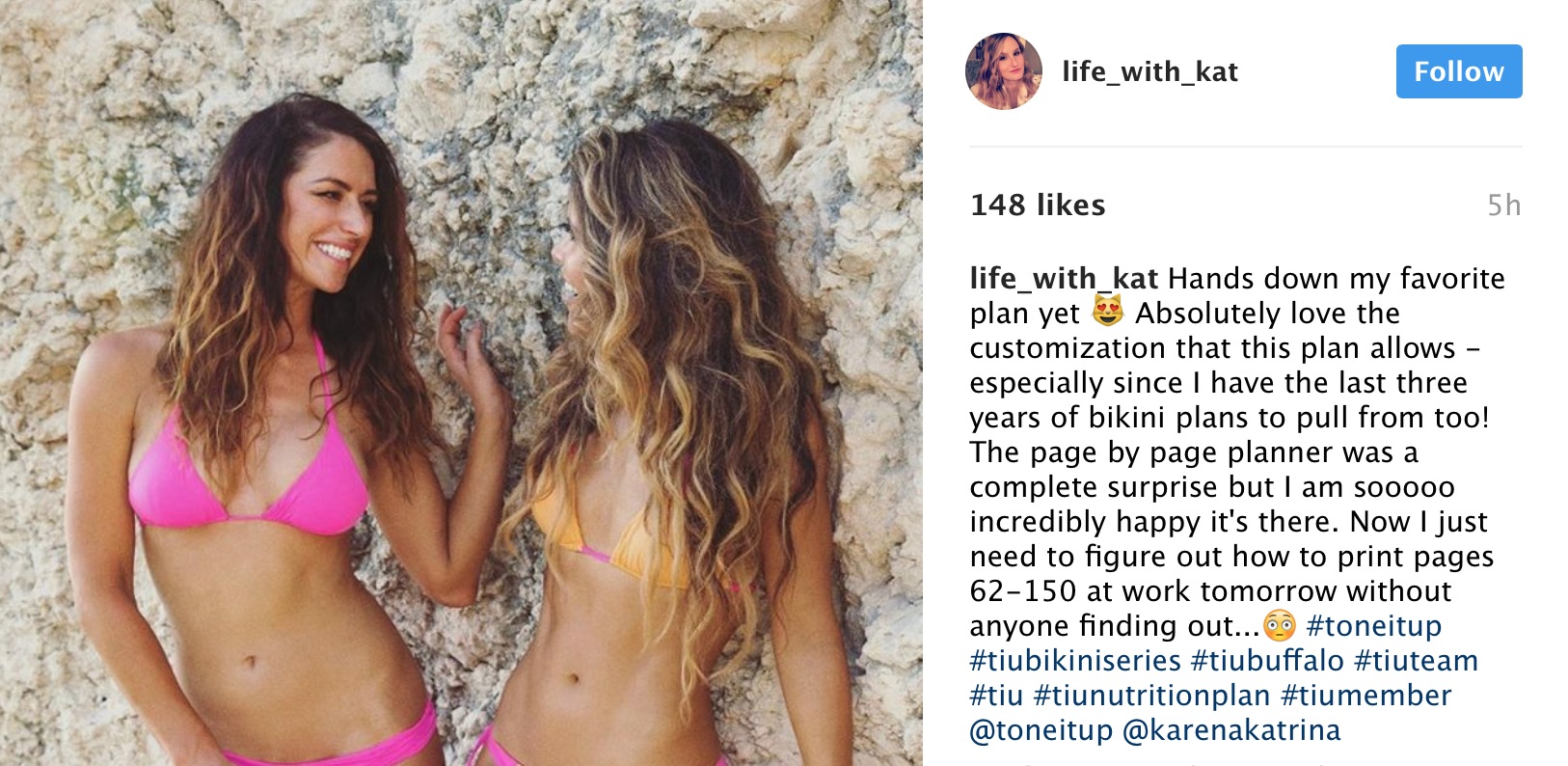 Check out these gorgeous, inspiring Tone It Up Nutrition Plan transformations!!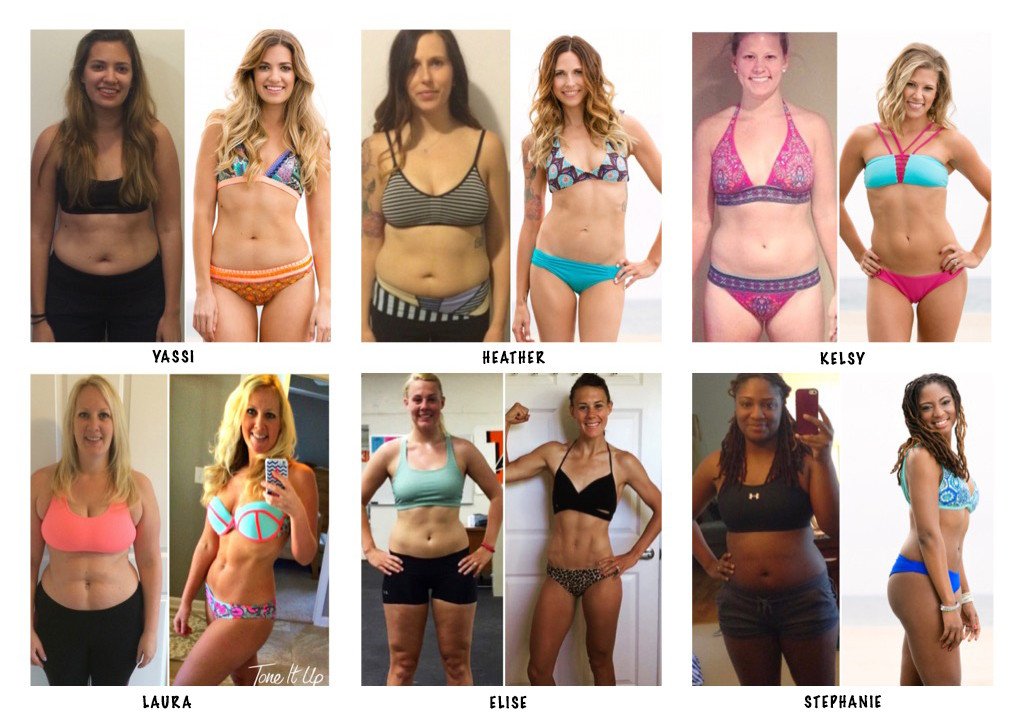 Are you ready to feel incredible and have your best and most confident summer ever?!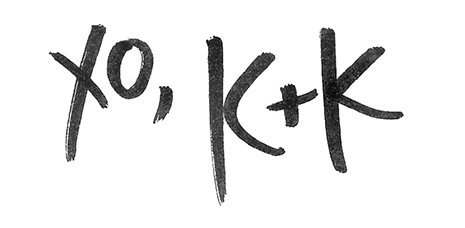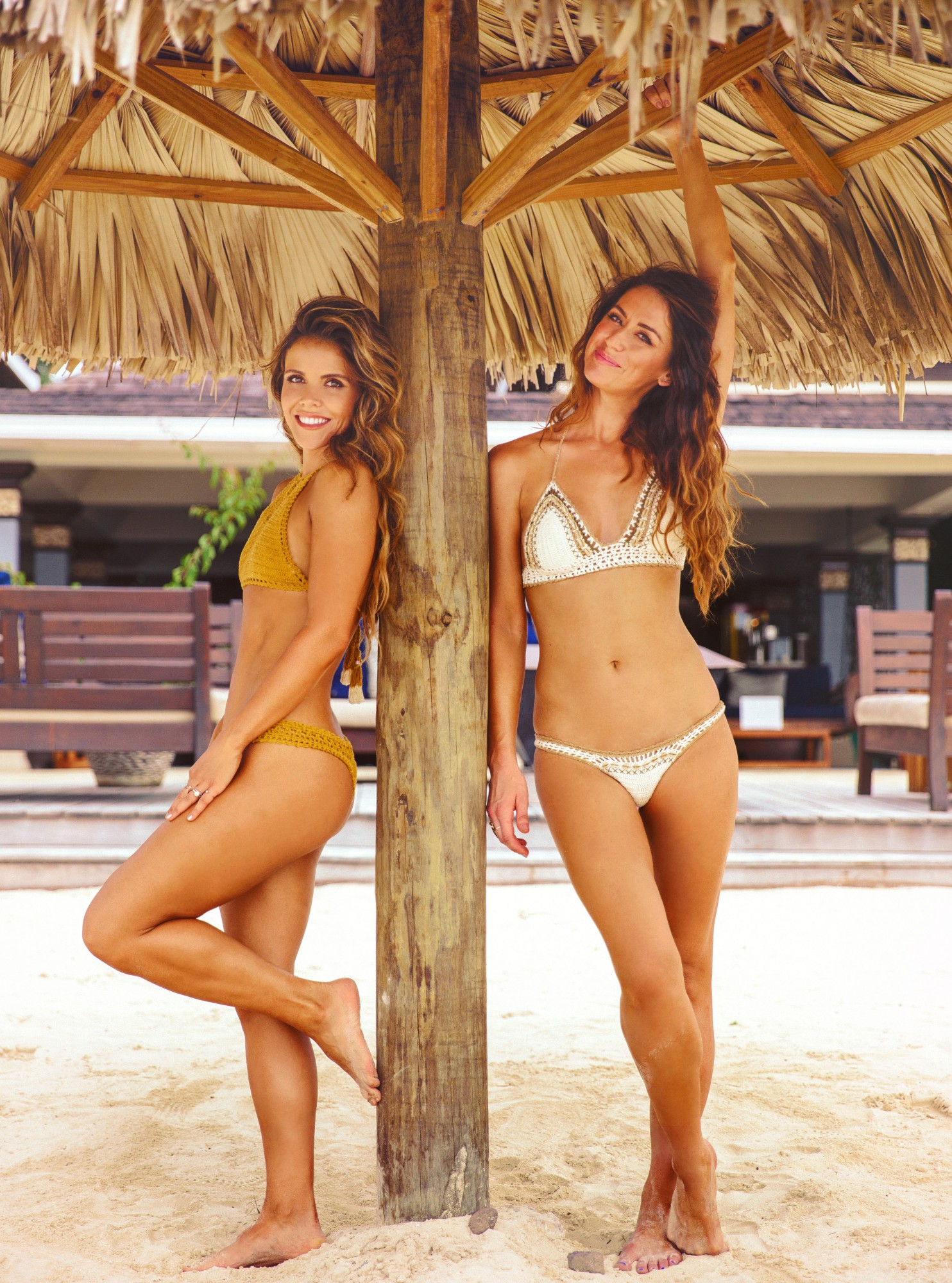 PREP FOR THE BIKINI SERIES WITH THE LATEST POSTS ON TONEITUP.COM!