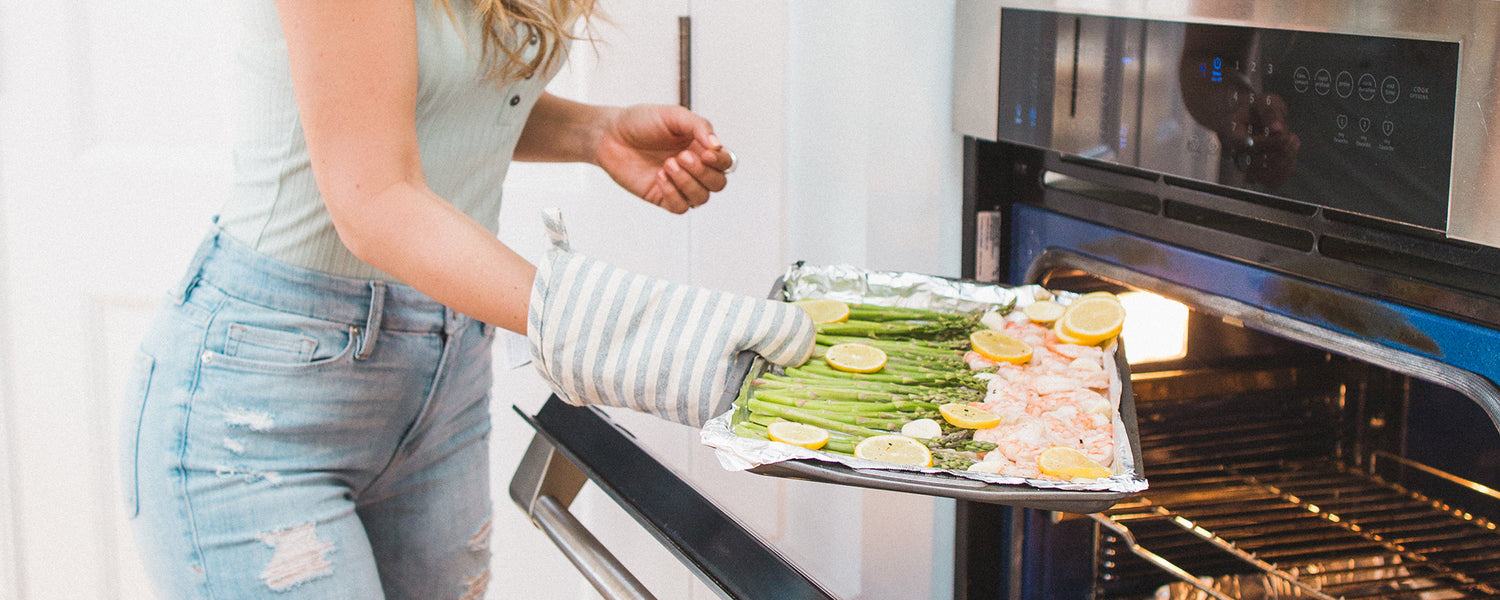 Healthy Recipes + Nutrition Tips In Your TIU App!
By Tone It Up on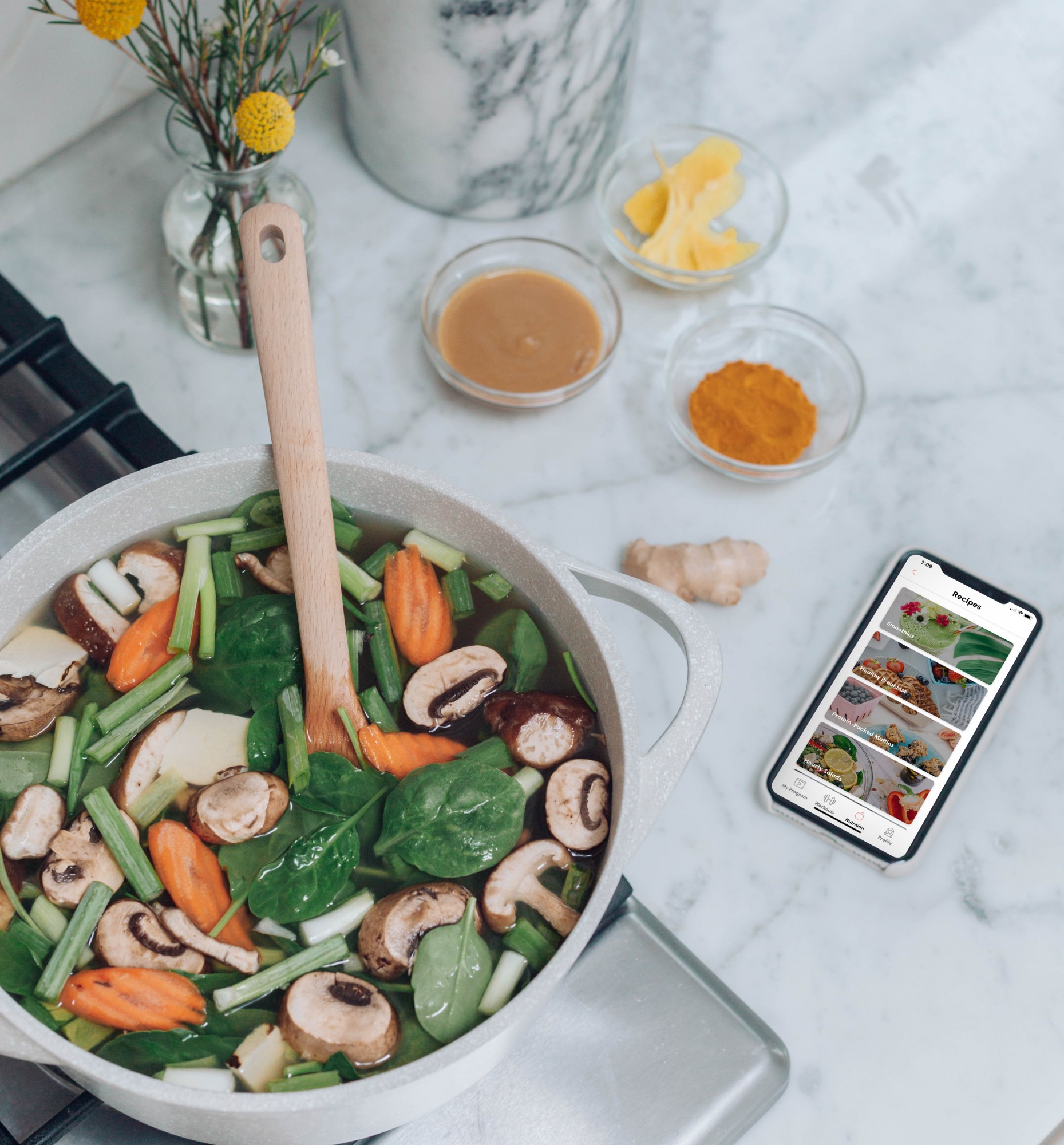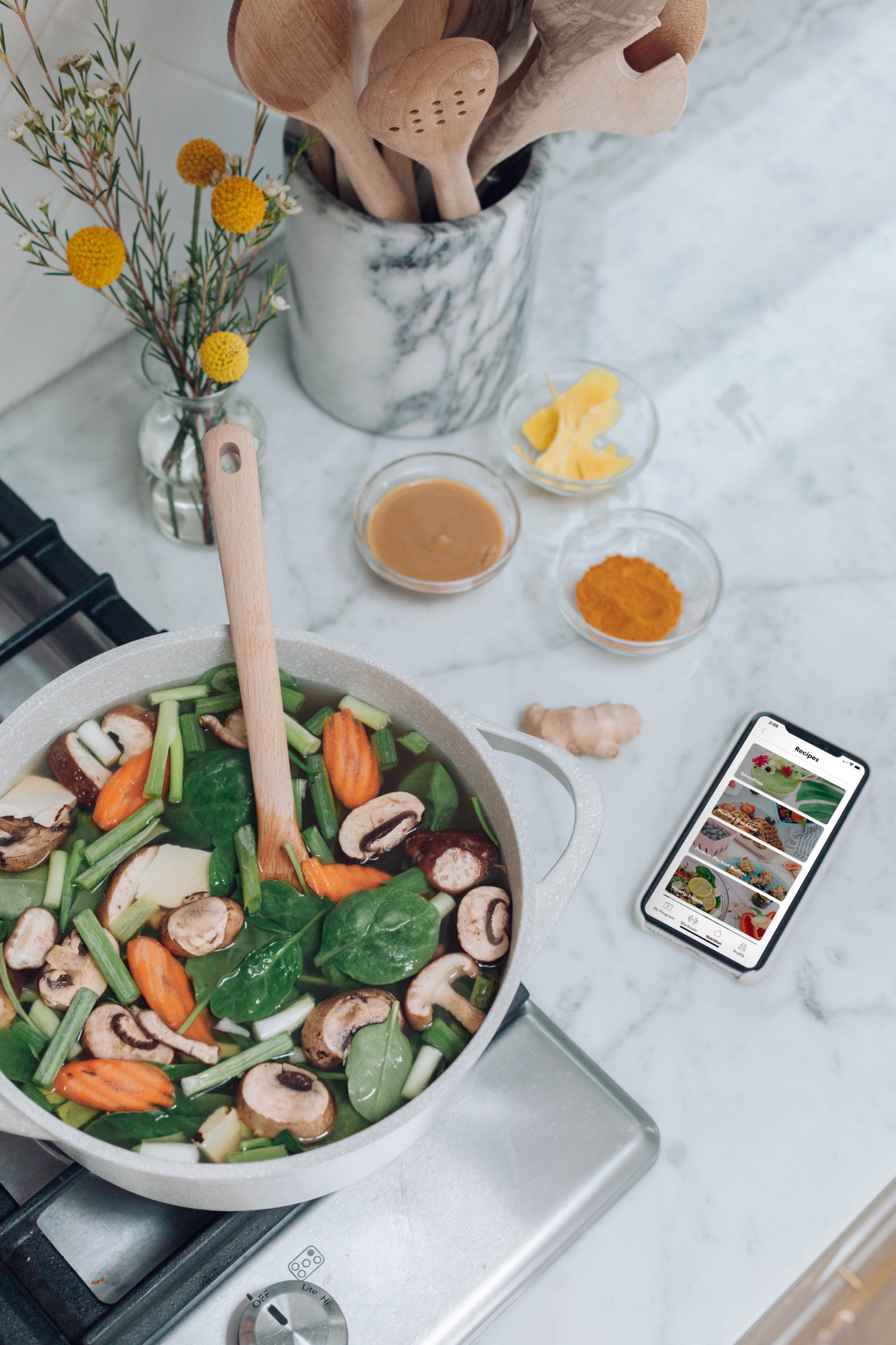 Hey beautiful! Have you checked out your new
Tone It Up app
yet?! We're so excited for you to try all the new features and updates! And one of the most exciting things…your app now has nutrition too!!! You know abs are made with your Tone It Up workouts and revealed with on point nutrition, so we wanted to make it super easy for you with everything you need in one place.
Now in your app you'll…
✓
Find a database of healthy, easy, and delicious Tone It Up recipes, including smoothies, muffins, lunches, dinners, treats, and more
✓
Favorite your go-to recipes and go back to them anytime
✓
Easily search for gluten-free, vegetarian, and vegan options
✓
Get nutrition guidelines that clearly lay out the Tone It Up nutrition lifestyle, what to eat and when, and all the science-backed info you need to succeed
✓
Shop your favorite Tone It Up Nutrition proteins, bars, bites, and more!
We can't wait for you to see!! Don't have your app yet?! NOW is the time!
Don't have the app yet? Try today for free!