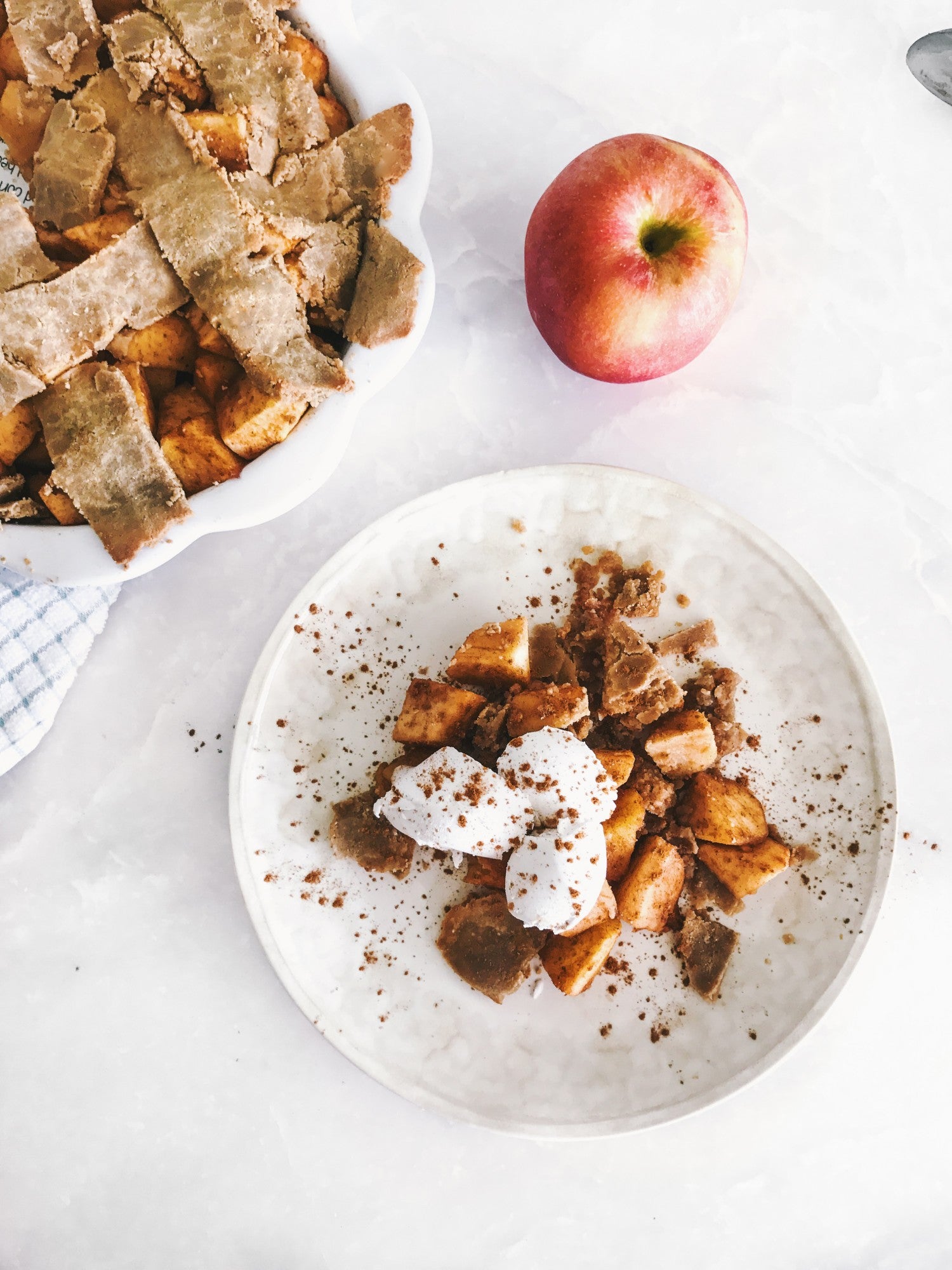 Giving Thanks for These Healthy Pies!
By Katrina Scott on
Autumn skies and apple pies...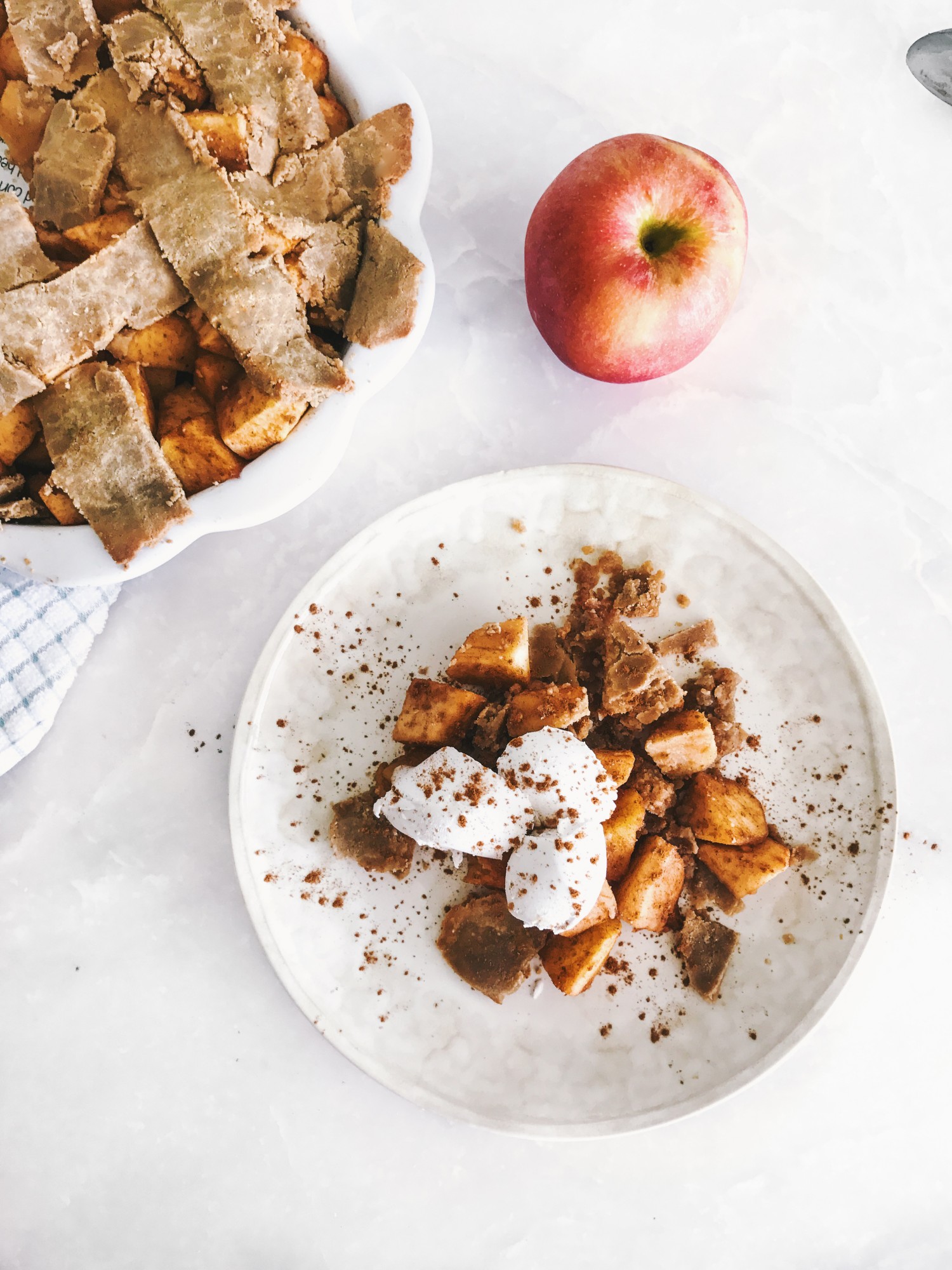 Thanksgiving is one of our favorite times of the year. Gathering our friends and family to share one incredible meal makes us get all warm and fuzzy inside. Not to mention all of the ridiculously tasty treats that crowd the dinner table! We love pie as much as the next #TIUgirl, so we decided to make them Tone It Up Nutrition Plan approved! We lowered the sugar and fat while still keeping all the flavors you love.
Try them out for your Thanksgiving dinner! No one will even realize they're healthy ;)


Pumpkin Pecan Pie
Nix the traditional sugar and butter base for this tasty dessert! We swapped the high-fat, high-sugar ingredients for pumpkin puree and coconut milk. Even with these nutrient-packed alternatives, the pie is still decadent. MEEE-OW!
Find the recipe HERE!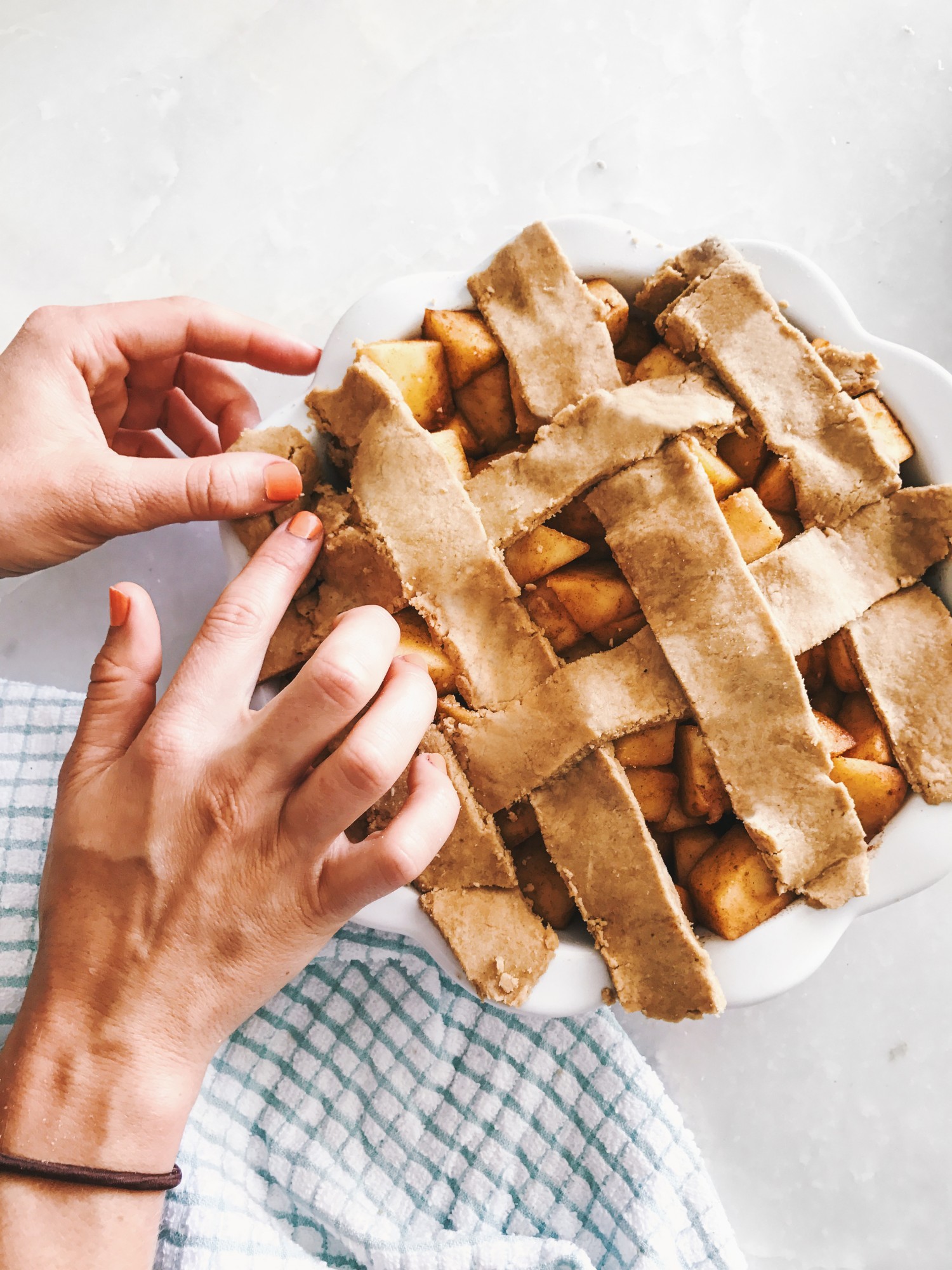 Criss-Cross Apple Pie
Who doesn't love a slice of apple pie!? It's as American as, well, ya know! Apples are naturally sweet and delish on their own, so you don't have to add sugar to up the flavor.
Grab the recipe HERE!


Perfect Fit Pumpkin Pie Bars
Sneak a lil' muscle-loving protein into your pumpkin pie this year... without anyone knowing but you! ;) We used our new organic, non-GMO Pumpkin Spice Perfect Fit Protein in this bomb.com recipe. It's light, fluffy, and irresistibly scrumptious!
Check out the recipe HERE!

The Tone It Up Nutrition Plan is PACKED with all types of delish body-lovin' recipes (like these!). Join the Nutrition Plan to gain access to THOUSANDS of meals that taste ah-maze and help you reach your fitness goals!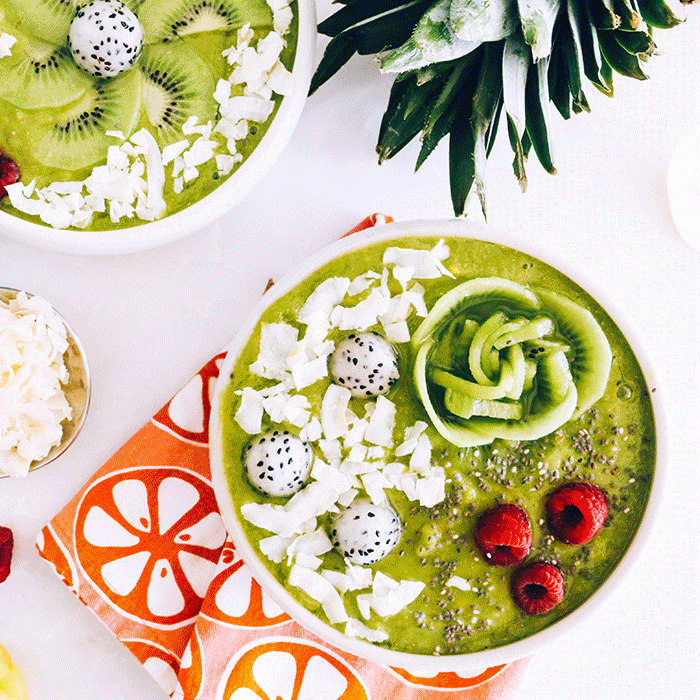 Giving Thanks for These Healthy Pies! - - -